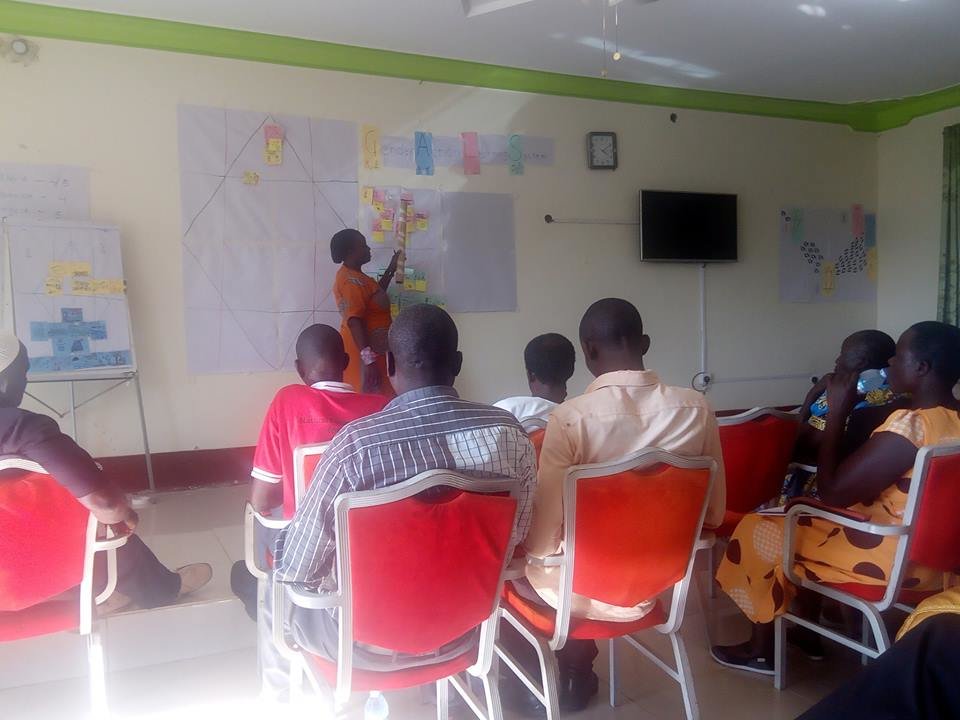 Thank you our supporters!!!
Your genorous donations towards Girls Parliament to end child marriage in Uganda Project has so far enabled SCOEN to development project content like training manuals, IEC messages, social media messages etc. and yet translation of content to local language "Ateso.
We have also been able to train our volunteers and staff on Child Safegurding; while working with the children it's the responsibility of SCOEN to make sure our staff, operations, and programmes do no harm the children, do not expose children to the risk of harm and abuse, and any concerns the organization has about children's safety within the communities in which we work, are reported to the appropriate authorities.
We acknowledge risks and implement measures to address them is fundamental to organizations' strategies and governance. The more this is recognized, the more risks can be prevented.
We are on set now to take on the project!
The best way to change the society & the underlying issues is to channelize the power of woman in every walk of life.
We're grateful you chose to support our work. Thank you for being a part of our team of supporters that are making our project a reality. We hope you enjoy learning about our work and continue to stay engaged with our team.
Please consider telling your friends and family about our work, you can also share on social media, or just bring us up in conversation. Sharing with your community why you chose to support our organization will help us increase the work we can do in our community itoInspire adolescent girls andyoung women to be strong, smart, and bold.
We understand how and when children's rights are violated and girls are denied equality. We also understand the impact this has on their lives
Whats Girls' Parliament and how we intend to run it?
A Girl's Parliament consists of a sequence of sessions, each leading to the intended outcome. Child Marriage may not be discussed in the initial sessions to avoid community backlash. Related motivational activities will be used to introduce the topic. The initial sessions will be informed by the local context of the community.
The main objective of Girls' parliament is to create a platform that promotes critical reflection that allows for questioning of beliefs, myths and practices in order to realize a change in social norms to accelerate the abandonment of Child Marriage.
This will: -
create a deeper understanding of communities, their situation, current practices, interests, existing opportunities and challenges and helps devise mitigating strategies for sustainable behavior change
enhance accountability and stimulates action and a sense of ownership of agreed interventions by the community
enable identification of key persons in the community in order to build networks and partnerships to ensure sustainability
enhance the capacity of the facilitators to develop effective and adaptable skills in inclusive decision-making for attitude and behavior change
The following steps are essential in organizing and conducting the girl's parliament:
Training of community facilitators; stakeholders' mapping and engagement; participant identification; develop leading questions; venue selection; and timing of the dialogue; Participant mobilization - a maximum of 45 participants is advisable for one facilitator.
It's also important to understand how to conduct such effective sessions to bring about the desired change. Like to: - introduce the purpose of the dialogue; language of the dialogue, rules of engagement; community resolve and action plan; evaluating the dialogue and concluding the dialogue
FACILITATION:
Facilitation plays a significant role as it ensures that the objectives are met. It is thus imperative to have a qualified individual who will understand the qualities, roles and responsibilities of facilitation to effectively moderate theconversation. This person will be sourced to facilitate, conversant with Child Marriage issues and may be able to handle different scenarios. she may be confronted with different scenarios during the dialogue process that may hinder successful engagement and conclusion of the process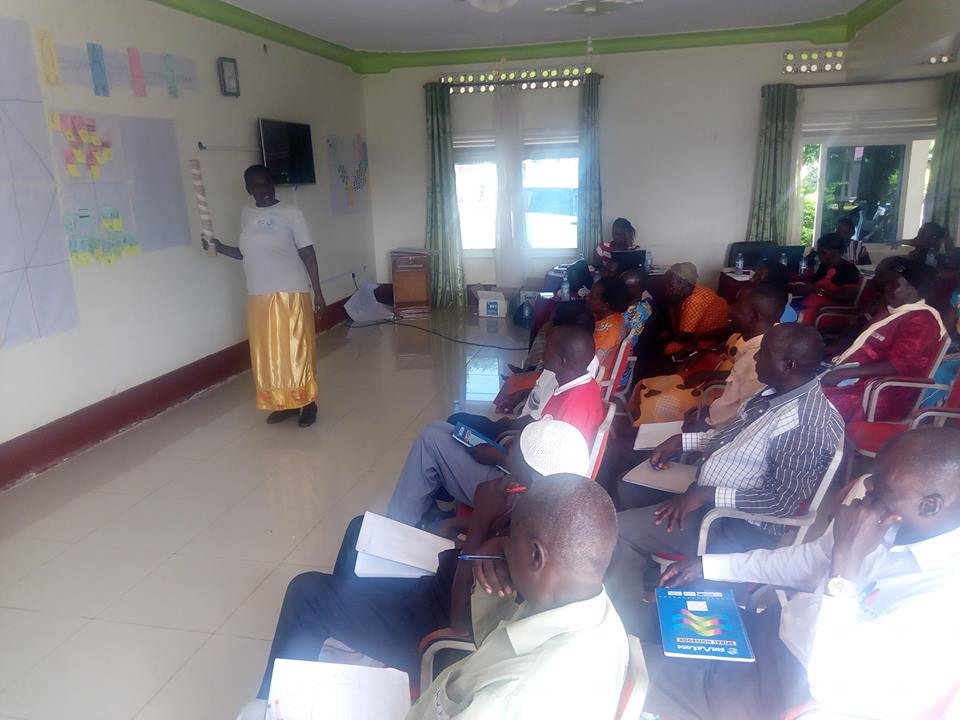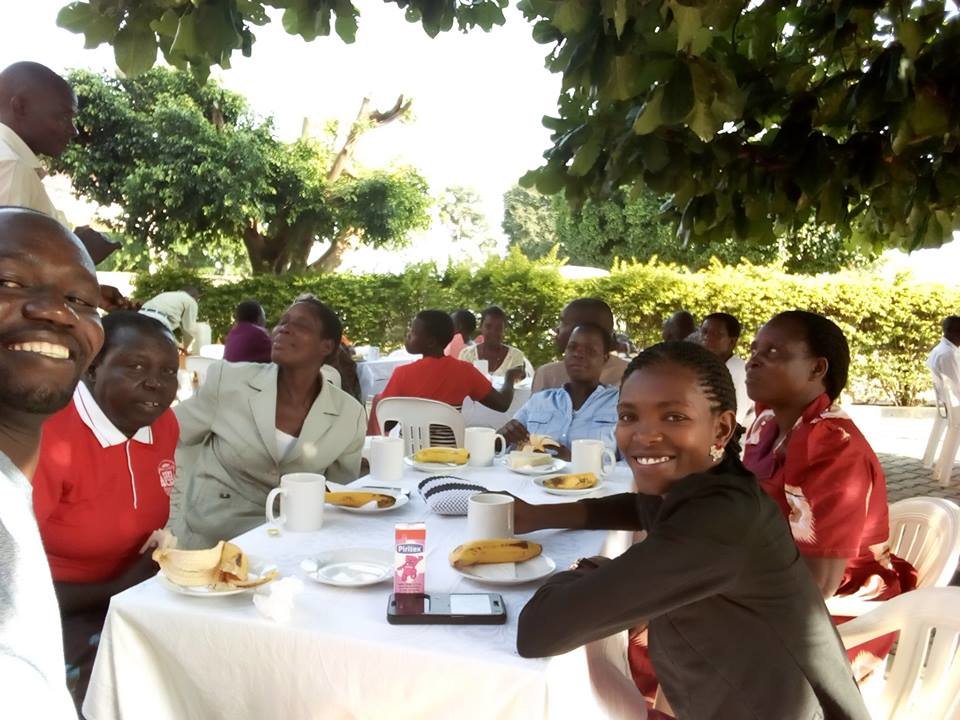 Links: