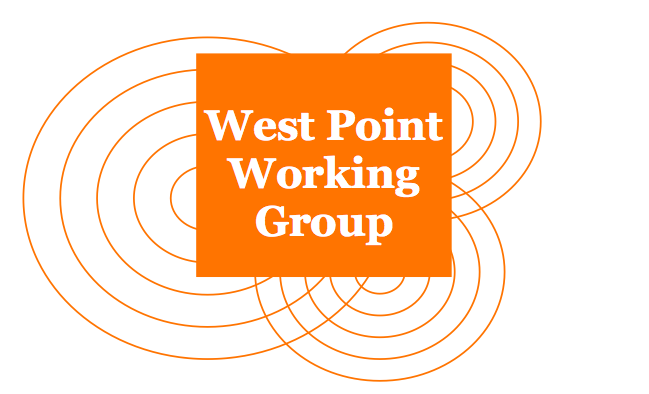 Dear MTM Family,
Thank you for supporting our programs in Liberia. We're excited to give you this update from the ground.
To better serve our girls and the community they live in, More Than Me organized and hosted the inaugural meeting of the West Point Working Group last month to help coordinate organizations' services in West Point and better understand how we can work together to achieve common goals in the community.
Our goal was for the working group to become a platform for inquiry, collaboration, and partnerships, and we're happy to say that this first meeting did just that! Twenty six people attended representing more than 15 organizations working in West Point. The West Point Commissioner, Honorable Miatta Flowers, also joined us!
There was so much passion and energy in the room: this was the first time that all of these organizations had come together, LOOKED at each other, and heard the work each other does. Attendees kept interjecting because they felt the same emotions or faced the same challenges as their peers. People were excited and yelling and debating and valuing the lives of people in West Point.
Michelle, our Director of Programs, couldn't believe the group's immediate success:
"It was beyond beautiful...this thing will have a life of its own, and that was our greatest goal, to just spark the conversation and collaboration. My favorite moment was that people started showing up 45 minutes early. By 1:05 everyone was in the room. THIS NEVER HAPPENS [in Liberia]. And we all noticed it. It's just a clear sign that we have all felt this same way...alone in our work, and wanting to ask questions, share concerns, and collaborate with others."
MTM met mentors and partners who can help us achieve the most important outcomes for our students. And we are confident that the group will continue to collaborate, not only at monthly meetings, but also on a daily basis in West Point, working side-by-side to improve the lives of its inhabitants.
We are motivated by the energy from the community. When our students graduate from the More Than Me Academy, they will be able to make choices for their future. And that's HUGE.
Thank you for your continued support. We have one month left of school and are excited that the last day of school, June 25th, is also a Microsoft Bonus Day, with donations matched at 100%! Stay tuned for how you can get involved.
For the girls,
Emily
Like us on Facebook
Follow us on Twitter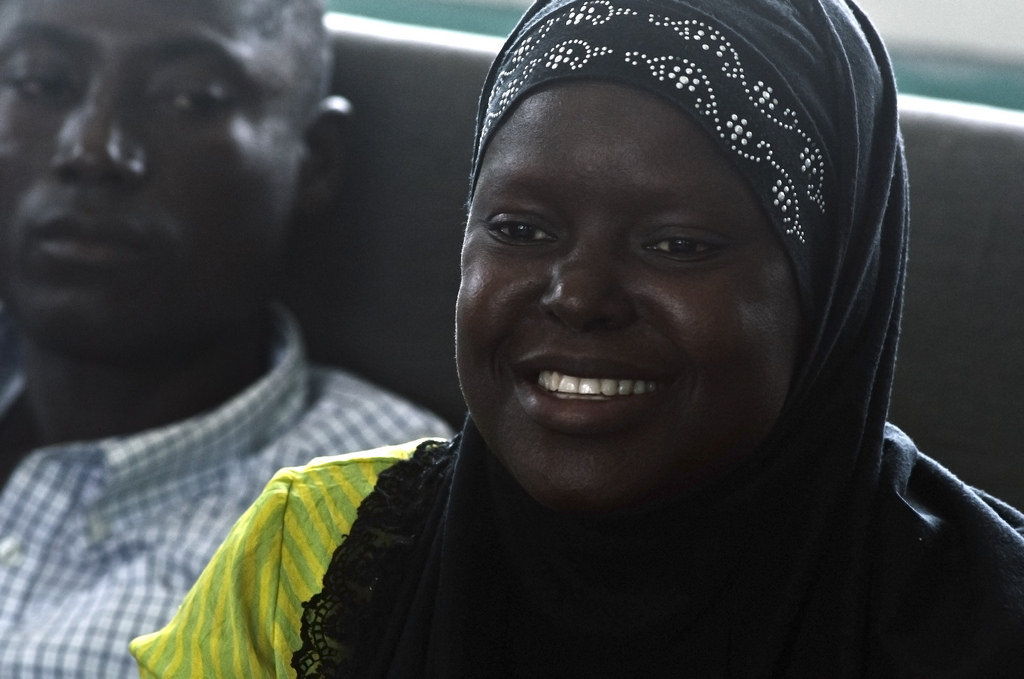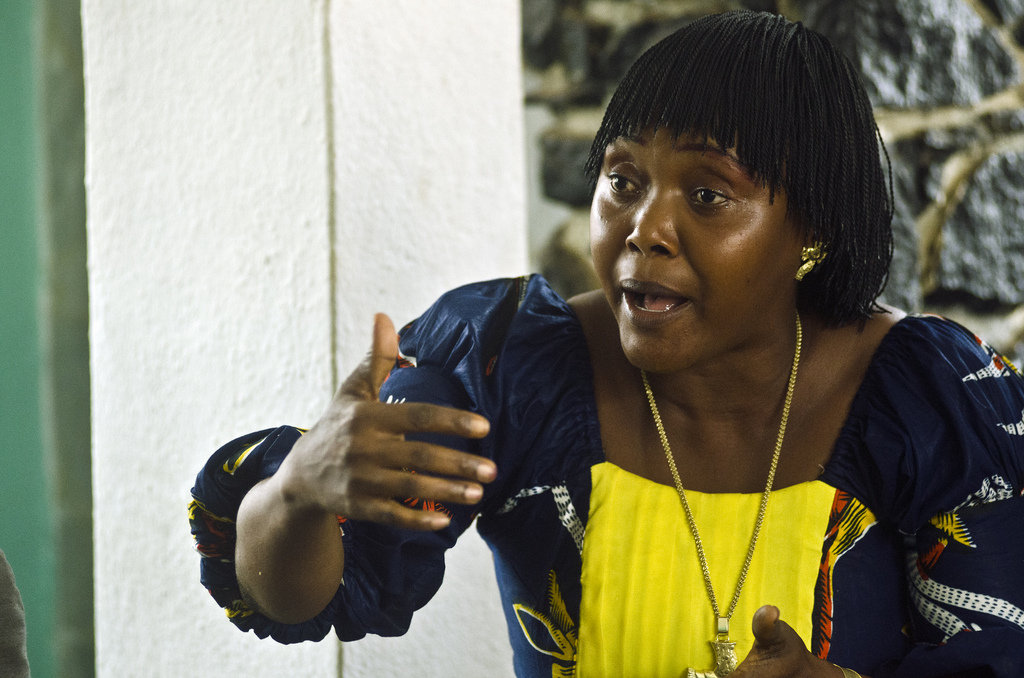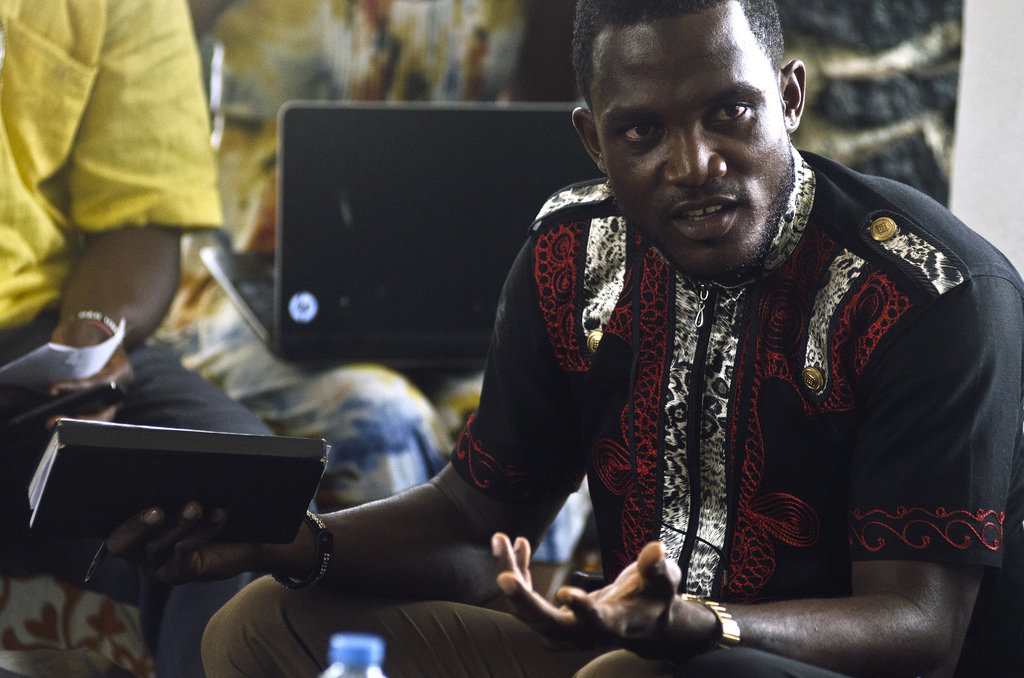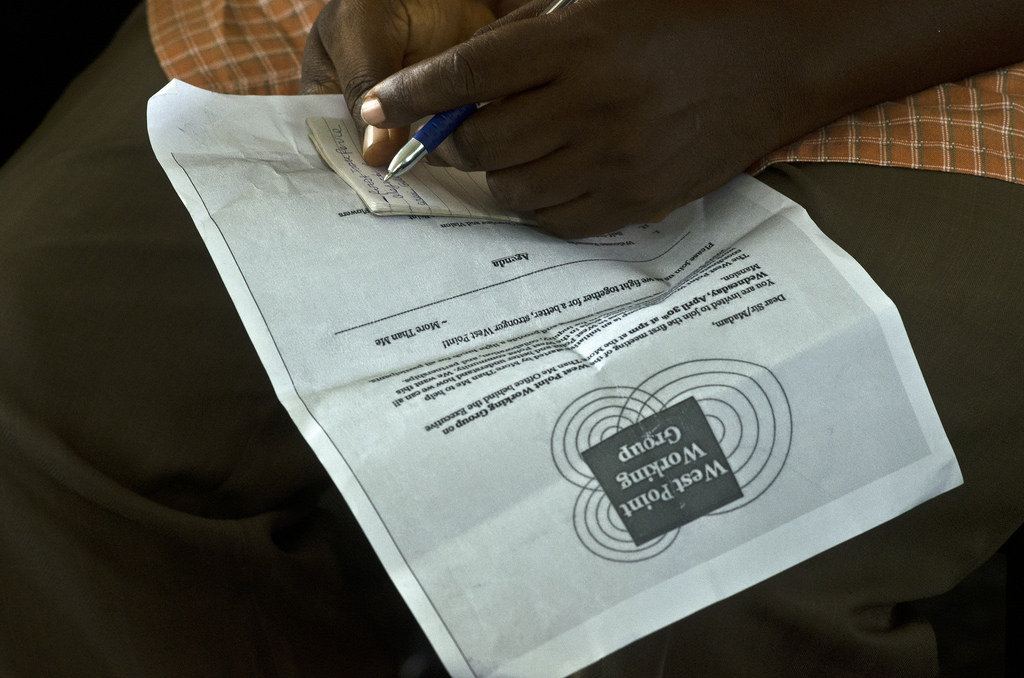 Links: