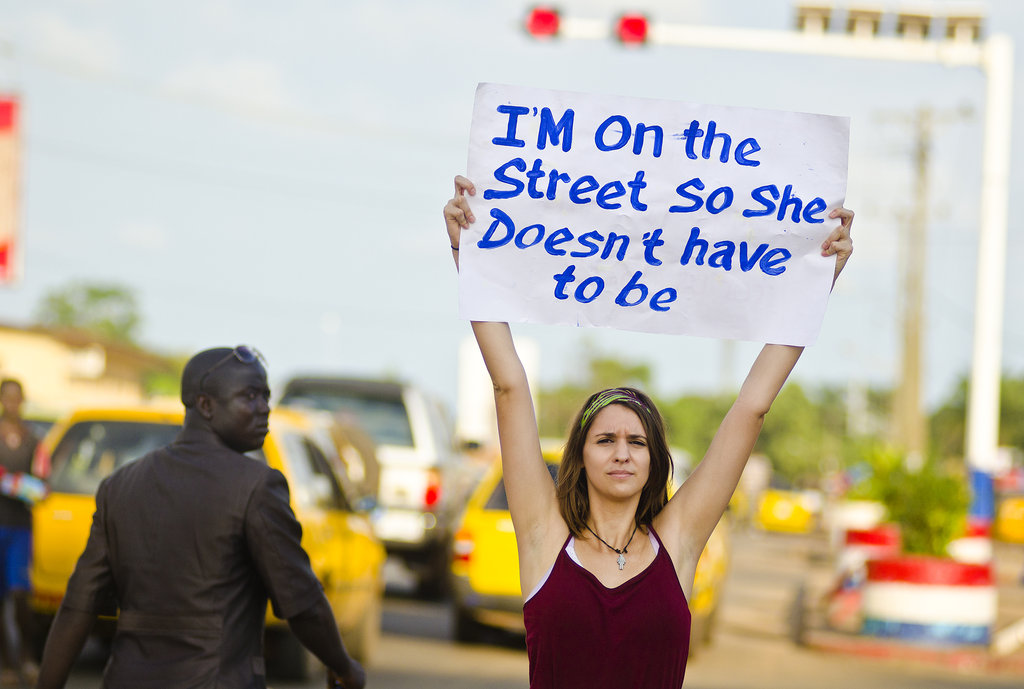 Dear Amazing Supporters,
In the midst of another busy holiday season, we wanted to take some time to reflect on this life-changing year for our students and our organization. Without you, the More Than Me Academy would still be a dream rather than a reality.
The More Than Me Academy has been successfully educating 123 girls for half a school year. Aside from the Academy being tuition-free, we also provide two meals per day, health care, access to a computer lab, and a wide array of after school programs - ensuring that our girls are safe and off the streets for as much of the day as possible. Our dream is for every girl to have the power to decide what comes next in her life, whether that means pursuing higher education, learning a trade, starting a business, or starting a family.
Bottom line? We've seen amazing progress in each girl's life because of your generosity, but we still have a long way to go. Now's the time to show the world just how important the issue of girls education is.
Today, we are taking a stand. Our entire team (that includes you) is commited to making sure that no girl should have to self her body just to buy clean water. Will you take a stand?
TODAY ONLY, Microsoft is matching donations up to $1000 at 100%. That means you can DOUBLE your impact: $100 = $200! Share this project page with your community or make a donation today. Matching funds run out quickly, so now's the time to take action!
For a better world,
Emily and the More Than Me Team
P.S. For more regular updates, like us on Facebook!