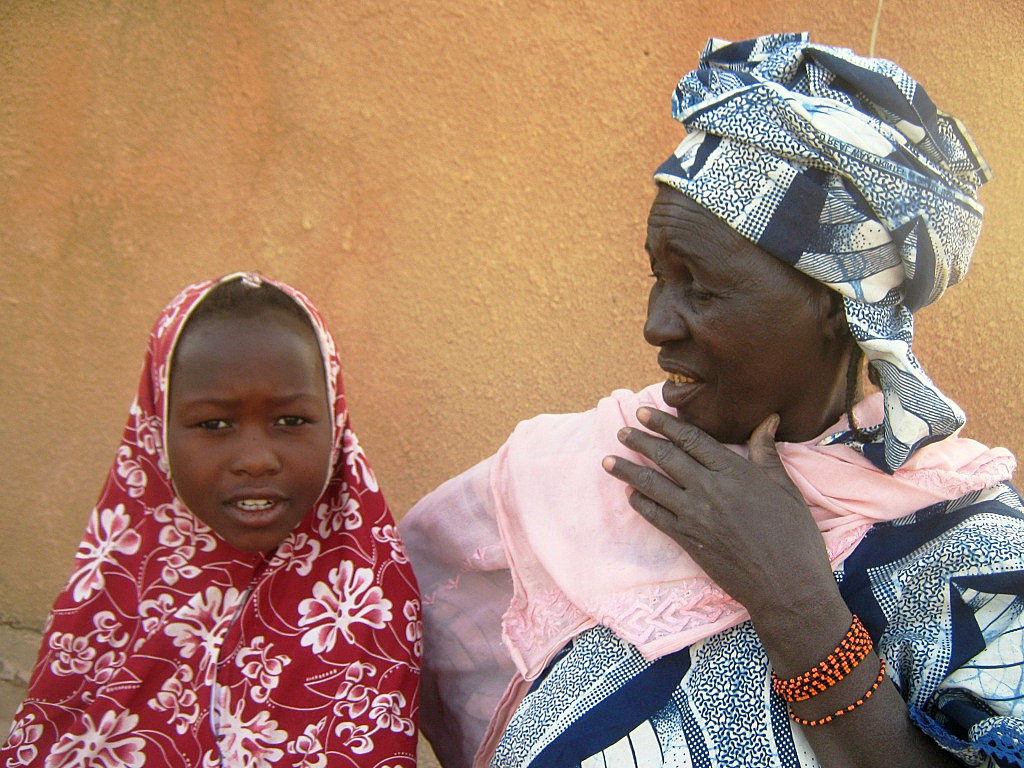 As always, the most powerful stories of impact come from the beneficiaries themselves. Please enjoy this narrative from Boulie, one of our dedicated mentors and her student, Fatima.
My name is Boulie, I am a mentor in Bonfeba, a community located north of the Tillabéri region of Niger. I'm pictured here with my mentored girl, Fatima Alhassane, who is in the 6th grade this year. With RAIN's support, I am mentoring 5 school children (3 girls and 2 boys) along with Fatima, whom I have been mentoring since 2009, when she was 8 years old. She is now 13, and this is her last year in our school. When she graduates at the end of this year, she will go on to high school in Tillabéri next year. I am very proud of Fatima, who is one of my success stories during all these years of mentoring. I will let her tell you our story:
"At first, I went to school only when I felt like going, as my parents did not do much to encourage me. But then Boulie came along to motivate me to attend. She used to say: 'Fatima, you are a very intelligent and wonderful girl, you need to go to school and be somebody! You can be a nurse, a school teacher, whatever you want to be, if you go to school and succeed!' Encouragement that leads you to dream about your future. I began to be interested in going to school, did not miss a class, arrived on time, and listened carefully to my teachers, and my grades began to be much better.
As with the other four mentored kids, Boulie will follow up on our schooling year after year. Sometimes she will invite me to her house to continue talking and working on practical skills. But when I reached the 5th grade, she noticed I was not attending my Saturday morning practical skills class. My father had me help at his general store instead – he said that I was old enough and so must help. I wasn't happy about working in the store while my friends were in class, and neither was my mother. Boulie understood, and said: 'Don't worry, I will not let him ruin your schooling when you're about to finish primary school.' She tried to persuade my father, but he continued taking me to the shop. She asked some community elders to talk to him, but he still refused. She decided that every Saturday she would go to the shop and get me to bring to class. The first few Saturdays, my father was angry, but did not confront her. She continued every Saturday until everyone knew what was going on at my father's store. Finally came the Saturday that my father left to go to his store without asking me to come with him. I knew that Boulie and I had won the battle and I ran to her house to tell her. Since that day, I have never missed a mentoring class, and my father isn't angry with Boulie anymore as he sees me succeeding in school. I give thanks to God and thanks to RAIN for this mentoring program. Even if I attend college in Tillaberi, I will still benefit from Boulie's advice whenever I come home for the holidays until I become a teacher. That is what I want to be when I grow up."
Your support gives Fatima and Boulie the courage to makes dreams come true. Thank you!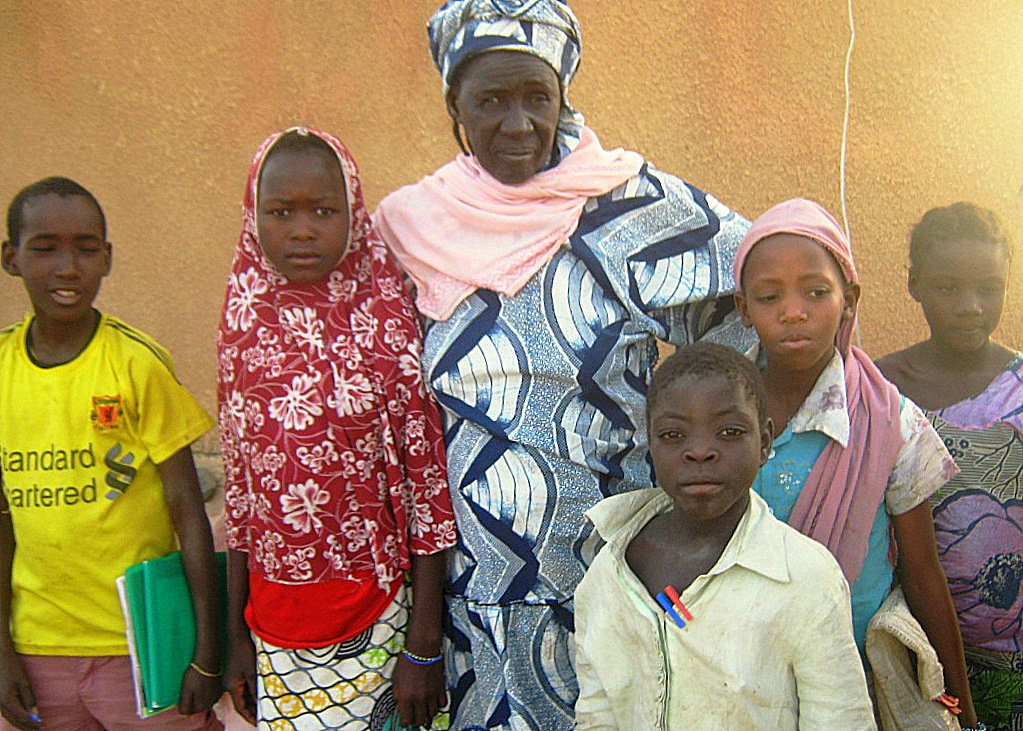 Links: