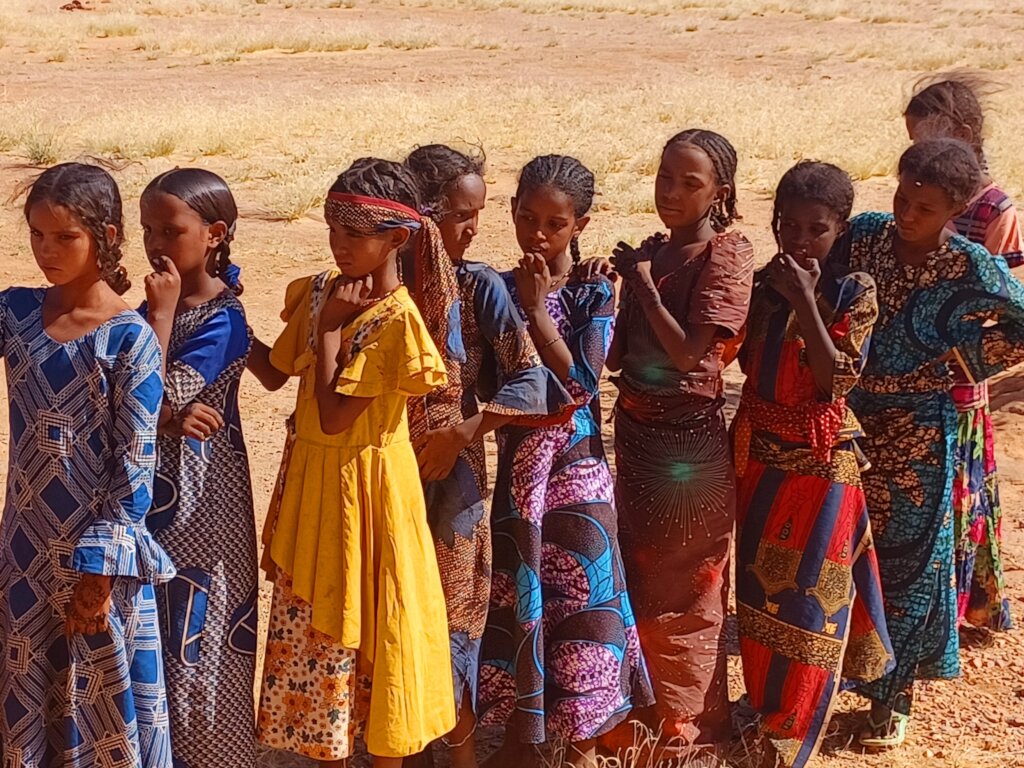 RAIN is expanding into the commune of Danat, where we're targeting 5 elementary schools and a middle school in Tchizamene, Fichet, Erisn Tagba, Jikat, Danat Village, and RTA. A team of RAIN Field Agents recently held community meetings to launch programming in each of these villages.
The roads were so bad, trucks, cars, and motos alike opted to drive in the dust and sand alongside the road, rather than risk the potholes. The potholes were so large, you could barely make out that there was supposed to be a road connecting them to one another. Less than 100 miles (160km), it took more than 5 hours of off-roading to reach Tchizamene from Agadez City. But at the end of the road, we found a lovely schoolhouse where children in grades CP to CM2 (US 1st-5th grades, apprx 6-11 years old) gathered.
Over the next few days, we met with students, parents, teachers, school administrators, and local leaders; they laid out their hopes and lamented the mounting obstacles their children had to overcome each day. They talked about a government that let them down and non-profit organizations that never came back.
As the adults spoke, I observed their little ones – too young to understand their parents' fears. They giggled, tickled each other, and shared makeshift toys. It would be easy to see their playfulness as youthful naivete. Their parents are right that there are many obstacles… but every child has a world of potential in them – and that potential should not be snuffed out just because they were born into circumstances where they have fewer opportunities. They're young enough not to let those limitations stop them and with your support, RAIN offers the opportunity they need. It's still not easy, but with hard work, there is a path out.
RAIN has big plans this year:
providing 114 rural children with room and board to attend middle school,
training local women to mentor 725 elementary and middle school students, and
offering free, daily after-school classes for over 1,500 girls and boys at rural middle schools.
The concerns these parents shared are real but there is a way forward. We've seen students go through RAIN's program and go on to give back to their communities as teachers and nurses.
RAIN helps create that pipeline, and we hope you will continue to support this work so more children have the opportunity to beat the odds.
Give today to support expansion into these 5 new partner communities - ensure these students have the support and resources they need to succeed.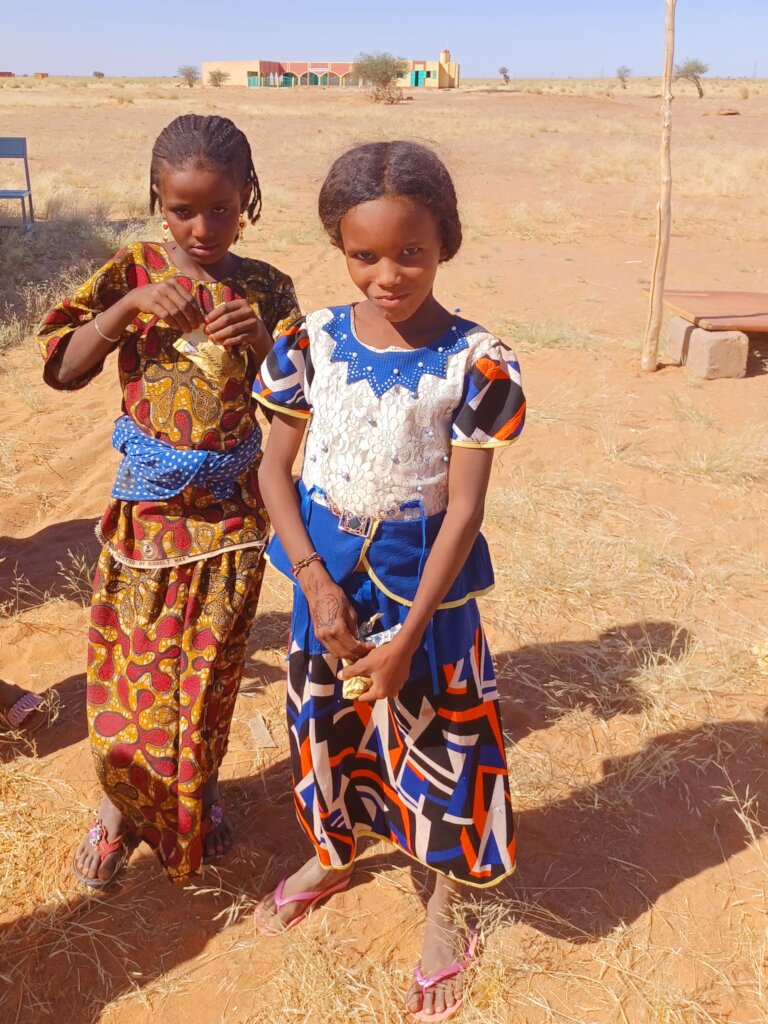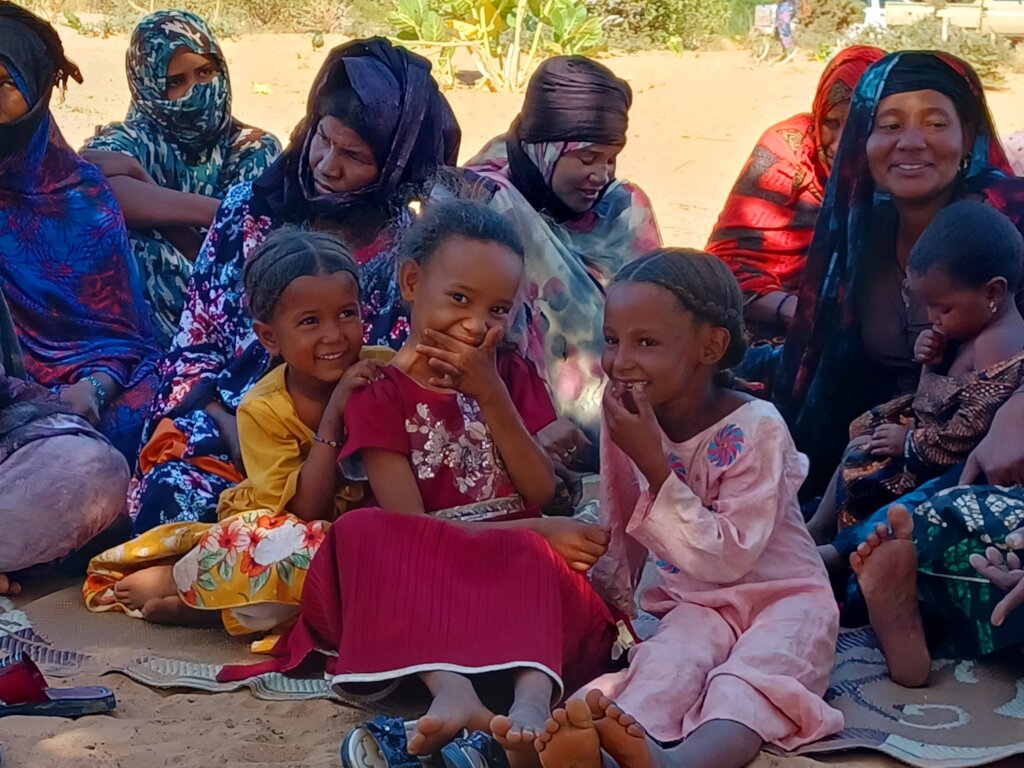 Links: