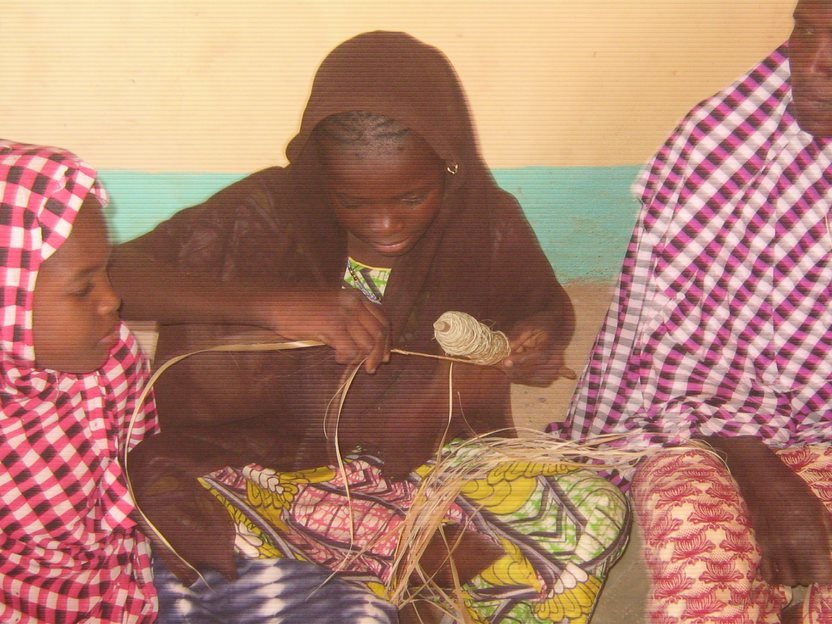 A major concern throughout Covid has been the increased risk of student dropouts. RAIN's main protection against this was our mentorship program. Across the country, school closures due to the pandemic and record-breaking flooding, forced many students to drop out and many more to repeat a year of school. Local mentors were able to encourage mentored students to return despite these setbacks, thus helping them to build brighter and more stable futures. For RAIN's mentored students the dropout rate was only 0.7%, compared to 3.6% of all students at RAIN's partner middle schools – both of which were much lower than the regional average of 17% in non-partner schools.
In 2020-2021, 107 elementary and middle school mentors provided guidance and support for 535 students in our partner schools. Over the past five years, enrollment through our middle school pilot program has increased by a staggering 264%. Incredibly, enrollment for girls has increased 775%. This successful pilot in Aouderas led us to pilot the program in two additional communities this year - at the middle schools in Dabaga and Iferouane. In the coming year, we will expand to a fourth middle school in Ingall.
After school courses on practical skills are another integral part of RAIN's mentor training. Mentors not only motivate students to stay in school, they also teach important lessons including leadership skills, basic self-care, and traditional practices such as weaving and cooking. This past year mentoring programs focused on teaching proper hygiene methods to prevent the spread of communicable diseases and keep COVID rates down in our partner schools and communities. Local hygiene trainings were held in 16 different communities, reaching 3,535 women, children, and family members. These extracurricular courses help round out each student's education to enable them to better care for themselves as they continue into adulthood.
Education is a key factor in long term success and RAIN believes that every student deserves the opportunity to attend and finish school. We also understand that the supplemental classes we provide, can give students an added advantage while pursuing a career later in life. Your contributions to this program help us equip mentors with the necessary training and resources to support students in every way possible. The generosity of our donors strengthens not only RAIN's partnerships with the rural and nomadic peoples of Niger, but also the partnership between mentors and their mentees.
We are so appreciative for your belief in RAIN's mission. Your continued support has made a pivotal difference in the lives of so many students and we cannot thank you enough.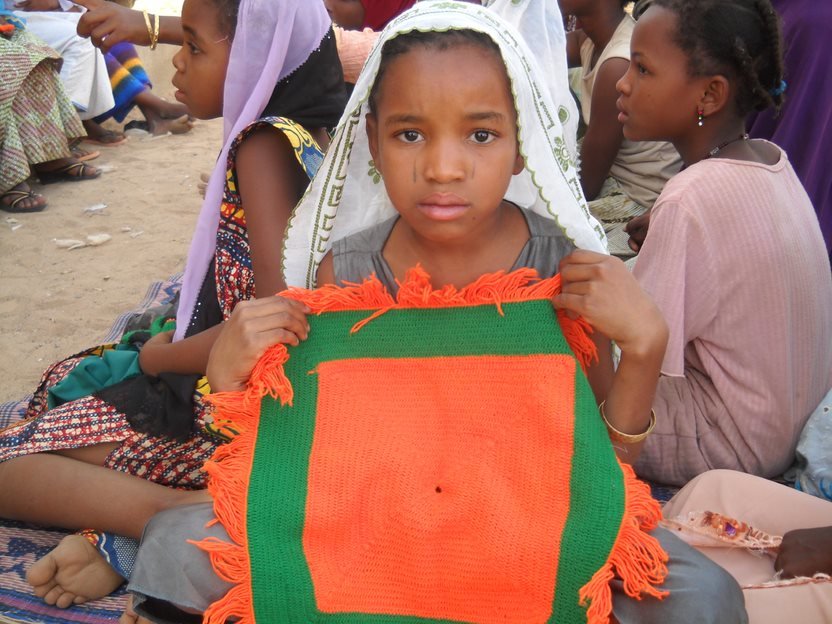 Links: