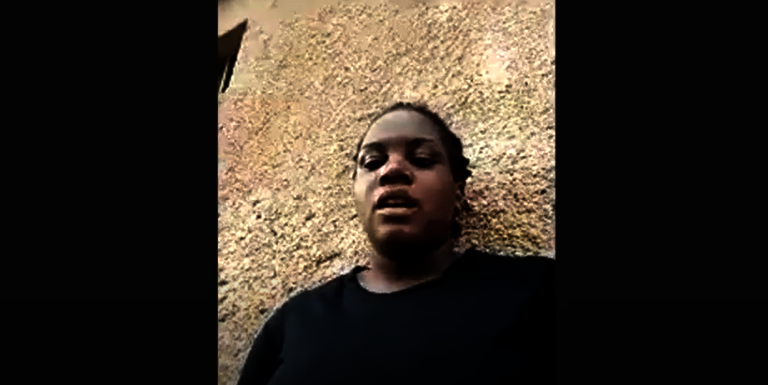 During the pandemic, MindLeaps has launched a Virtual Academy to continue the education and skill development of our trainers and students. To accommodate low bandwidth locations, minimal electricity and poor living conditions, the classes are delivered through WhatsApp classes and by low-resolution videos on smartphones. Through this format, the Academy enables international experts to deliver culturally modified curricula in five core subjects: Business Entrepreneurship, Project Management & Budgeting, Child Development, Communications, and Inclusion.
40 students from MindLeaps Rwanda are part of the initial group enrolled in the Virtual Academy. This includes several girls from our Girls LEAD program.
The second module was on Project Management and Budgeting, where students learn the steps involved in planning, executing and evaluating a project. For the final project for the course, students plan a business using the tools they learned and then present them to their fellow students on Zoom.
Sifa is one of MindLeaps students from the Girls LEAD program. Sifa previously went through the MindLeaps dance program and is now sponsored to attend school at White Dove Global Prep. Sifa was enjoying school, but then COVID-19 broke out, and her education was interrupted. MindLeaps Virtual Academy helps maintain the structure, learning, and forward momentum in Sifa's and our other students' lives during this difficult time.
On the final day of the Project Management course, Sifa presented her business idea to her classmates via Zoom. Her idea was a company called "Sisters Keep Up", to empower high school age girls. She spoke about the project, implementation process, budget, and evaluation procedures. She explained the company will teach leadership skills, public speaking, and reproductive health to help girls determine their own futures. You can watch the full presentation online here: https://youtu.be/9ruRm2Bfx5g?t=269