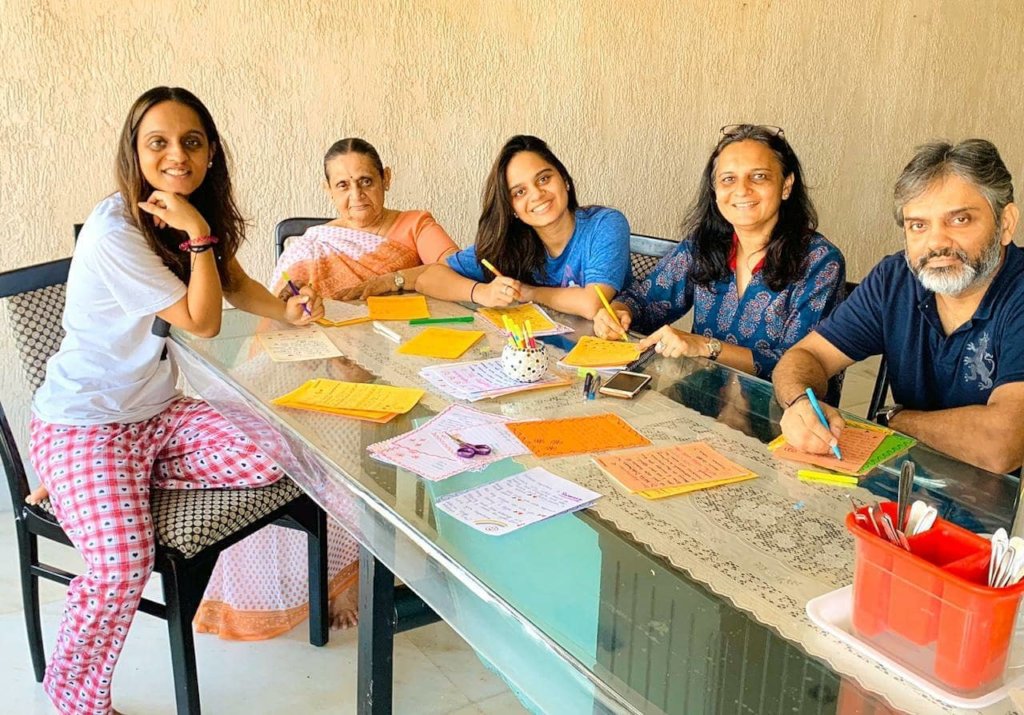 Hello, fellow changemakers!
I hope you are doing well in these trying and tough times. It's been a sort of roller-coaster of emotions here at Letters of Love with the COVID-19 pandemic causing a global paralysis of the nations.
IN A TIME LIKE THIS WHEN WE'RE ADVISED TO "STAY AT HOME", MANY DON'T HAVE A PLACE TO CALL HOME.
Our hearts go out to the refugees, the daily-wage earners, the migrant workers and others who have been affected the most.
In the last few months, we have been involved in launching a few campaigns that have been very close to our hearts. I hope reading about them brings you as much joy and hope as implementing them brings us.
-------------------------------------------------------------------------------------------------------------
1) #silvERlinings:
#silvERlinings is our effort to offer the humans behind the scrubs a platform to celebrate them and cheer them on. This is done with a combination of pictures, videos, anecdotes, stories, advice, casual chats that we upload on our social media channels.
In times like these when we're more anxious and sad than ever, waking up to positive content on social media can change our perspective and mood.
You can find all the footage to brighten up your day here.
2) DearHeroes:
The #DearHeroes global letter-writing campaign is us extending a hand in gratitude to the thousands of medical staff who are at the frontline, risking their lives and waging this battle at the forefront.
We have been collecting letters and messages from any and everyone around the world, irrespective of age, religion and nationality. Through these letters, we want to let the doctors know that we see them as human beings, we admire their resilience and that we are endlessly grateful to them for everything that they do.
This letter-writing campaign is our humble attempt at spreading smiles to those who deserve it the most. It is a token of hope, personalised with a warm message which is written by hand by our team of volunteers in the native language of the receiver, doodled with colours and signed off in your name.
After sending more than 50,000 letters to refugee children around the world, today, with the onset of the COVID-19 pandemic, we want to refocus our attention to write letters to the Heroes of the Hour - the Doctors and Nurses.
We have projects underway in Pakistan, India, United Arab Emirates, United Kingdom and Italy and are working to expand based on volunteer reach on the ground. With all your help and blessings, we have successfully delivered nearly 7000 letters and counting.
In fact, with the quarantine in place- letter-writing has even become a family bonding activity!
You can find all of the action here
We are also incredibly thrilled to have been featured in Vogue Arabia and The National.
3) Student Ambassador in Action:
Aelia Jawad, our SA from Pakistan sent across the first batch of letters to the front line. She has also launched her own platform to raise awareness for cancer survivor stories in to offer them, their families and communities support. The team has helped support her vision and we're confident that this passion project which is already gaining fast traction will soon grow into a strong community worldwide.
Read more about her interview here
4) Digital Presence:
With the current climate, being able to produce content that is positive has been essential. In addition to our silvER linings campaign, we had launched our WorkFromHome series where the team came to interact with our followers to offer pointers on how to stay on top of their work, be on their A-game and engaged in activities like spoken word.
Don't forget to catch up on all the Facebook and Instagram content, if you haven't already. :)
5) Online Refugee Fest:
We will also be conducting our first-ever online Refugee Fest during the refugee week; 15-20 June. This will include talks from young speakers who are change-makers and active social entrepreneurs who help refugee and displaced communities and musicians. The fest will be a stimulant to urge people to contribute proactively should they have the monetary abilities to do so while simultaneously increasing awareness on the current scenario and sensitizing them.
-------------------------------------------------------------------------------------------------------------
We have been so fortunate to have had all the support, love and blessings from each and every one of you to carry out our labour of love. It wouldn't have been possible otherwise and we're only looking at going upwards and onwards. We even have ground projects being planned with our camps.
LOTS AND LOTS MORE COMING YOUR WAY!
STAY TUNED.
Sending socially-distant and sanitised hugs, right at ya!
Stay strong. Stay hopeful.
And in a world where you can be anything, be kind.
THANK YOU.
A thousand times over.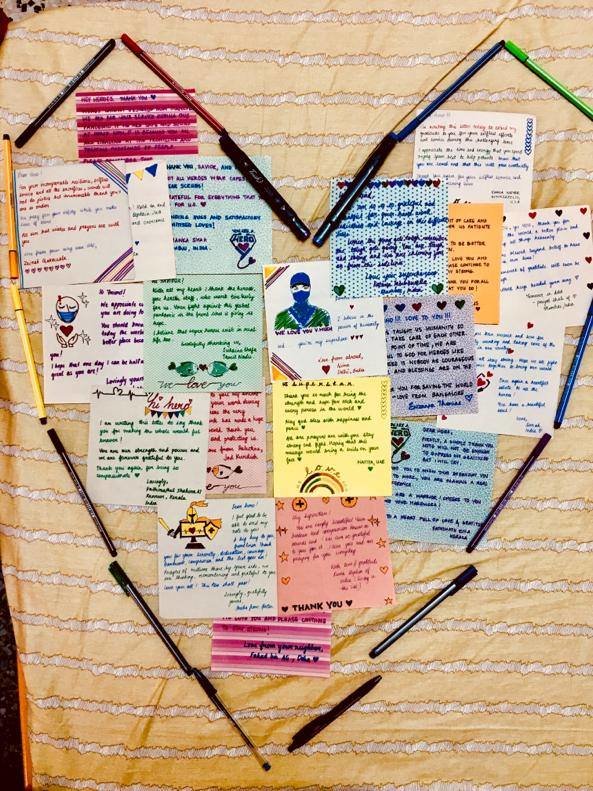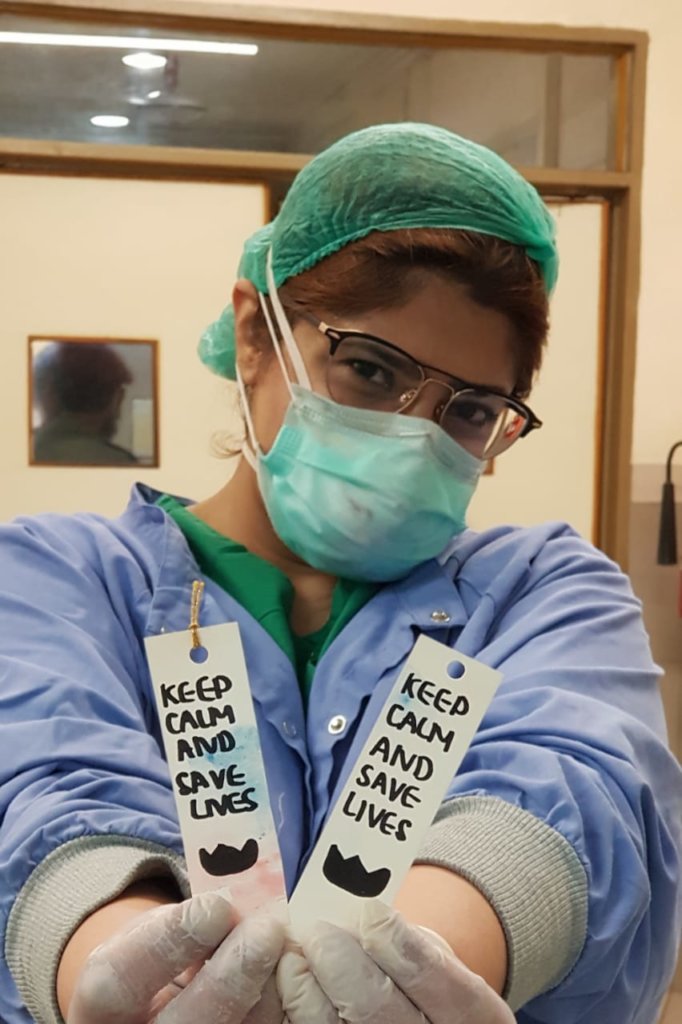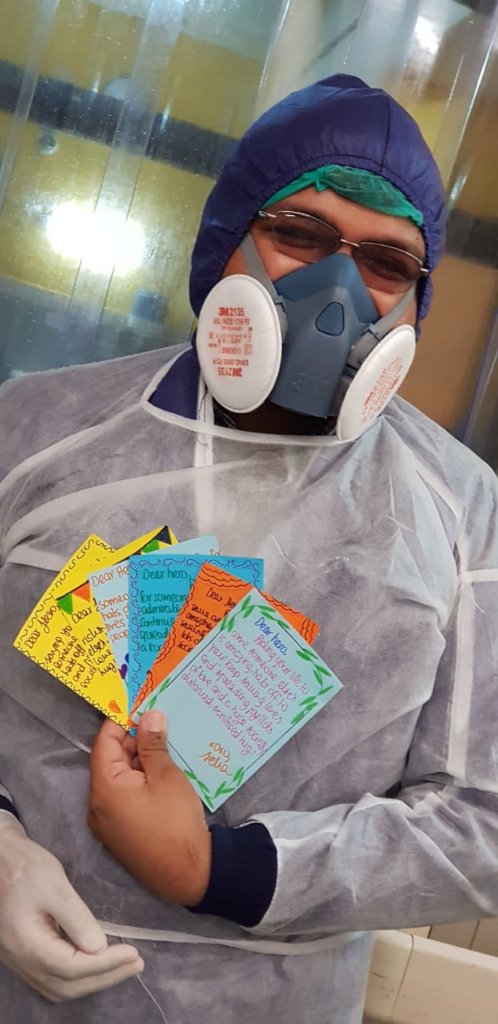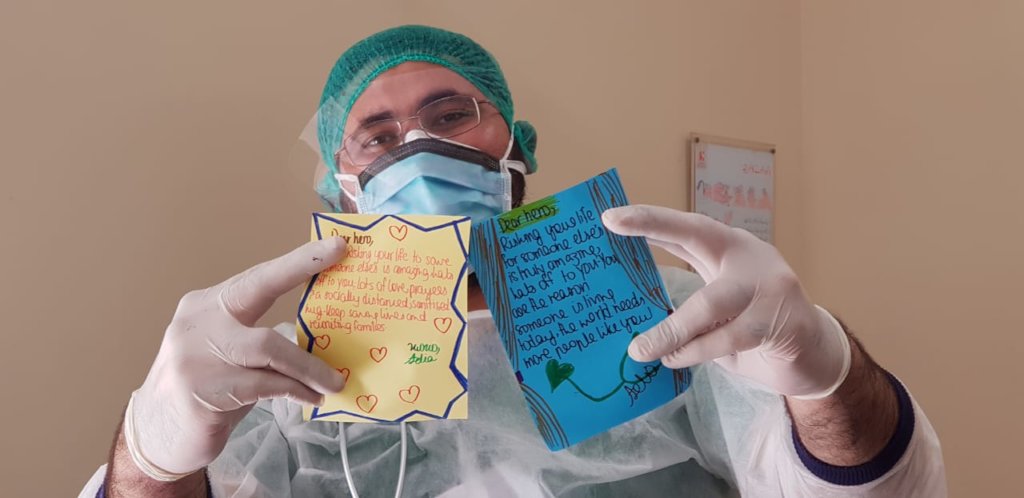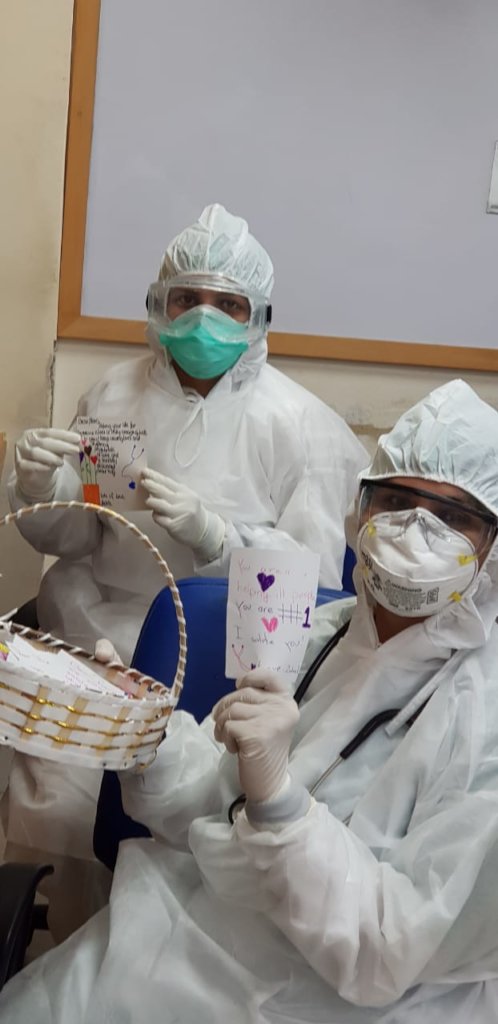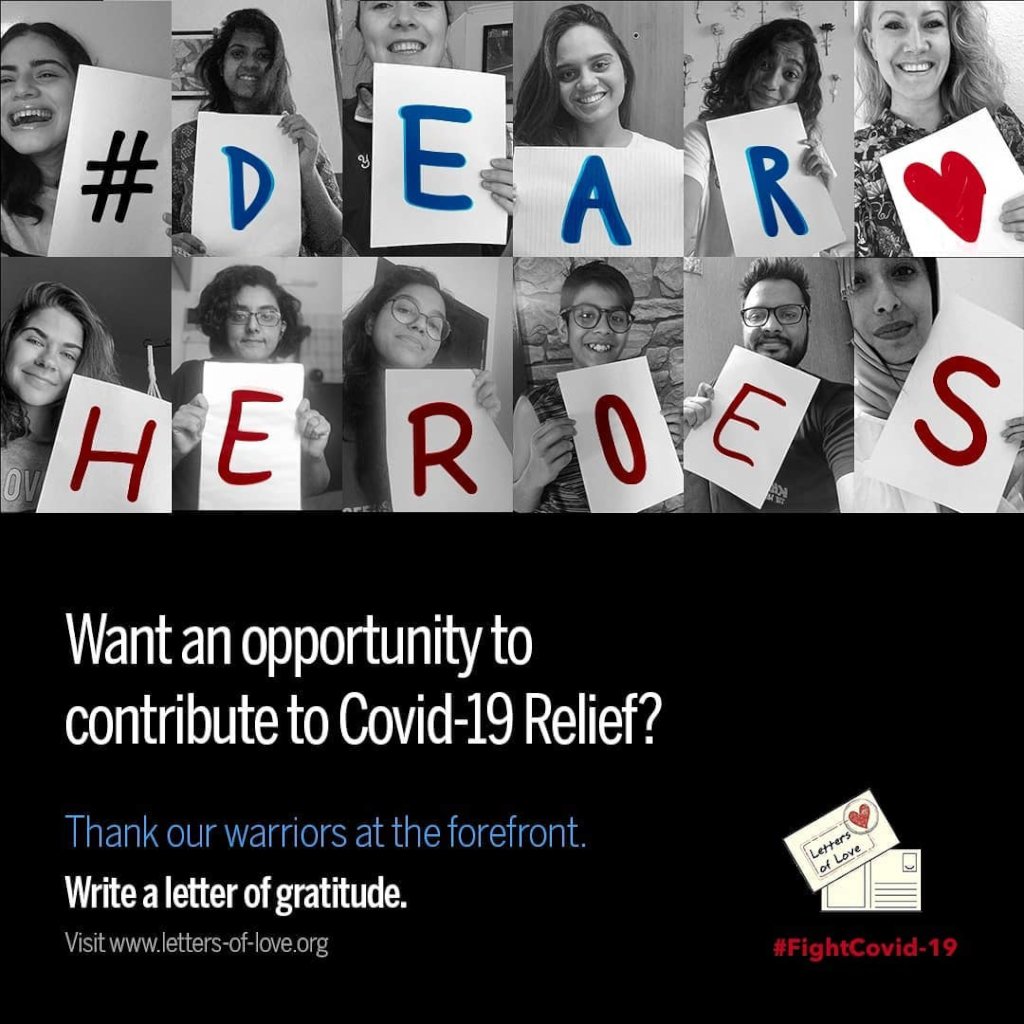 Links: