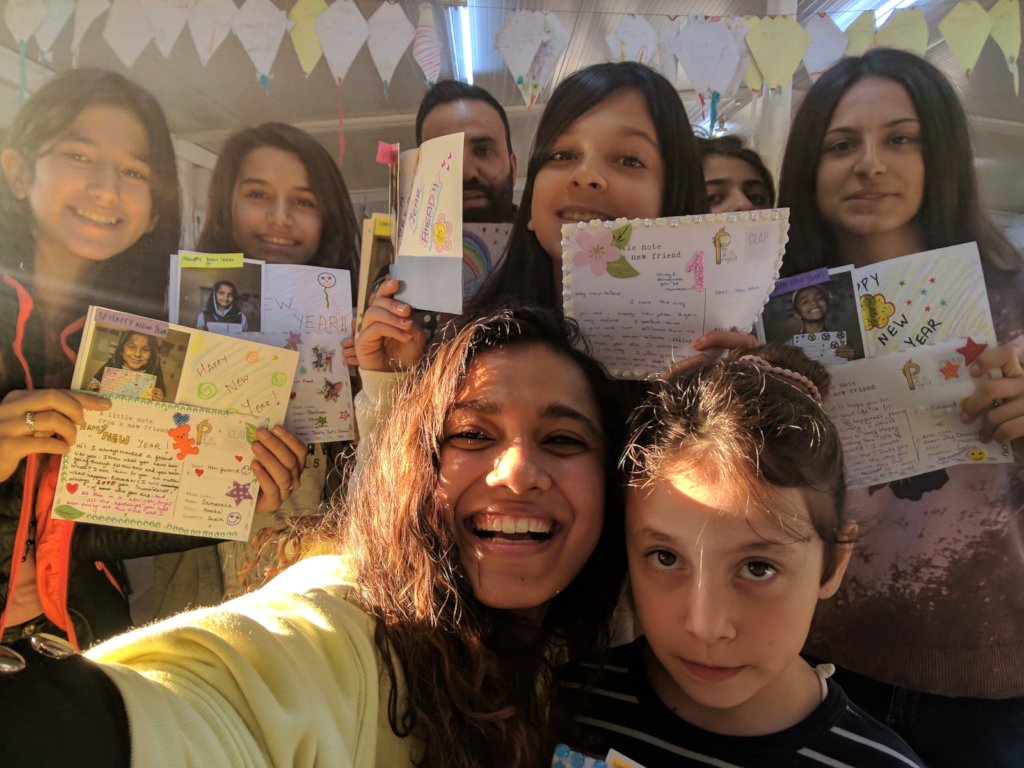 Letters of Love for its New Year 2019 campaign sent out heartfelt, handwritten notes of best wishes to more than 13,000 Syrian, Iraqi, Yazidi, Palestinian, Afghan, South Sudanese and Rohingya refugee children. During October-December, we also sensitised more than 3000 students in classrooms around the world towards the escalating refugee crises, fostered 90 pen pal friendships, empowered 20 Student Ambassadors and piloted our competitive fellowship program- Starthrowers- with 12 incredible high school students and are kickstarting their individual social change projects this year.

Sharing a few highlights that accompanied the dawn of 2019 with you:


Our Syria Chapter comprising of Educators and youth volunteers from Swaida, Syria, conducted a series of workshops with more than 50 internally displaced children in the area. Our Syria Operations Manager, Rasha Falhout, conducted our Pen Pal Project where handwritten letters written by school students in Mumbai, India, were gifted to each child and they all wrote letters back to their newly made friends. The workshops also comprised of fun activities and games. You can see the joy here.


In collaboration with El Sistema Greece, the Digital Overlord of Letters of Love, Tom Vaillant and I visited Skaramagkas Refugee Camp, the largest refugee camp in mainland Greece, and spent a week delivering art, dance and photography workshops to the refugee children at the camp. Find the anecdotes I penned down here.


Lina Alaraj, our Palestine Operations Manager, conducted 2 workshops in Balata Camp and Al Deisheh Camp in Palestine for more than a 100 Palestinian refugee children. The workshops consited of letter writing, games and arts and craft workshops.


With Youth For Peace International, our local implementation partner, we delivered letters to 150 Rohingya refugee children in New Delhi, India. Learning materials, winter clothes, and toys were also distributed to the children.


Letters were distributed to the UNHCR camps in South Sudan and Malawi tending to around 400 refugee children. These letters apart from being tokens of love and hope are also used as learning materials in their community centres.

Happiest Update and a Note of Gratitude:
Owing to the success of our New Year Campaign, we now have a request for 80,000 letters for all the refugee children at the UNHCR Kakuma Refugee Camp, Kenya, which we hope to deliver by Universal Children's Day on Nov 20, 2019. Thank you for your generous contribution and for believing in our team- a bunch of 30 youth volunteers from 11 countries. We hope to continue having your support as our motivation and these smiles wouldn't be a reality without your kindness. Thank you for your heart.

Here's to doing whatever we can, with whatever we have, wherever we are.
All our love.

To help us spread more smiles, donate with Globalgiving here.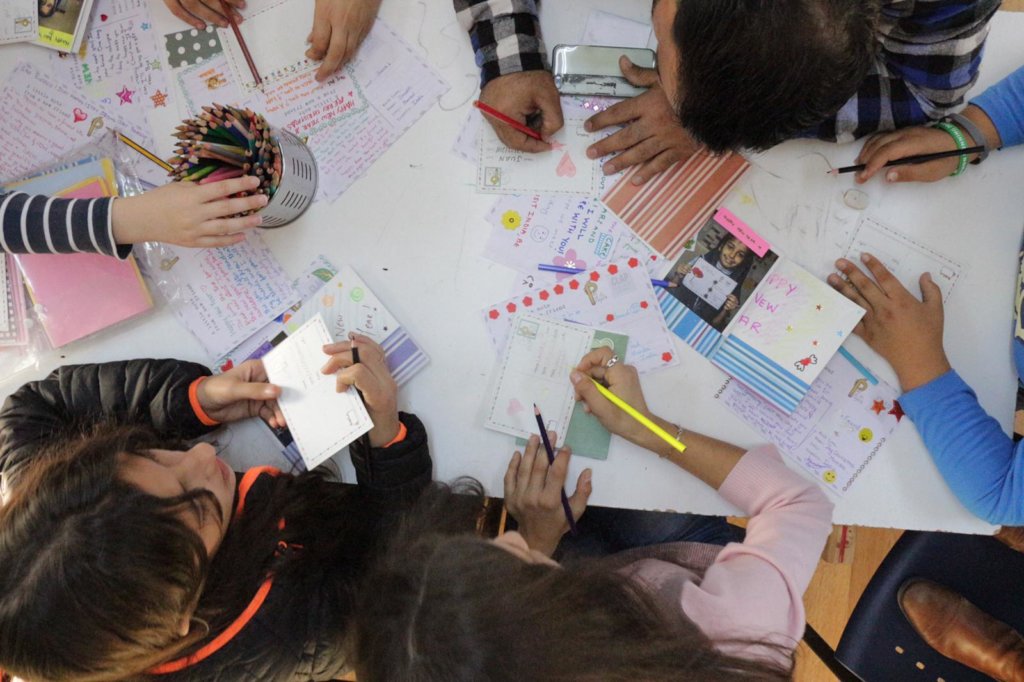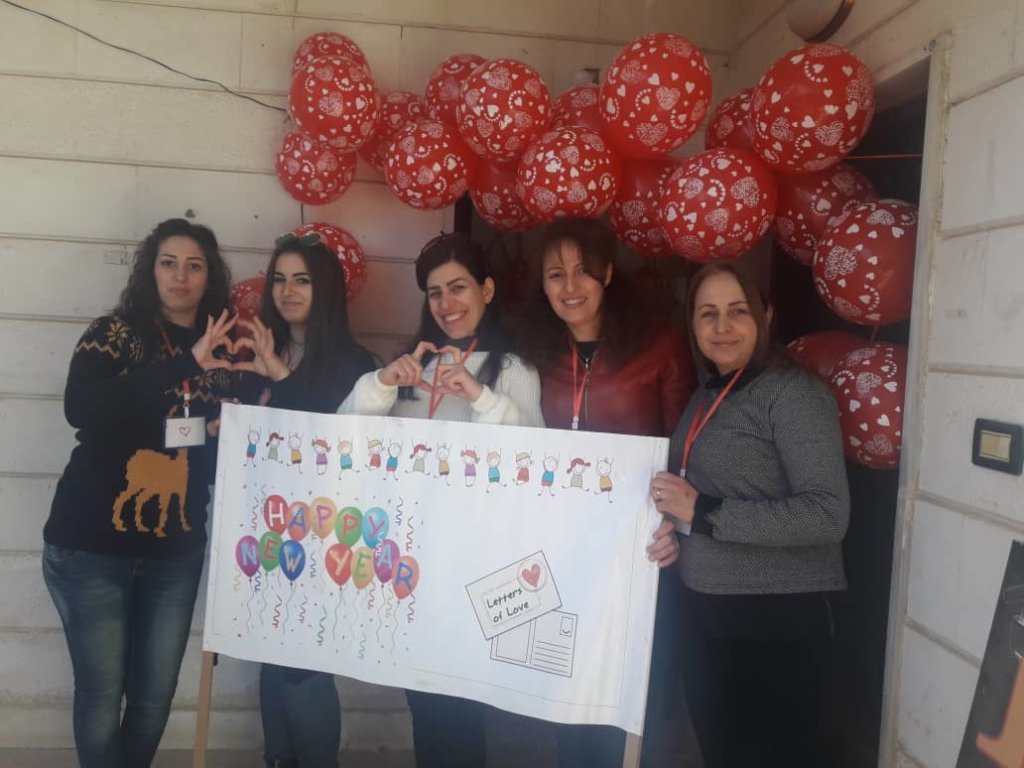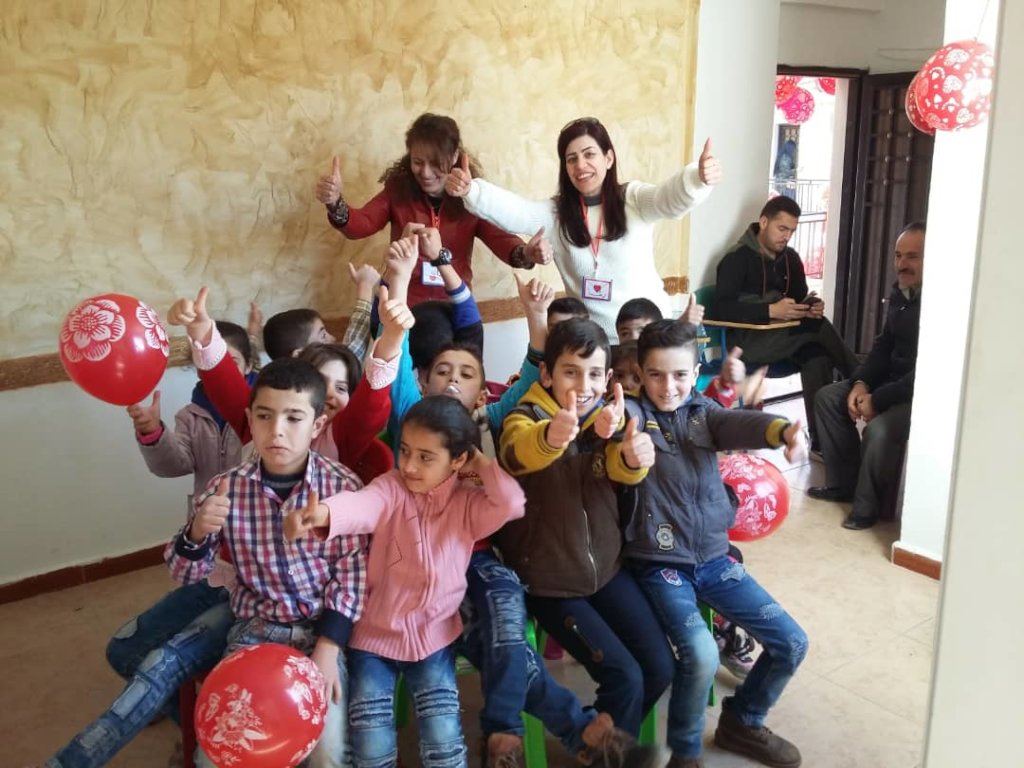 Links: