Project Report

| Jan 6, 2023
New Year gifts for children of extracurricular activities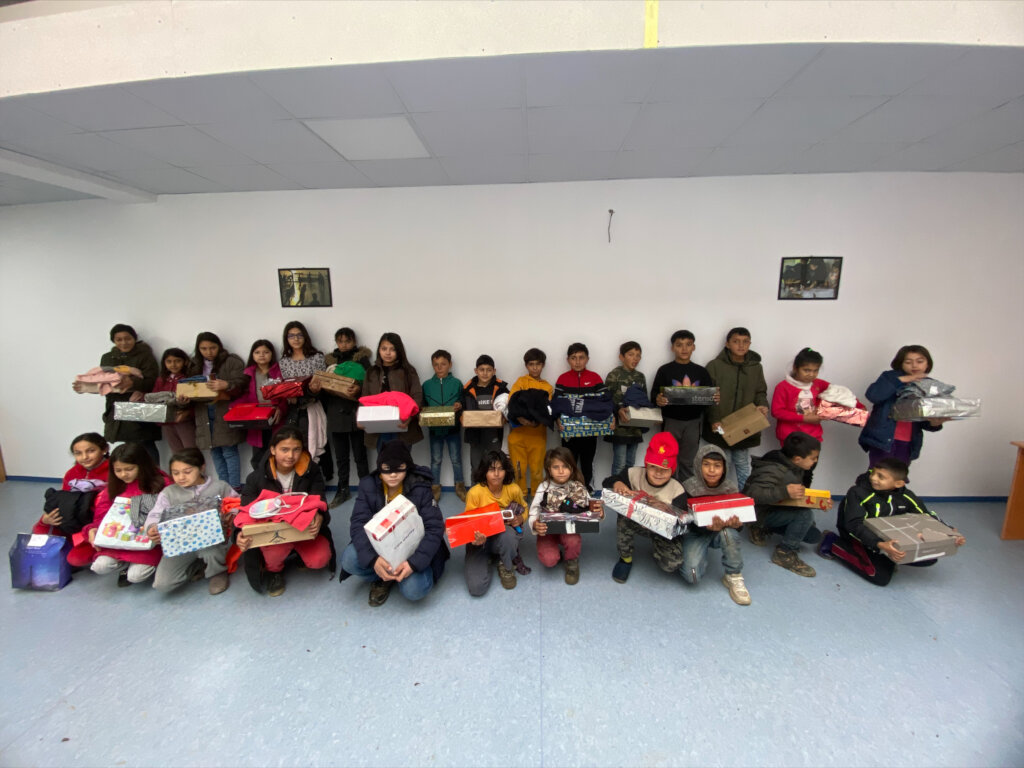 The end of the year is a period of joy for all of us, especially for children, because in this period of time gifts are exchanged with the people we love the most. But for the children of the Roma, Ashkali and Egyptian communities, this is difficult due to difficult economic conditions.
Due to their engagement in extracurricular activities and thanking to the donors who, through their donations, which we buy bags, school materials and everything else that children need for school, make it possible for children to have better quality education at school and in TIP's Azure Centre.
This year, the donors made sure to make the children happy at the end of the year with gifts for the New Year, but also to thank them for their commitment and participation in extracurricular activities, as well as to motivate them to continue to follow these activities, where apart from learning and doing their homework, they also have fun with various educational activities.
If you saw the joy on the faces of the children when they were receiving the gifts, you would understand how with so little you can make someone happy.
For Bajrush, this day was different than the others, because in addition to the new things he learned, he also received a gift. He said, "I am very happy today that I received a gift, because inside the gift there are toys that I can play together with my sisters and brothers at my house".
While Besmirja, after opening the gift, said to her friend with a big smile on her face, "Look at the doll I have in a gift, every time I've seen it on television, I've wanted to have a doll like this just for myself ".
Also, during the month of December, Prishtina High School organized a challenge for students to collect clothes, shoes and other things and brought them to the center on the day of the event for the opening of the Azure center for all students who attend extracurricular activities.
Everyone was happy after receiving their gifts and other donations from Prishtina High School and we were very happy for them.
Donors, thank you for helping the children.
With love,
THE IDEAS PARTNERSHIP