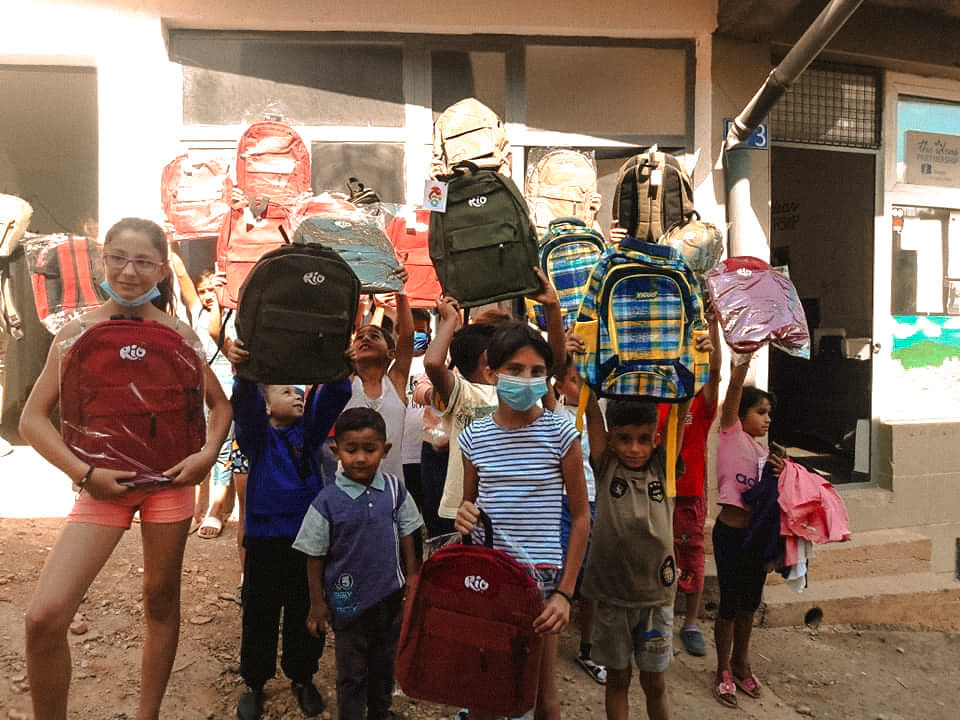 When the time to get back to school is around the corner, the feelings of joy and laughter for all children are sparkling everywhere.
Even though, not everyone of them have the conditions to attend school and enjoy their undeniable right to education, unfortunately.This could be due to the lack of the financial incomes, social exclusions and so on and we see this reality everyday in our work, that's why we aim together with you to make a change and facilitate the journey of each person struggling in this process.
This new school year made us all smile again, and the sparkles were felt from each of us, from each of these children, because we deserve so.
Because of your donations, we did it! Now more than 300 children have their new bags and other school supplies for this new school year, and are very grateful that their journey to school has been facilitated.
It is still a desperate reality that some communities don't have basic life needs met all around the world, but at the other hand it is wonderful to see people like you working and helping these groups be equal and independent.
"Education is the most powerful weapon which you can use to change the world"- said Nelson Mandela, and you are all indeed successfully contributing in this process.
Thank you,
The Ideas Partnership, with love :)
Links: