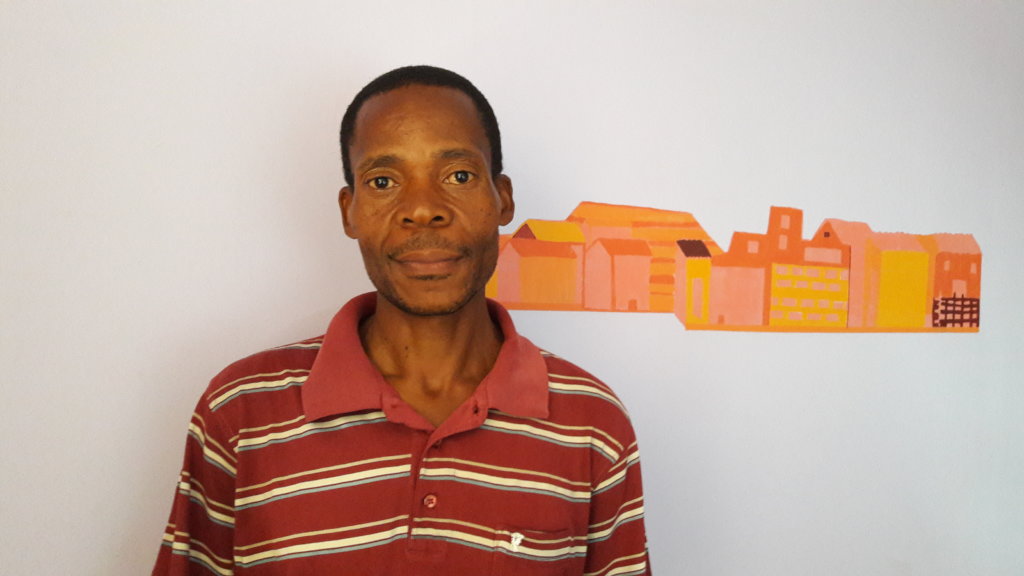 Thank you for the donations that brought us to this moment in time. At COPESSA we provide counselling as an ongoing service annually to help address the variety of social ills in our community. The funds that were raised through the Accelerator in December 2017 contributed to the free services rendered starting in January 2018.
Resuming from the 15th January to the 23rd February, our Social Workers have provided 58 clients (children and adults) with counselling sessions. 41 clients were new to COPESSA. The presented problems ranged from emotional, behavioural or learning difficulties, family problems and Gender-based Violence (GBV) related challenges. We provided 81 sessions to all our clients during this period.
A third of the clients are those seen for GBV related cases. We have not only had women seeking help from us but also men who have started to see the impact of their behaviour as perpetrators and are seeking help. We have two stories that we have chosen to further highlight this observation. We have Sonwabo (not his real name) and Nick (the ambassador) sharing their stories from their perspectives.
Sonwabo shared the following with his consent:
"I have a drinking problem. Also, I sometimes do not stay with my partner and son at night. I came to COPESSA because my partner set me an ultimatum: I would either do something about my drinking problem and our relationship or she would leave me. The problem was that I used to hit her when under the influence of alcohol. But I want to solve our problems so that we can stay together. When I came to COPESSA, they also contacted my partner because they want to hear her side of the story as well. It is not only about our relationship but also us as individuals. I need to solve my drinking problem which is why COPESSA referred me to AA. And she was concerned that I have lost interest in her since she picked up some weight after giving birth. That is why we are both going for counselling now because we want to save our relationship."
Sonwabo and his girlfriend have only started the counselling yet but they are both motivated to find a solution together with our Counsellors. We will follow their journey of self-reflection, healing and empowerment.
Nick went through the process of counselling at COPESSA and with time realised how the violent events from his childhood had influenced him as an adult up to now. He is currently involved in the community dialogues that we host on a monthly basis which aim to challenge the social norms that perpetuate GBV in our homes and communities. He had the following to share:
"I try to help men like me who are suffering emotionally. Some feel that if they talk about their problems they are not man enough. In our culture we are taught that men do not cry. But real men do cry, that's what I've learnt. Real men do cry. We cry when we admit that we are wrong. Nobody is perfect and we learn through our mistakes. We cannot solve a problem if we don't identify what it is. I want to see our community to join hands, share a common vision to say that abuse is wrong and try to help one another. We can only find a solution if we work together. We need to change the mind of our community to encourage men to come forward and admit when they are wrong."
These two cases demonstrate that Gender-Based Violence is not only an issue affecting women, but men as well and both have to work on their gender roles and behaviour.
This year, we are putting a greater emphasis on home visits, clinic, church and community dialogues to engage with and listen to our community more in depth.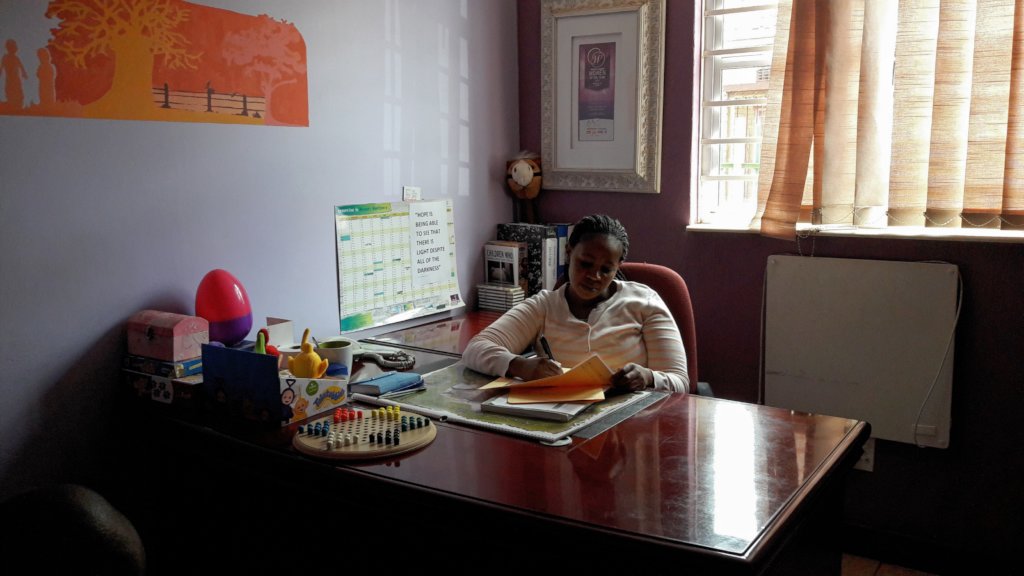 Links: