A BiG thank you to all of you who gave so generously during the Renewable Energy Match that finished on June 8. During the match 271 unique donors help us raise $53,632.
On, Wednesday, July 12, from 9am-midnight Eastern time, GlobalGiving will be matching all donations by 50% while their matching funds last. If you can, please donate again and ask your friends to give too.
Through your donation and matching grants, Rebuilding Alliance is sending two shipments of 11,520 solar-powered Luci lanterns each to our partner Non-Governmental Orgs (NGOs) in Gaza who will give them to children and families in need. Rebuilding Alliance's recent shipment left by boat from China on June 22nd, will arrive at the port of Ashdod, Israel on July 15th and will arrive in Gaza by the end of July. We'll send another shipment of 11,520 Luci lights as soon as the factory completes production next week. These shipments total 23,040 lights in all, a more than 10-fold increase from our last shipments, all pre-cleared by Palestinian and Israeli customs to move through the blockade.
The solar lights, a gentle gift, are heading to the children in Gaza during an extreme and protracted electricity crisis. Families are now in near-total blackout, receiving only 2.5 hours of electricity per day. Though the news media is reporting a crisis of governments, the remedy is really about ending the blockade. With unemployment averaging over 50% and over 70% for young people, families in Gaza have no way to pay their electric bill. We hope our lights will help everyone remember how much children matter and open the blockade to allow breadwinners to go back to work.
There are 750,000 children in Gaza – we must do more. Our next campaign, It's Time for Light, will invite everyone, here in the U.S., England and also in Gaza, to put a solar light in their window each Wednesday to press for sustainable peace to brigthen the future of Gaza's families and send two more solar lights to Gaza's children. A group of designers are helping launch this campaign on our mobile app, Evincible, to make it possible for families to share photos of themselves with their lights. We hope everyone will also join our advocacy efforts to urge elected officials to assure more electricity to Gaza and open the blockade to bring this man-made disaster to an end.
Our It's TIme for Light campaign in brief:
RECEIVE your own light to shine in the window through our website:rebuildingalliance.org and to send two inflatable solar lights to Gaza


SHINE your light in your window on Wednesday nights and on Saturday Sept 21, International Peace Day


SNAP a picture of your family with your light in the window and SHARE on Instagram or Facebook.


FOLLOW #itstimeforlight on social media and follow @RebuildingAlliance on Instagram
Thank you again for your wonderful support. Your donation will make so much difference in the life of each child who receives a solar Luci light, showing care, and offering hope.
If you can, please donate Wednesday when GlobalGiving will match all donations starting at 9am-midnight Eastern time, as long as funds last - then place a light in your window every Wednesday from now through International Peace Day.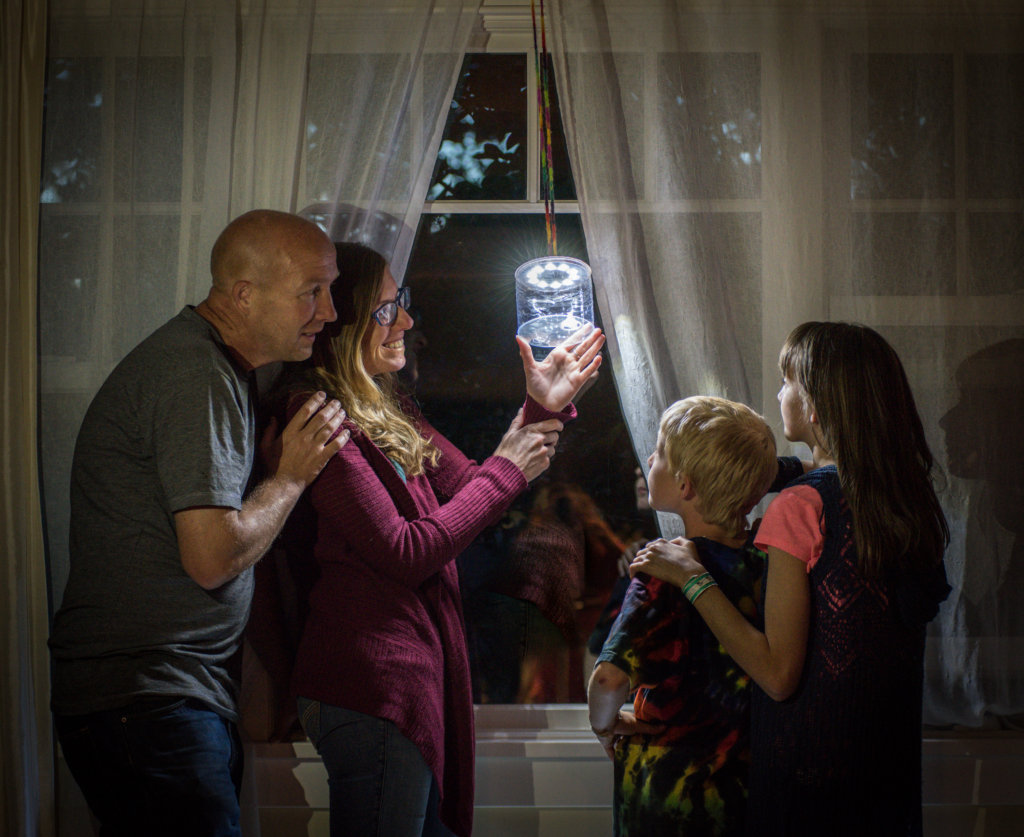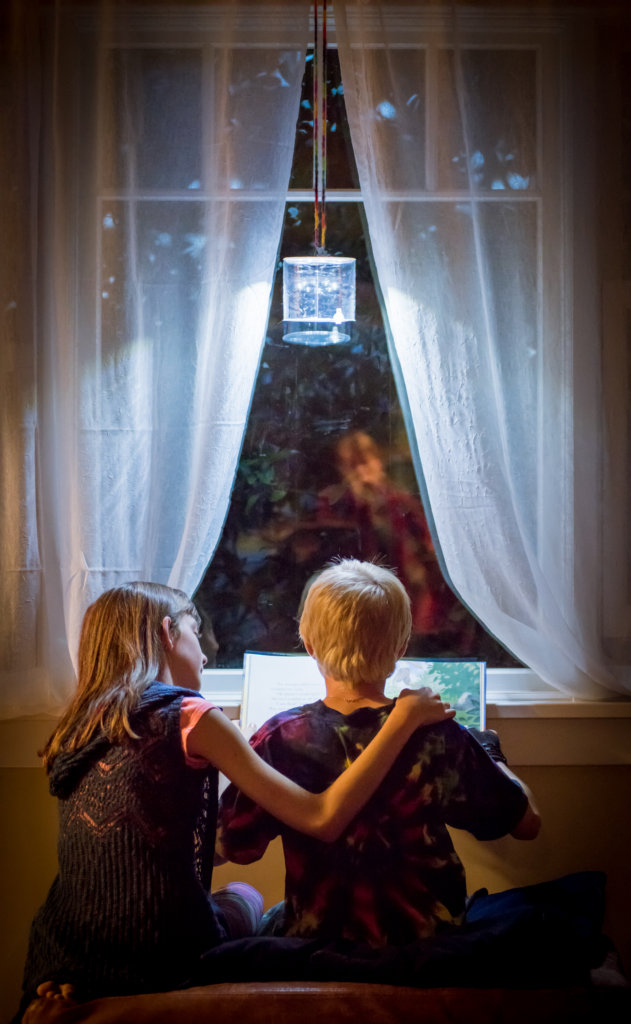 Links: