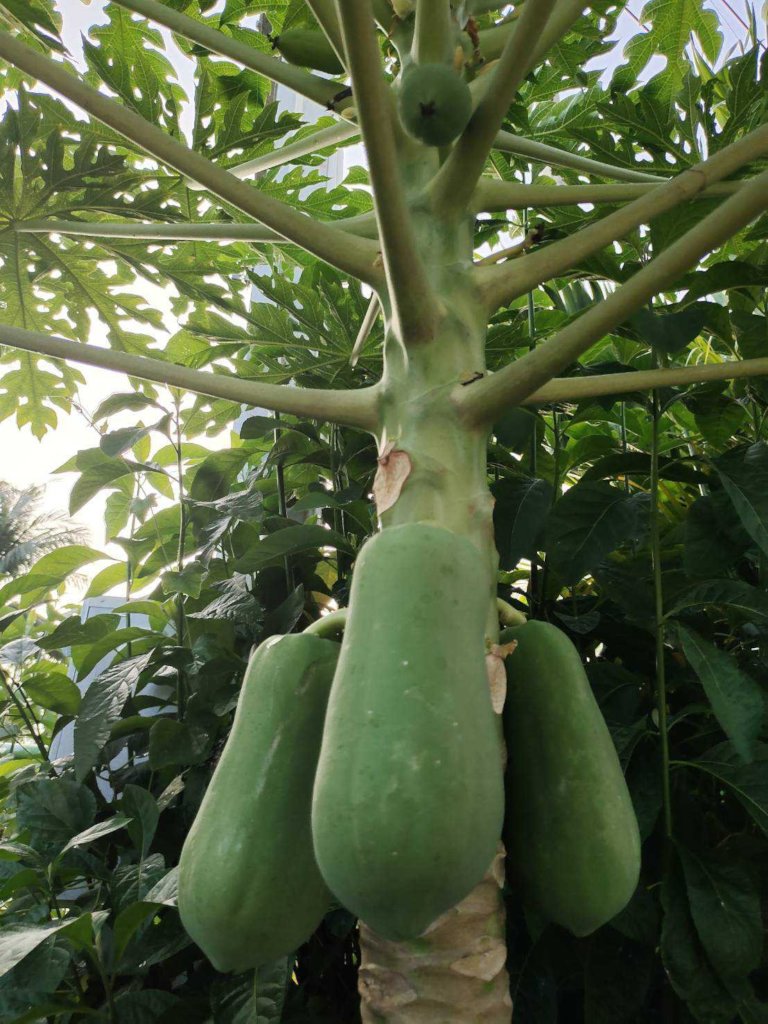 Our 'Garden to Market' was initially set up to train, educate, grow food and feed the poor. The reality of this project however is far exceeding anything we dreamed of! Through education and training unemployed people to grow food and herbs, we have seen communities build and deepen relationships, regain hope for the future, and feed the poor. Those who are trained are given free access to every resource they need and once they have a harvest, the foundation buys it from them, creating an income for up to 8 families. The foundation is also blessed as they know the food is grown without chemicals and it is very fresh!
We have become experts at using recyclable plastic containers to use as pots to raise seedlings from cuttings and seeds. We have over 100 of these which are almost ready to be used in the next phase of the project. This phase focuses upon setting up vegetable and herb gardens in local slum areas. Those who have already been trained will no go to train others in the slum areas. The foundation will provide 2000 litre water tanks, soil, tools and seedlings, etc to help get the gardens set up. Those who care for the gardens can either eat the product or sell it. Leaders in the community are appointed to oversee the daily care and fair distribution.
We have also begun growing herbs such as ginger and Andrographis paniculata and making them into tea and drinks to heal the body. Andrographis paniculata is traditionally used to treat an array of diseases including diabetes, high blood pressure, ulcers, bronchitis, skin diseases, influenza and lots more.
We have been able to grow all of the ingredients needed to make som tam which is a very delicious and spicy Thai salad. We have grown the chili's, limes, papaya and tomatoes in our very own garden and then trained unemployed people to make the delicious salad.
Everything we do is not about giving hand out but a hand up. Building hope, and developing skills.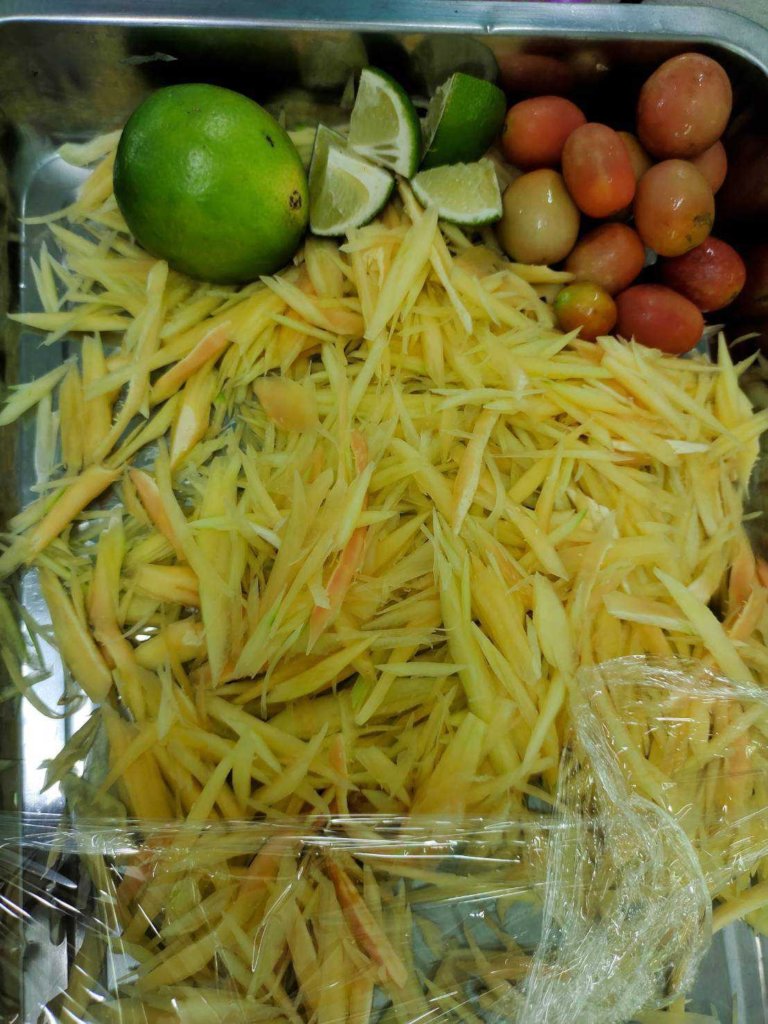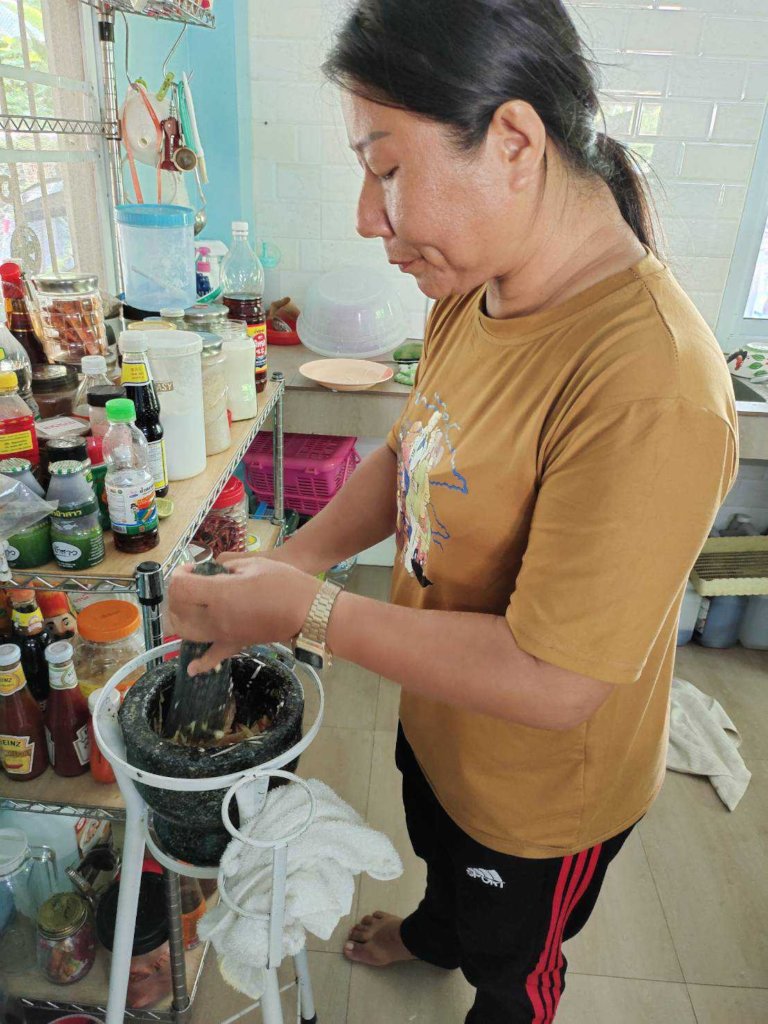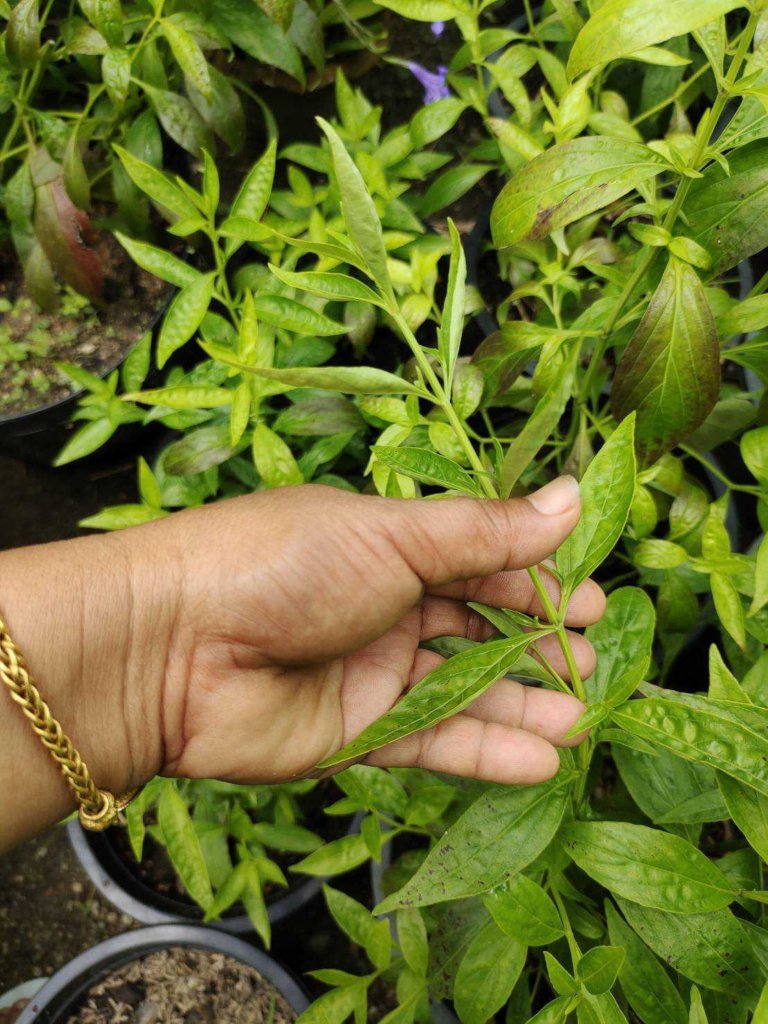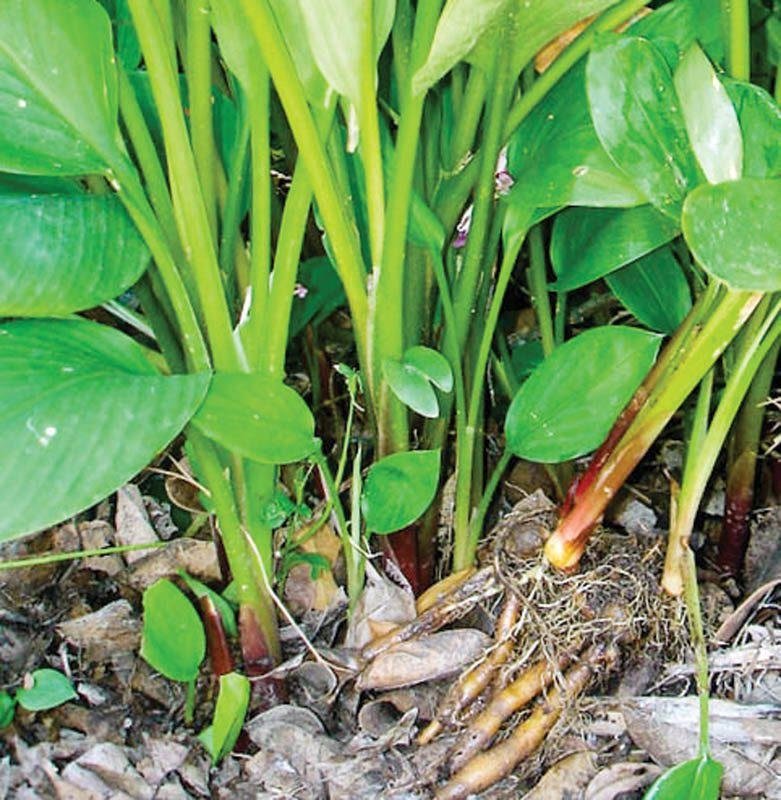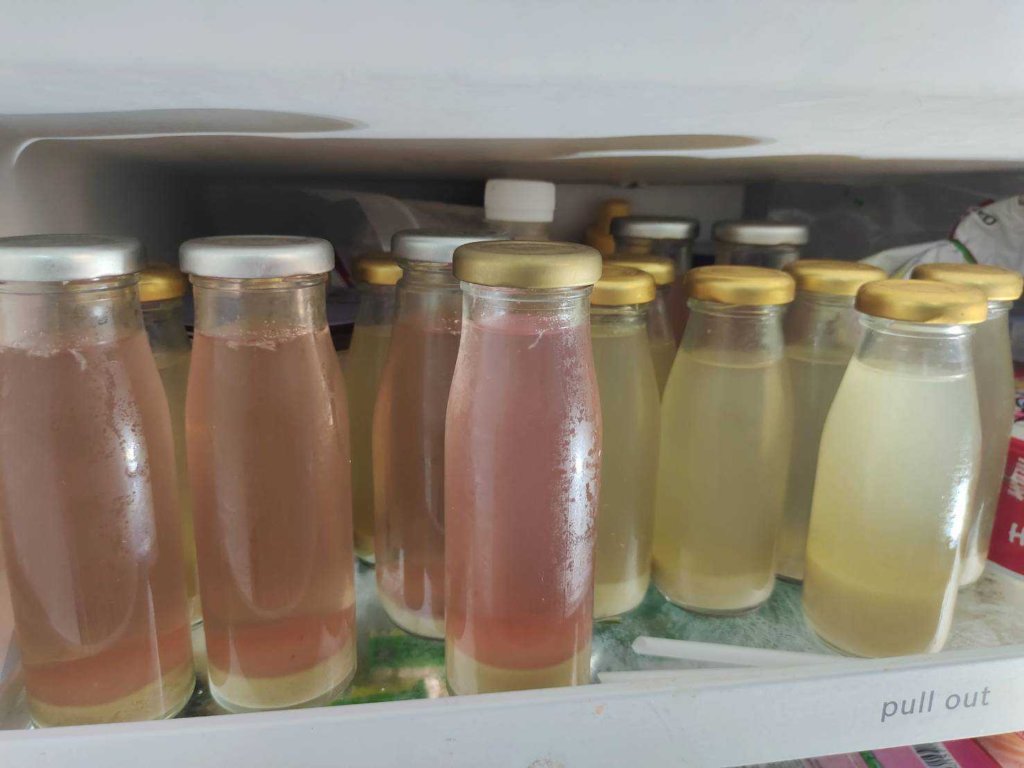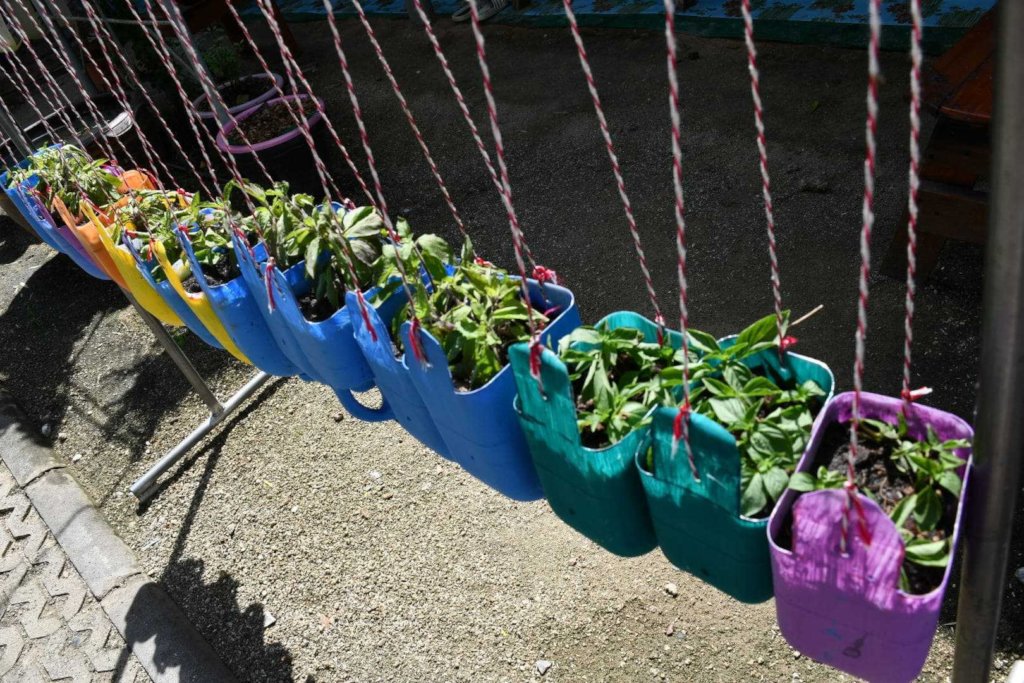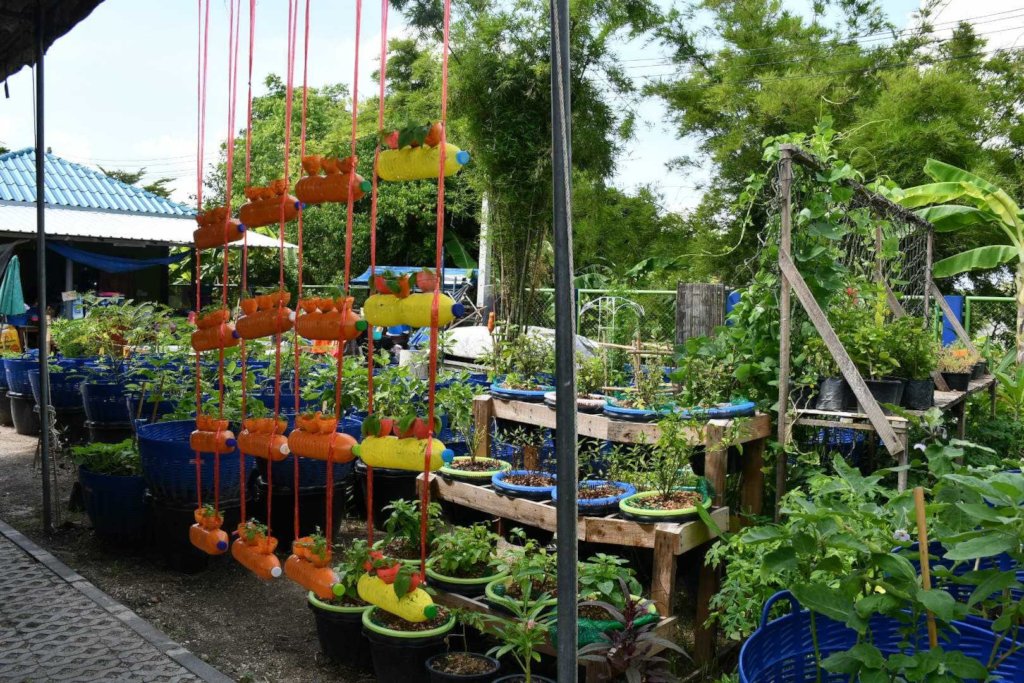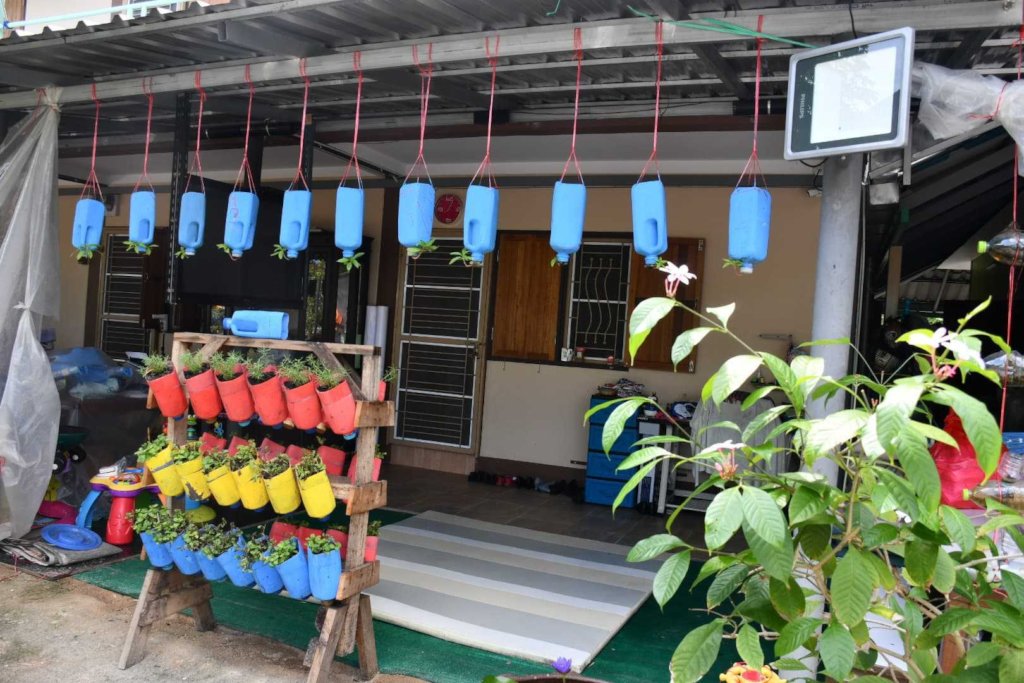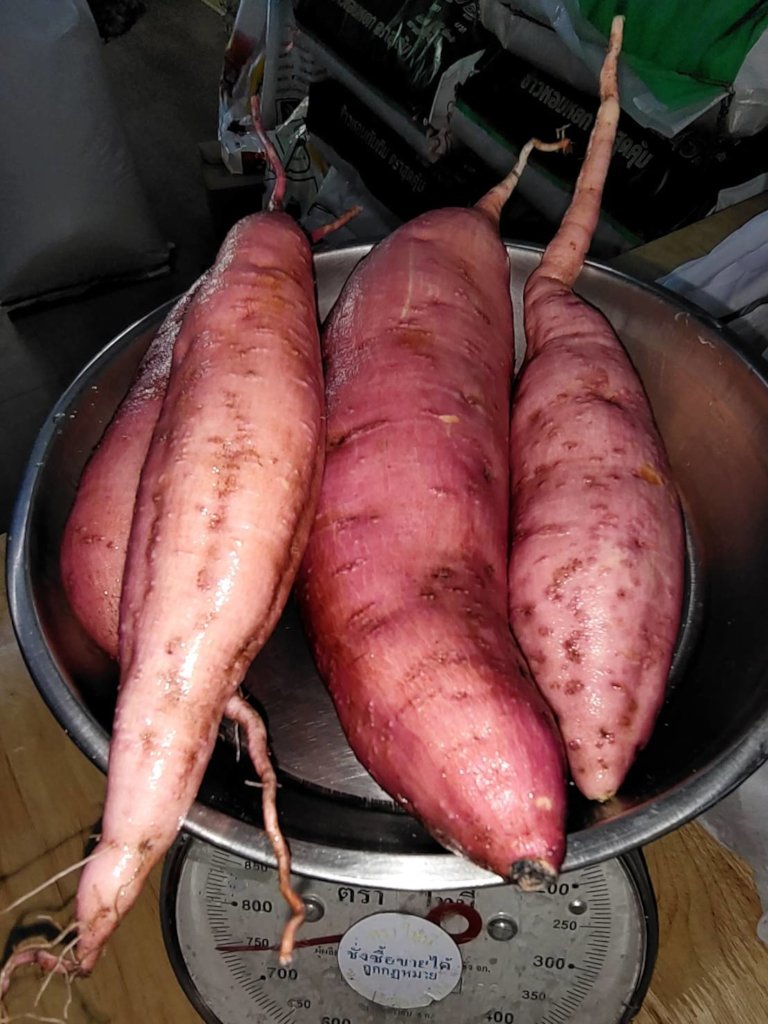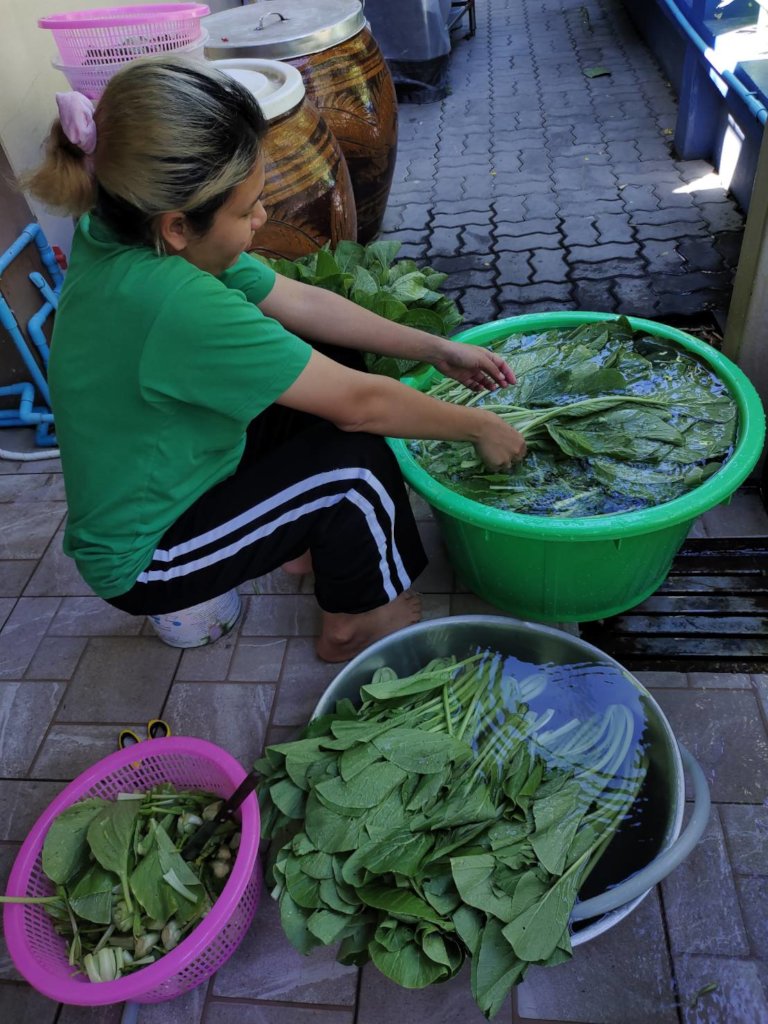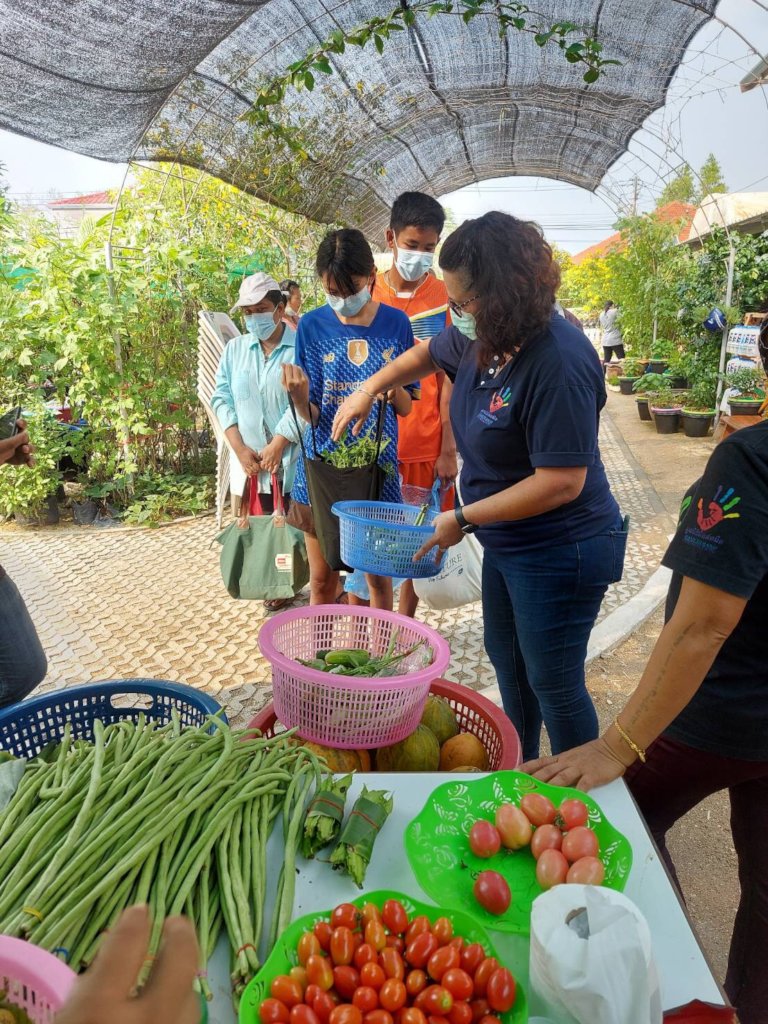 Links: