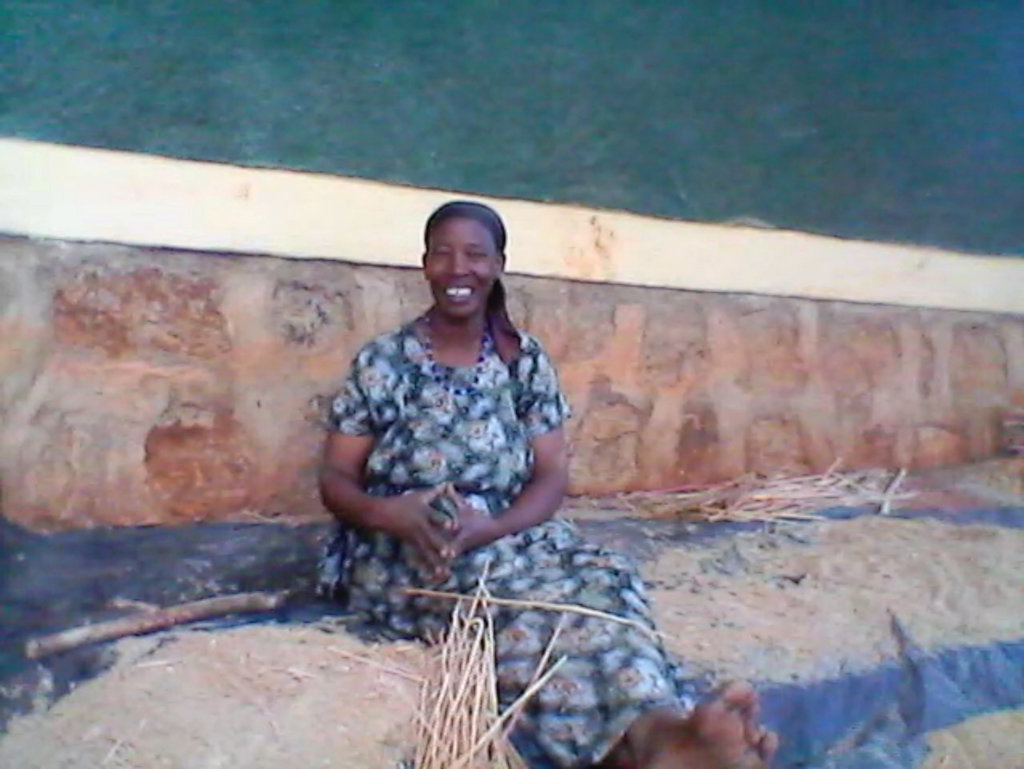 Hi folks,
In our last update, we shared that we're closing this project so we can continue to broaden and deepen our partnerships. We've been privileged to work with Yohannes (Grow East Africa) and Daniel (Seed Savers Network Kenya) as they've coordinated agile strategies for strengthening the resilience of their communities. And we know it won't stop with their communities because they are sharing these strategies with new communities even as we write.
We'll keep our closing short, and instead share a letter we received from one Grow East Africa farmer whose life has changed because of your support and the support of GlobalGiving:

"Thank you so much for all you have done for our community. Just a few years ago we were a community that was worried about what we would eat tomorrow and what the future looks like. Our young people were leaving for the city. Like many of us, they too dreamed of finding a better place to live.
Today, we're still here. Things are looking better thanks to our son Yohannes, who returned to create a path to self-sufficiency for us. Today, not only are we growing our own food, but we're making plans for the future of our people and our community. We are creating markets for ourselves, we're inspiring and empowering each other, and we're saving money and contributing to our own development. Because of the support from Seed Programs International and Yohannes, we now have access to water where there was none.
We're building on what we've already accomplished to include neighboring villages and communities. Hope has come back to us, and we hope to grow our project so everyone — us, our communities, our villages and our country — can become fully self-reliant. We have reached this place because of the support of many people that we will never meet. It is all thanks you to you.
It is said that wise men plant trees whose shade they will never be able to rest under. You have planted that tree for us, and you have allowed us to plant that tree for future generations. Thank you for choosing to invest in our community and in our well-being. We are going to be good stewards of your trust and your resources and will continue to share updates of our growth and successes, as well as challenges, for many years to come.
With Gratitude from Fate and the Soyama Women's Group."

Fate doesn't talk about the tremendous work that goes into reestablishing a livelihood after being displaced. She offers only gratitude for access to water, good supplies, and knowledge. Your support has made this access possible. Your support has changed lives.
You are invited to continue your support of our partners and these farmers through two new projects, linked below. Each project is a reflection of the developing aims and goals of several partners, including Grow East Africa and Seed Savers Network Kenya. The scope of these projects is intentionally broader so our partners can continue to grow, and so new partners can be invited to participate.
Gardens Give Hope, Health, and Income in E. Africa →
Seeds and Support for School Gardens Worldwide →
We are grateful for your ongoing trust in our partners and our work, and for your generous gift to make this project possible. Thank you!
The SPI Team
P.S. We've prepared a special overview of this project, which is included as a report attachment. Enjoy!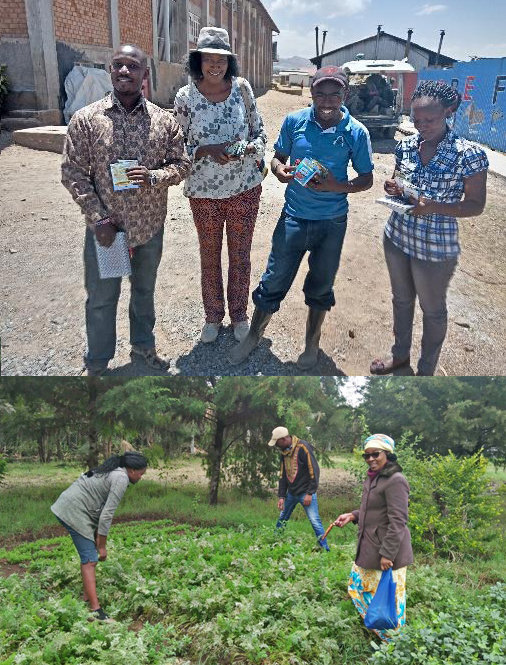 Attachments: