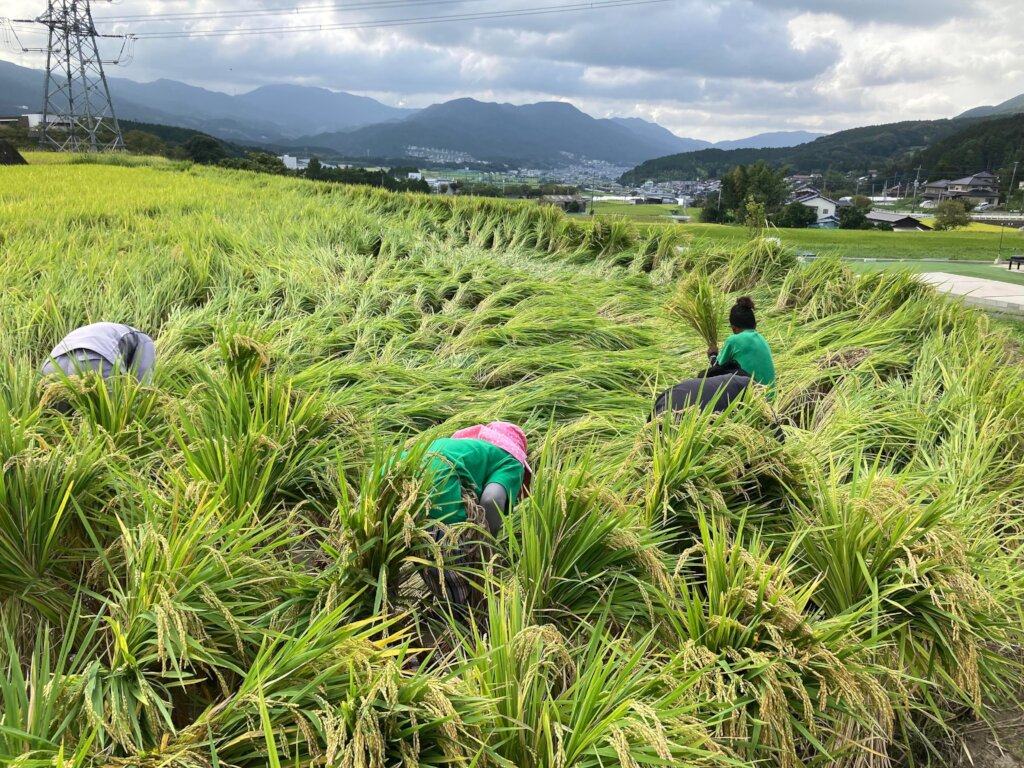 We have always envisioned a world where all people overcome differences, and are living together in harmony with nature. In our 2021-2030 OISCA Ten-Year Plan, we aim to address global issues including poverty, environmental degradation, natural disasters, loss of biodiversity, and others through these two approaches: Eco-System Based Solution (EBS) and Business Based Solution (BBS). Your generous support to our Capacity Building Program, particularly to the training centers activities in Japan, is the key to realize our plan.
Most of the graduates of our training program in Japan became the frontrunners of our projects worldwide. Equipped with our facilities and experiences, we intend to nurture more next generation of leaders who will take the lead in addressing global issues.
We will partially submit a report of how the donations were used. Initially, may we report of how your donations were used at OISCA Nishi Nippon Training Center in Fukuoka Prefecture.
You may saw the news of how the western and southern part of Japan were heavily hit by heavy rains and strong typhoon in September. At OISCA Nishi Nippon Training Center, we were in the middle of rice harvesting season, and we were afraid of how it will impact the quality and quantity of rice harvest, as well as with our other agricultural products. Luckily, despite the strong winds, we only incurred minor damage in one of our greenhouses and farmlands.
With regards to how the donations were used, we were able to buy a new rice milling machine. We have added the donations that we received into our own fund, which enabled us to replace the machine that we have been using for 21 years. This year, we increased the paddy field area to 12 hectares, from our original 11 hectares. We have harvested more than 30 tons of rice this year. The newly bought milling machine was a huge help because we no longer have machine troubles. It lessened our workloads. Given the chance, please come and visit us at OISCA Nishi Nippon Training Center. Let`s eat together delicious rice, as well as the organic vegetables grown by this year`s trainees.