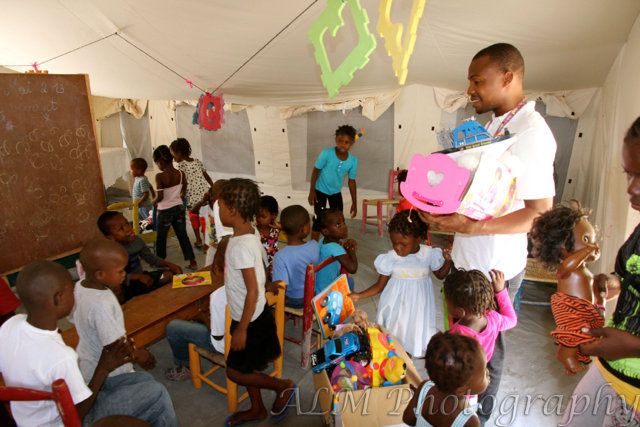 We hope you had a Merry Christmas and thanks so much to everyone who has set up recurring donations following our emails on the 20th!
Today, we're looking back on 2013. Thanks to you, we not only gave the orphanage's existing kids the education, food, safe home, and enriching activities they need to grow into tomorrow's leaders – we also welcomed three new children.
Those new kids, like Kristelle, had an incredibly difficult 2013. But, thanks to you, today they have a loving home and, last week, they had a Merry Christmas complete with a turkey dinner and a visit from Santa.
In 2014, we intend to keep supporting the kids at the HTDC orphanage and welcome more homeless kids, but we can't do it without you.
This New Year, we hope that you'll resolve to make 2014 a year of giving by setting up a monthly recurring donation. Giving just $20 a month will fund a child's education for the entire year.
Even better, when you set up your recurring donation before the ball drops and 2014 begins, GlobalGiving will match your gift.
Set up your monthly donation here
If you're not ready to commit to a monthly donation, your one-off donation, whatever its size, will be gratefully received.
Thanks so much, and we wish you a very Happy New Year!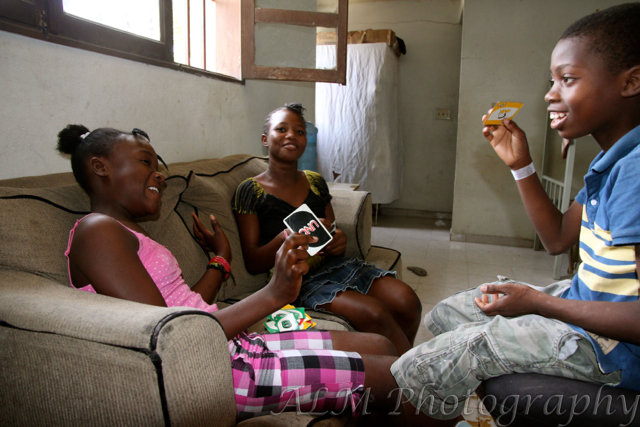 Links: