Project Report

| Aug 16, 2023
Why fruit trees are important for Amazon families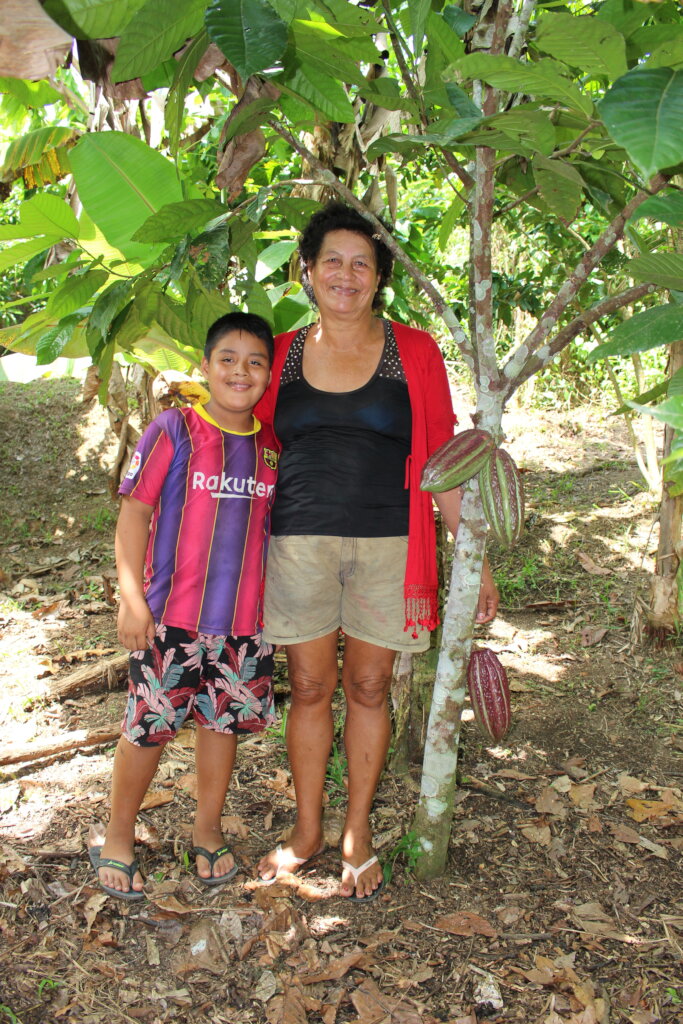 Dear friends,
As we continue tending the trees in our nurseries, preparing for this year's large-scale planting and distribution of thousands of fruit trees in the Peruvian Amazon, we wanted to remind you of the impact this project has on local people.
Since we launched this program in 2018, hundreds of families have participated. Each has received a minimum of a micro-orchard, with each village also voting on a handful of families to receive a large orchard of several hundred trees each year. This idea was suggested by the communities themselves as a way to kickstart each family's orchard, while also ensuring everyone is able to participate. Each year, new families are selected to receive the largest number of trees, with the aim of reaching every household eventually.
This is critical for these families, many of whom live on less than $2 a day and suffer the challenges of poverty, malnutrition, and, increasingly, environmental damage and climate change. They have welcomed us into their communities in order to battle these challenges all at once - by planting fruit trees, we address household poverty by providing sustainable sources of reliable income; we tackle malnutrition by providing healthy, free produce that can produce large amounts of food for decades; and we improve the local environment by stabilizing soils, creating shade, increasing habitat for wildlife, and reintroducing many native tree varieties.
We must continue this work. There are still hundreds of people who want to participate in our project and receive the economic, nutritional, and environmental benefits that come from planting fruit trees.
To meet this demand, we need your help. Please consider supporting us today by donating to or sharing this fundraiser.
Thank you for believing in this work and the power of fruit trees, which stand as a beacon of enduring transformation and a sustainable means to uplift the lives and lands of those inhabiting the heart of the Peruvian Amazon.
Links: