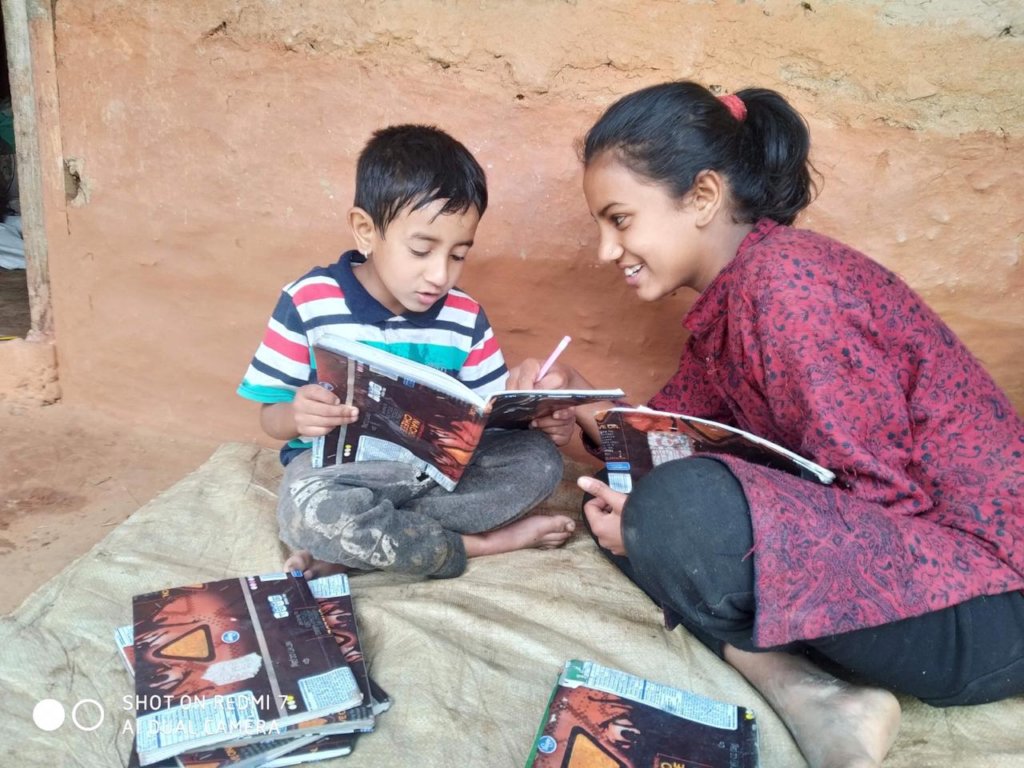 Dear supporters,
It is with a heavy heart we write this June update. After months of good news for our communities in Nepal, the second COVID wave has now had a significant impact on for all our school communities. Everyone on our team have lost friends or family to the virus in the last 3 weeks, and the impact of lockdown has once again left everyone unable to work and earn, with daily wages being a lifeline to many families. Unlike in the UK, the infrastructure for working and education online is not yet sufficient, and much of the farming, tourist and trading work has come to a halt.
All schools are of course still closed and we are working to ensure that our students, staff and teachers are are staying as safe as possible.
But, - the good news is that numbers have been decreasing over the last few days. Some hear hope for the future is returning in our meetings, and we have been able to have more positive conversations with the team as they prepare for the Nepali version of the roadmap to recovery - and going back to a more normal way of life.
As soon as regulations allow we will once again be working hard to ensure that all our students can undertake home learning and we'll be distributing education packs to every ward in Panauti, and facilitating outside classes in community school 'clusters' or bubbles. We now have a team of teachers trainers working across the municipality who are working closely with every teacher in their catchment to ensure that the lockdown learning is as efficient and impactful as it can be, focusing not just on the academic learning, but also health and wellbeing.
We have no way of knowing for sure when this current lockdown will begin to ease, for now, everyone is being as careful as they can be and holding out for more positive news in the coming weeks.
Please do see our social media pages (the links are below) to see how you can support the students and families as they come out of this second wave.
We haven't any recent pictures since this Lockdown began but we have added some from the outdoor learning after the first lockdown to remind us all that things will get better....
Thank you for all your support over the years. Our team simply couldn't do the work they do without you,
Best wishes,
All the FtL team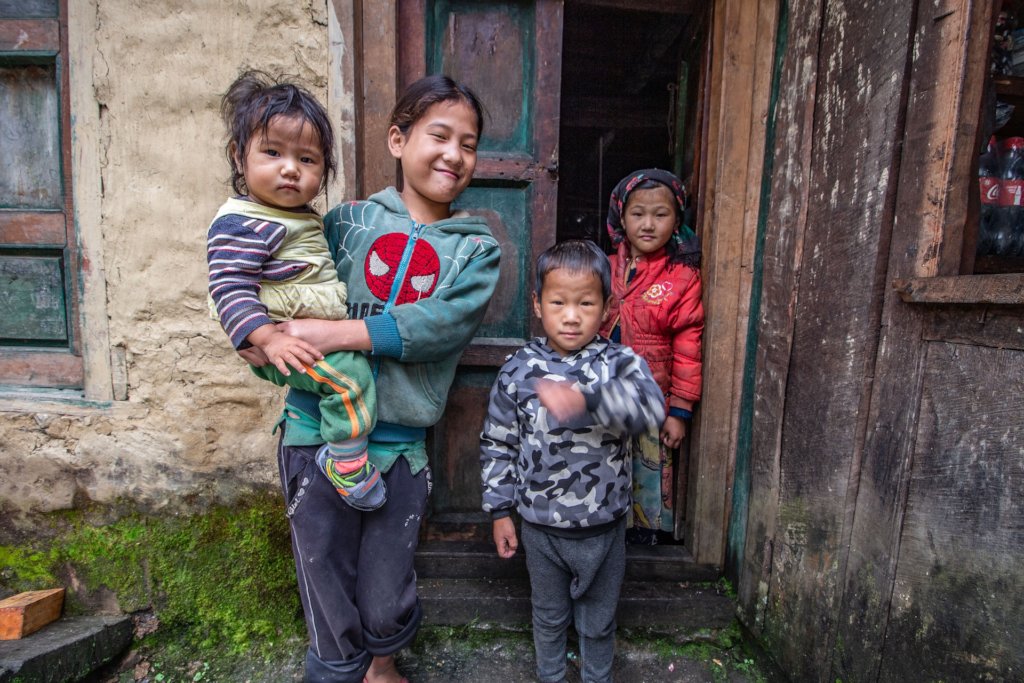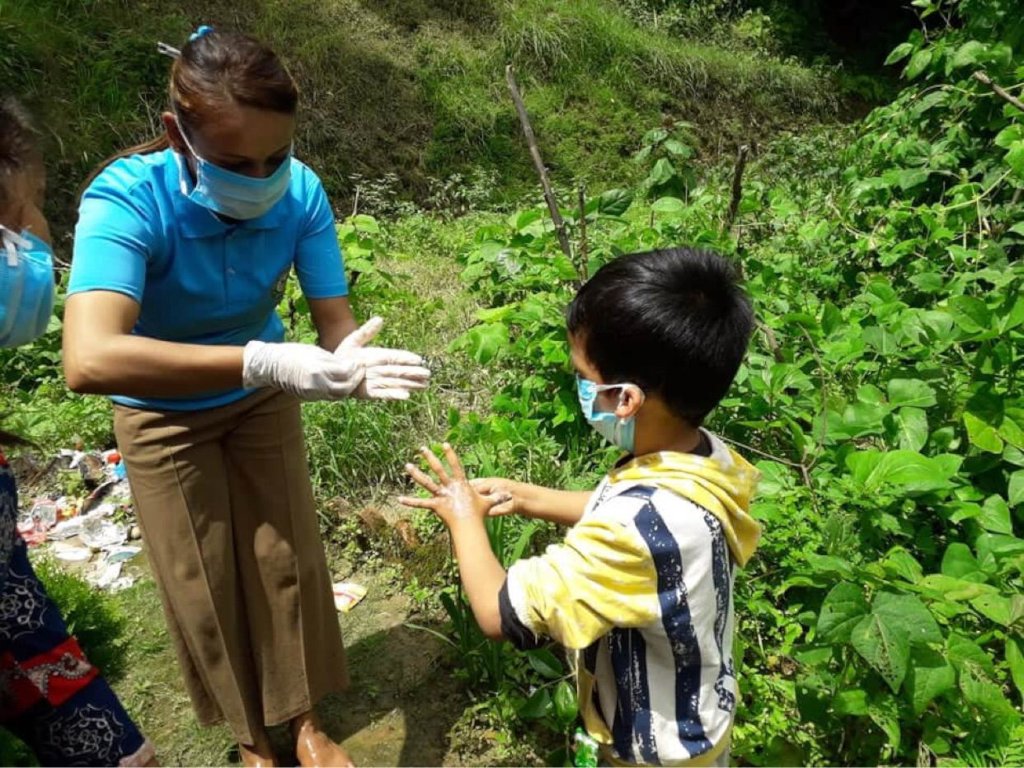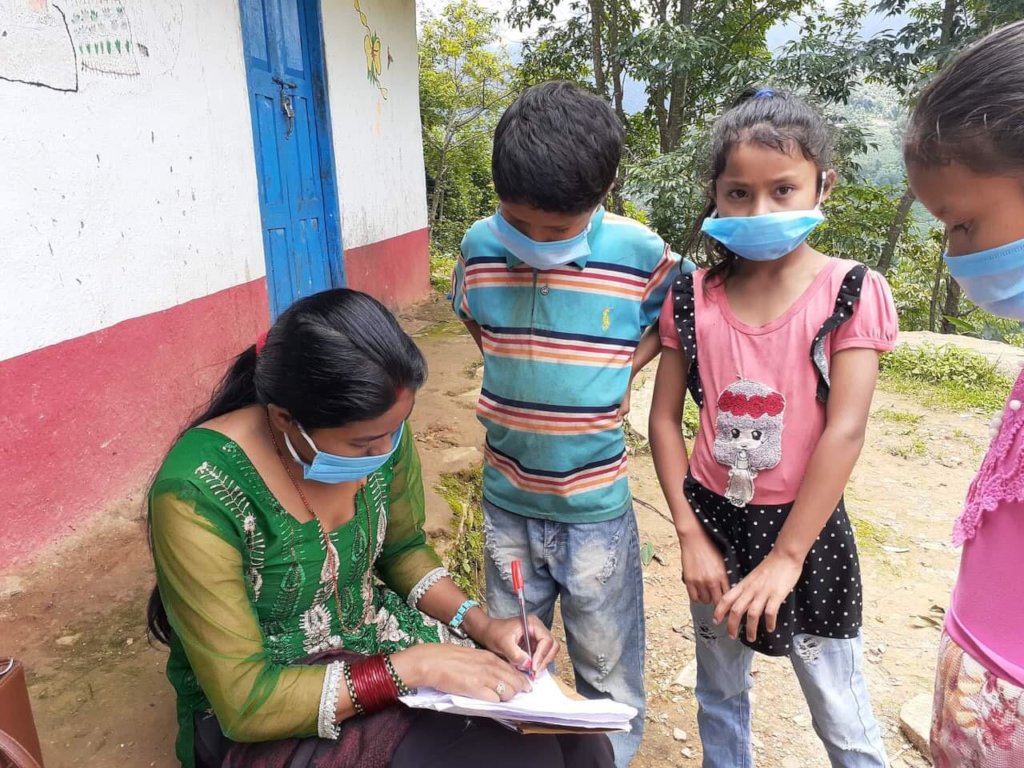 Links: