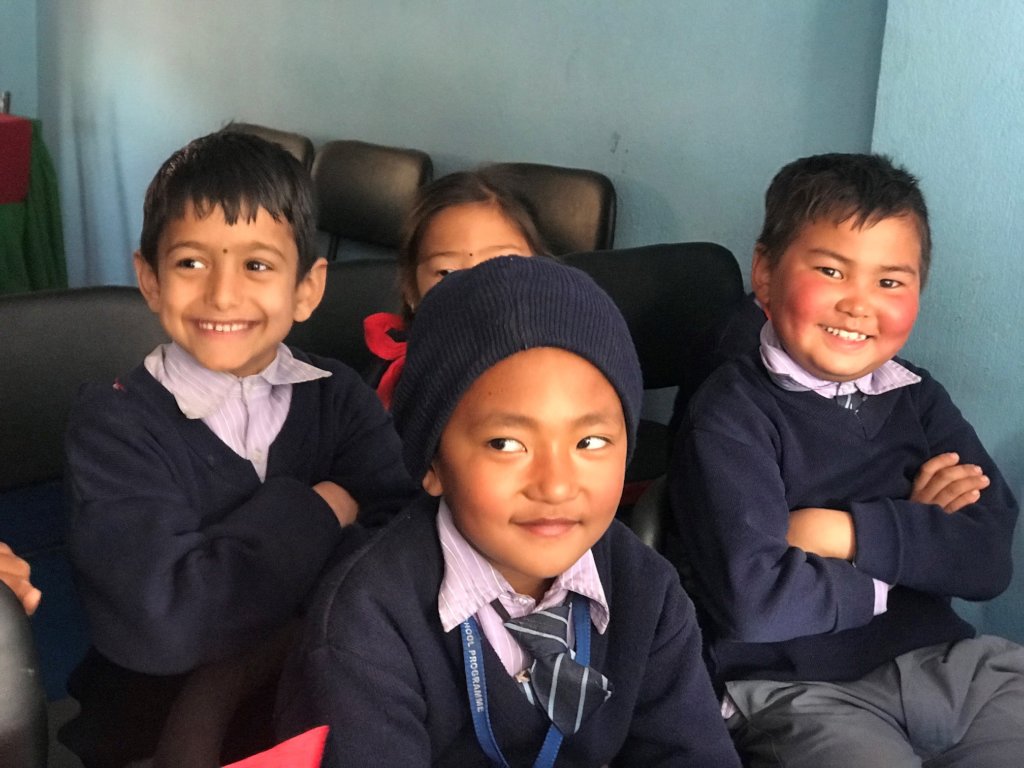 Freedom to Learn are delighted to be able to share some of our most recent news with you. Since our last update the students in Nepal have enjoyed a much-needed winter holiday and they have now returned to school for a fun filled term full of learning.
Parent Engagement and Outreach:
As part of our outreach work bringing the families of our students together and supporting them if needed we have been holding a series of busy parent meetings. In a community where often children are expected to work and earn rather than go to school, parents are invited to be more engaged with the school, staff and students, so that they can learn the advantage of education for their children has and will have, especially in the longer term. The overall aim of all of our project work is to improve the access to and quality of education in every school, and this can only be done if the school is to be the thriving heart of the community it serves, so parental participation is key to that process.
Parents, with their students at the schools, come and hear about what their children will be learning in the coming months as well as see work showcased from each class. Our team work hard to encourage open feedback from parents and urge them to ask questions to the teachers to make sure they have a full understanding and are happy with their children's school experience. We have been really impressed to see so many parents becoming active in their child's learning and we hope this continues with our ongoing outreach work.
Sister Schools:
We have been working with our Nepal and UK sister schools with live link ups and joint project work. Using the UN's Sustainable Development Goals as a base we are looking at our global climate. Last week some of our younger students learnt all about the importance of trees and how they can help our environments not only in each country but around the world. They then made some beautiful posters and showed the students at Milford on Sea Primary School their work via a live link-up session. The students in both the UK and Nepal asked each other some questions about their work and the impact that trees have on the environment in both communities. It was an opportunity for the students to talk to each other and discuss an important current topic and to plan their actions such as tree planting and presentations about trees to others living in their villages.
We are always so impressed with how the students interact with each other. They all have a great interest in the different cultures and love to practice their English and Nepali. It is great to see friendships form with the students as they learn more about one another.
We would like to invite you to visit our Facebook page where you can keep up to date with our charity's activities as well as our website which gives you more information about our projects. Thank you for choosing to support Freedom to Learn. Your support enables us to deliver a quality education to thousands of Nepali Children every year. Seriously, we couldn't do it without you!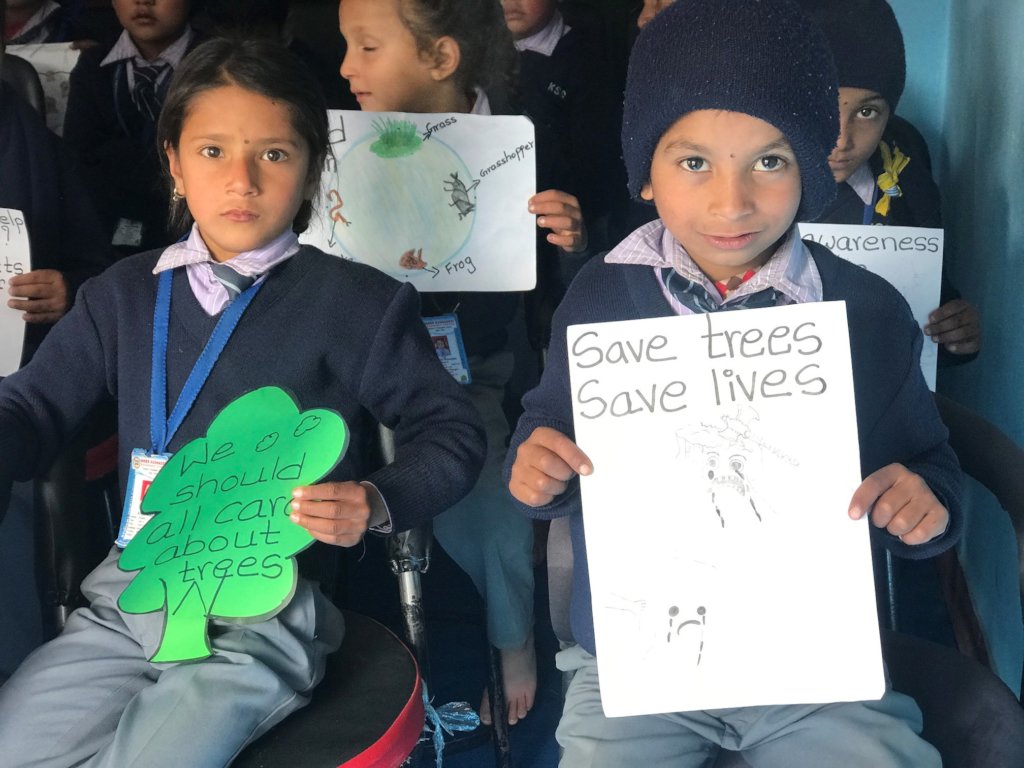 Links: