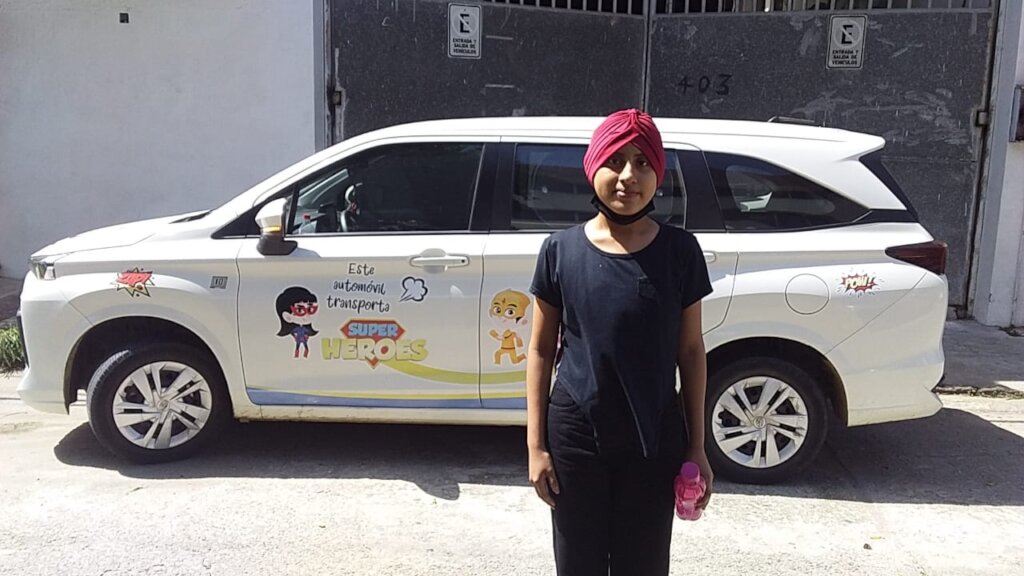 As you know, our association has to pay for the driver, vehicle services, and fuel from Monday to Friday so that children and young people with cancer who need to be transferred receive their chemotherapies in a timely manner.
In other cases, the bus so that they can be evaluated or reviewed in other highly specialized hospitals in other cities, always traveling with one of their parents or relatives.
Since august 2012 we were established with one main objective in mind: That these patients do not miss their treatments due to lack of financial resources to travel from their locations hours away from their hospital.
During the first years we organized annual races to obtain resources, but after 5 races we had to suspend them due to the insecurity that for 2 years was especially critical in our city, it was then that GlobalGiving appeared in our lives as a hope to continue with our work and also other friendly partners who over time have participated with us, celebrating 11 years of hard work this August.
Only those who have gone through this process know that it is not easy or fast for every patient, and that the transportation we provide is only one part of the entire treatment cycle, thereby trying to avoid the inconvenience of traveling for 2 up to 6 hours in community units in most cases, having transportation exclusively for them through us.
It is for all this that today Manos Unidas for Coatzacoalcos AC, especially our children and young people thanks you infinitely and we hope to continue counting on your invaluable support.