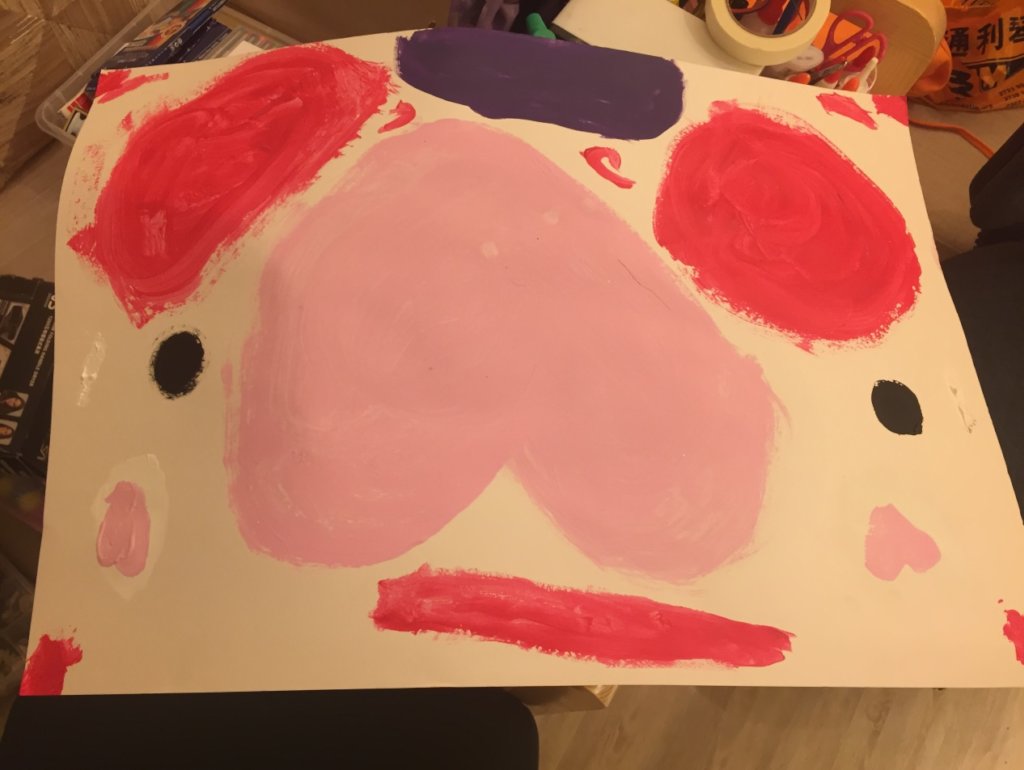 We tailor made a wide range of support and services for children at different age and their parents who are affected by cancer in order to meet their diversified needs. In 2018-2019, we offered a total of 52 programmes to 864 users (parents and children).
Young children may have difficulties expressing their feelings and may need help to find the right words to articulate their feelings and thoughts. Through Play Therapy we explain how their parent may need to go to the hospital. We provide information about cancer and the appearance and behavior that may occur due to medication and treatment so that they can cope more effectively with the situation.
Our play therapist will use various media to communicate with the child, these can include, storytelling, puppet play, drama, music, sand play, painting etc to help children find ways to express their inner feelings and emotions. Our therapist will be ready to answer question such as 'Did I cause my mum/dads cancer?'; 'Will I get cancer now?' or 'Will my mum/dad die?'
For older children and adolescents we use Creative Writing and Art Therapy to help facilitate their emotional expression and encourage discovery and acceptance. Depending on the individual needs, the therapists will combine several techniques together to provide the most appropriate support for the child. This will include art forms such as music, movement, play, psychodrama, sculpture, painting, and drawing.
Our clinical psychologist is on hand for our children to talk to regarding their fears for relapse or how to cope within the family environment.
In addition to the traditional face-to-face peer support groups, we also developed web-based peer support for adolescents, and through a closed Facebook group (for Rainbow Club members only) and other social media platforms (such as Kakao) they connect and share their emotions. These groups are monitored by our staff andfollow up discussions with other specialists such as nurses or therapists will be arranged if required.
Losing a loved one to cancer is traumatic for all of the family and children may respond in different ways. Younger children may ask 'Why did mum/dad die?'; 'Did I do something wrong' or 'If I die, will I be able to join my mum/dad in heaven?' Through counselling, our bereavement specialists help guide children through this sensitive and often confusing time.