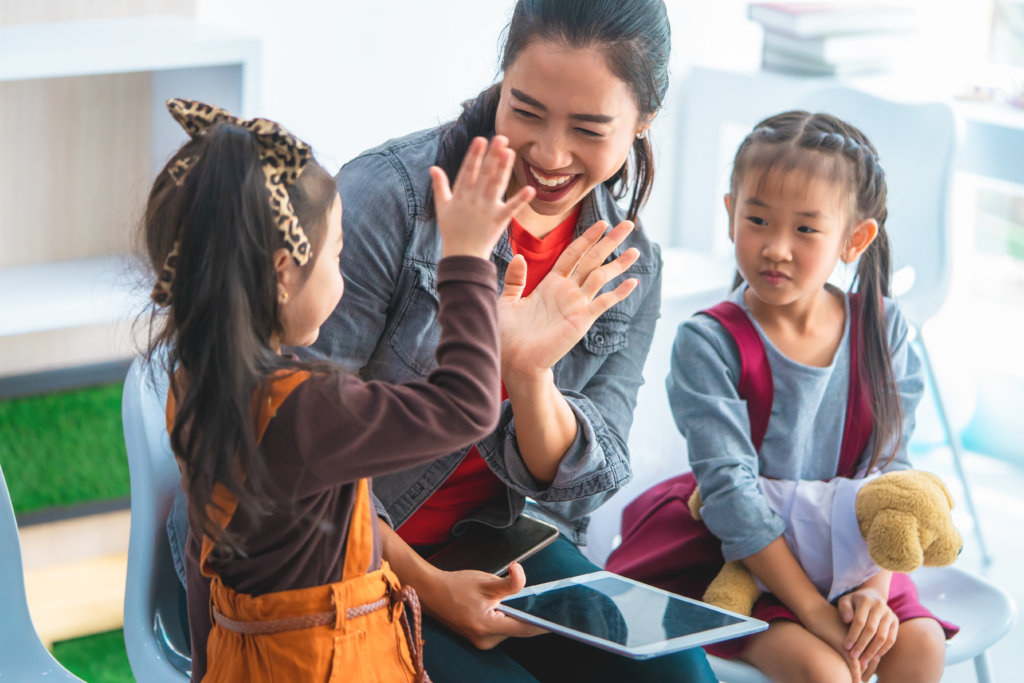 Kung Hei Fat Choy! Happy Chinese New Year. It's the time of the year to celebrate new beginnings and the joy of being with loved ones.
I'm writing to ask for your help so we can face our future with confidence. We offer seamless care for children and their families afffected by cancer within our network of Support Centres.
Your generosity means so much to us as we are facing a very difficult fundraising environment.
Every year, more people are being diagnosed with cancer due to early detection and our aging population. Almost 1 in 4 men and 1 in 5 women will have cancer before the age of 75. In Hong Kong, we've had more than 33,000 new cancer cases in 2017, that's over 90 cases a day, which is the highest increase in a decade.
When treatment ends, another challenge begins dealing with side effects such as depression, anxiety, fatigue and other physical symptoms. The impact of cancer on patients is deeply profound and personal because it affects their family, relationships, work and the way they connect with the world.
More people than ever are turning to us for practical and emotional support. Through our FREE services, we strive to meet their needs and improve their quality of life. I'm writing to ask specifically for your assistance in our effort to raise HKD 3 million towards the running costs of our largest Support Centre in Kwai Chung.
We fill the gaps in cancer care, our professional teams help anyone touched by cancer. We offer advice by our social workers, nurses, dietitians and counsellors. We have workshops by art therapists and wellness classes; and peer support to address their unmet needs. We also give information on cancer and treatments. Our staff members provide home visits to patients who are unable to travel to our centre. Emergency funding is also available through our Relief Fund.
Links: