Project Report

| Jun 13, 2017
Israeli Arab donates cancer meds to Israeli Jew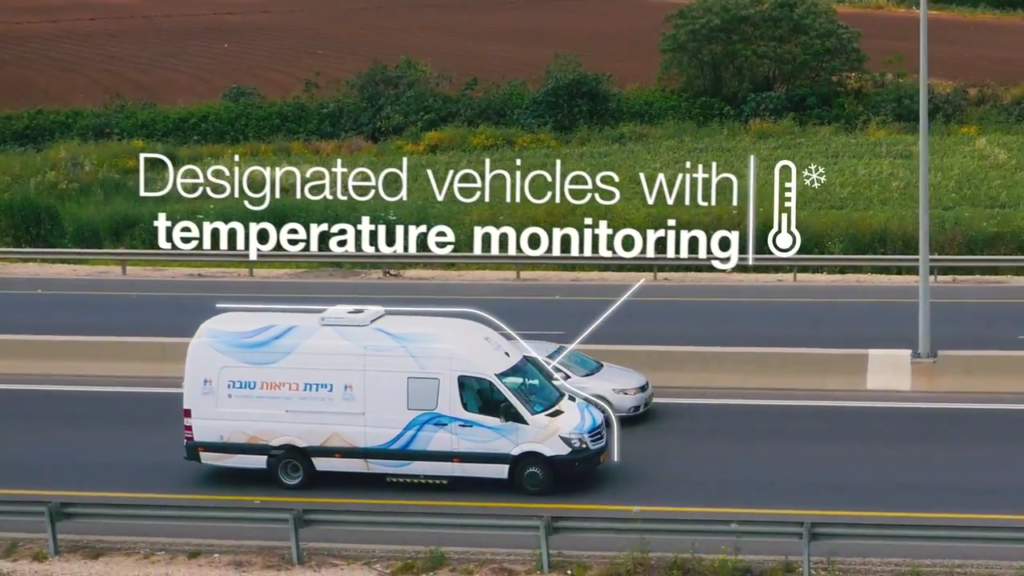 For the last 14 years, Haverim Le'Refuah has been gathering free medicines from all over the country - and distributing them for free to those in need.
One month ago we witnessed one such case and wanted to share it with you:
Rachel, a 36 year-old mother of six was diagnosed with metastasized breast cancer. She urgently needed Ibrance, an expensive medicine that isn't included in her health basket. She called us but we simply didn't have any in stock.
That same day, Rowana, a 24 year old from an Arab village in the Galillee, called us to offer Ibrance she'd bought for her mother, and which was no longer needed.
Haverim immediately diverted one of our Meds on Bike volunteers to go and pick up the medicine from Rowana - directly to Rachel. The Haverim team contacted Rachel's doctors and cleared the paperwork. That evening Rachel received her first dose.
Rachel's situation has improved and her doctors are hopeful.
A day in the life of Haverim!
Every day we send out over 320 packages of free medicine to people who simply can't afford their meds. Sometimes even the dedictibles are too expensive for the chronically ill, the elderly, the Holocaust survivors.
When the patients can't pick up their meds in the post office, we send them their packages via the Mobile Pharmacy van, or with one of our Meds on Bike volunteers, who deliver the medicine door-to-door.
Your support ensures that we can deliver medicines to even more patients. People who no longer have to choose between medicine - and food.
See a short video of our project: https://youtu.be/MlOOBcems6c.
Links: