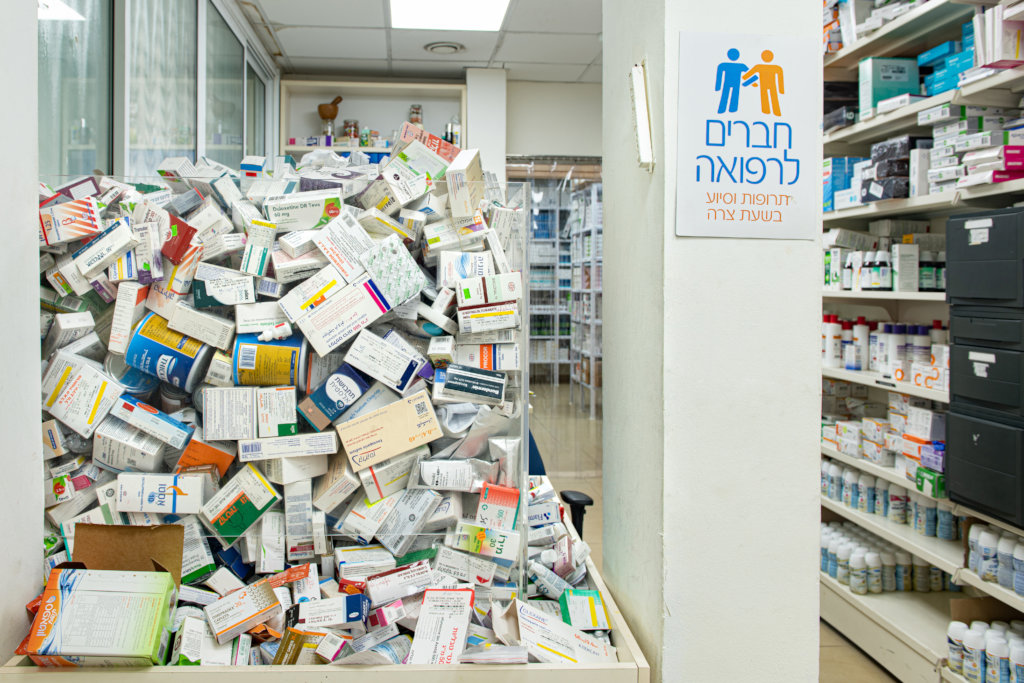 What a year it's been!
When the Covid-19 crisis hit Israel, over one million Israelis suddenly became unemployed and Haverim was hit with an avalanche of requests for free medicine. At the height of the pandemic, we supplied over 9,000 packages of free medicine every month compared to 6,000 a month before Covid-19.
Haverim was invited to participate in the Israeli Defense Force home front command center. This meant that municipalities, social workers, pharmacies and all the Health Maintenance Organizations sent patients to our hotline. These Israelis were referred to Haverim because they no longer had the means with which to pay for their medicines.
Haverim immediately appealed to all the pharmaceutical companies with which we work, requesting more free medicine. They stepped up to the challenge and enabled us to quickly respond to the demand.
This year has been incredibly challenging for Haverim. The team worked for months on overtime, to compensate for the elderly volunteers who could'nt leave their homes, and to answer the sudden increase in need for free medicines.
We disregarded the costs involved because our mission has always been to save lives; and to ensure that nobody need forgo medicine because of cost.
Your support is crucial and vital in saving these lives. And we are grateful for your generosity, especially following the pandemic!
Please take a look at a lovely animation we made and which shows how we do it: https://youtu.be/qf9mjRxiBYo.
Be healthy and well,
the Haverim L'Refuah team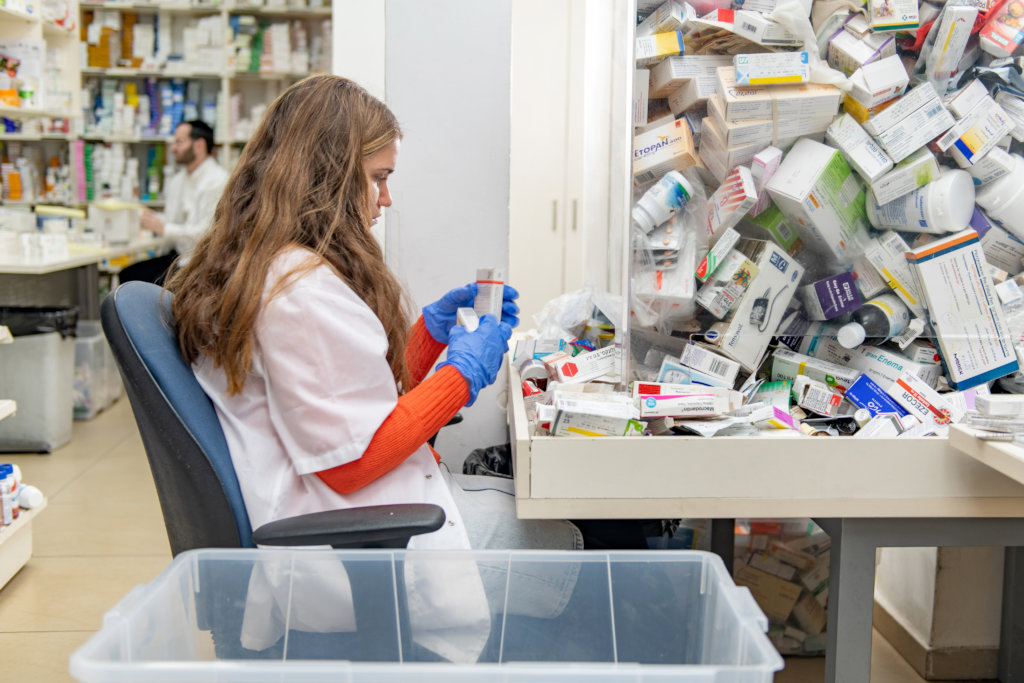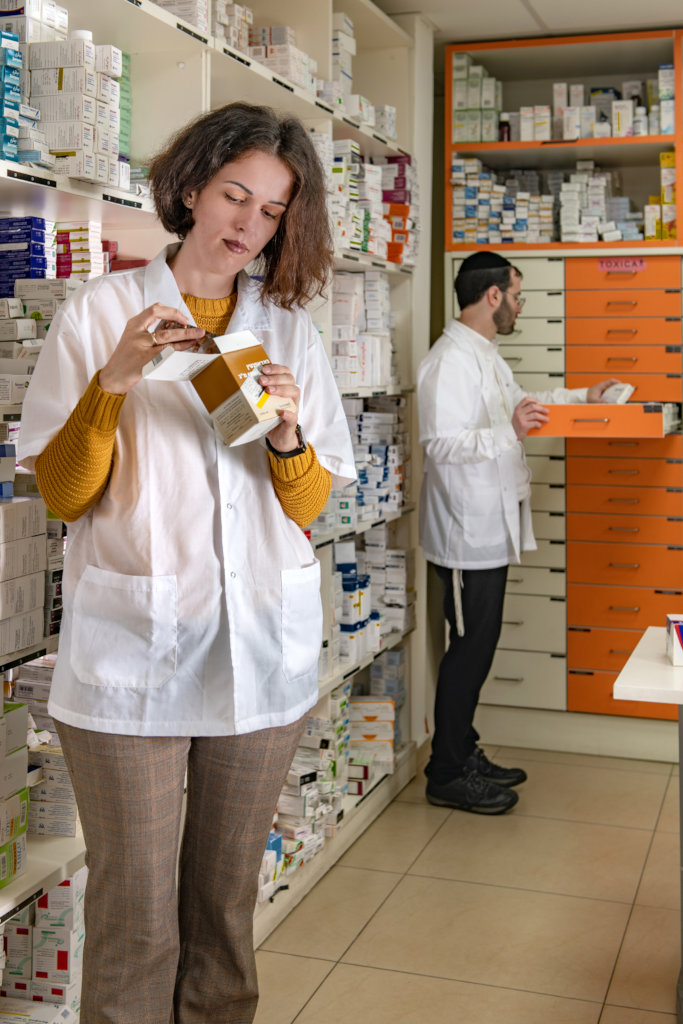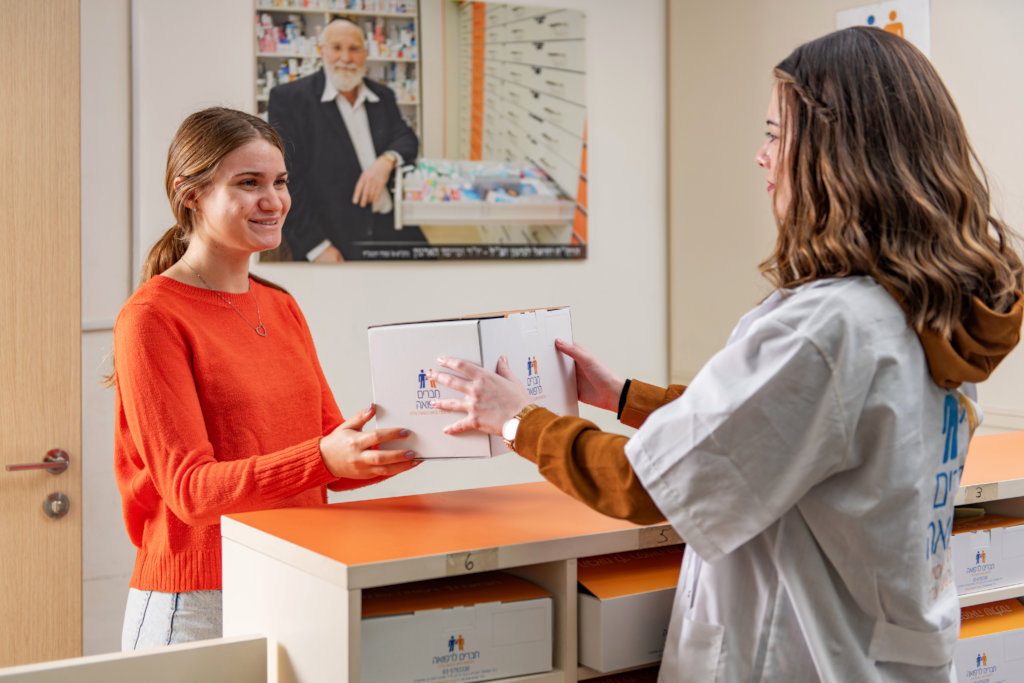 Links: