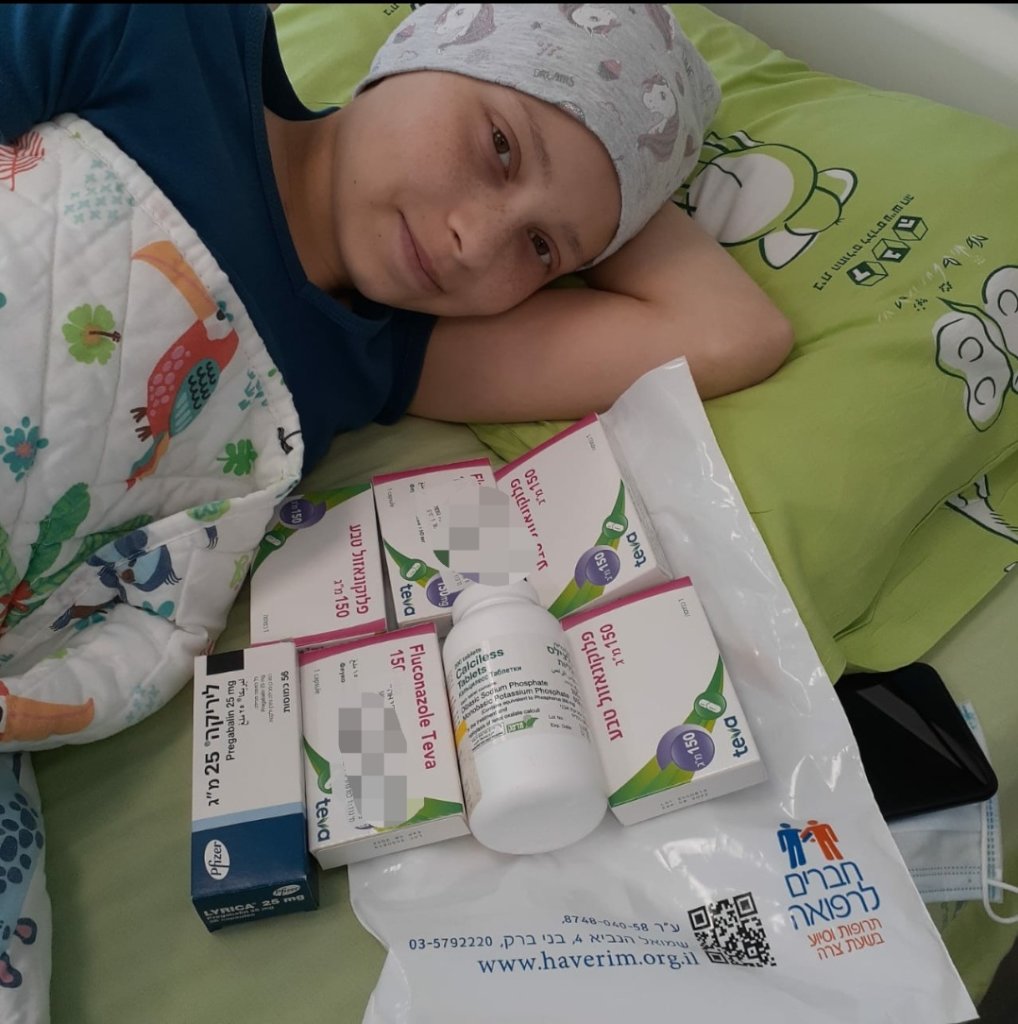 At Haverim L'Refuah we share a goal for 'Tikun Olam'; to improve and repair our world.
Our mission is to ensure that every person in Israel receives the medicines they need, regardless of their economic situation, so that nobody no longer need choose between medicine – and food - ever again.
Our Free Pharmacy project is a unique and ground-breaking initiative worldwide, providing over 5,500 people with life-saving medication every month, free of charge. The medicine is collected from over 800 medicine collection points throughout the country. For example: all SuperPharm branches throughout Israel are now drop off points, as well as organizations such as Zakah and United Hatzalah and companies such as Bank Mizrahi and El Al. We receive and gather the medicine from many sources: from private people, from companies and also from over 30 pharmaceutical companies - which send us nearly expired medicines.
By close cooperation with leading pharmaceutical companies, we are able to send both chronic, and rare and expensive medicine directly to our list of patients. This initiative enables us to provide even more chronic and ill patients with the medicine they simply cannot afford. Overall, we help over 40,000 people a year. This year we signed an agreement with the IDF, where the stockpiles of unused medicine (for both soldiers and civilians) are now sent to Haverim.
After rigorous sorting by professional pharmacists, the medicines are then delivered to the patient via volunteer couriers or registered mail. Expired drugs are sent to professional ('green') disposal, ensuring that the medicines never reach and pollute our ground and water. Over 350 packages of free medicine are delivered every day to patients throughout Israel.

During the outbreak of the covid-19 pandemic, we have been submerged with thousands of additional requests for help. From 5,500 packages a month - we suddenly were called to supply nearly 9,000 people with free medicines, part of the nearly one million people who found themselves unemployed.

For our nearly 18 years of existence, we have always been proud of our responsible financial management, but for the first time ever, we decided that this could not be a deterrant. Within weeks we extended the butget by millions of shekels, largely spent on personnel (most of our elderly volunteers were in lock down) and on deliveries to locked-down elderly.

A short video about how we do what we do can be viewed here: https://youtu.be/55JKO7uhaLc
Channel 11 came by as well: https://youtu.be/2_DI2ummiY4.
Thanks to your support, we can extend a helping hand to nearly anyone asking for our help. Together we make sure that nobody need choose between medicine and food every again.
Thank you.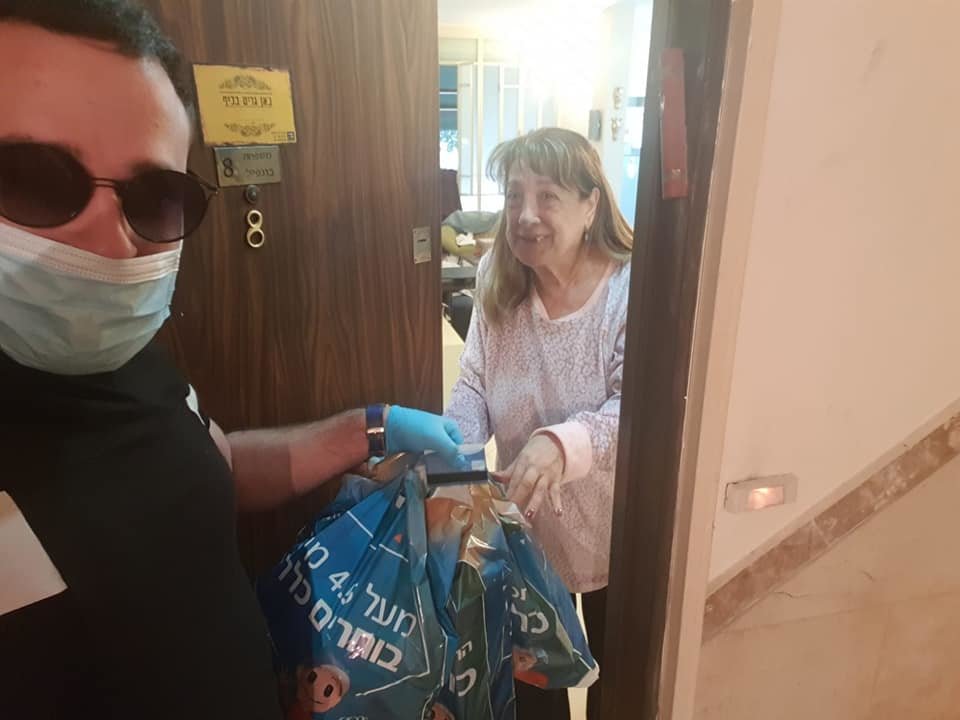 Links: