Project Report

| Jul 10, 2018
A Day In the Life: Distributing Free Meds in isra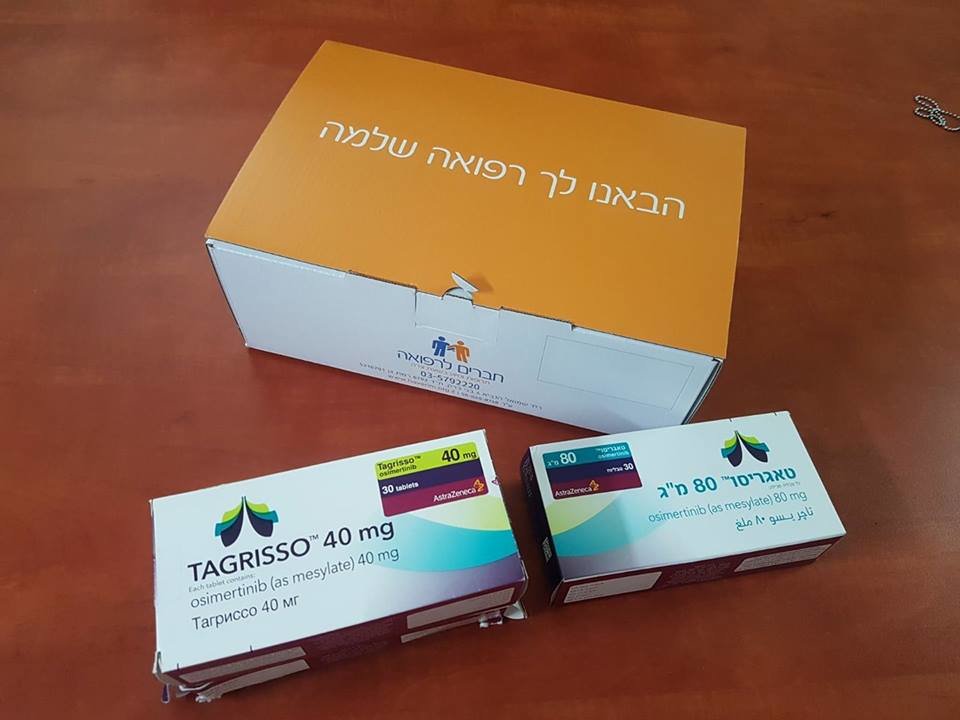 The call came in at 11:20 AM. "My son Kiril is 3.5 years old. One month ago he was diagnosed with glioma brain cancer, after losing weight and severe vomiting. We need to come up with over $100,000 for a life-saving treatment. Can you help us?"
At Friends for Health we believe that a person should not lose his or her life because they can't afford to buy medicine.
We receive such calls every 5 minutes in average and the entire system immediately springs into action:
Eli, the head pharmacist, immediately checks the computerized system in search of the medicine requested. Has one been donated by one of the 28 pharmaceutical companies that send us close-to-expiration medicine?
Itzik checks the second-hand Free Pharmacy: Has one arrived from one of our 600 collection points, where people drop off unused meds? (He sends out 4,400 packages of such medicine every month).
Esti contacts the manufacturer, perhaps the patient is eligible for their compassionate care program?
Shira immediately contacts one of our 6 volunteer lawyers: the case needs to be reviewed ASAP and submitted to the family's Health Maintenance Organization's Appeals Committee, in order to get the child the medicine as an exception.
Miri opens the family a 'Save a Life' fund. The family can then immediately appeal to family and friends for donations to the child's fund. All donations are tax deductible, and unlike similar crowd sourcing initiatives, 100% of the funds donated are handed over to the family.
Within a day the family is surrounded by solutions, all aimed at finding the baby the life-saving medicine he needs.
Yesterday, we received a request for:
5 boxes of Afinitor a month for a 36 year old mother of three. This cancer medicine would serve for a 3-week treatment. The price: nearly $25,000 a month. A 3-month regimen was recommended.
2 units of Uptravi: $32,000
2 units a day of Pediasure, a nutritional drink for children unable to eat solids. The child has been prescribed this drink for the last 5 years.
Rydapt – each unit costs $20,100. Recommended treatment: one unit every 2 weeks for 6 months.
Friends for Health helps families in need, when their entire world seems to collapse. A child, spouse or parents is diagnosed with a terrible illness. After the second and third opinions, when the solution finally seems at reach – the family learns that the medicine is not covered by their HMO or private insurance. The unimaginable sums they must quickly find in order to save the lives of a loved one sometimes mean selling their house, cashing in their savings and pension funds, selling everything they own.
We are unique worldwide in both our relentless and committed drive to find a solution, and in the creative solutions we find and implement.
Join us, support us!
Every donation keeps us going! Your support will help thousands of people like Kiril and his family receive the medicine they need, delivered to their homes.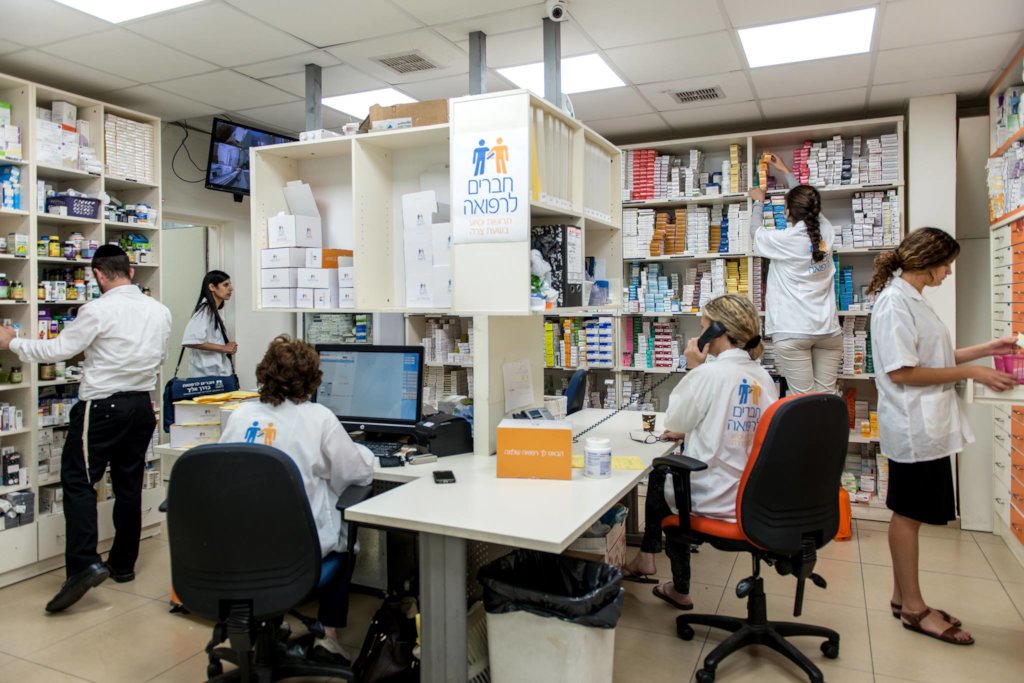 Links: