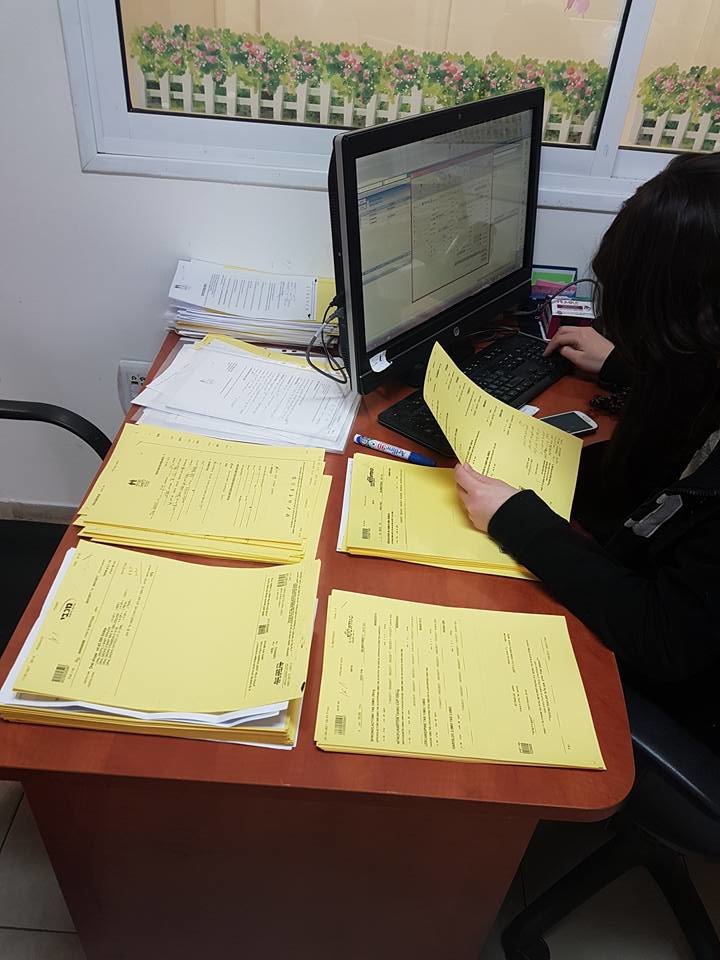 Created in 2003, Haverim Le'Refuah is a non-profit organization dedicated to helping people who cannot afford the life-saving medicine or medical care they need. We aim to provide a warm, personal and professional service to any human being who requests our help. At Haverim we work diligently towards improving and repairing our world. Our project of gathering unused medicine and then distributing it for free is unique in the world and has improved the lives of countless people all over Israel, regardless of race or religion.
Our mission is to ensure that every person receives the medical treatment they need.
How does it work?
Step 1: Donated medicines are collected by our network of volunteers from over 600 collection points throughout the country: people, companies, banks...
Step 2: The medicines are delivered at our Free Pharmacy headquarters, where are team of volunteer pharmacists rigorously sort through them. Valid medicines are stocked on the shelves, while expired meds are sent to 'green' disposal, where they won't contaminate our ground and water.
Step 3: Haverim pharmacists review the daily prescriptions sent by our clients. Every prescription must include a letter from a social worker that determines financial need. Our volunteers fulfill the prescriptions (see Image below) and pack a month supply into attractive boxes (see image).
Step 4: A full month's supply of free medicines is mailed to each client. Urgent, expensive and refrigerated medicines are sent via our Bike4Meds network of motorbikes.
A total of 350 packages are sent per day, helping 4.400 people every month.