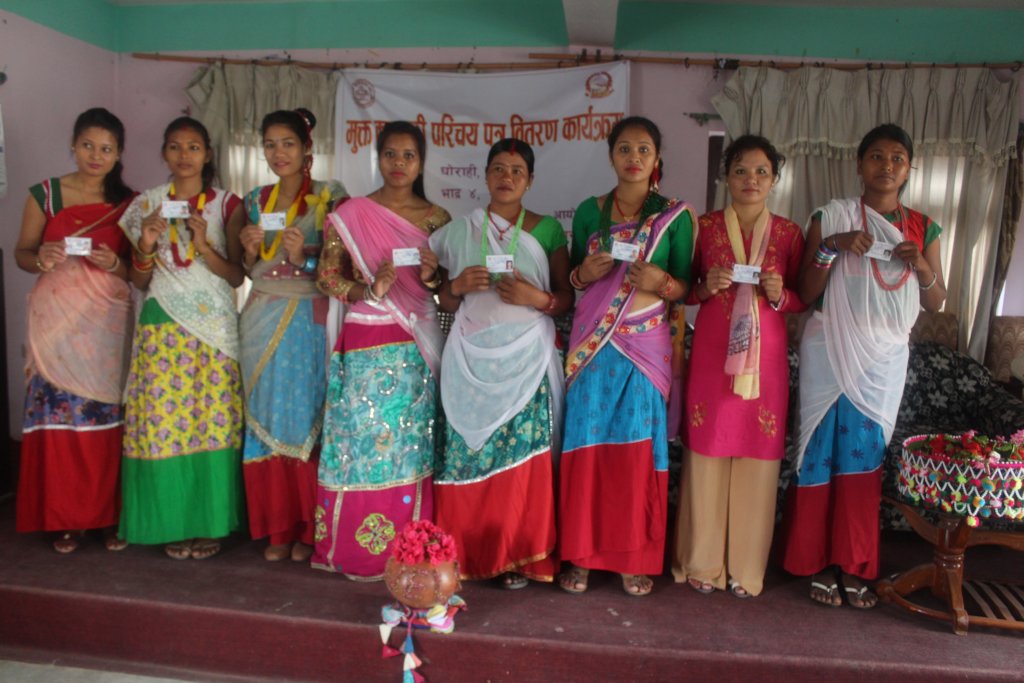 Dear Friends,
This month, we have two important updates to share.
As you know, catastrophic August floods in southern Nepal killed 100+ people and displaced thousands, including over 200 former Kamlari women. With help from generous donors like you, NYF's team in Nepal helped 500 affected families across our programs begin their road to recovery.

Because the extent of damage varied, NYF tailored immediate support to meet the essential needs of each family. After days of uncertainty and deprivation, the families each received several weeks' worth of supplies, including rice, dal (lentils), oil, salt, and flour. Families who lost their homes entirely (mostly former Kamlari) received additional support including a basic cooking set, blankets, and stipends for living expenses.
While the road to recovery is long, 500 families are taking an important step forward knowing people like you care. Thank you!
Identity and Respect
We also want to share another recent accomplishment with you. After advocating for their rights—with your support— for more than four years, freed Kamlari women are getting identity cards. A representative of the Nepalese Government, Minister Gopal Dahit, presented cards to eight women in a recent ceremony, with the remaining 13,000 expected to be granted by early 2018.
The IDs will enable the young women to access the support promised in 2013 when the Kamlari practice was abolished, including educational scholarships and special consideration for government employment. NYF is so proud of Freed Kamlari Development Forum (FKDF) leaders for their ongoing advocacy efforts -- and so grateful to friends like you for being a part of this milestone achievement!
Your support truly transforms the lives of thousands of young women.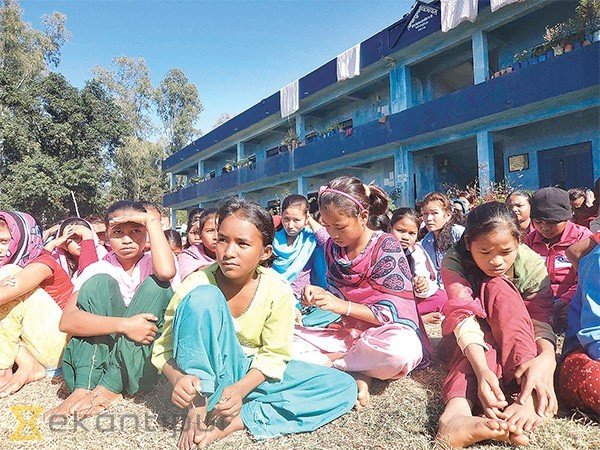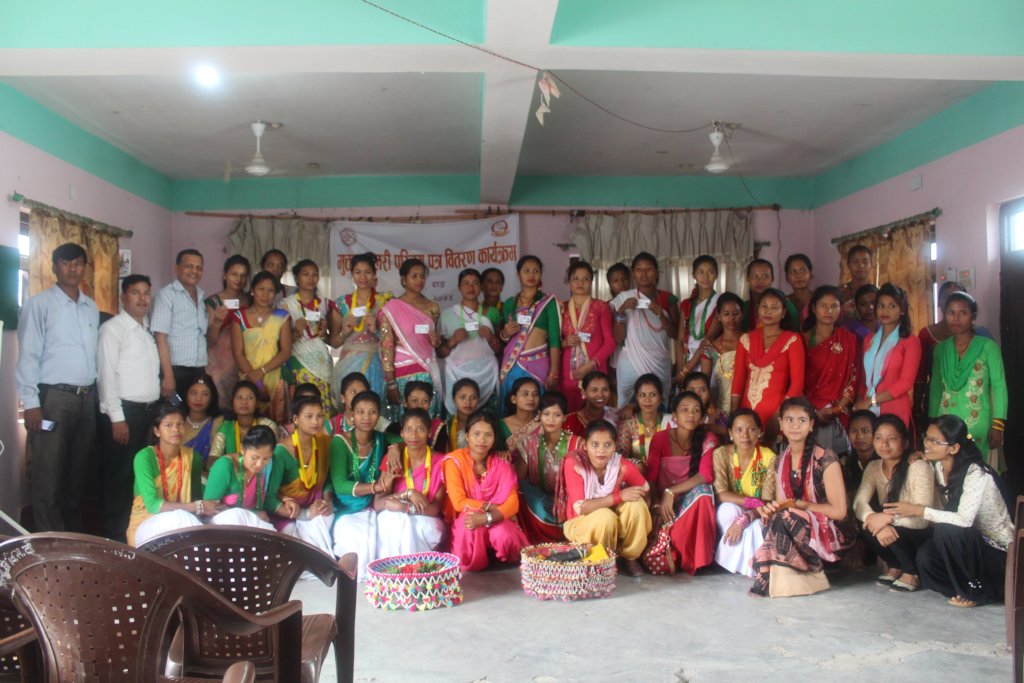 Links: