Project Report

| Aug 7, 2017
Will you support our Youth Week Campaign?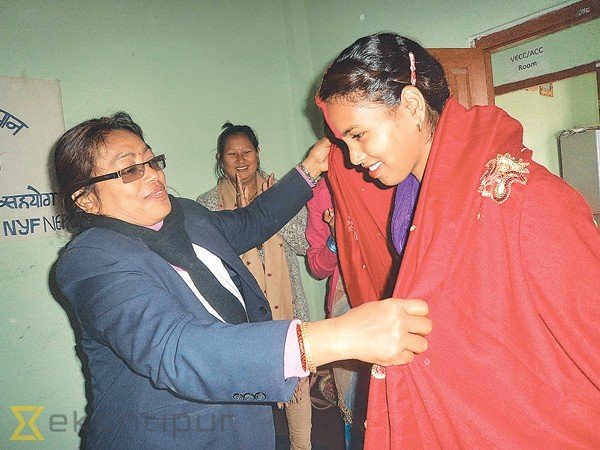 We are emailing to let you know about our Youth Week Campaign on GlobalGiving. International Youth Day is Saturday, August 12th, and GlobalGiving is celebrating our work for an entire week from August 7th-12th, providing matching funds and bonus prizes!
During this week, Nepal Youth Foundation will be focused on building support for our projects in Nepal that educate, shelter, nourish and empower youth to be all they can be.
Will you help?
One-Time Donation Match:
One-time contributions made at the beginning of the week will be matched dollar for dollar! The campaign starts at 9:00am EDT and Nepal Youth Foundation will be competing for the $13,000 available in one-time matching funds. Contributions up to $250 will be matched at 100% while funds remain.
Recurring Donation Match:
All recurring donations started this week will be matched at 100%! Recurring donations of all sizes provide meaningful, dependable support to power our work. As a champion of our work to educate and empower Nepali youth, we would love for you to consider starting a recurring donation during International Youth Week!
Bonus Prize Competition:
At the end of the campaign, bonus prizes of $500, $300, and $200 will be awarded to the top three fundraising organizations and the top three organizations with the most donors.
Thank you for making this life-changing work possible!
Best,
Jacqueline Frost
Nepal Youth Foundation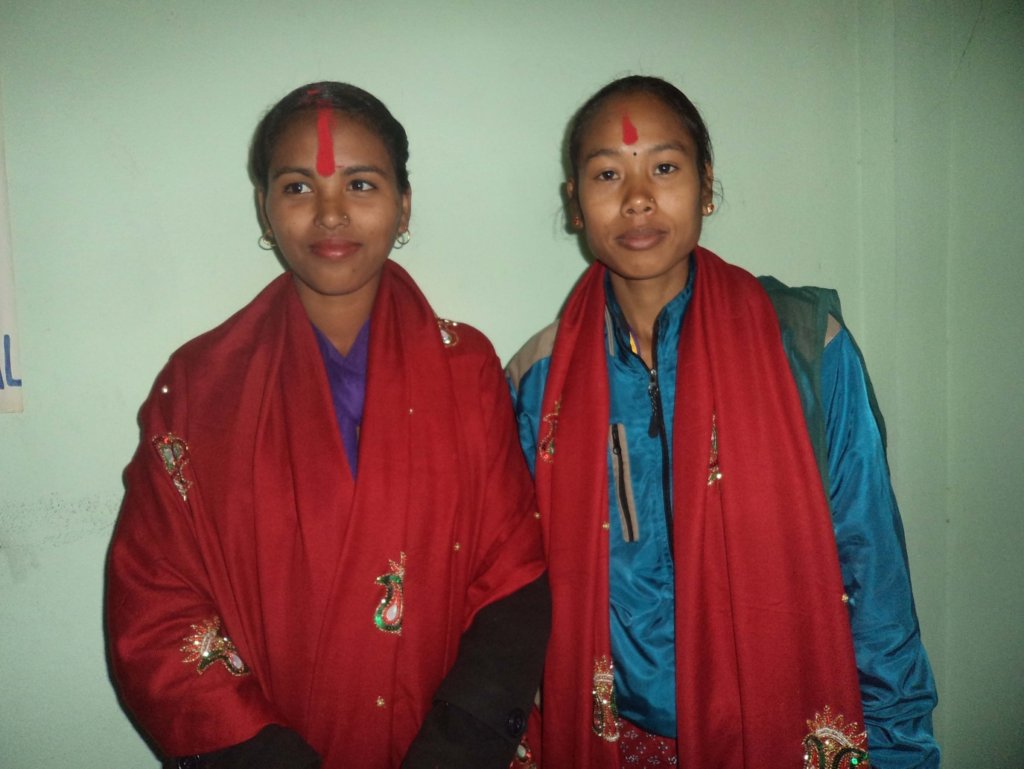 Links: