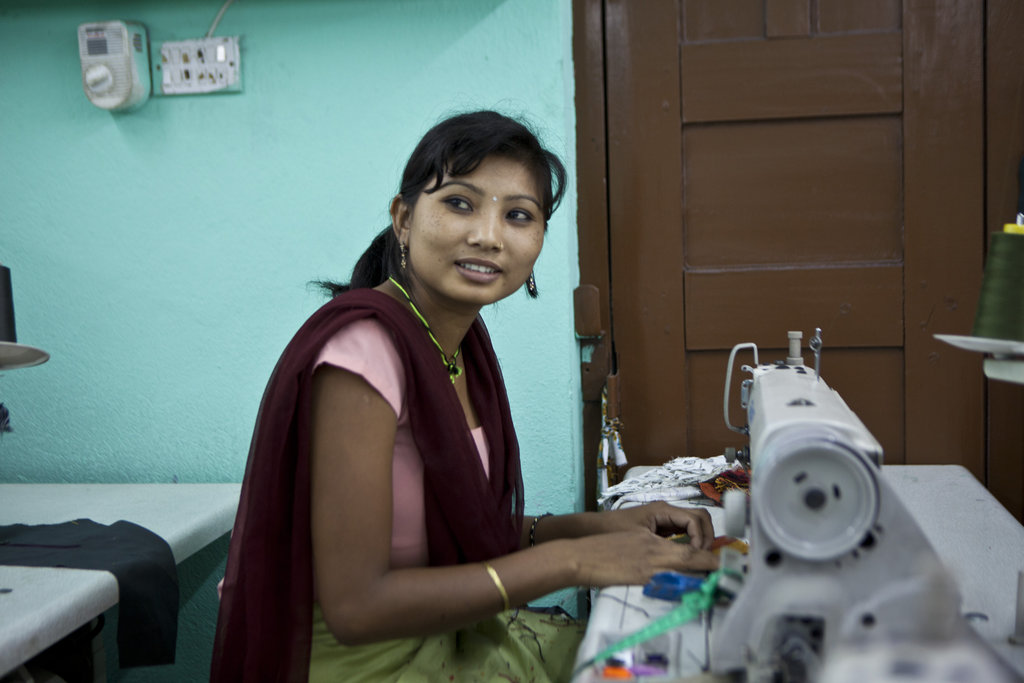 We launched our Indentured Daughters Program in 2000 with an audacious goal -- to end the practice of Kamlari, the system in which girls from desperately poor families were sold into domestic slavery.
Since then, Nepal Youth Foundation has rescued over 12,300 girls and returned them to their home communities, importantly, our advocacy work helped persuade the government to officially affirm the abolition of Kamlari and allocate millions of dollars to educate girls who were officially victims of the system.
But rescuing the girls isn't enough. Every one of them has suffered traumatic loss and abuse during their childhood and has been deprived of an education. They'll need support well into young adulthood in order to thrive and make their place in the world.
Our new Empowering Freed Kamari's program (EFK) is helping the rescued girls become healthy, happy, independent young women, while stimulating the cultural and economic development needed to ensure that no child will ever become a victim of Kamlari again.
This year our various EFK activities served more than 8,000 girls and young women.
Leadership Training With support from NYF, the girls formed their own action group in 2010 - the Freed Kamlari Development Forum (FKDF), which has grown to include 1,375 members. Our EFK staff provides them with training in leadership skills, organizational management, political literacy, accounting and entrepreneurship.
Economic Development There are 37 FKDF business co-ops with nearly 3,000 members. We provided $40,000 to start their co-op loan fund, and 762 young women have now launched their own businesses and reinvested $40,000 back into the fund.
Vocational Training We provide assessment tests and counseling, and then help girls enroll in top-quality training programs. This year, 355 girls developed marketable skills in agriculture, engineering, computer technology, healthcare and more.
Psychological Support With training and supervision from the staff of our Ankur Counseling Center, FKDF peer counselors provide emotional support for former Kamari's. There are now 50 FKDF peer counselors and five assistant counselors conducting 145 monthly support groups with 2,025 participants.
Thank you for helping us to do this important work.
Namaste!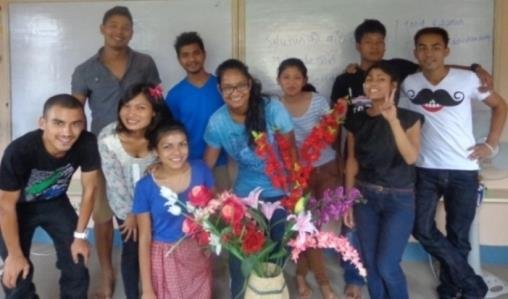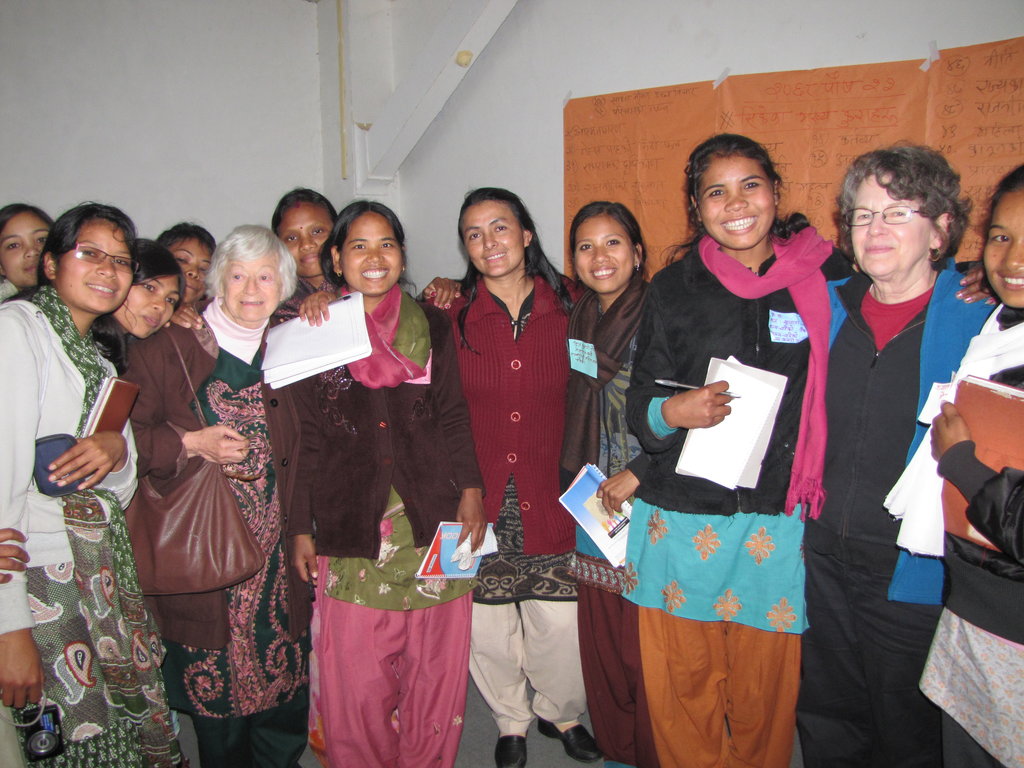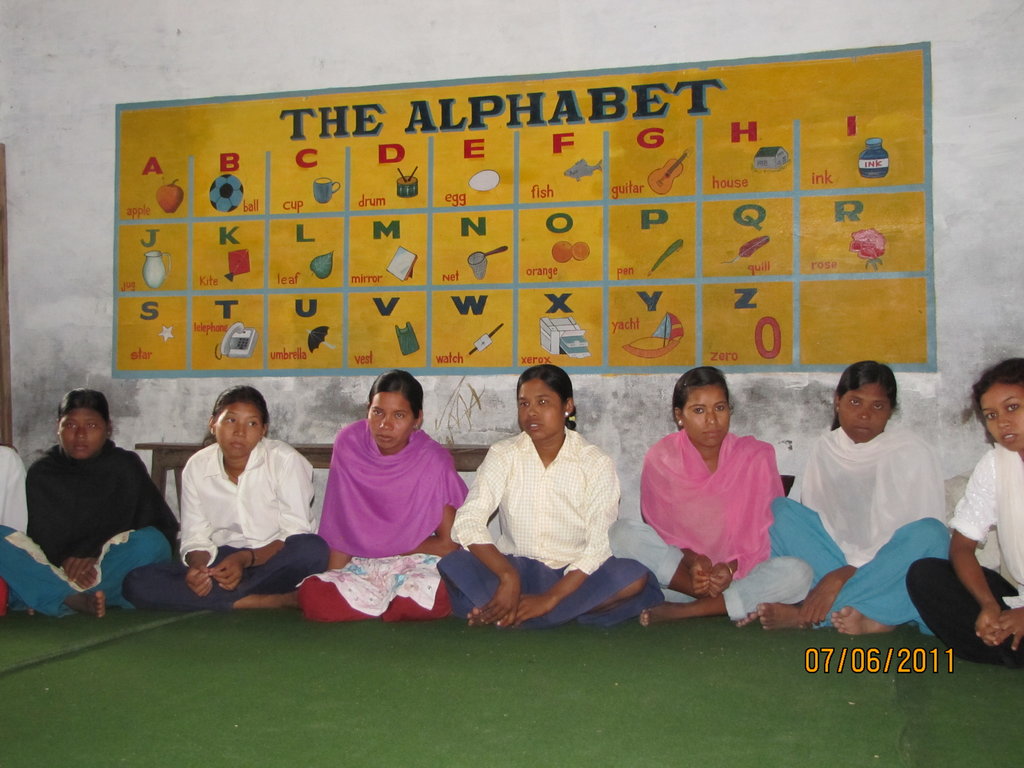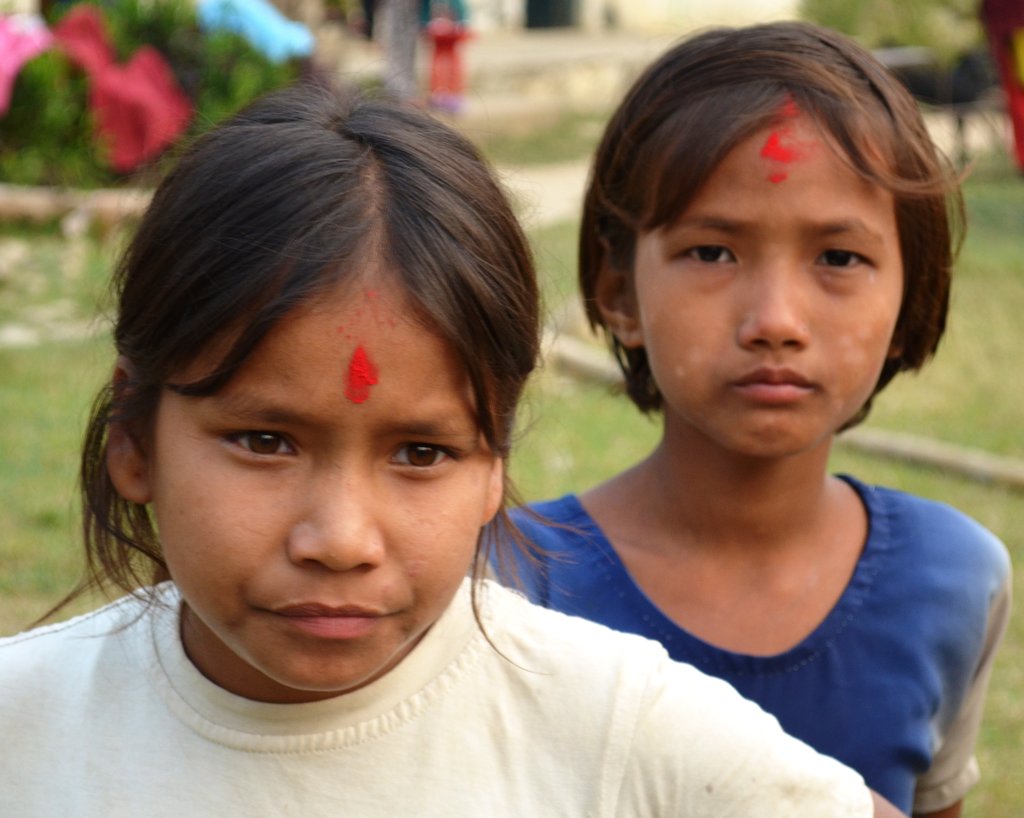 Links: