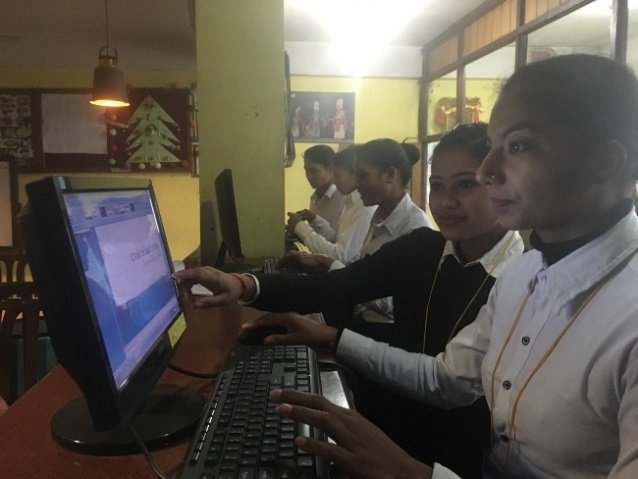 Thanks to your support of NYF, freed Kamlari women are receiving the counseling, training, and support they need to turn a life of unimaginable hardship into one filled with hope and opportunity.
Most of these girls never attended school before their rescue and many struggle academically. Of the 12,722 girls NYF rescued from servitude since 2002, 2,319 are currently in school or college and a total of 1,657 have completed vocational training programs.
Approximately 750 girls are preparing to take the Secondary Education Examination in March – a test required of all students in Nepal who hope to attend 11th and 12th grade. Given the disruption in their childhood and education, approximately 30% of freed Kamlaris is not expected to pass, leaving them in need of alternatives.
The girls' need for economic independence without academic preparedness informs NYF's strong focus on vocational education and career counseling (VECC). NYF's VECC program provides 300 freed Kamlari women annually with training suited to their interests. Whether they aspire to learn midwifery, lab assistant training, plumbing, shoe making, hotel/hospitality training, or food stall management, NYF can help.
In a country where youth unemployment and underemployment are severe, vocational training and career counseling offer a life-transforming path to economic independence.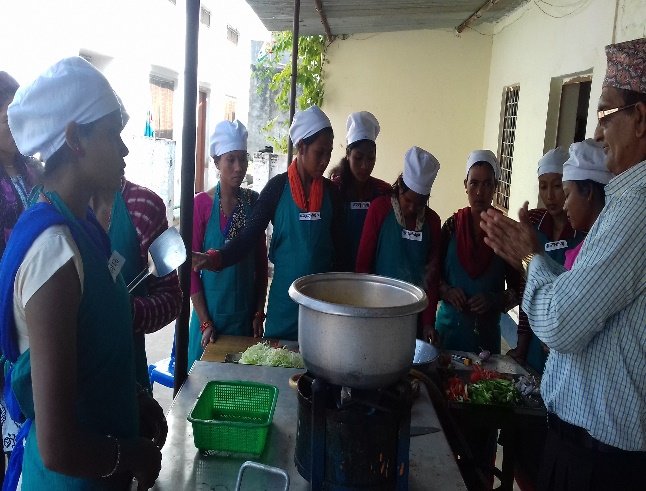 Links: