Project Report

| Sep 30, 2019
Celebrating their newest accomplishments... Thanks to you!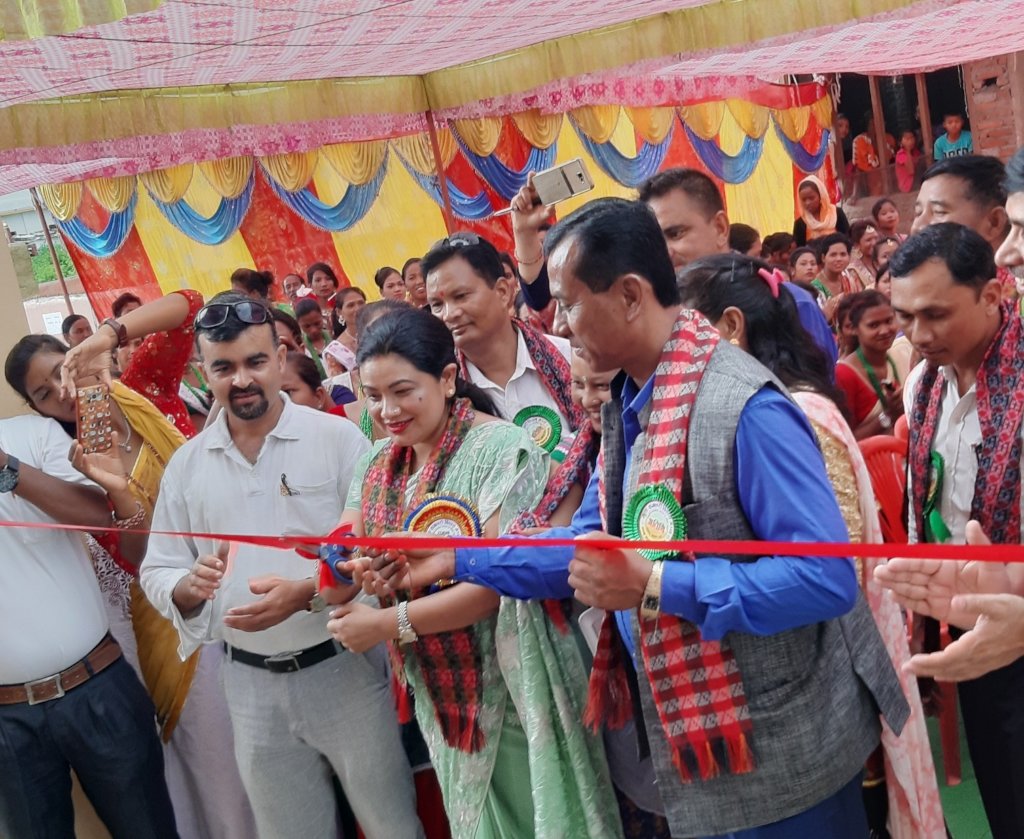 "I carried many dreams during the long, two-decade journey against slavery. Some were fulfilled, and some are in the process of becoming fulfilled. But, the biggest dream of all – the end of the Kamlari system – has now been fulfilled."
- Man Bahadur Chhetri, Program Coordinator
August marked the celebration of a remarkable milestone for the Freed Kamlari girls: the inauguration of their first, and very own, brand new building. On this special day, members of the Freed Kamlari Development Forum (the organization NYF helped the former indentured servants create) gathered to celebrate and formally inaugurate their new headquarters.
Securing the funds to fulfill this dream was not an easy process. Your support helped NYF provide them with training and guidance - and the young women flourished. They held meetings, submitted proposals, and lobbied the government. Before long, the girls triumphed and received sufficient grants (mostly from the government) to buy the land and build the office. It took a lot of hard work and determination – a true testament to what the girls are capable of.
The inauguration ceremony was a colorful event that transcended the opening of the building: it was a celebration of all the accomplishments they've made. Shanta Chaundry, a former Kamlari and elected member of the local parliament, was the official ribbon cutter of the ceremony. In her speech, she focused on how education is the key to their future – something the office will help make happen.
We're so proud of the Freed Kamlari girls and their ongoing accomplishments, and grateful to you - the generous donors - who made it all possible. Thank you and dhanyabad!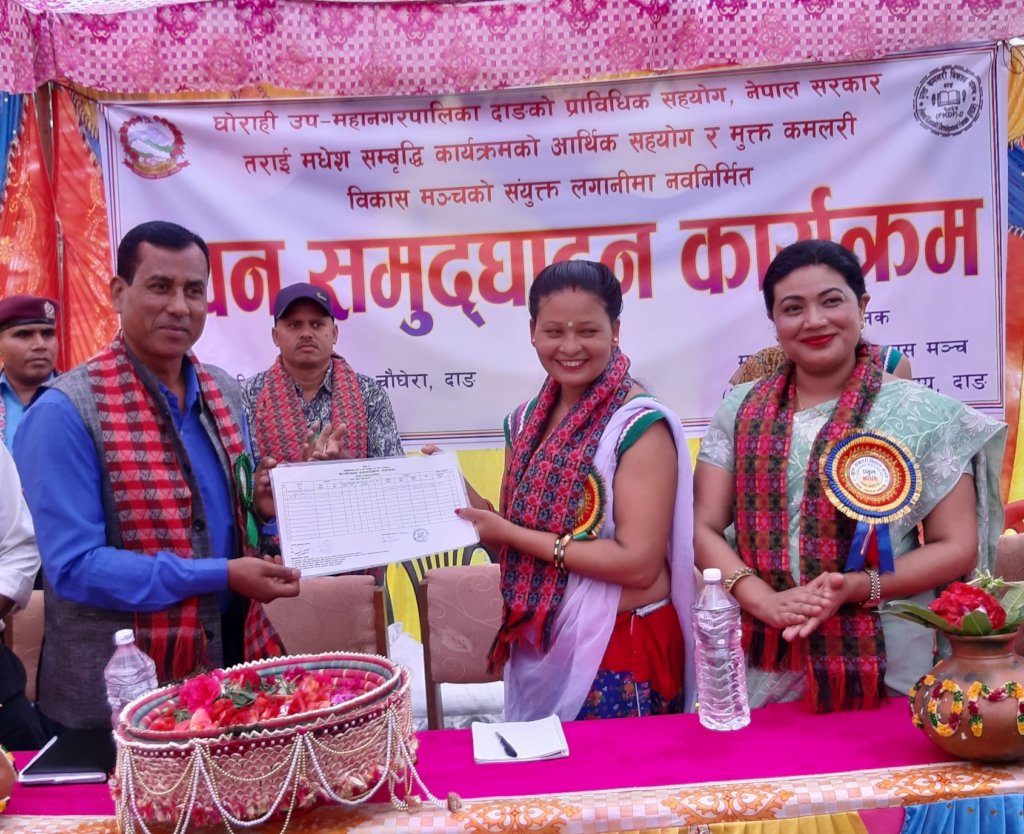 Links: