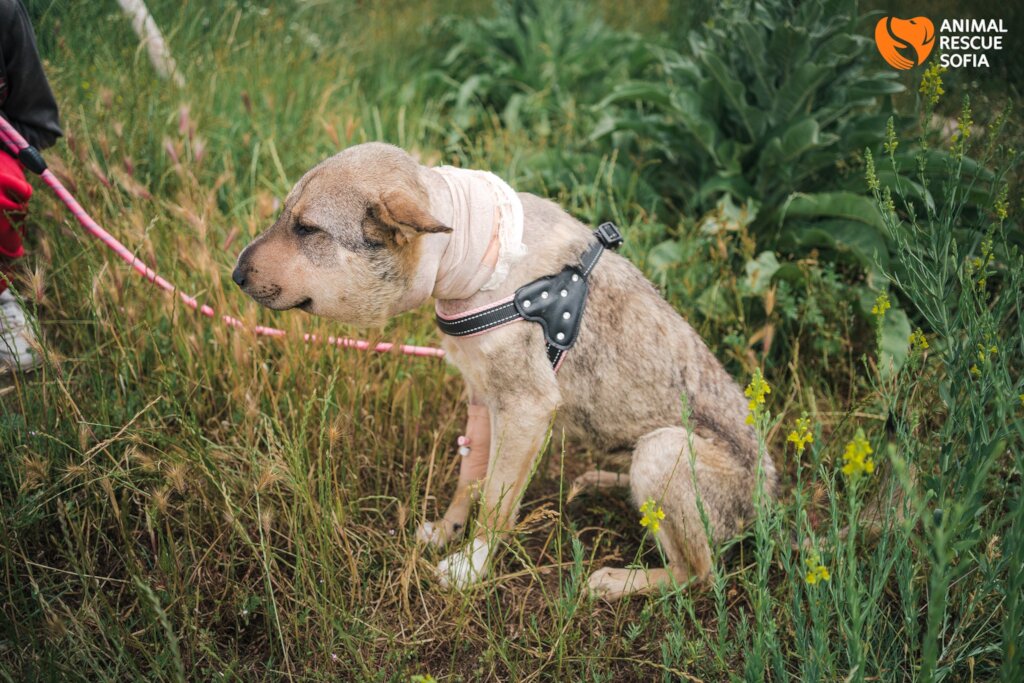 Reporting Period: 09.05.2021 – 09.08.2021
Thanks to the generous help of many donors and supporters, in the period of 09.05.2021 – 09.08.2021 our veterinary clinic admitted for treatment 248 dogs and cats, while also treating and taking care of all the animals placed in the shelter. Our vets were able to perform 3 367 manipulations, treatments and surgeries. We managed to rehome in good families 77 rescued dogs and cats.
Here are just some of the stories of the many dogs and cats that we helped in the three months' period:
Lina
Lina is a young female dog that had been living on a chain all her life. The chain was tied around her neck so tightly, and for so long, that the wound became a tied mark of tissue, not allowing the normal flow of the blood and lymph fluid. The condition is called circulation cicatrix and led to a severe swelling of Lina's head. Lina came to our shelter when a passer-by noticed her wound and how soar it was. When she was admitted to the clinic, our vets had to perform two successive operations, as a long stay under anesthesia was dangerous for Lina, since she also had anaplasmosis and ehrlichiosis. The two parasite diseases were transmitted to Lina by tick bites and, as they increased the risk for blood loss, the circulation cicatrix had to be removed in two times.
After the operations, Lina's head was no longer swollen, as the blood and lymph flow was gradually restored. She also received treatment for the two vector-borne diseases and quickly turned into a sweet, adorable and grateful creature, loved by everybody in the shelter. As all the hardship in Lina's life was already in the past, we could now work very hard to find her true people. People that would put a leash on her only when she needed to go out for a walk. People that would treat her as a member of the family, and not as a mere extension to the hut. Most importantly, we were looking for people that would love her as much as she deserved. Lina will be soon joining her adopters in Finland, where she will share a home with another dog rescued by Animal Rescue Sofia.
Roma
Roma was found in a small city in north-east Bulgaria. She had been lying on the street, close to a petrol station, for quite some time, probably after being injured in a traffic accident. Some local people made a video of her where it could be seen that her wounds were so old and deep that they had already developed worms. When Roma was X-rayed, five severe fractures could be seen on the pelvis and her hind legs. Apparently, at least a week had passed since the car accident that left Roma dragging herself on the street. A week which she surely spent in pain and agony and also a period that further diminished her slim chances for recovery.
When Roma came to our shelter on the next day, the vets catheterized her as the broken pelvis had disturbed the urinary tract and she was not able to urinate by herself. She received antibiotics and pain-killers and the open wounds were urgently treated. Over the next days, Roma survived two emergency operations, as the puzzle of broken bones could not be solved in one single operation. Both orthopedic surgeries were very long and extremely complicated, not only because of the multiple fractures, but also because of the long period of the traumas.
It took some time for Roma to recover. There were times when we thought we would not succeed and that eventually we would have to order a wheelchair for her. Then a word spread among our team that she was able to stand up just for a short while the previous day. Then with little steps, day after day, we finally saw her standing on her four feet, making slow, but stable steps ahead. Roma had to go through further rehabilitations, as one of the hind legs also had a neurological deficit that needed attention.
The sight of the fully walking Roma cannot be easily described. The joy, the excitement, the pride with a job well done that made it possible for Roma's miracle to happen!
Now Roma has a loving home with a caring person who did a lot to help her completely recover. She is now named Dara and can't make her adopter happier. They both enjoy autumn walks and Dara's adopter believes that she is the most beautiful and deserving dog in the world.
Coco and Marty
Coco and Marty are siblings that came to our shelter when they were only two months old. Instead of taking care of them, the owner of their mom put them in a carboard box and left them in front of our shelter. It could be seen at a first glance that the puppies were sick and this was probably the reason why they were abandoned. The two brothers had juvenile cellulitis - an autoimmune condition that is only typical for puppy age. Luckily, it is a condition that is very easy to treat, as it is not contagious and does not require expensive medications. Coco and Marty are now almost 6 months old,with no trace of the disease they had. They are eating very well, enjoy playing together and crave for visitors' attention. The two boys are currently waiting for their adopters in the shelter.
Super Mario
Ever since he was born, it was clear that something was wrong with Super Mario. He didn't have a home. He had a hut and a chain on a parking lot, instead. As he grew up, it became more and more evident that he was not a healthy dog, but the chain was all he had. Super Mario's condition was surely very painful, as it was very difficult for him to walk. One day a visitor to the parking lot decided he would look for help for Super Mario.
When he came to us, Super Mario was nine months old. Specialist examination revealed that he had medial patellar luxation, in the most progressed stage possible. Operating his both legs that were affected by the condition was an extremely difficult orthopedic endeavour. Postponing the operation, however, would have only made his deformity progress even further, while eventually a time would have come when it would not be possible to help him. Super Mario went through two successive corrective osteotomies that significantly improved his condition, made it easier for him to walk and surely relieved him of the pain.
He celebrated his first birthdate in the shelter, running and enjoying the attention of both staff and volunteers. When he fully recovered from the operations, we were able to find a lovely home, not for a handicapped dog, but for a healthy and running gentleman, enjoying the love of his adopters. Super Mario now shares a happy home with another dog and adds much meaning to the days of his family.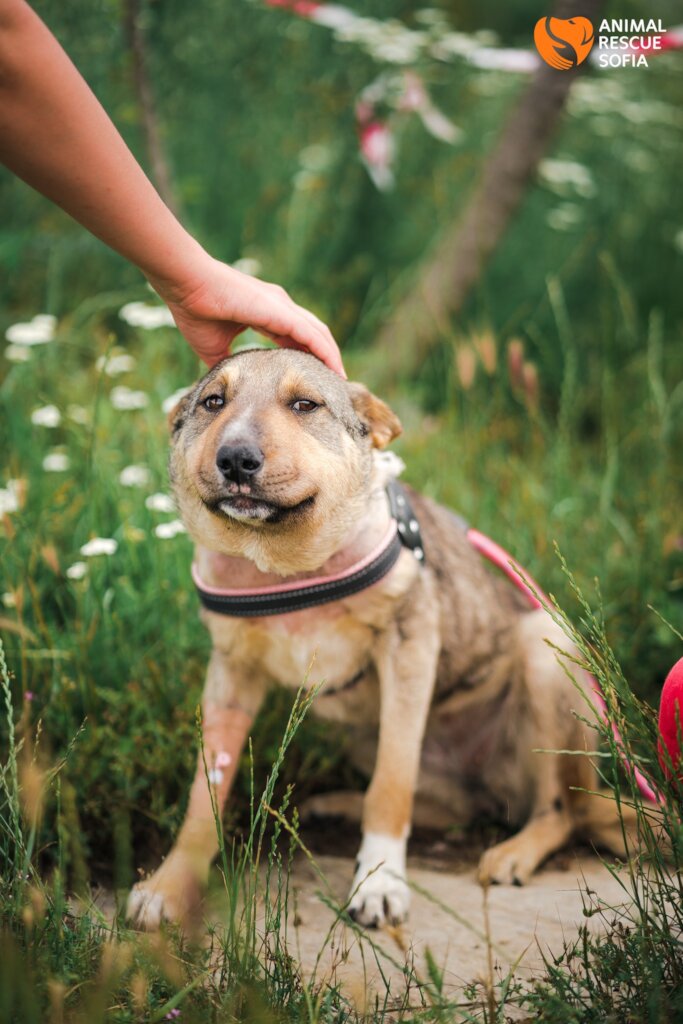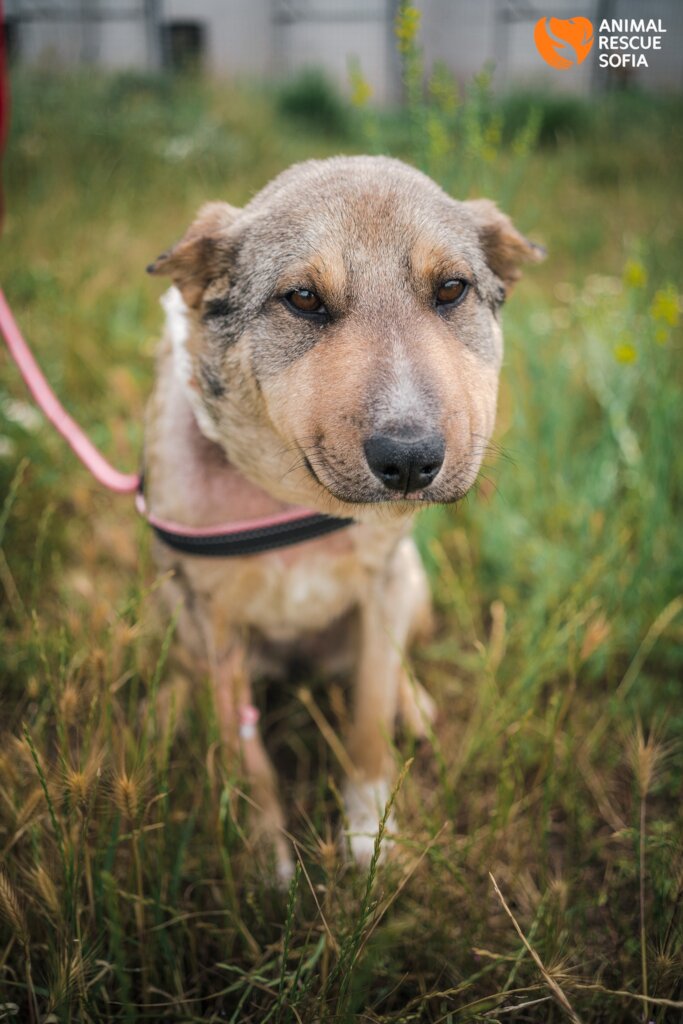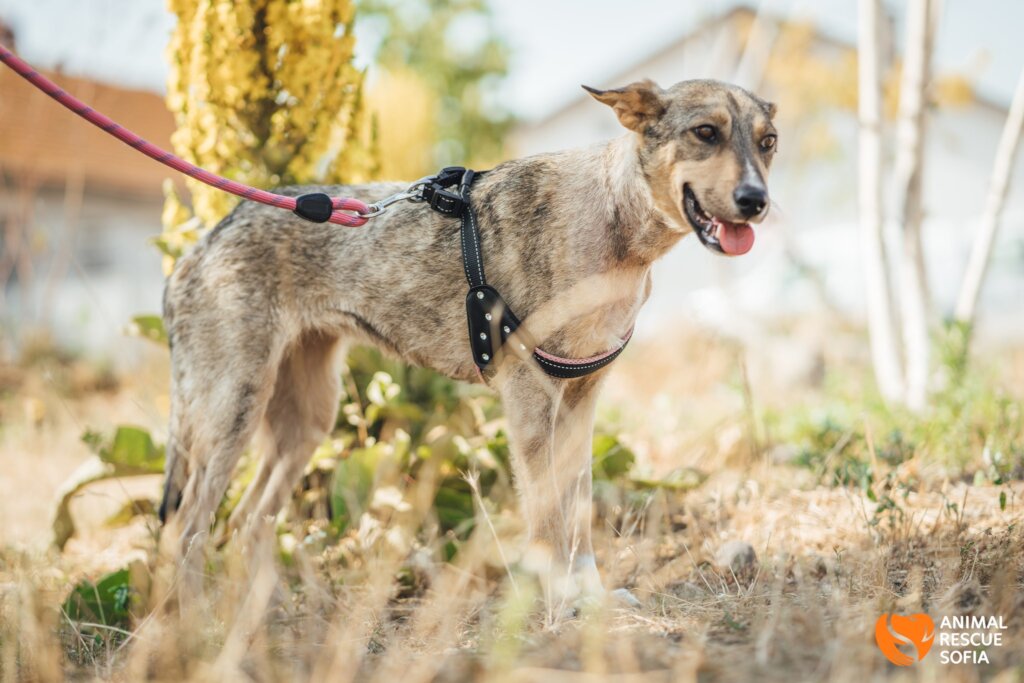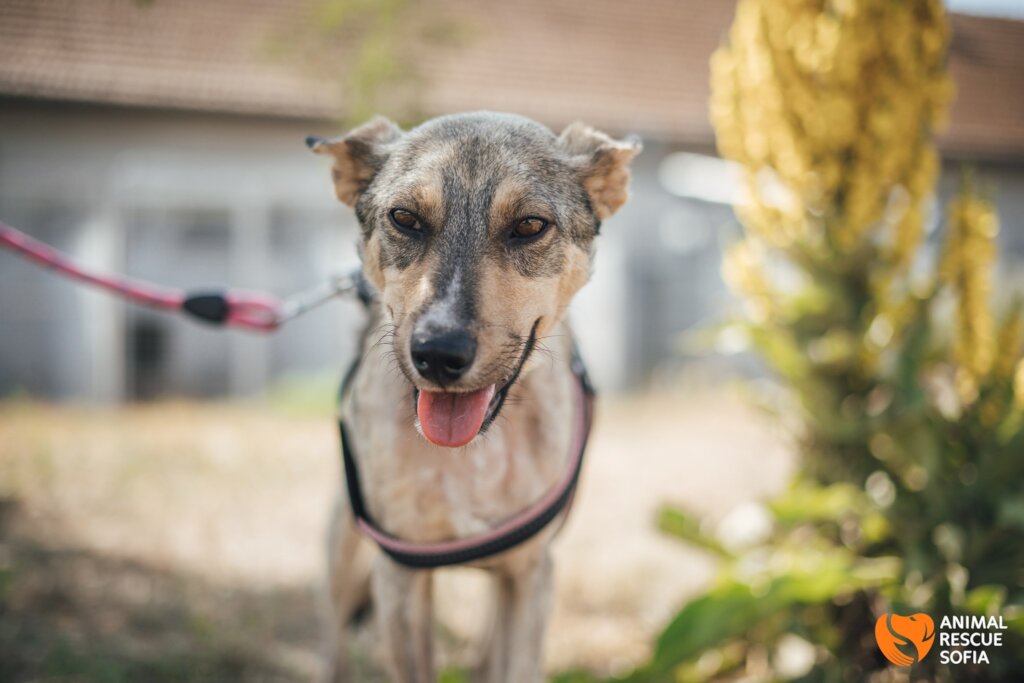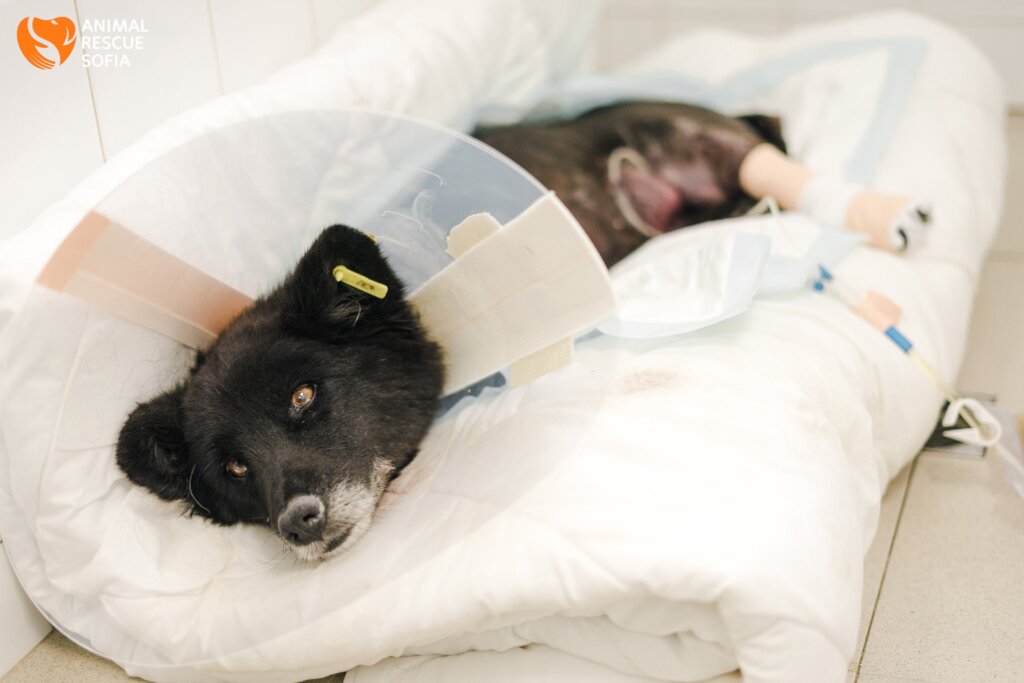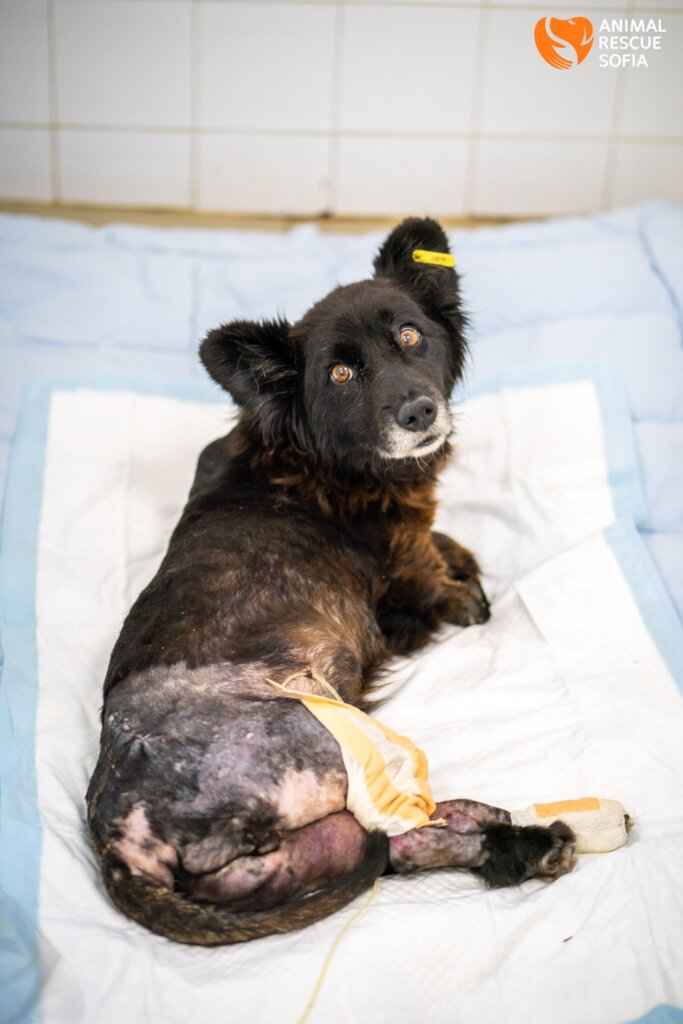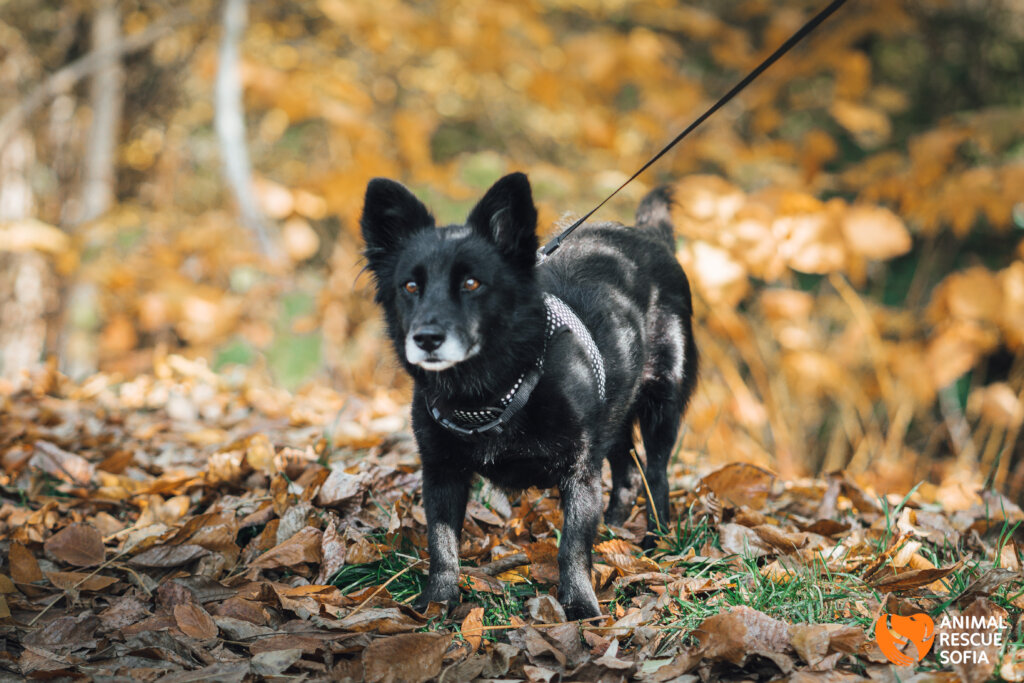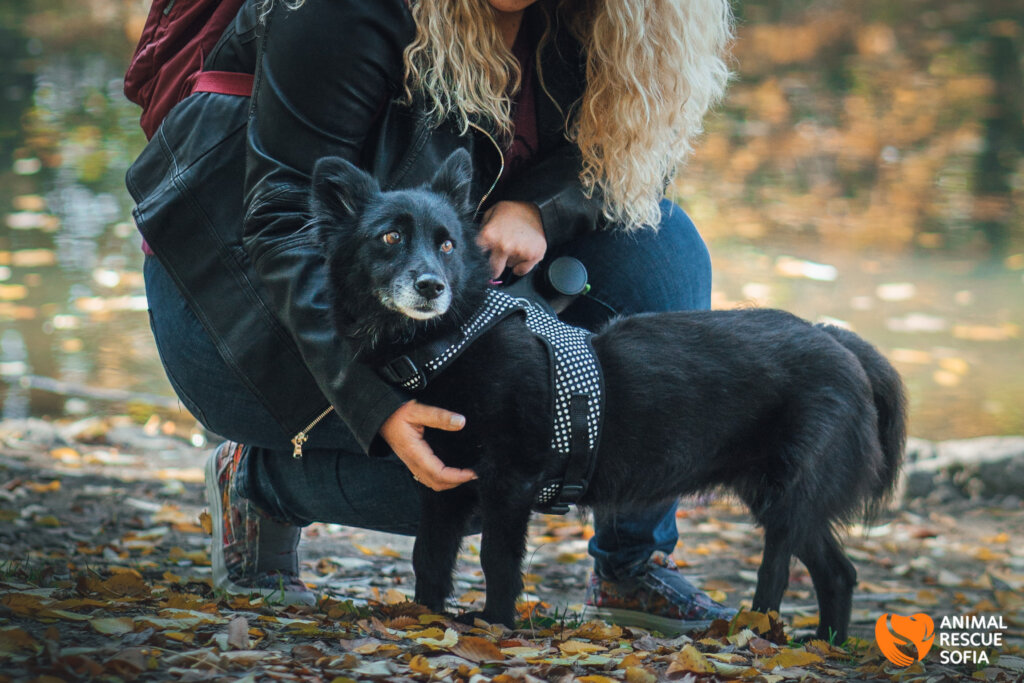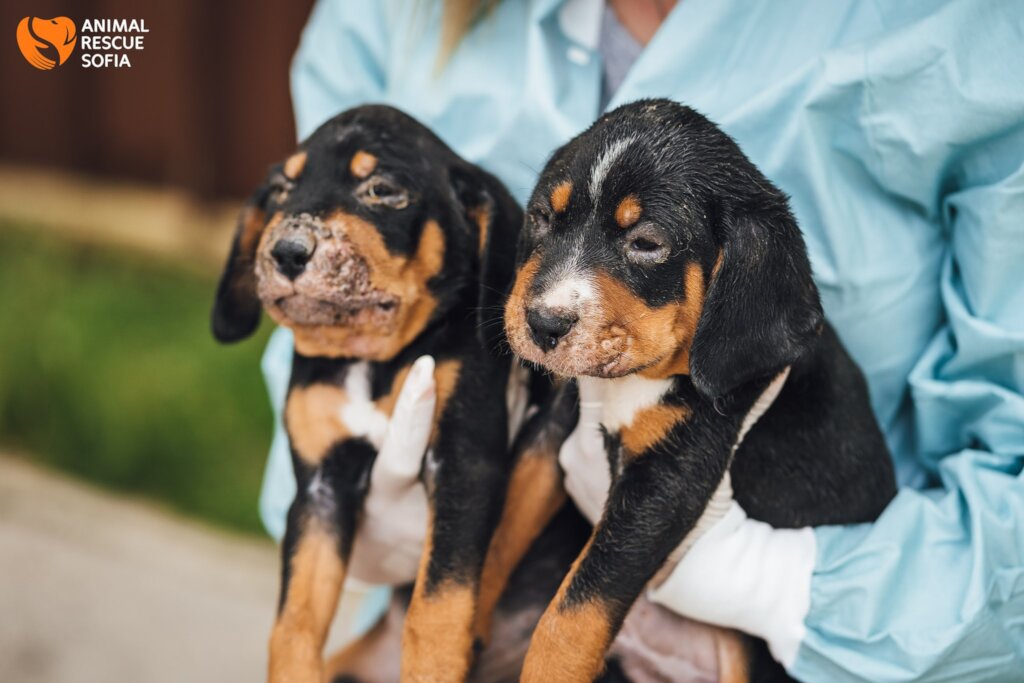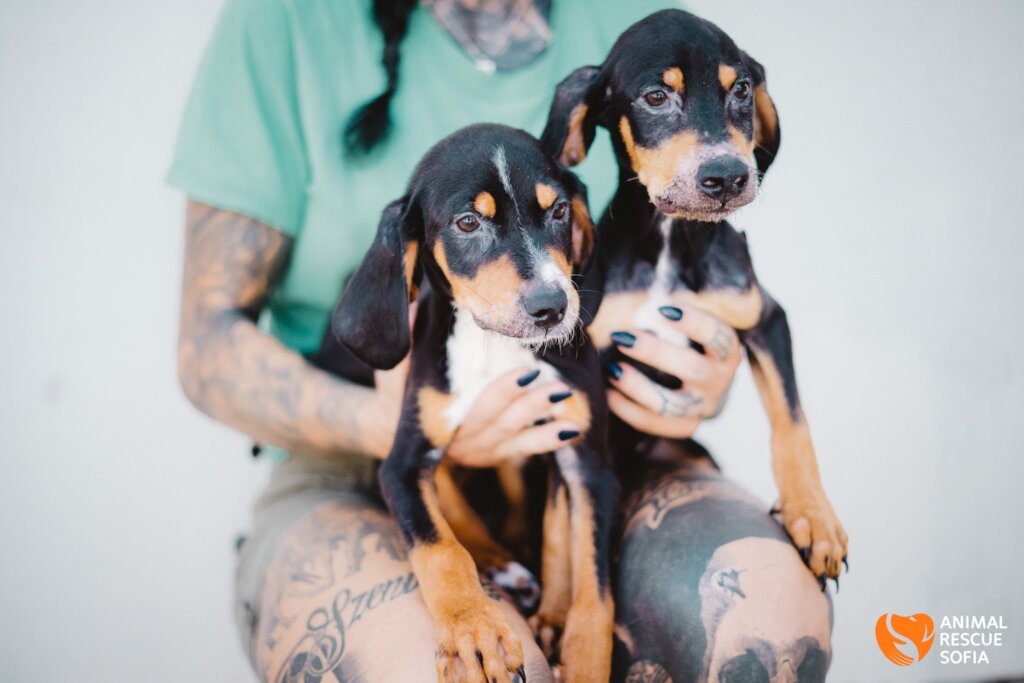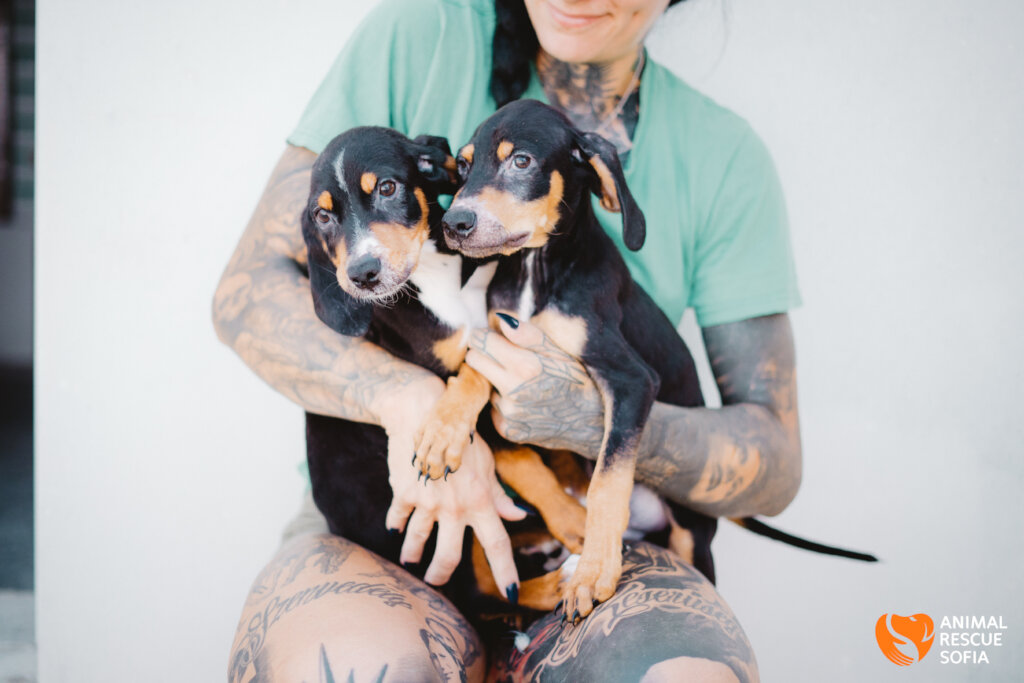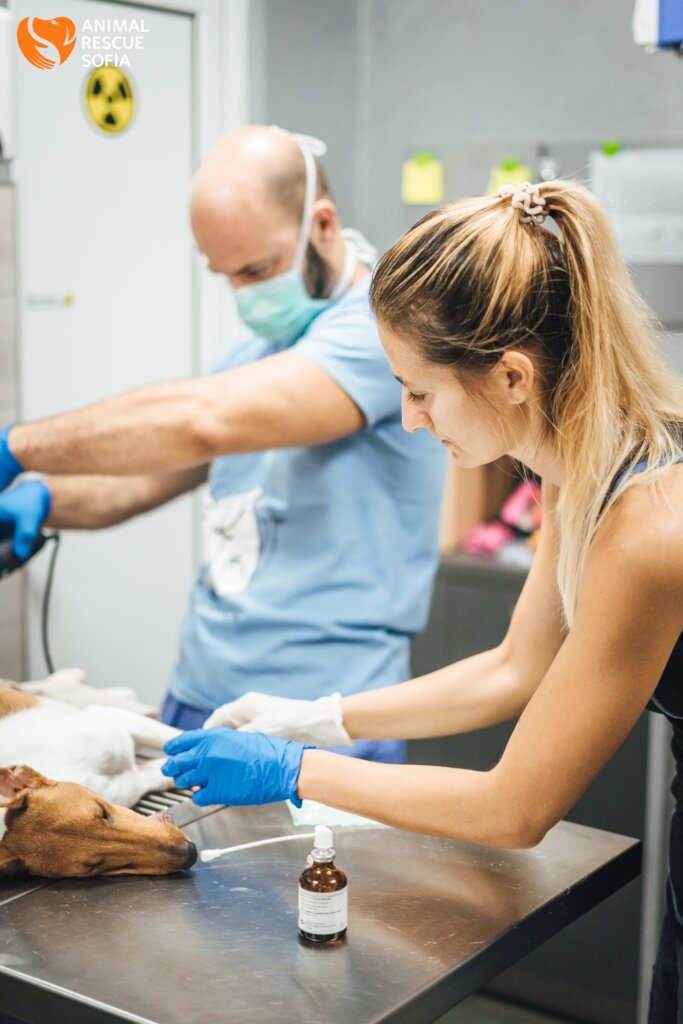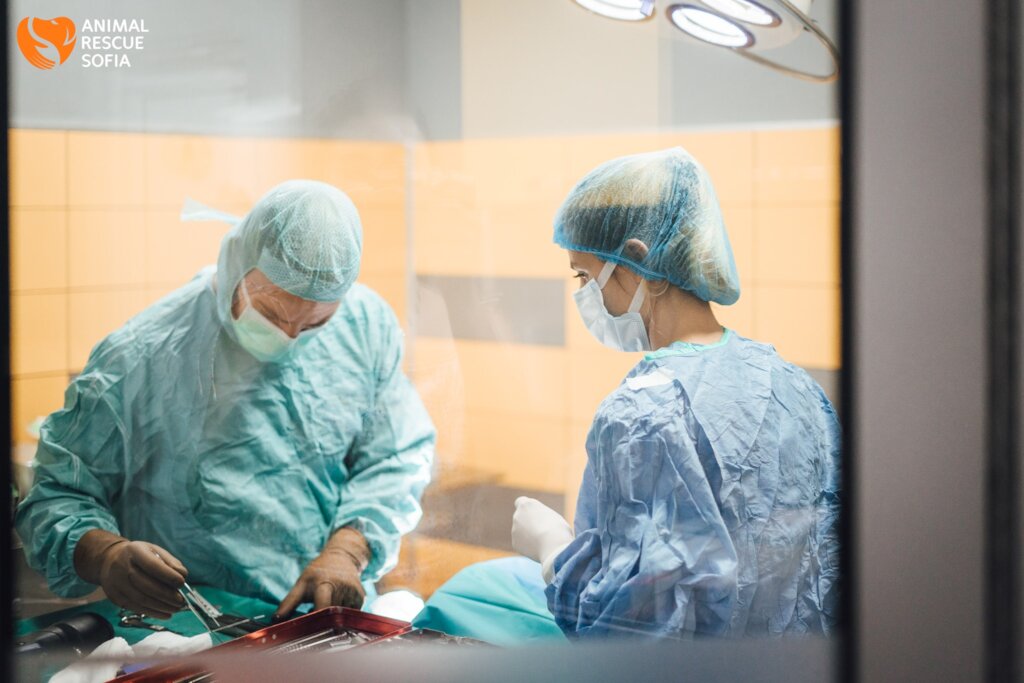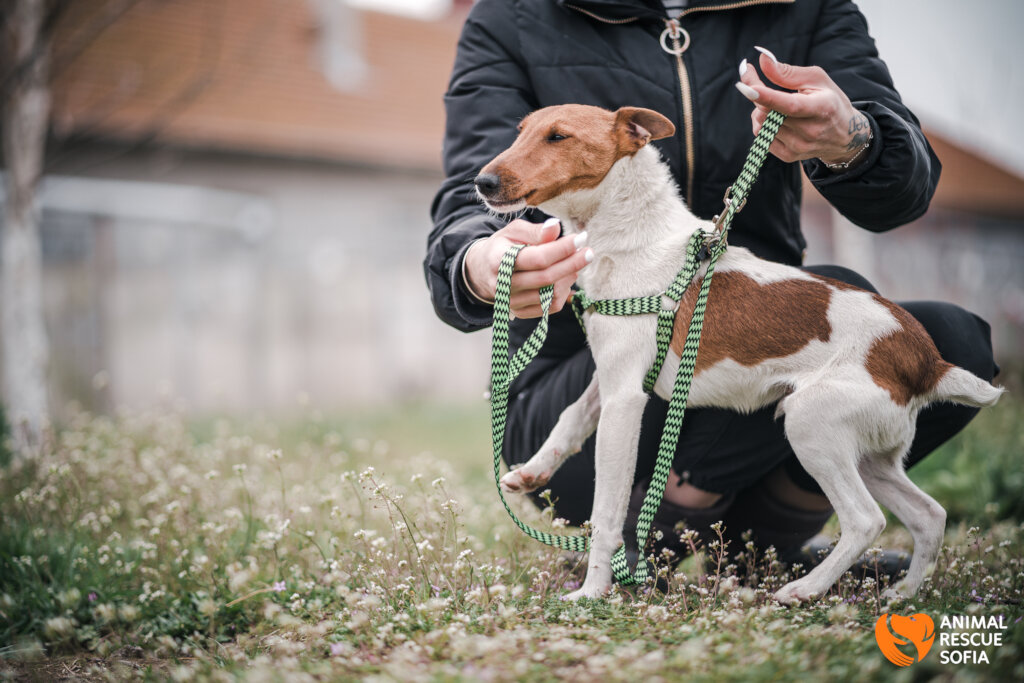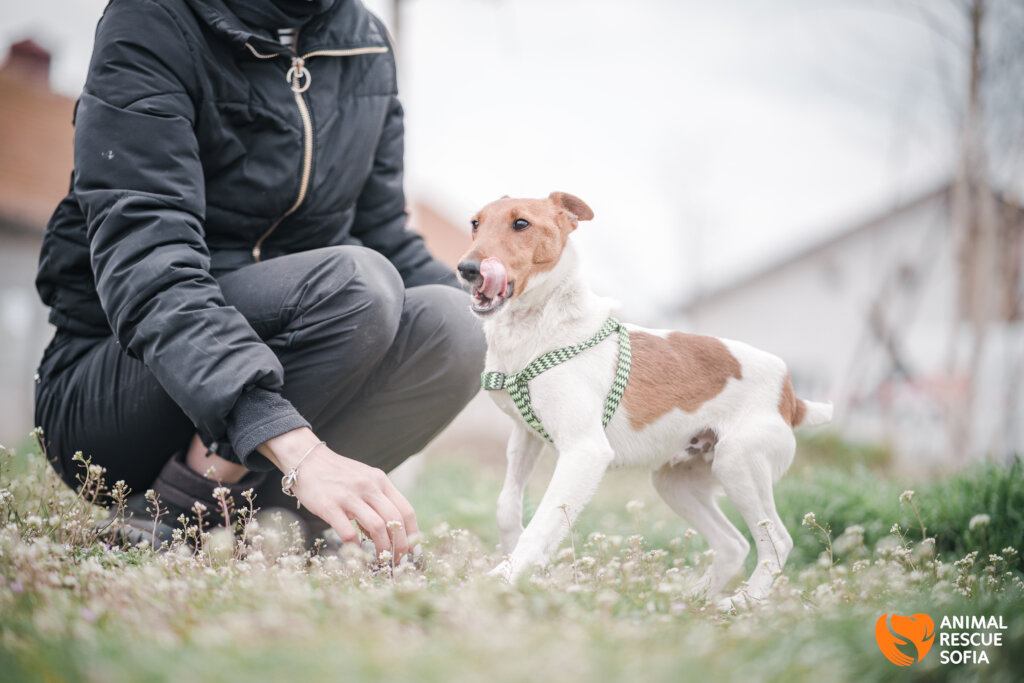 Links: