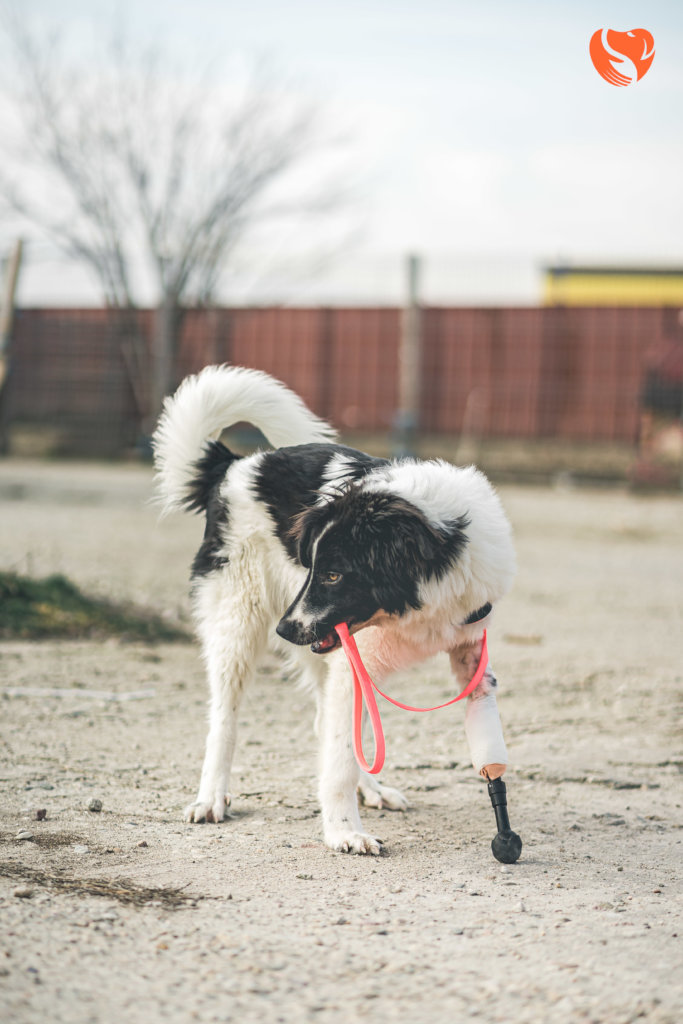 Reporting Period: 08.10.2020 – 08.01.2021
Despite all the odds around the whole world and the ensuing difficulties for animal welfare in Bulgaria, Franzisca Vet Clinic continued to work and rescue stray dogs and cats.
Thanks to the generous helpof many donors and supporters, our veterinary clinic admitted for treatment 135 dogs and cats, while our vets were able to perform 2 998 manipulations, treatments and surgeries.
Here are just some of the stories of the more of a hundred dogs and cats that we managed to help in a three-month period:
Lucky
Lucky was found on an illegal dump site close to mountain city in Bulgaria, when he was only 5 months old. We don't know whether he was born stray or was abandoned there by his owners. When found, he was feverish, as he had a crashed front paw that was severely infected. He refused to eat or drink water. When he came to our veterinary clinic, Lucky received emergency treatment for the infection that was threatening his life. When he was stabilized, his front leg had to be amputated just below the knee, as the crashed part could not be saved by anyreconstructive fixing.
After the amputation, Lucky had the chance to be one of the only two dogs in Bulgaria that received a bionic prosthetic limb – an innovative orthopedic technique that had only once been done on dogs in Bulgaria before. The only other dog in the country that already had such a bionic front limb was also a dog of Animal Rescue Sofia.
Lucky recovered from the operation quickly and is now happily using his brand new bionic leg. He is now a sweet and cuddly teenager that loves to run and play and even tries to dig holes with his bionic leg.
Smurfette
Mama Smurfette and the seven little smurfs came to the clinic of Animal Rescue Sofia when the puppies were only 8 days old. Smurfette was a stray dog in a little village close to where our dog shelter is situated. People from the village fed her on the street ever since she appeared in the village, but just a week after she gave birth to 7 puppies, the mama was run over by a car. The people who witnessed the incident brought her quickly to our shelter, along with her seven newborn pups. The mama had a terrible combination of fractures – a pelvis broken at two places and a serious fracture on one of the hind legs. Smurfette was not able to stand, walk or urinated by herself. Despite the pain the multiple fractures were causing her, Smurfette continued to breastfeed her puppies not only on this first day right after the accident, but also on the many days while she was recovering from successive orthopedic operations. Smurfette is still in our shelter. She is now able to walk and receives daily rehabilitation and massages to hopefully beneficially affect the neurological deficit of herhind leg. Smurfette's pups are now four and a half months old and all seven of them have already found good and loving homes!
Kika
Kika was found in a city in southern Bulgaria. The volunteers that brought her to our shelter shared that she was recently abandoned there. Kika came to our veterinary clinic with an enormous formation sticking out of her belly that originally looked like an enormous tumour. The X-Rays revealed that the formation was not a tumour but a gigantic hernia. All of Kika's organs were displaced out of the abdominal wall and were held together solely by a very thin layer of skin, which was a life-threatening condition. Kika had a long and complicated emergency operation in an outer clinic that placed back all of her organs in their proper places.
After the operation Kika became a different dog – always smiling and with a forever wagging tail. She is now enjoying every minute of her life with her adopters in Austria!
Kazir
Kazir was found in the city of Samokov in Bulgaria. When found, he was a miserable dog, with a severe skin condition and an inflamed fracture of the right front paw. He also had a tick-borne disease called ehrlichiosis that was additionally jeopardizing his health. When admitted to our clinic, Kazir received anti-inflammatory treatment for his injured leg, as well as treatment for both his skin illness and the tick-borne disease. He is now a lovable and sociable dog that gets equally well with both dogs and people. He is still in the shelter waiting for a lovely home that he truly deserves.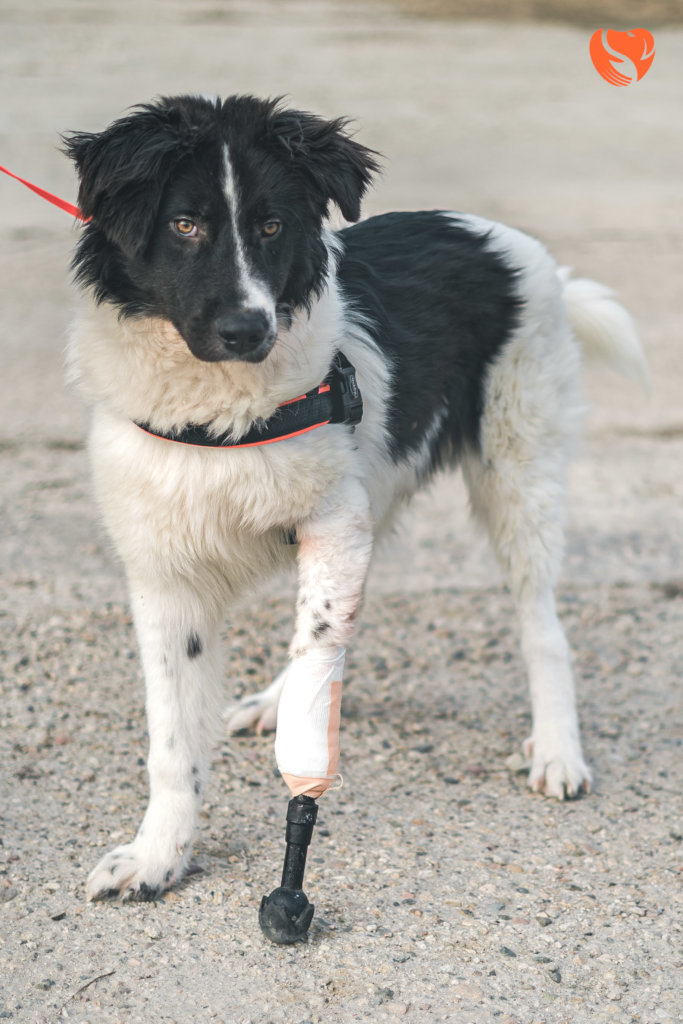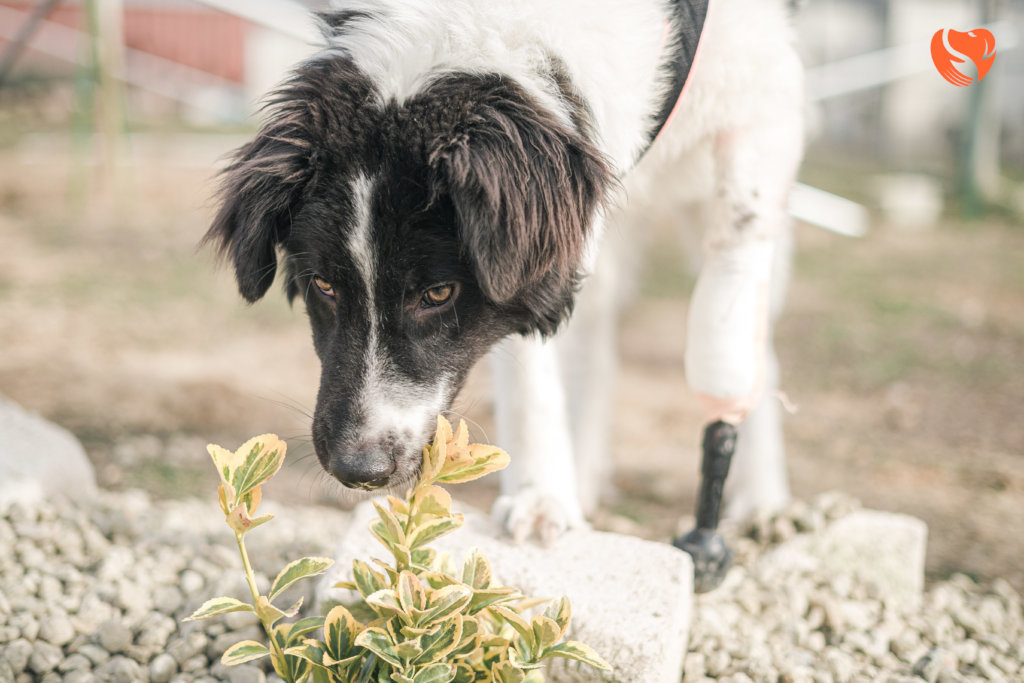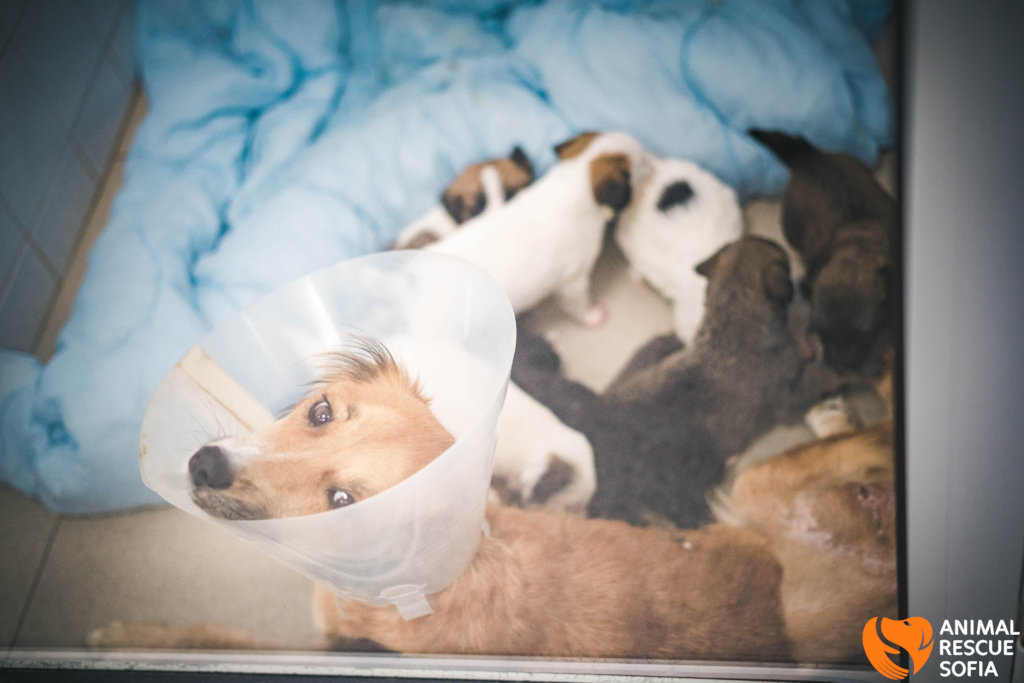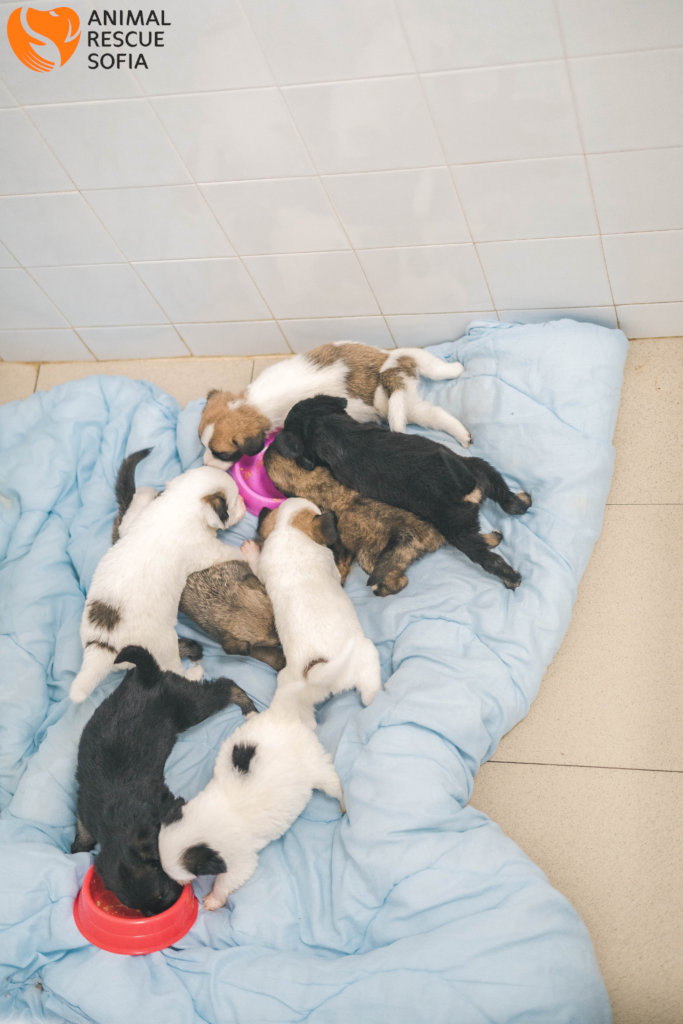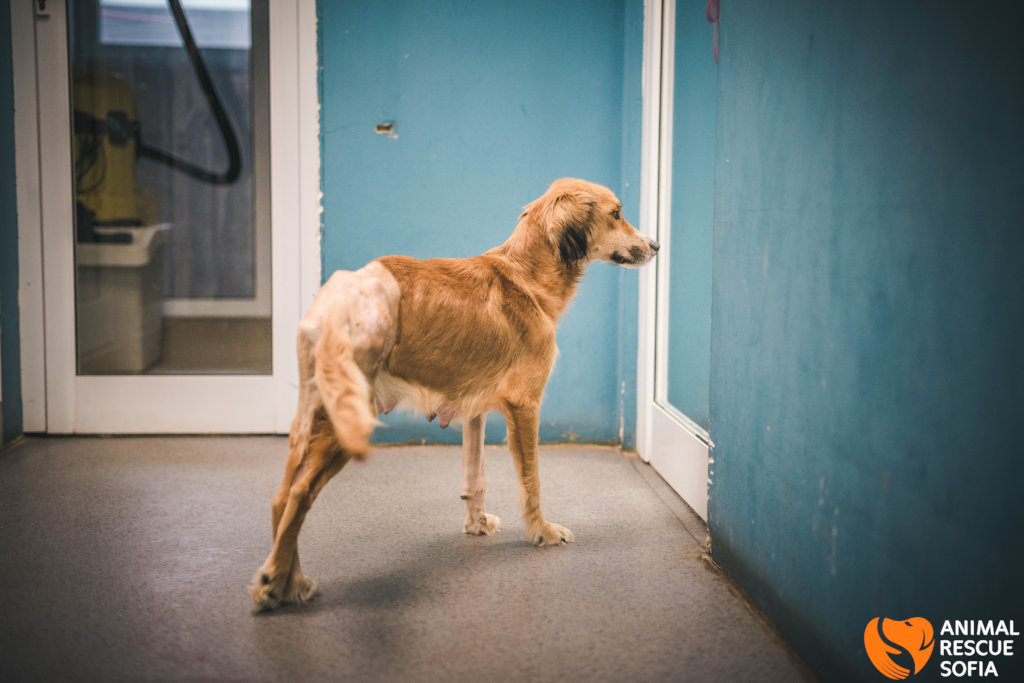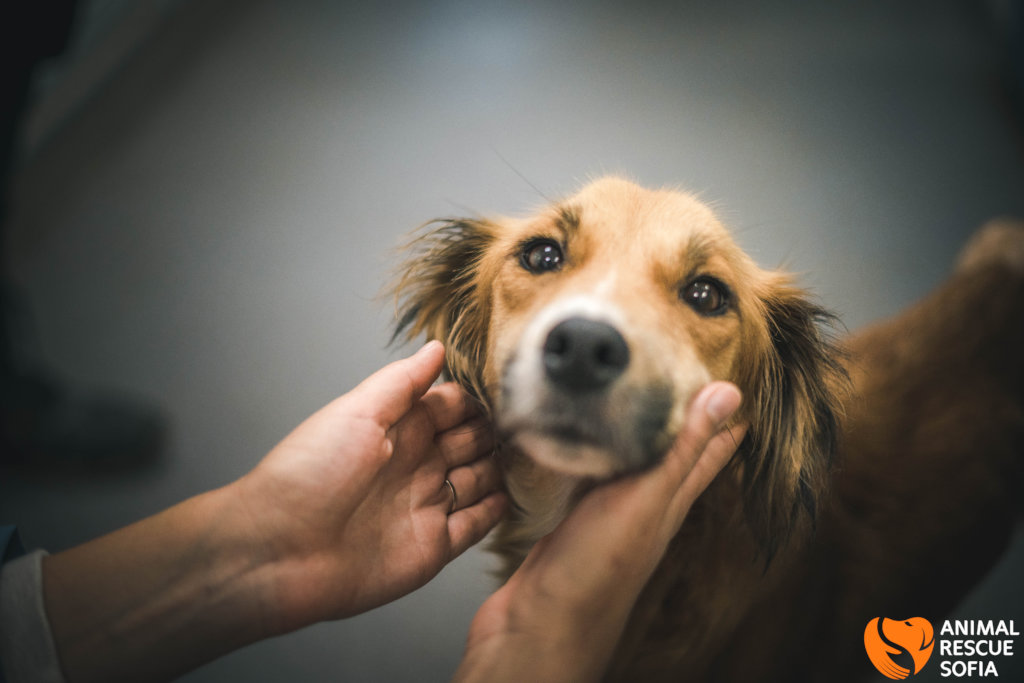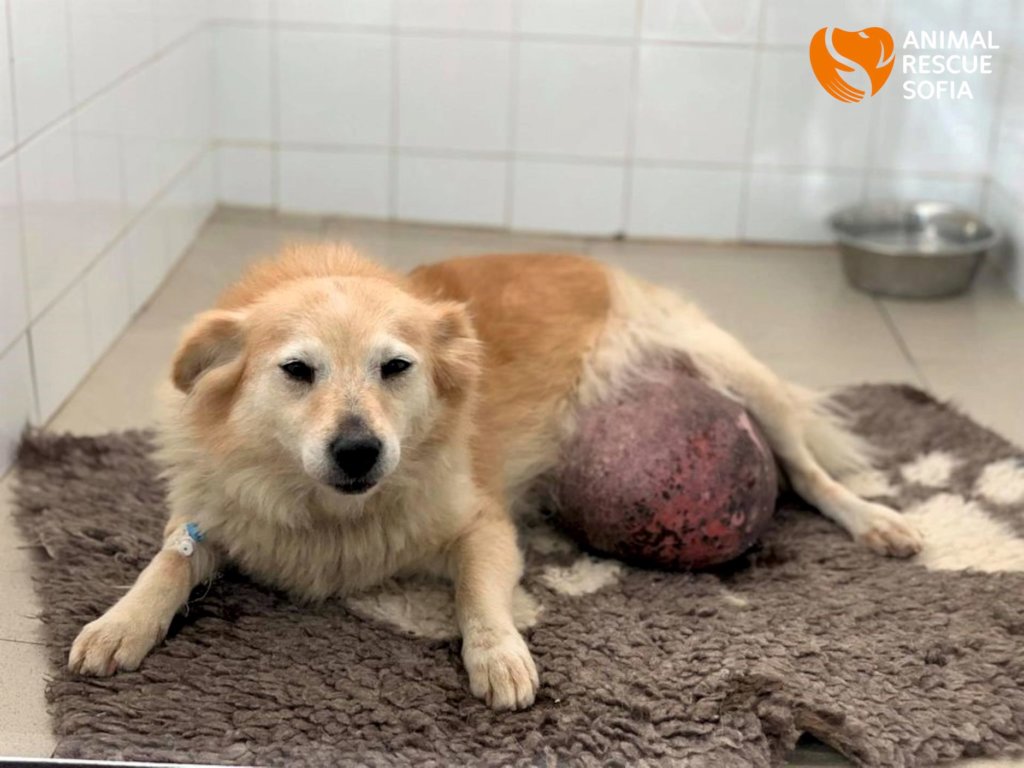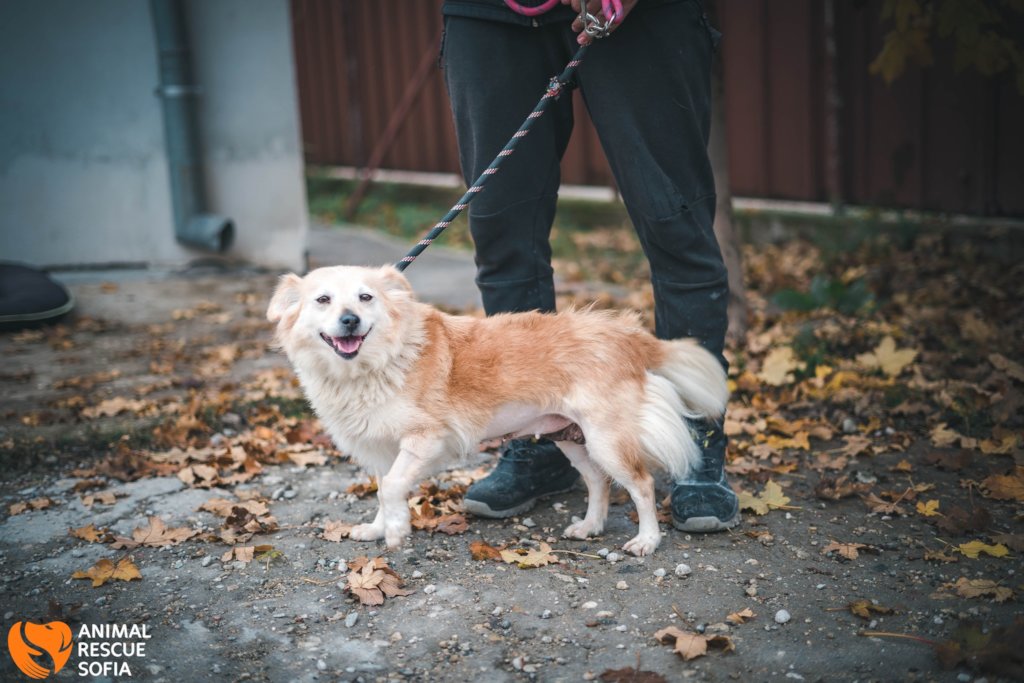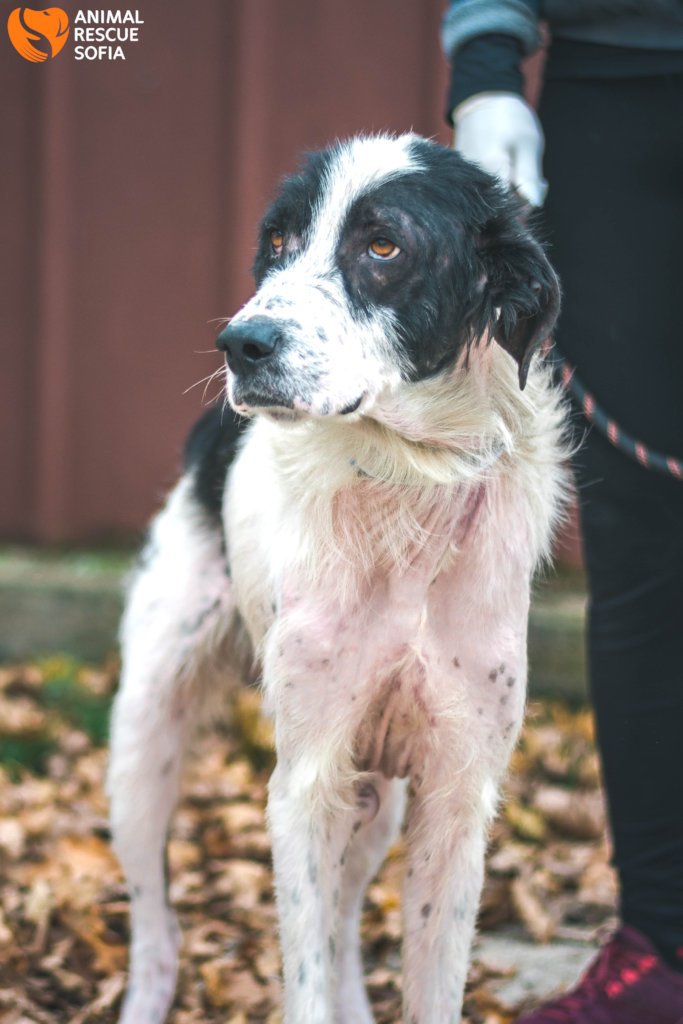 Links: