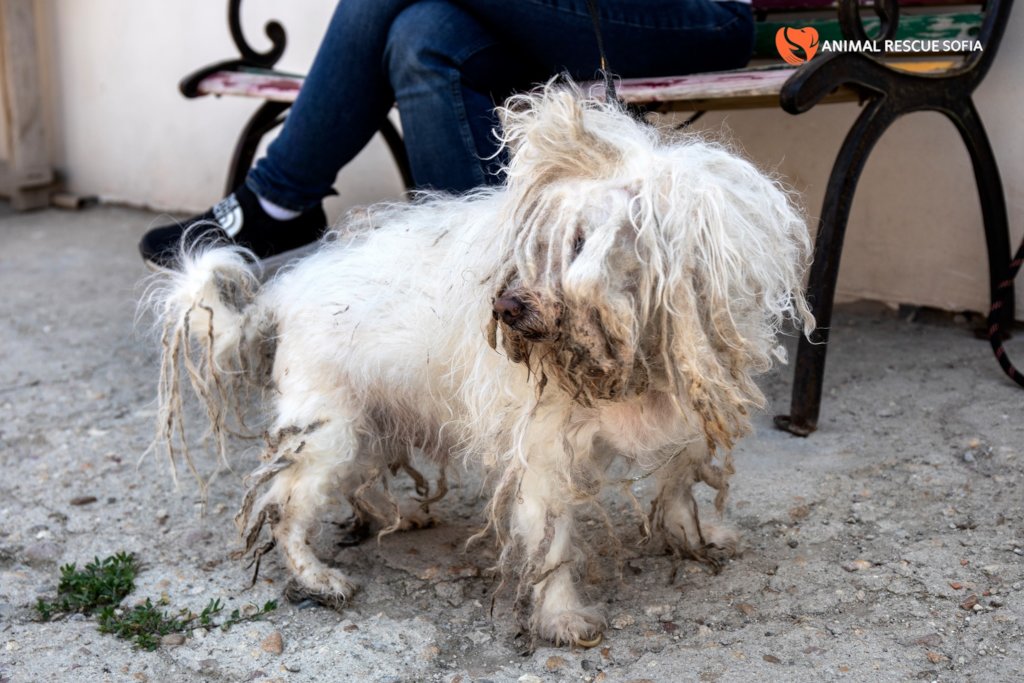 Reporting Period: 08.06.2020 - 08.10.2020
The longest winter in our 10-year-long story was the summer of 2020. While the whole world was struggling, the animal welfare in Bulgaria fell into a deep crisis.
We wouldn't have survived, without your generous help! During this summer and despite the odds, our clinic kept working and rescuing stray dogs and cats.
If we speak in dry facts only, our summer looked like that:
Franzisca Vet Clinic admitted for treatment 251 dogs and cats;
Our vets performed 3 476 manipulations, treatments and surgeries;
But we don't work with facts. We work with animals. Each number is a story. Each number is a life.
Let us present to you some of the lives we saved, thanks to you!
Rocky, the Bolognese
The 14-year-old Rocky faced an avalanche of trouble. He had not always been a stray dog. He had a family once, but it was difficult for his elderly owner to take proper care of him and he was often neglected. When the owner died, Rocky ended up on the street. When he came to the shelter, Rocky was in a really bad condition, with severe health issues. His heart was not only broken from the separation with his beloved person, but it was also very sick. He had a liver disease too and an additional auto-immune condition, all of which must have made life on the street really difficult for him.
We arranged a specialist consultation for Rocky with a renowned cardiologist in the country. He received an urgent treatment for his heart condition, as well as treatment for the liver problem and the Cushing's autoimmune disease.
Rocky's heart condition is under control now, though he will have to receive life-long supporting treatment. He is happy in his new home in the Netherlands where he shares a loving family with another elderly dog, also rescued by Animal Rescue Sofia.
The Tick Puppies
7 newly-born helpless puppies were found by a person in the field close to where Animal Rescue Sofia dog shelter is located. The puppies were only a week old, severely dehydrated, with hypothermia and hypoglycemia, seriously anemic and practically devoid of any life! Each one of them had hundreds of ticks and fleas on it. The puppies must have stayed in the field without their mama for at least 2 days. When they were found in the field, they were wrapped in a blanket with a pile of dry food next to them, although they were obviously too young to eat from the dry food.
After the initial warming up and cleaning of a monstrous number of ticks and fleas off of them, because of the severe anaemia, they were placed in an intensive care unit in an outer specialized clinic, where after blood-transfusion, they stayed in an incubator for several days.
Here they are, back in our shelter and 20 days after admission. What a remarkable difference!
Where are they now?
One week ago "The Tick Puppies", as we used to call them, left for the Netherlands where they will stay with our partner organization until rehomed. They are currently enjoying a line of suitable candidate-adopters and no doubt very soon they'll join their new families.
Risotto
Risotto came to the shelter when he was only 3 months old, with a severe skin condition, a huge number of parasites, anorexic and suffering from a long period of malnutrition on the street.
We treated the skin condition and got him rid of the parasites, fed him well and gave him a lot of loveand comfort.
Today Risotto is healthy and full of energy and he is long united with his loving family.
Bozhidar
Bozhidar came to us with a severe skin condition, a serious ear infection and an infestation of parasites. He had a history of trauma after falling in a shaft, while he was still living on the street. He also had a neurological deficit in his hind legs, which was only suspectedly linked to his previous trauma.
With all his health issues that we needed to attend to at the beginning, the old trauma - a tiny fragment of a broken bone - that seemed to put pressure on the spine didn't look so urgent. We had his life to save and we would have taken care of the limping later. After the period of treatment of the skin and ear condition, Bozhidar was put on painkillers for some period of time until he could be operated on and the broken bone removed from the spine.
After the operation, Bozhidar showed a serious improvement in his manner of walking, he is now much more active, jumping lively when he is out for a walk and definitely showing us he is no longer in pain. Bozhidar is still in the shelter waiting for his adopters, but he now stands a fair chance of adoption, since his limping is no longer an issue for the prospective adopters.
Stay with us, dear friends, and we will save many, many more lives together!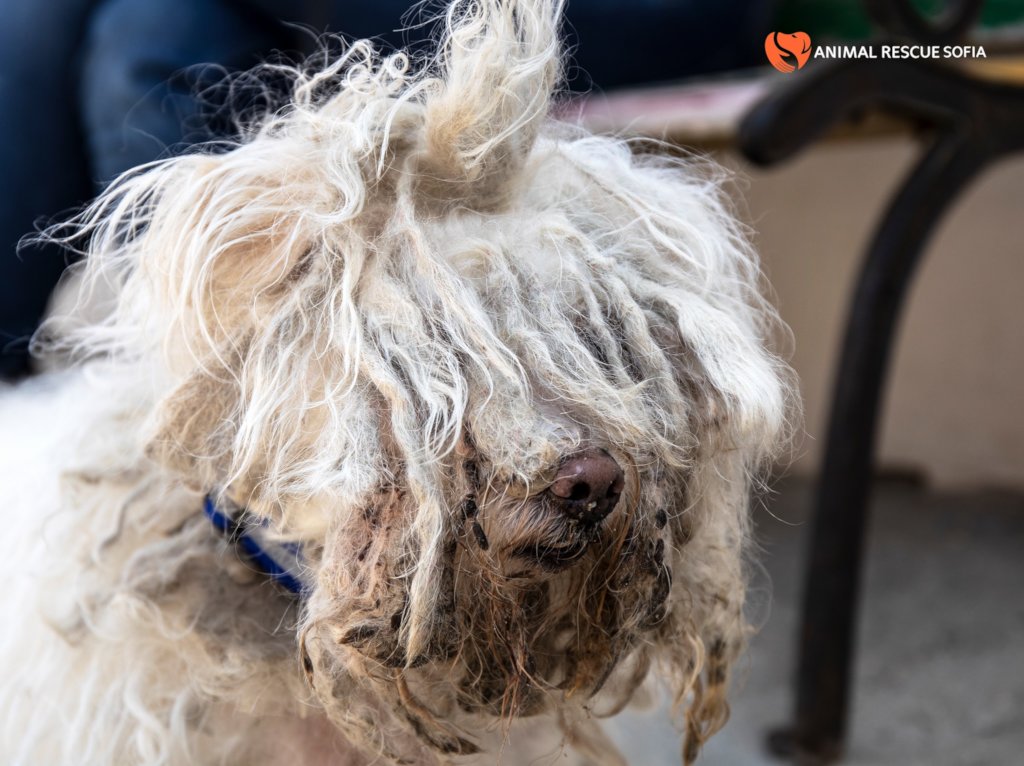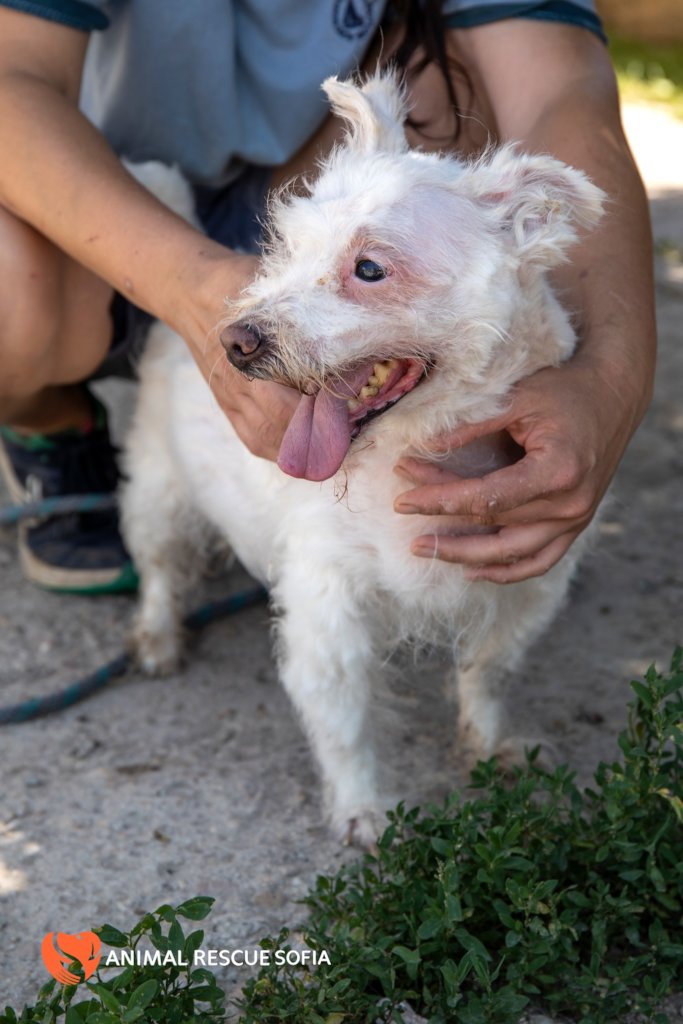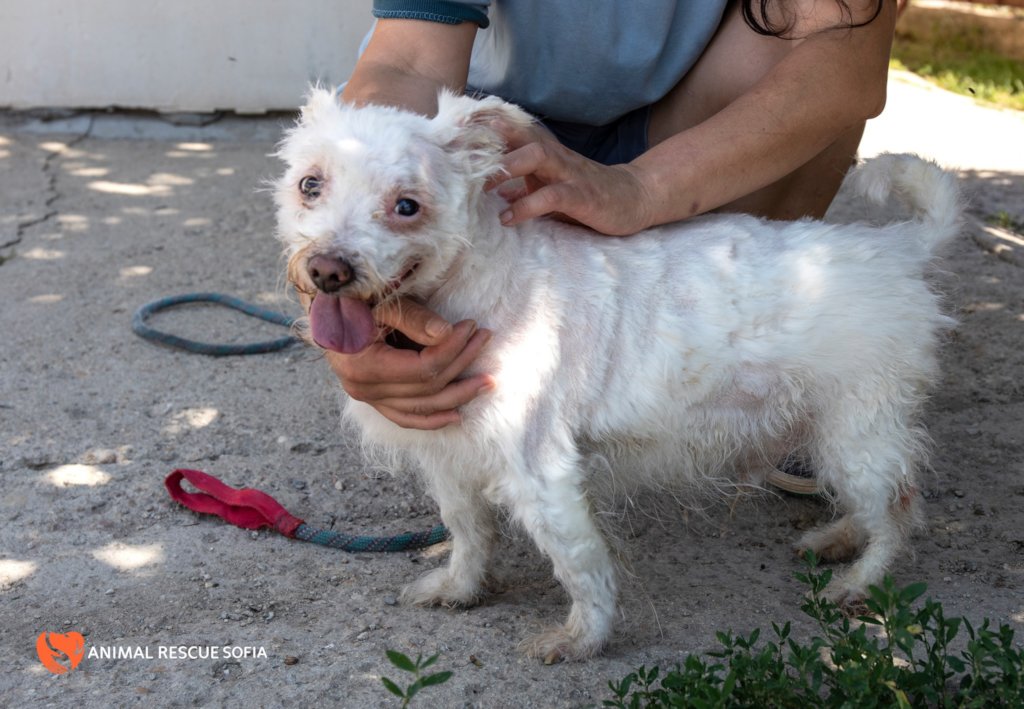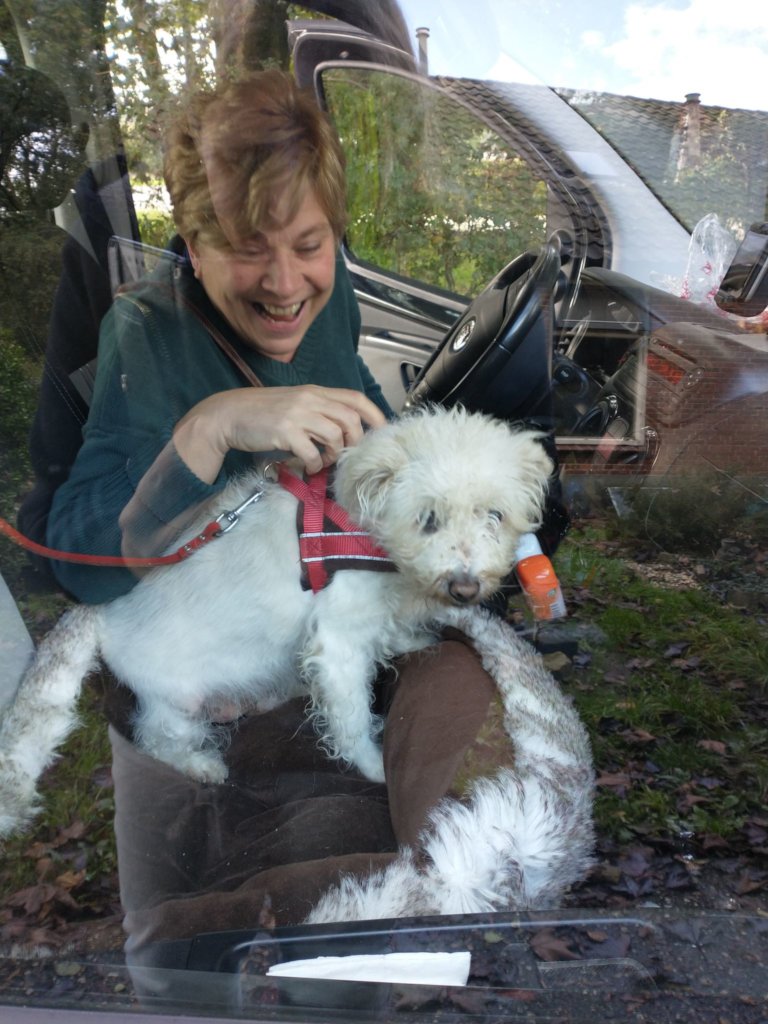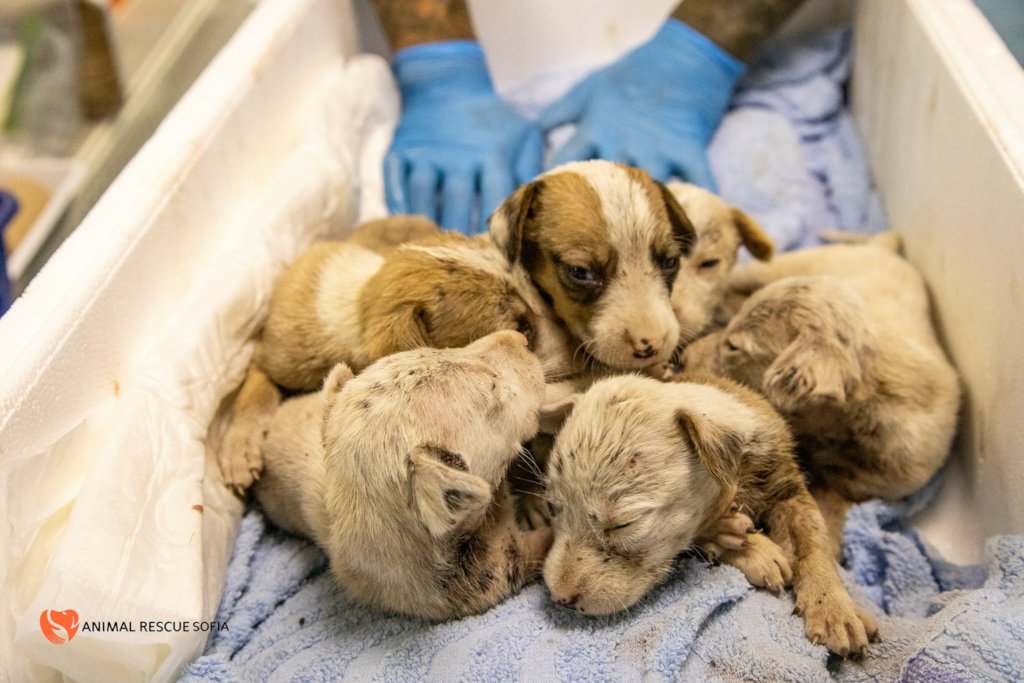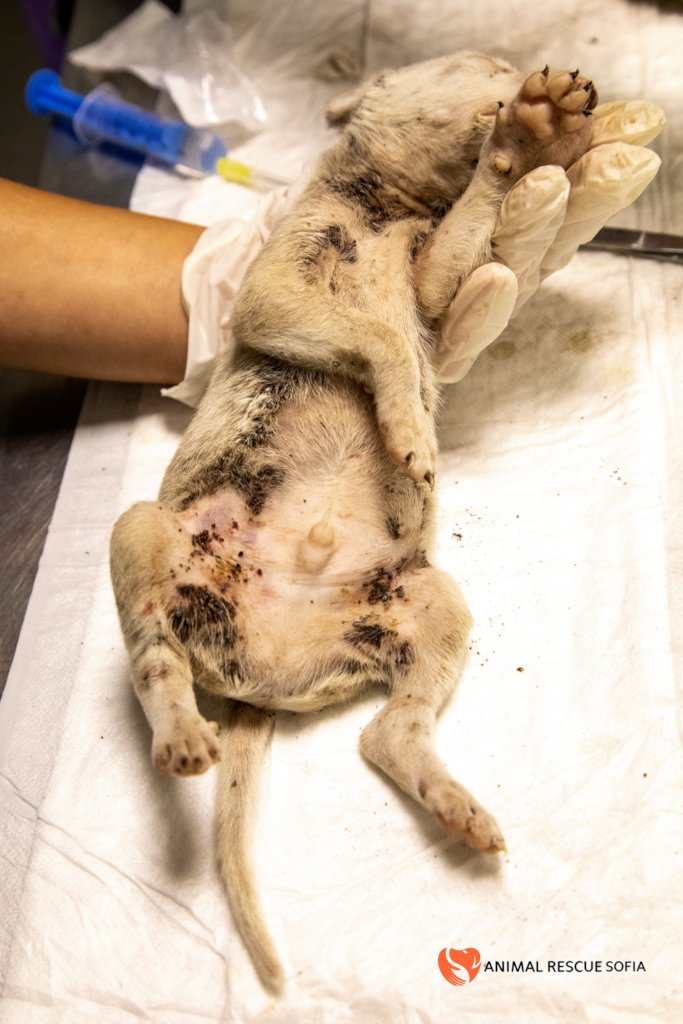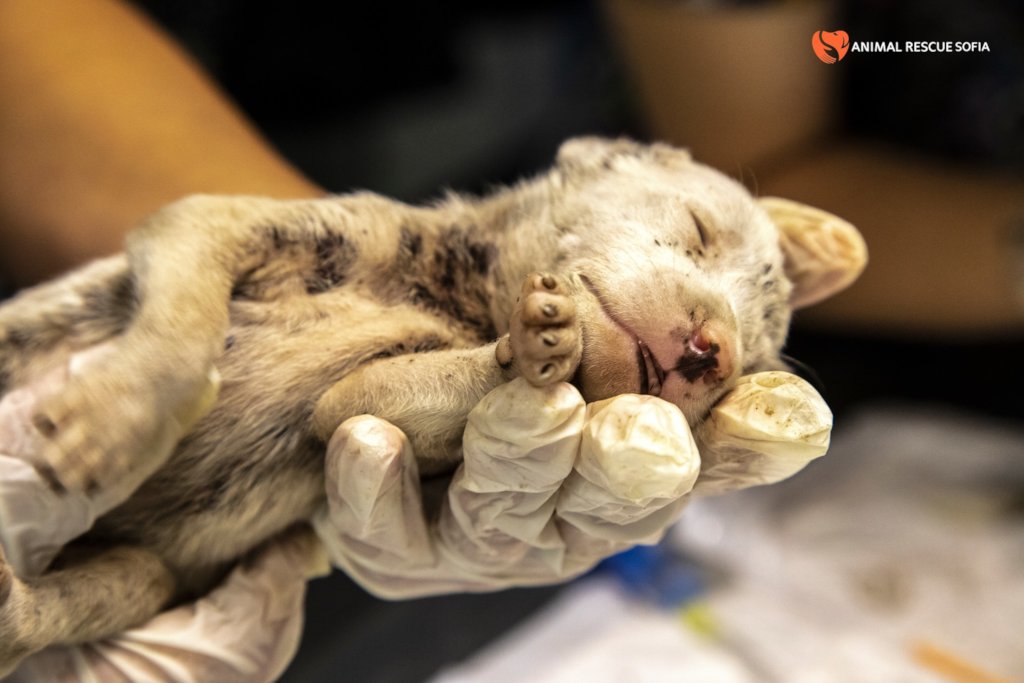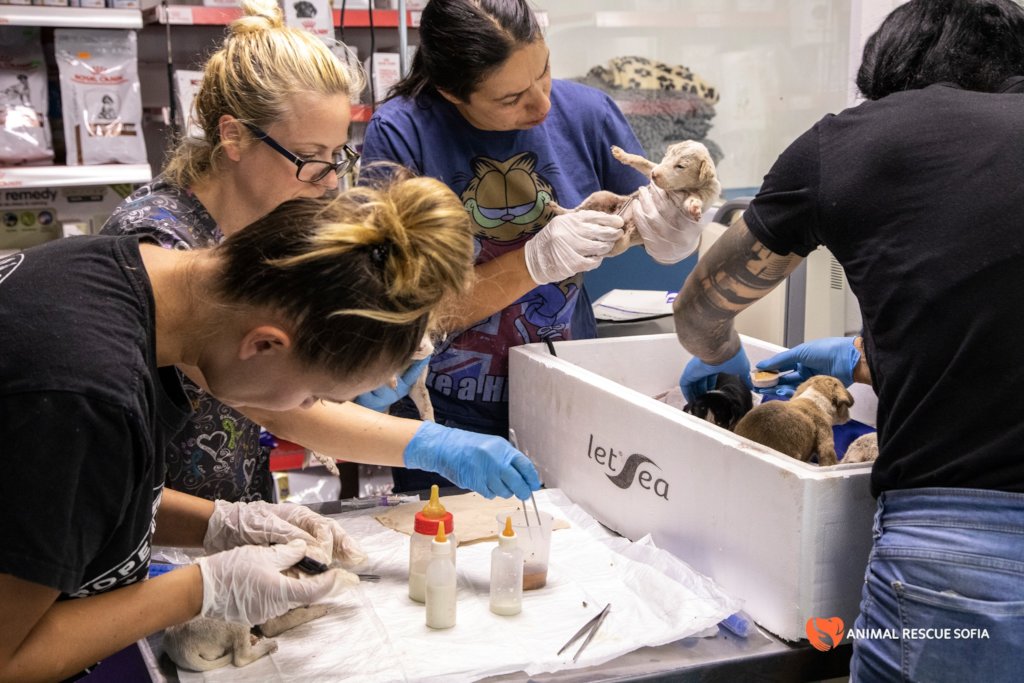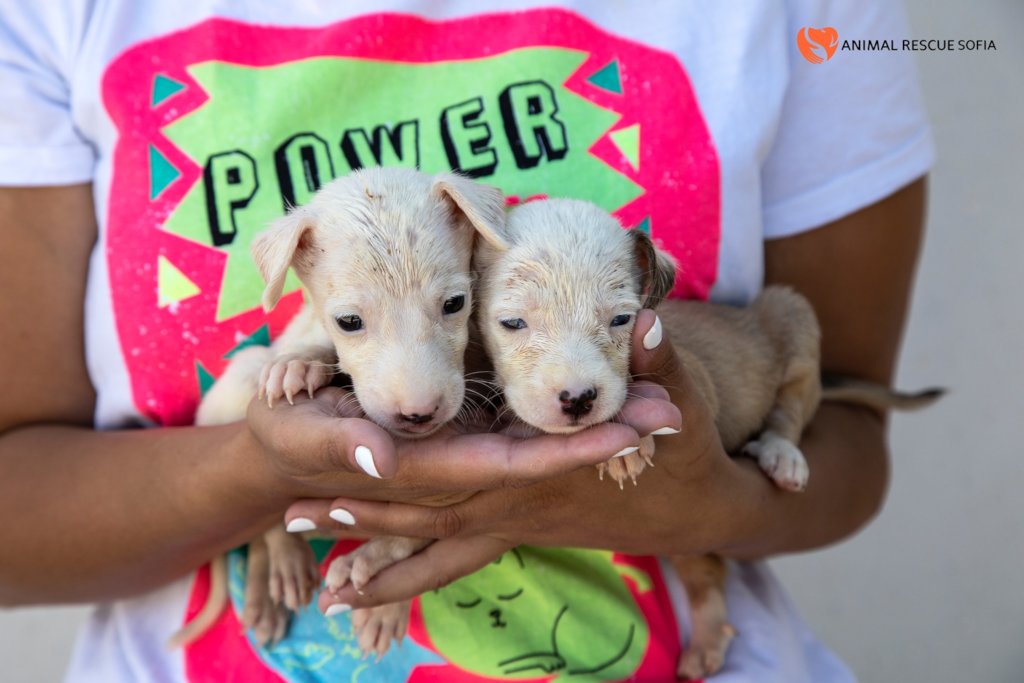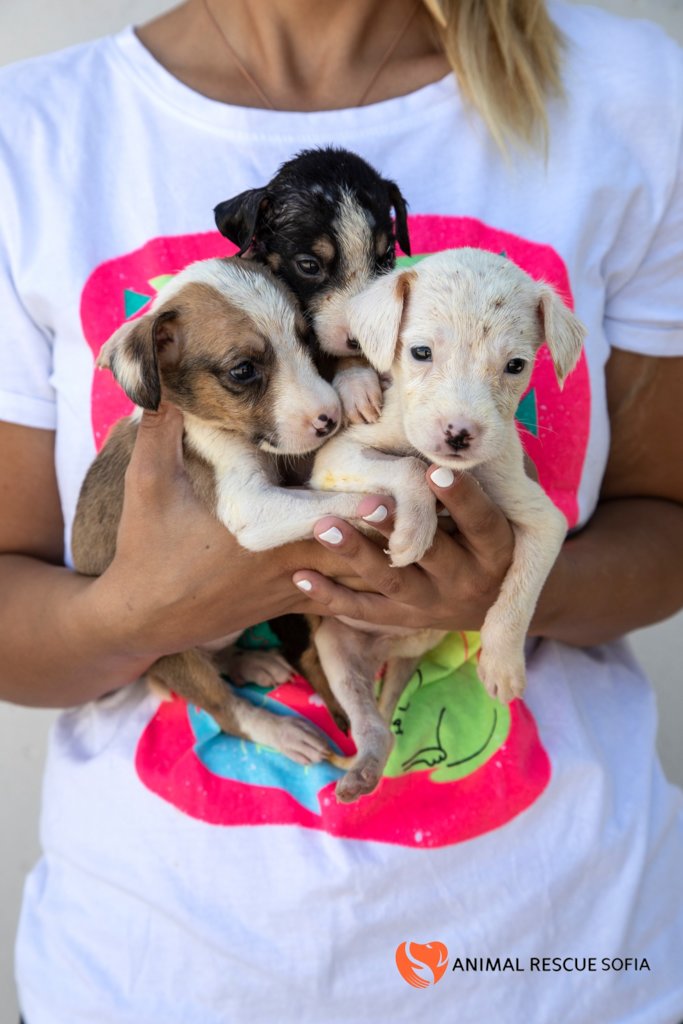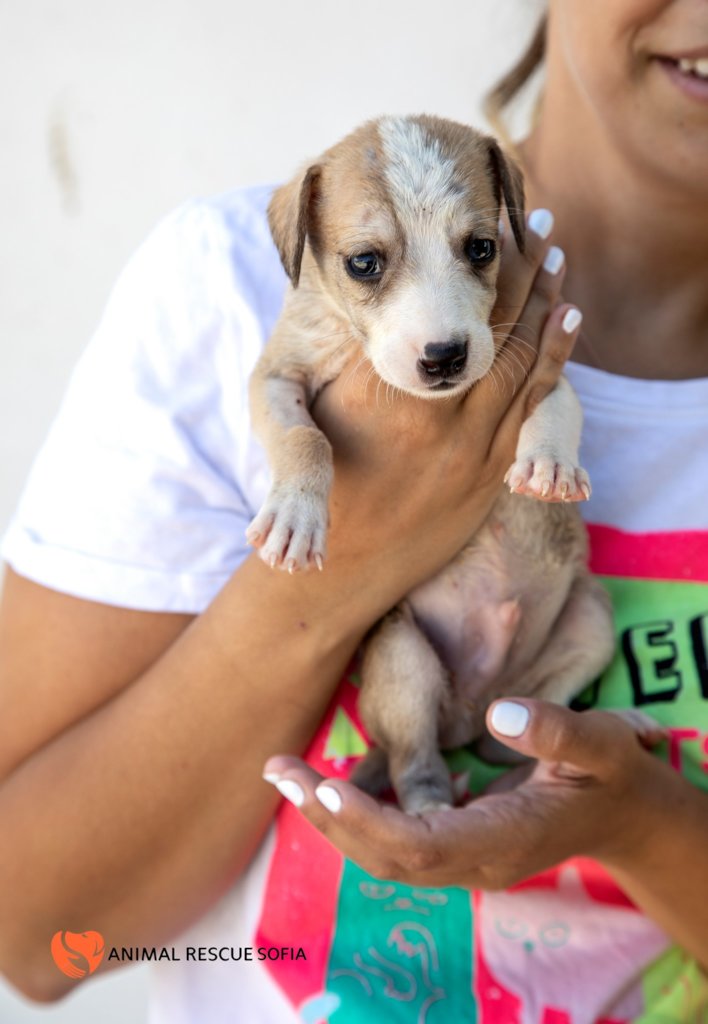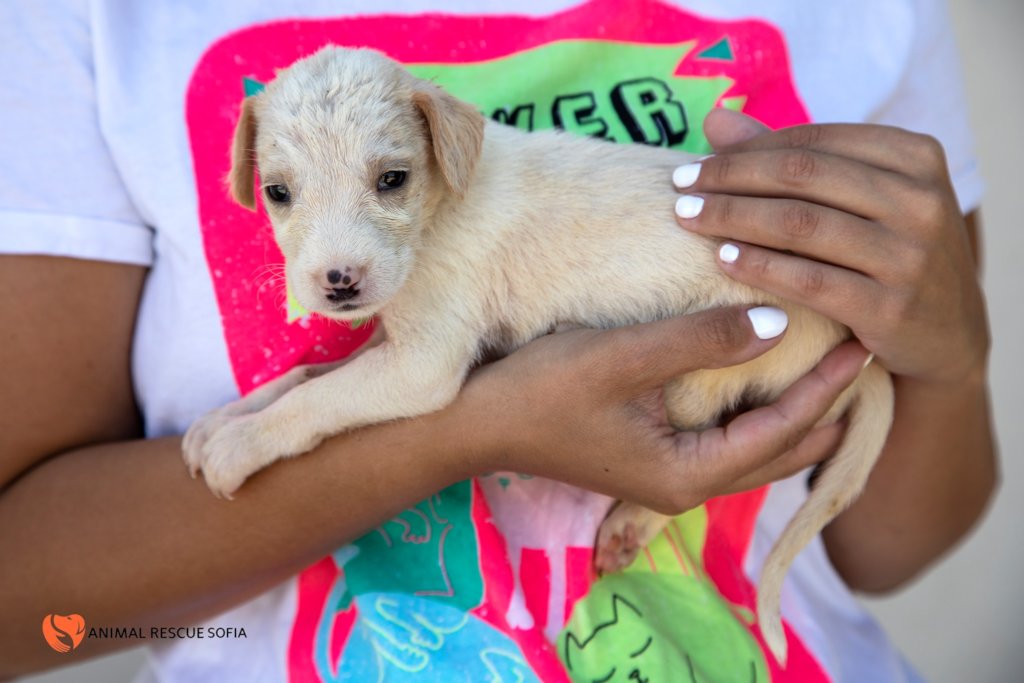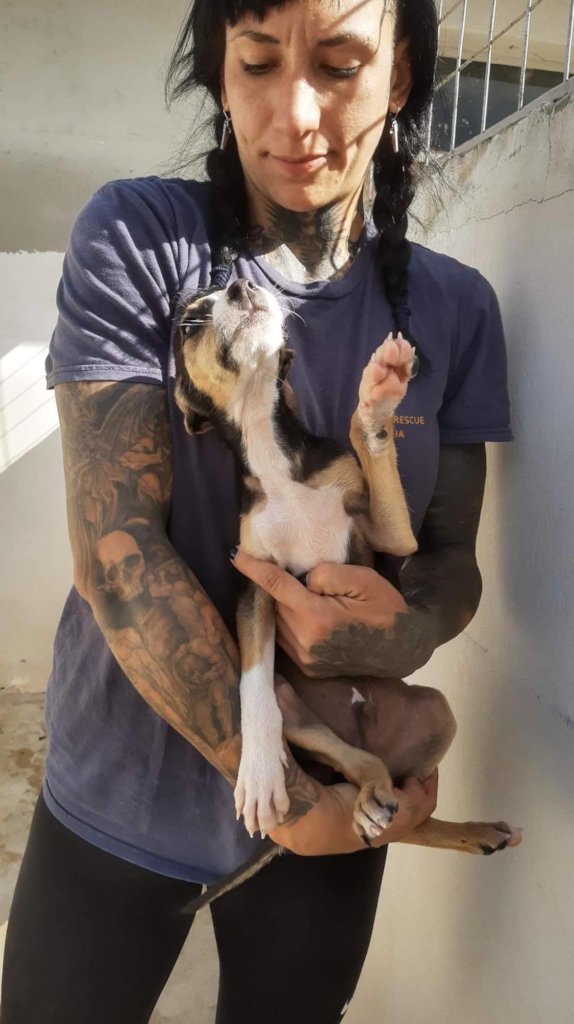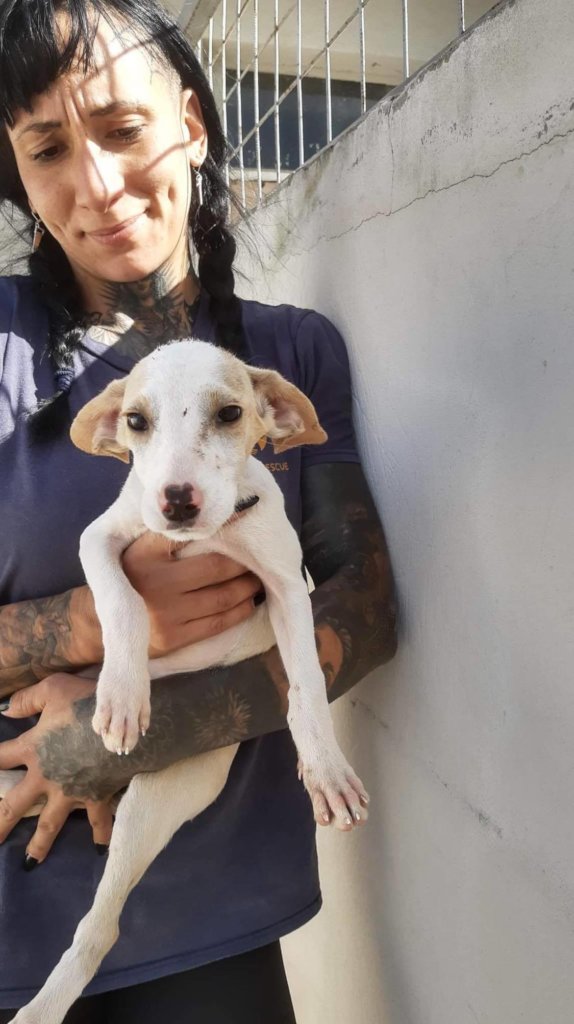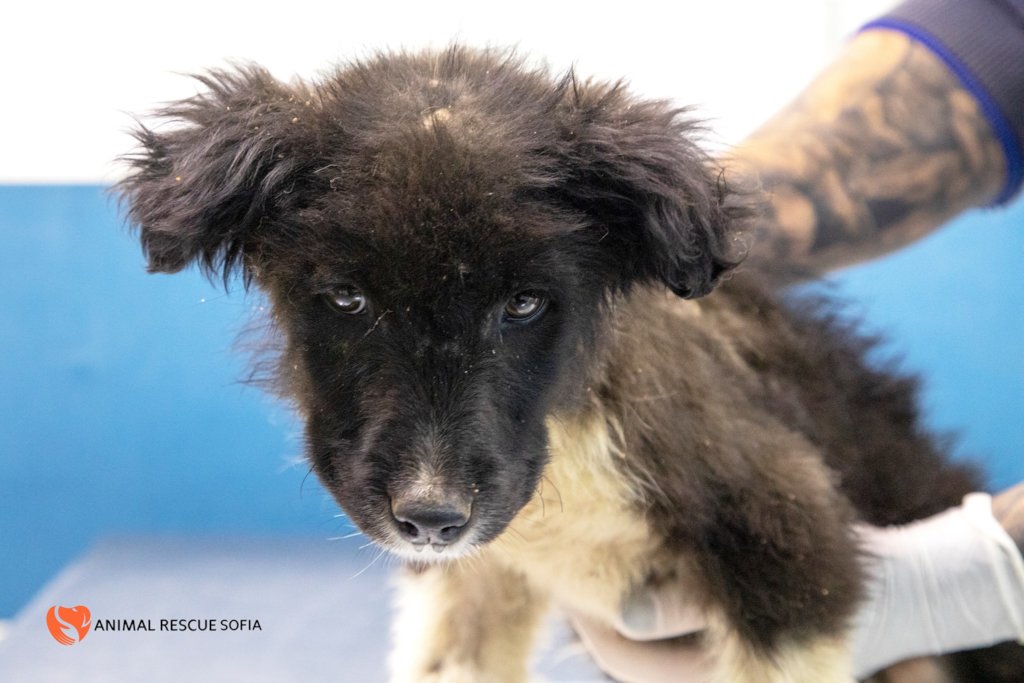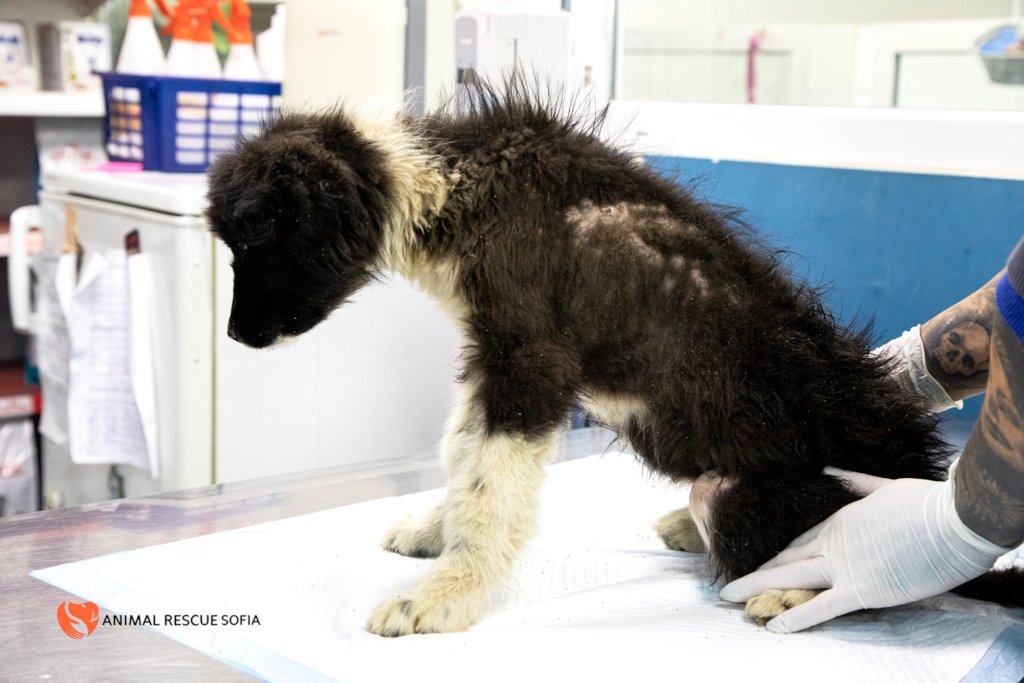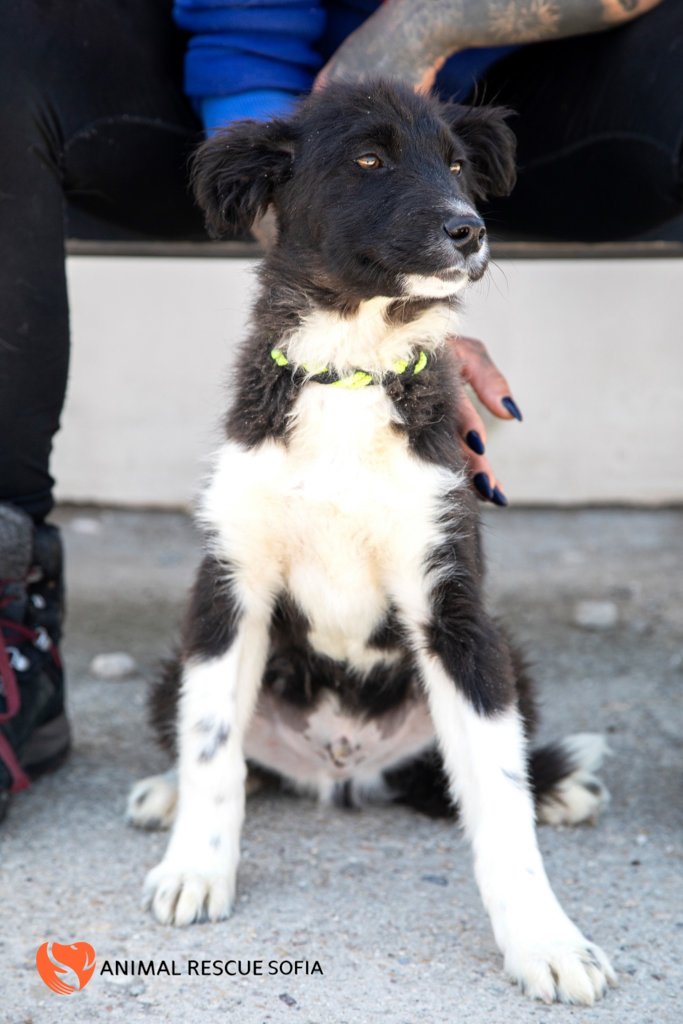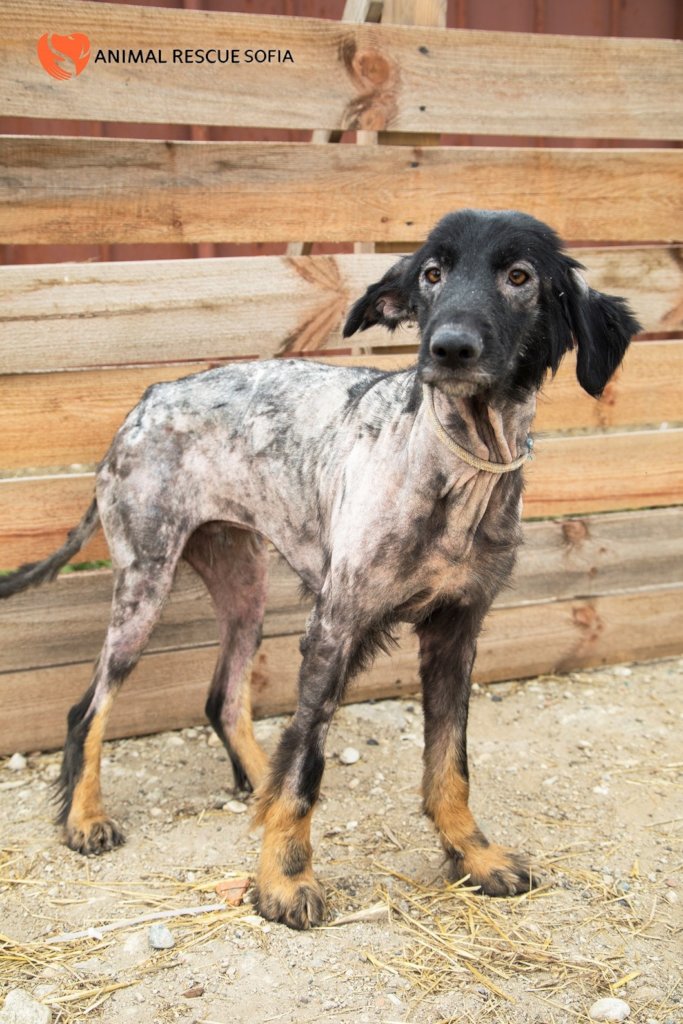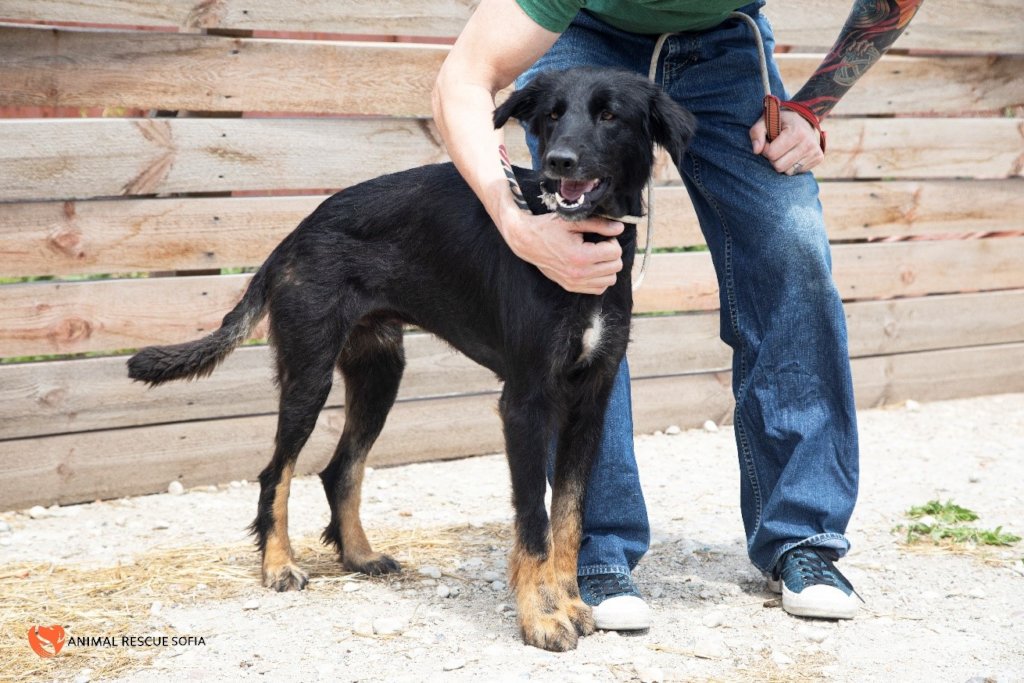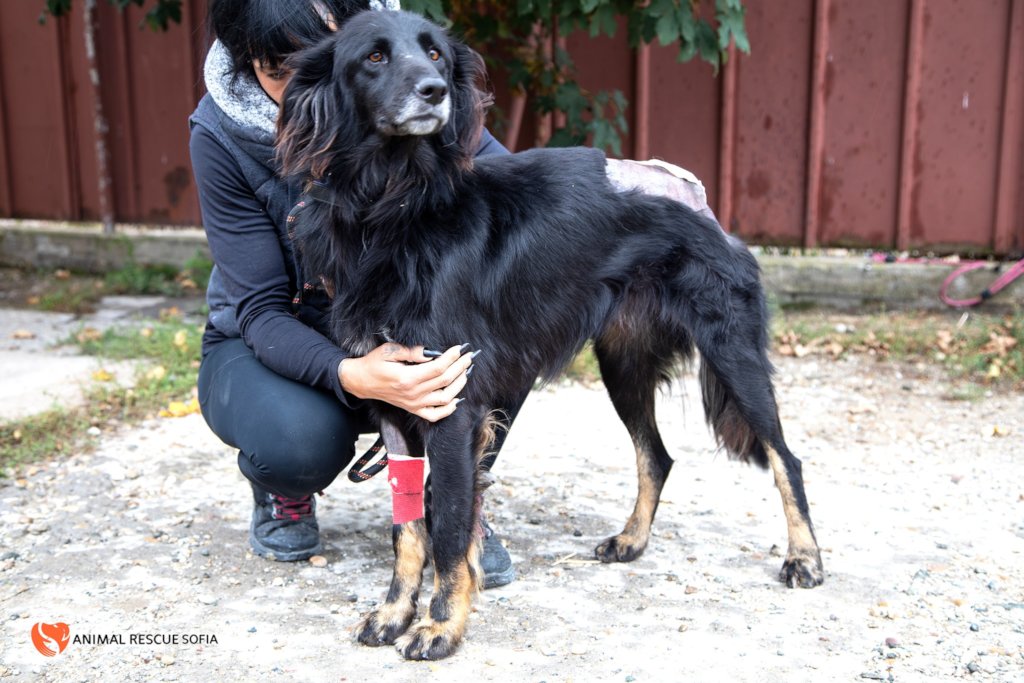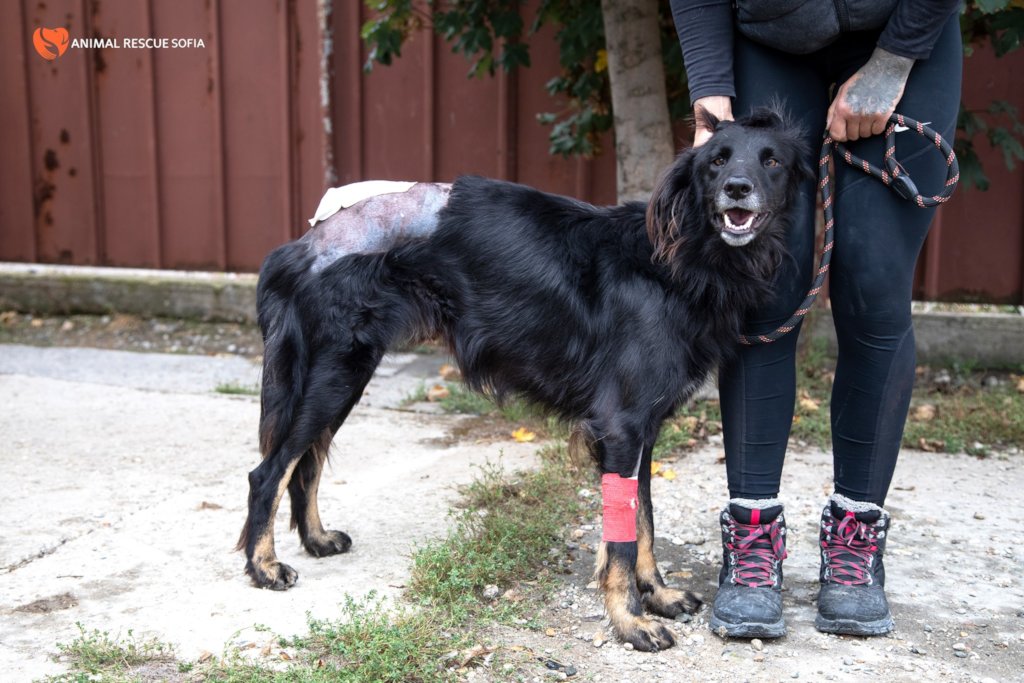 Links:
Attachments: