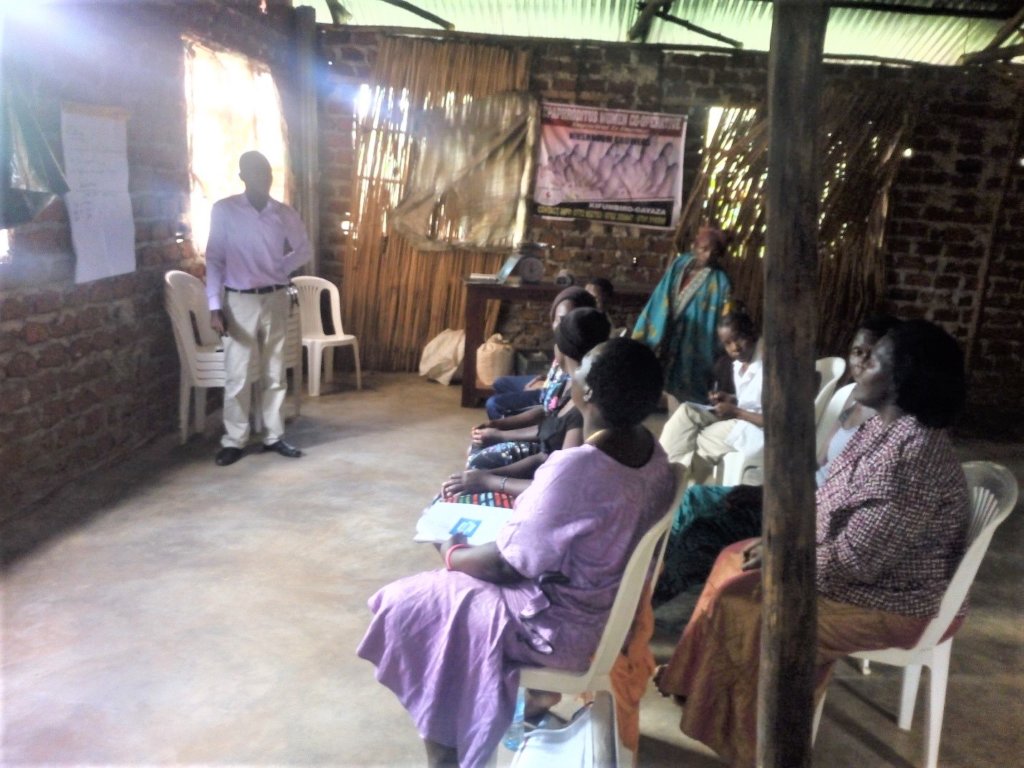 3nd Quarter Progress Report
Cooperative Assessment
As Africa Development Promise (ADP) – Uganda looks to expand its program and increase the number of agricultural cooperatives they support, they have been conducting assessments of women's cooperative that show promise. Numulonge Cooperative, consisting of 21 members (13 women representing 60% and 8 men 40%), is one of the groups being considered. During the third quarter, Africa Development Promise carried out training needs and baseline assessments to determine its readiness for the potential partnership with ADP. The assessment raised some concerns about the ownership of assets and governance of the organization.
The second cooperative under consideration is Kabbubbu Women's Cooperative consisting of 22 women who grow local greens called Nakati (similar to spinach). The greens are very popular as it has a lot of nutrients such as vitamin A and C. The training needs and baseline assessment of this cooperative revealed that they lease their farmland and are in arrears in their lease payment. Other challenges they face include lack of business management skills; post-harvest losses due to the perishable nature of the vegetables.
The outcomes of the assessments will be shared with the cooperatives to discuss strengths, needs, requirements, and establish goals as we chart a way forward to work together.
Training/Capacity Building
ADP's Business Development Consultant firm conducted a financial management training for members of the Epaphroditus Women's Cooperative. This activity was conducted with the full participation of the management committee and it took place at the cooperative's farm in Kifumbiro Village in Wakiso district.
The major objectives of the training included:
* Establishment of the cooperative's financial projection for the next 3 years.
* Ascertaining the cooperative's financial performance for the period January to September 2019.
* Build the capacity of the management committee members in improved management of the cooperative's finances.
* Address any other emerging business-related issues.
In the coming months, ADP staff will continue to monitor the cooperative's business performance.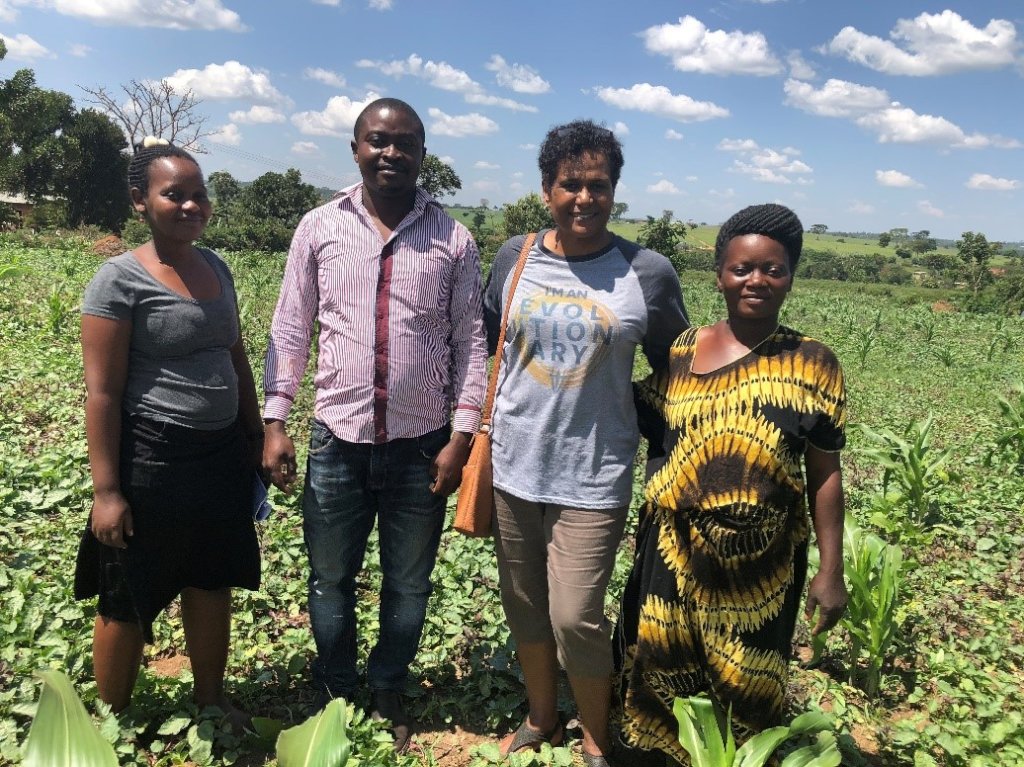 Links: