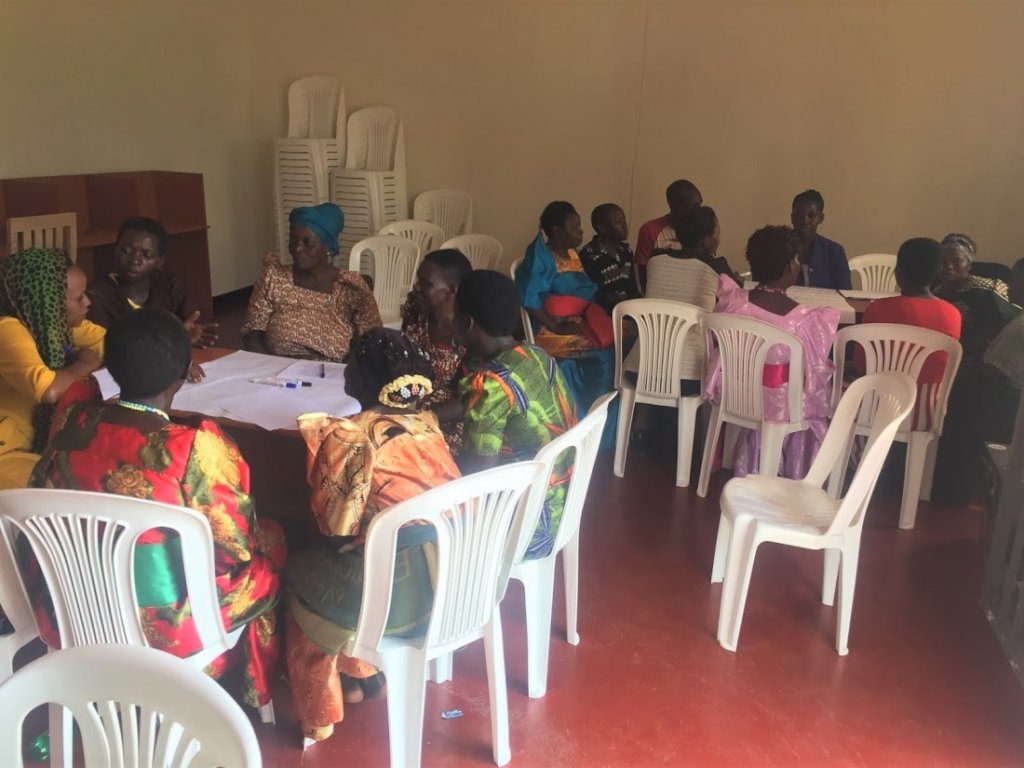 Africa Development Promise - Uganda team has been busy this past quarter. In addition to implementing a new smart farming initiative, the team has been working with our partner, Target Market Solutions, to conduct two, two-day workshops. The objective of these workshops is to help Yes, We Can Cooperative (YWCC) and Epaphroditus Women's Cooperative develop their business plan.
YWCC is an ambitious group of twenty women and two men who came together in 2017 with a single purpose – to collectively uplift their economic status and solve poverty-related challenges for themselves and their community. They grow and sell maize, cassava, sweet potatoes, and soya beans on a 3-acre plot as a means of creating sustainable livelihoods.
Epaphroditus Women's Cooperative is a thirty-member mushroom growing cooperative with plans to expand their business through increased value addition of mushrooms. For example, selling both fresh and dried mushrooms and/or processing mushrooms into a mushroom powder.
However, both groups realized that there is considerable potential to expand their cooperative business. With the success of previous capacity building support from ADP-U they were now ready to move to the next stage of developing and adopting a business plan.
"I agreed to become the treasurer of the cooperative, but I was scared because I had no experience. I was afraid of letting down my fellow members" said Margret Tushabe, treasurer of YWCC. "But with the training, we have received, I feel more confident and the members are also more confident also. We are excited about our business growing because it means we will be able to take care of our families"
The two-day workshop was conducted by Target Market Solutions, a business development services (BDS) consultant firm the helps micro, small and medium-sized organizations meet the business and financial objectives. Participants learned the importance and components of a good business plan by examining business plans of organizations like their own. They went through a SWOT analysis, discussed their financial management, marketing, and operations plan and together development a business plan with a detailed activity plan. For the next three month, ADP-U staff will mentor and provide guidance to the members as they put into practice what they have learned.
Thanks to loyal donors like yourself, women's cooperative are making progress toward their economic goals.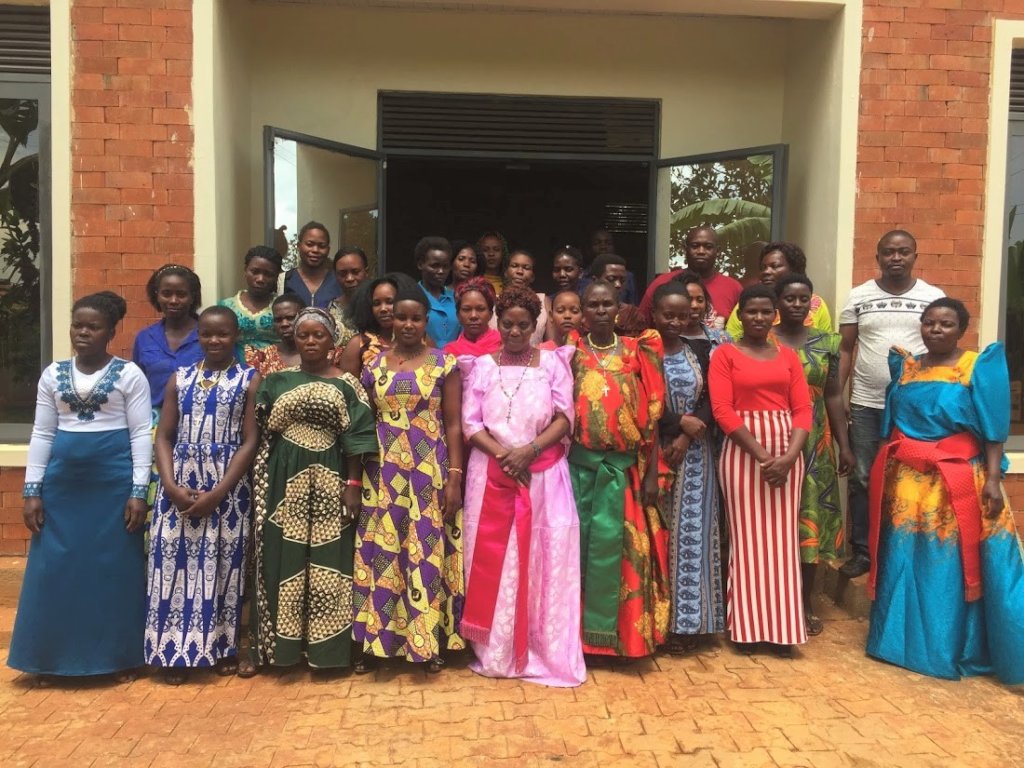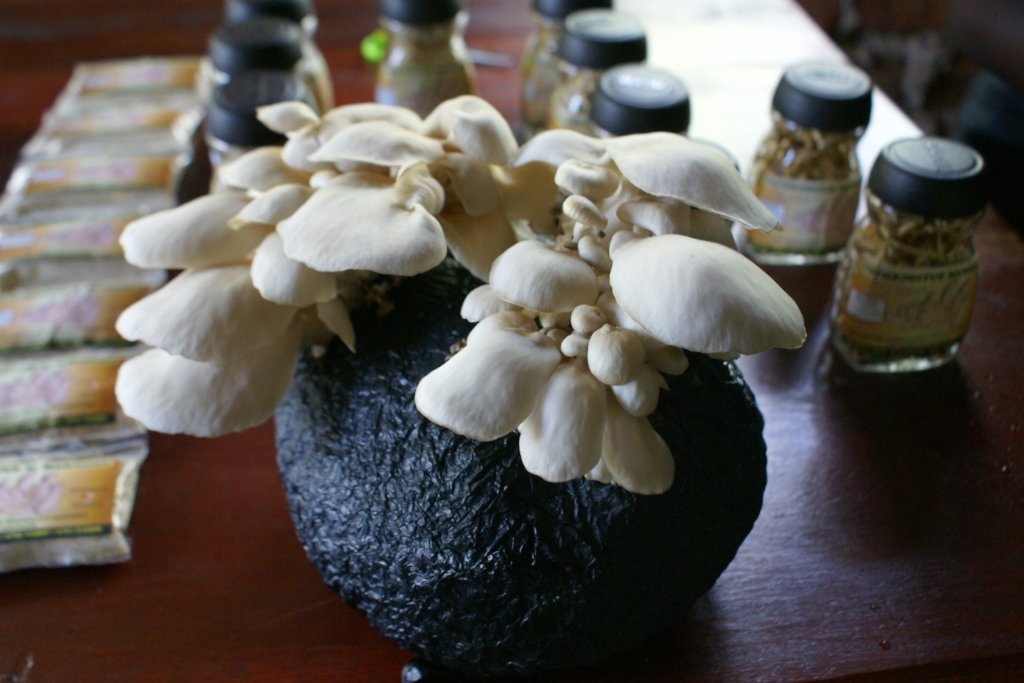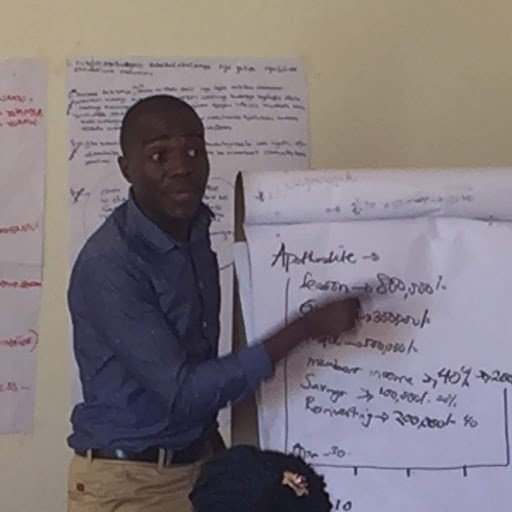 Links: