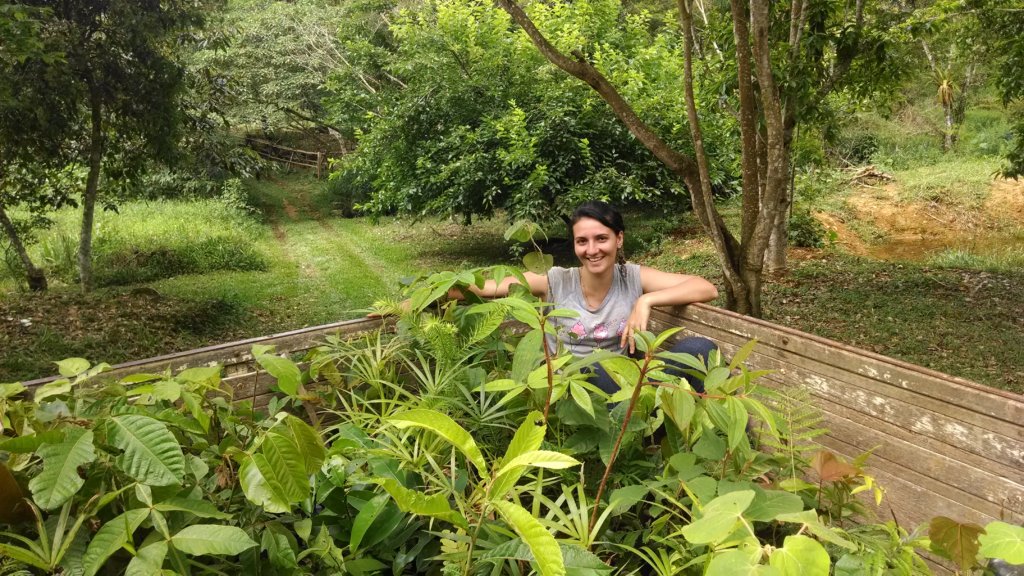 Hello, dear friends of Forest4Water!
Everything is running smoothly here on our side of the mountains.
We have a whole lot to share and even more to be grateful for - where should we begin?
Let's begin with the rain J

Summer rains have finally come! With them, our intense reforestation work has begun. Time has been a priceless ally; right after we'd finished preparing all the reforestation plots the first drops started falling from the sky. In the past three weeks, we've delivered 2500 tree seedlings to 12 different rural properties. We are more than half way through meeting our main goal of reforesting 20 different plots by the end of December. As our tree nursery keeps expanding and curious rural farmers wish to follow the good steps of theirs neighbors, we'll easily meet our second goal of 2016: donating a minimum of 5000 tree seedlings to at least 25 different rural families.

As if these were not enough good news already, our Forest4Water Project was approved for a partnership with BVSA (Bolsa de Valores Sócio-Ambiental)! This means our initiative has guaranteed one more year of activities. In addition, in 2017, we will have the chance to work with more families and plant more trees in the buffer zone of Serra do Brigadeiro State Park: home of good people, pumas and the great Wooly Spider Monkey.
Once again, we'd like to express our gratitude to all our dear friends, donors and supporters who make our dreams come true day after day. Together we are helping to protect the water, the people and Atlantic Forest's endangered biodiversity. Not bad at all, right? ;)
Lots of work to do and trees to plant, so let the pictures speak!

Gui, Fagner, Toni, Arielle, Luiz, Binka and all ReforesTeam!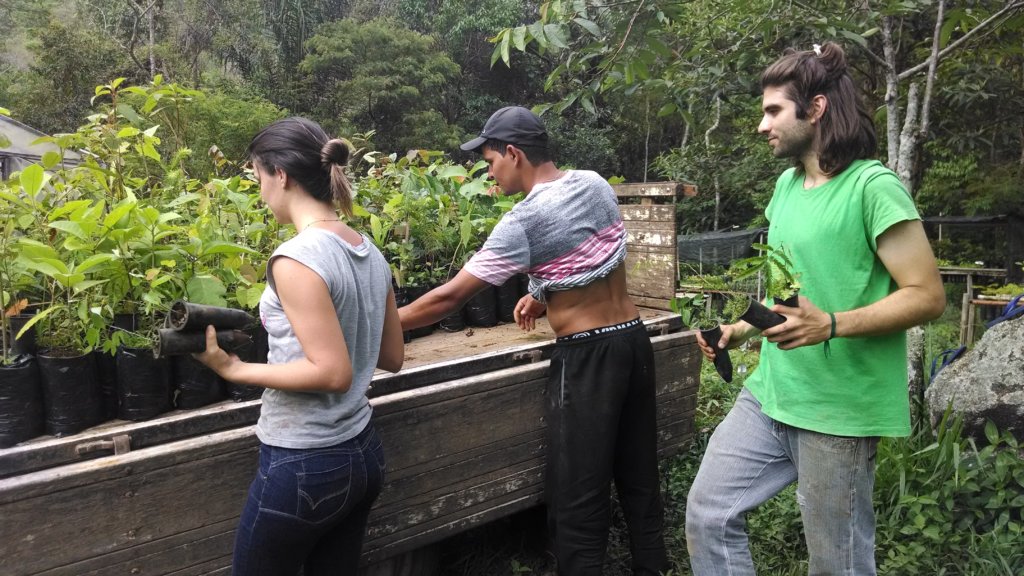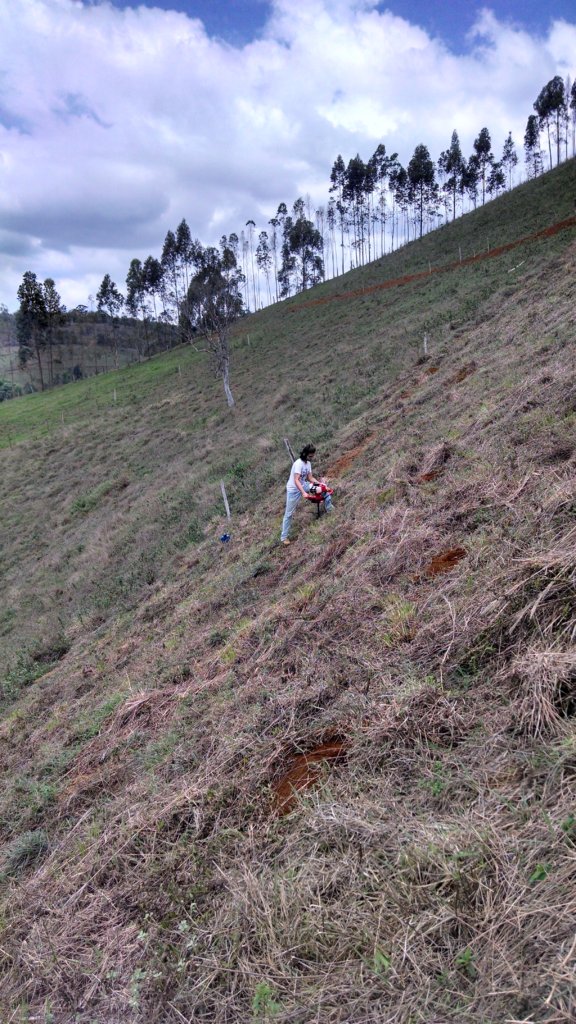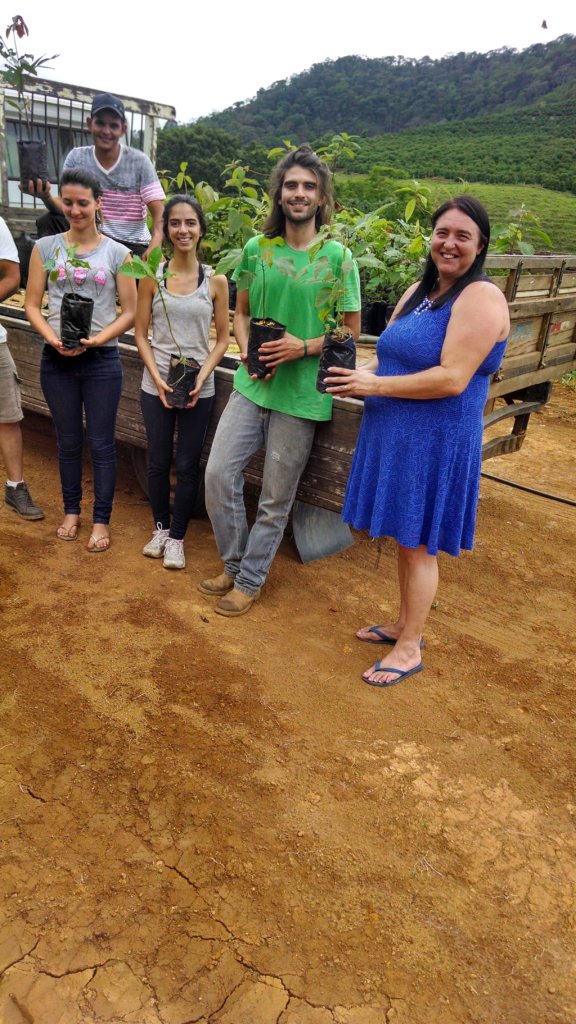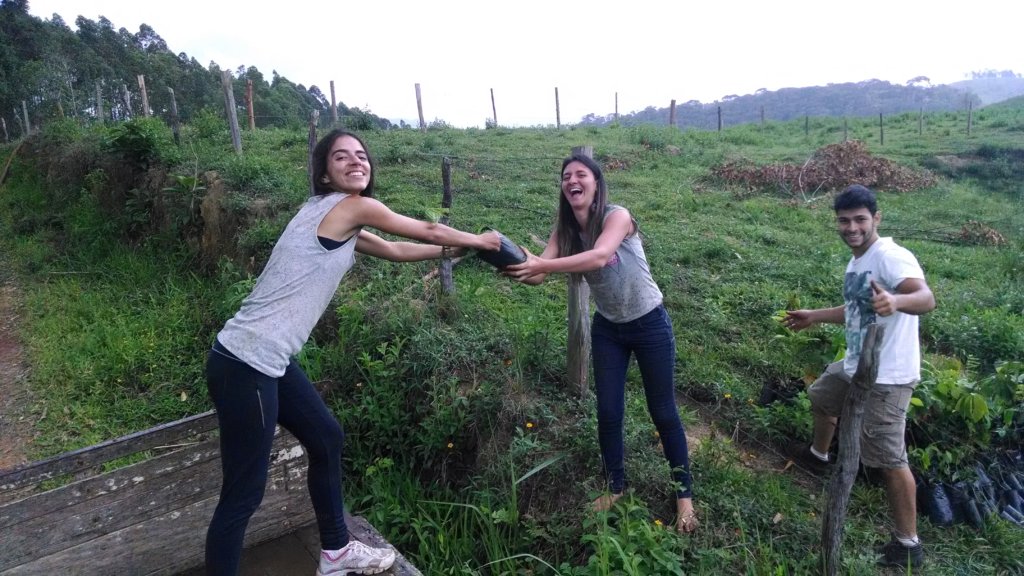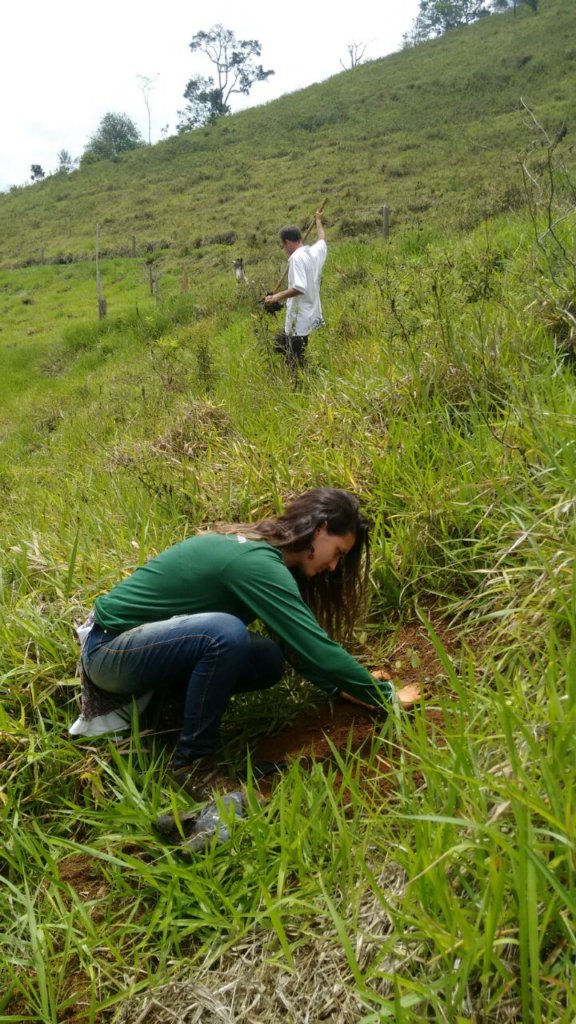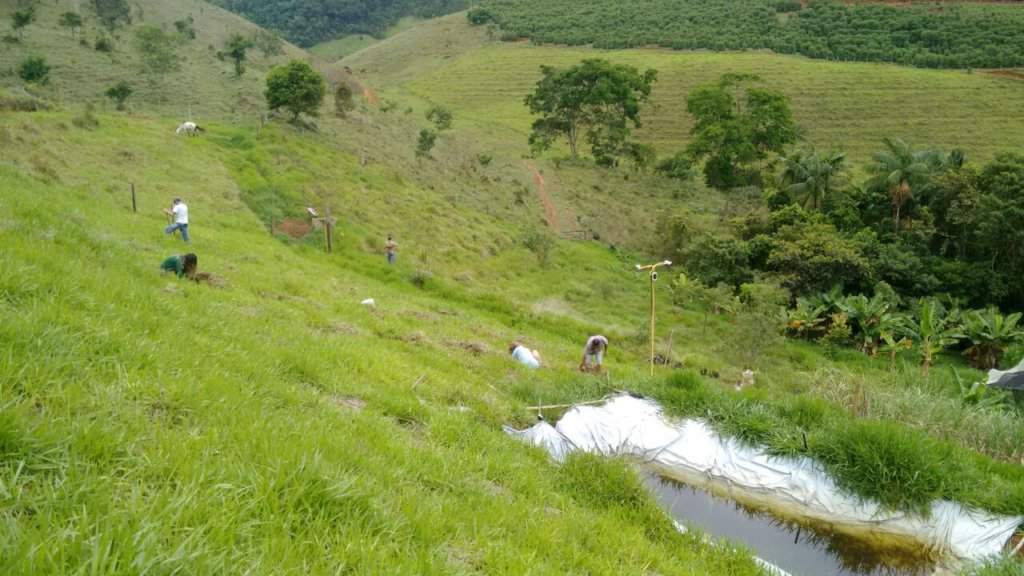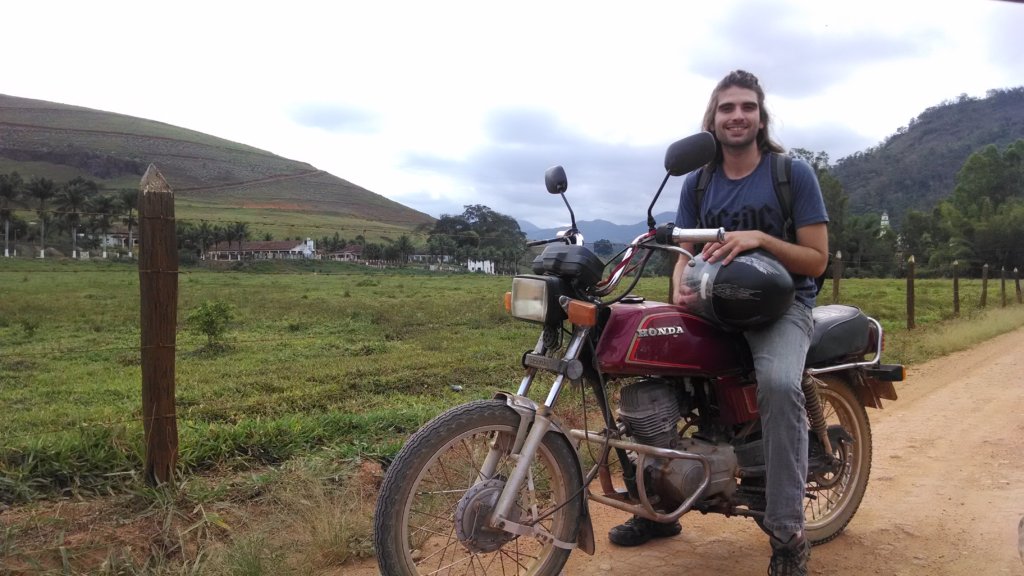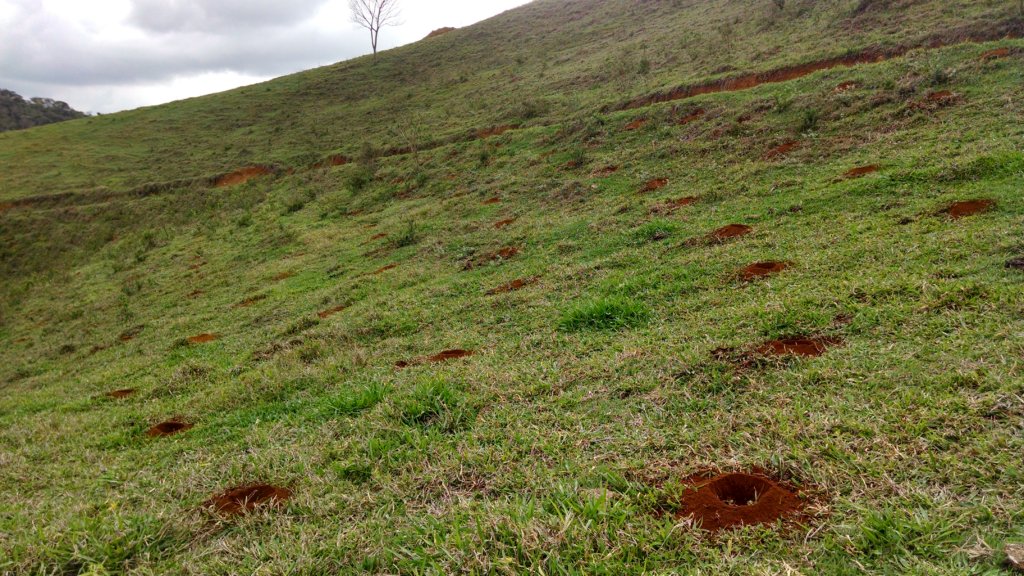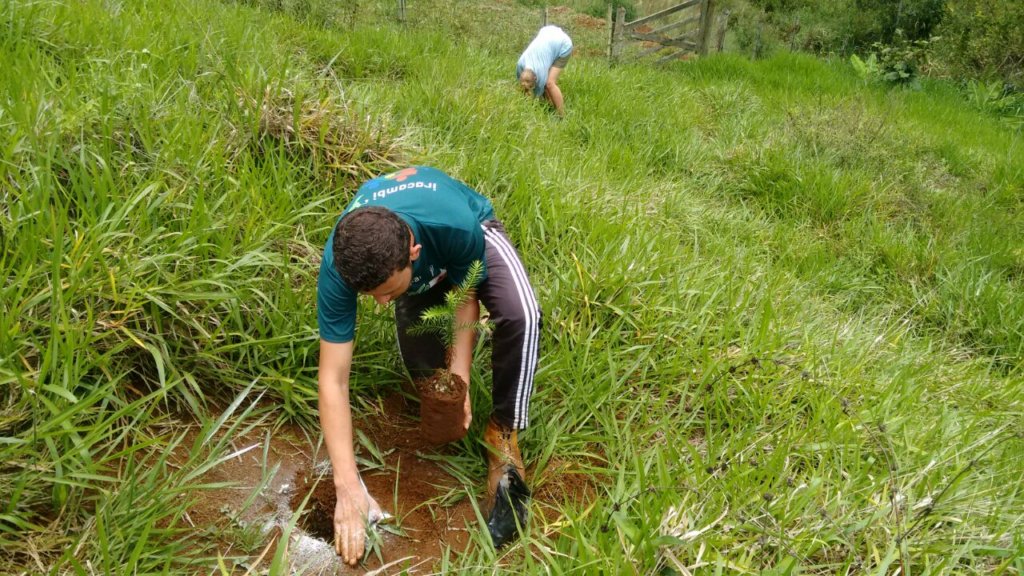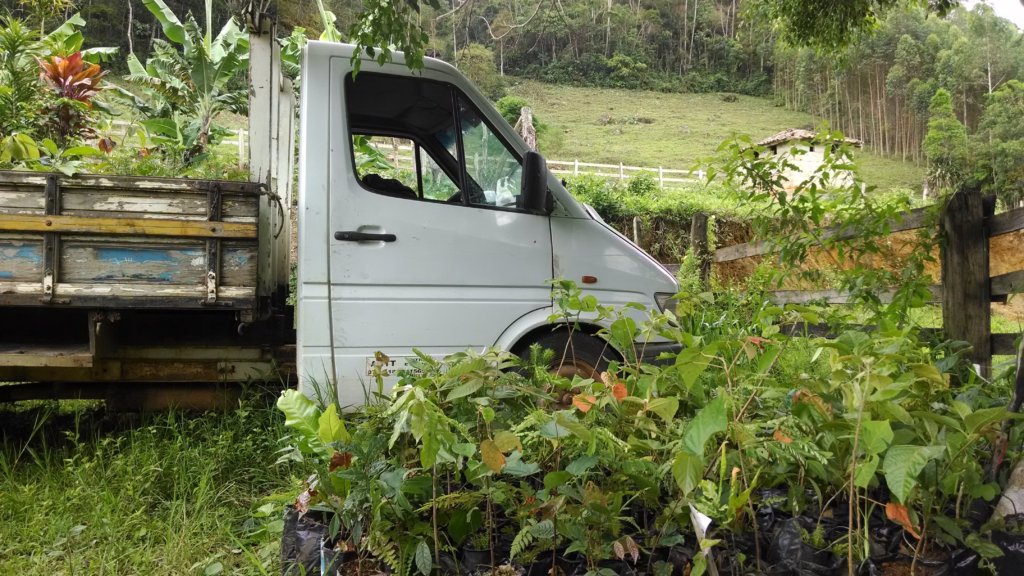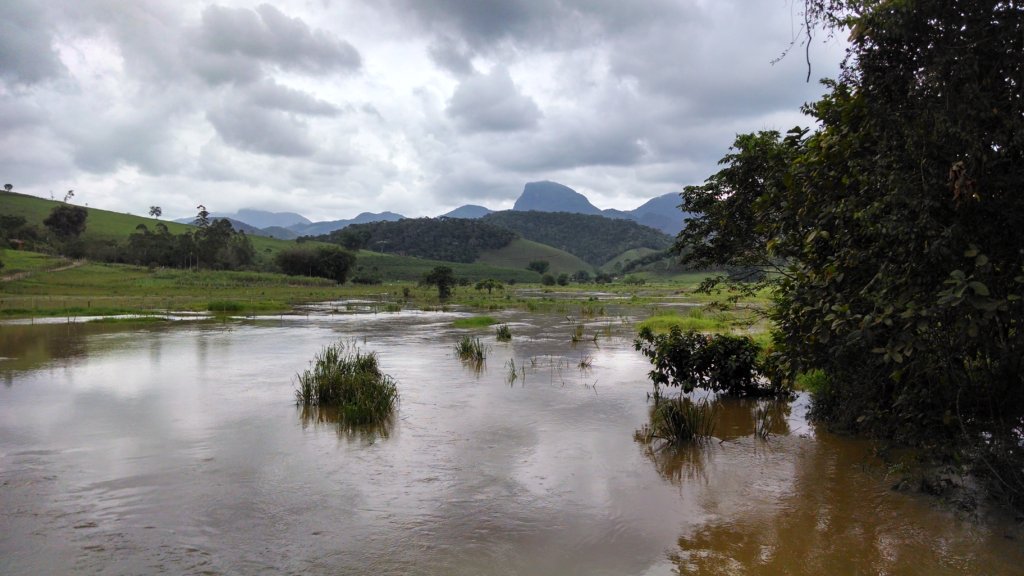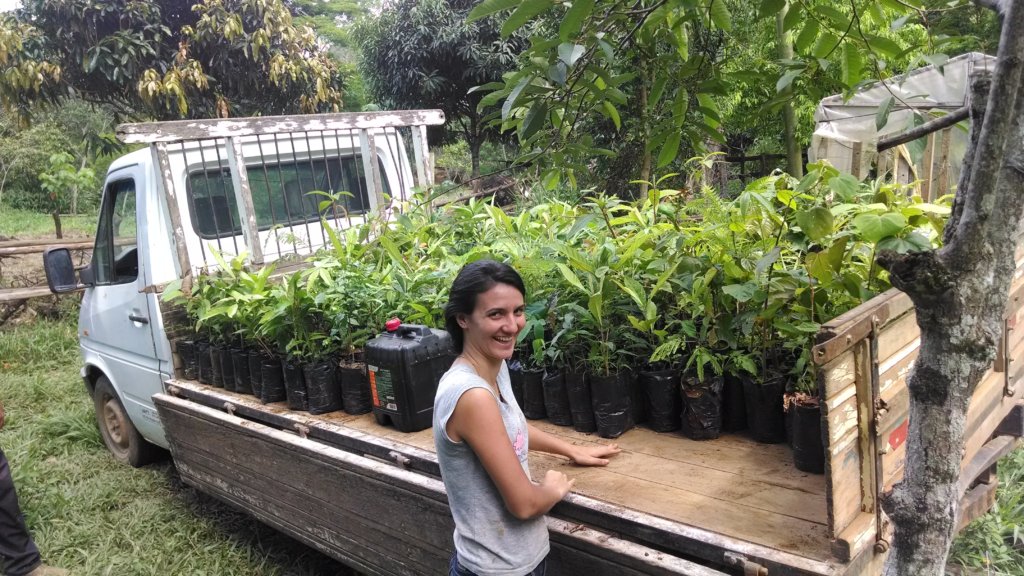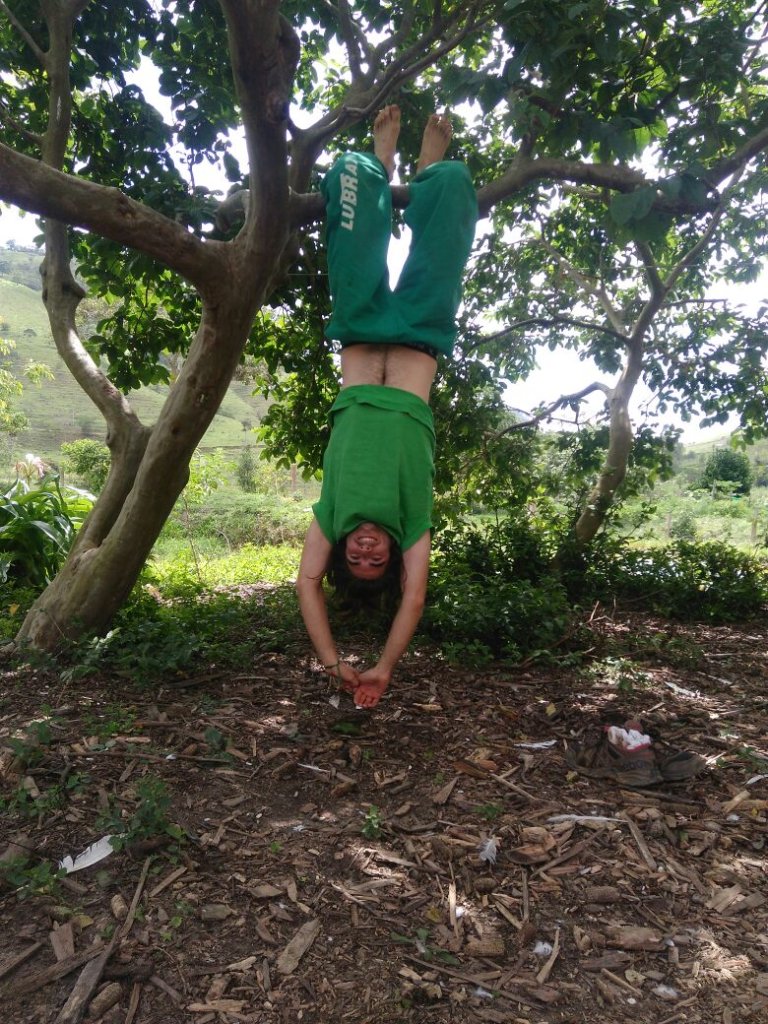 Links: