Dear Friends of Forest 4 Water,
We´ve finished 2015 having accomplished six reforestation efforts in our community. Reforestation took place on 5 properties owned by farming families as well as in a substance abuse rehabilitation center, planting more than 2 000 seedlings in total.
It is important to say that it was the first time an initiative like this happened in our area. For the first time an environmental organization not only donated native seedlings to the farmers, but also planned the reforestation efforts with them making sure the action was both good for farmers and the environment.
In our planting efforts, we made sure we involved all the international force present in Iracambi, and also the youth of our local community, such as students from the state school of Belisário as well as the Young Eco-Leaders group of Rosário da Limeira. This way, young people from all over the world showed local family farmers how important their land is for the conservation of the environment, and that they are willing to work with them side by side to recover and protect the Water and the Atlantic forest. Forests and water are not just goods that we share, but essential needs for a healthy and sustainable society, and we are all responsible for them.
The rainy season is almost over, and we have only one big reforestation of 500 seedlings to go. In the meanwhile we are contacting local family farmers and studying their land, so we can plan the reforestation efforts of the next rainy season. Things have worked pretty well for us, the community and our team are really excited with Forest 4 Water and we are sure we can double our reforestation capacity in 2016.
We owe all these great accomplishments to you, our dear friends and supporters, who believe in our initiative and help us keep up the good job. Our sincere, thank you, from the Forest 4 Water Team.
We wish you a happy and environmentally-friendly 2016!

Gui, Toni, Fagner and all Forest 4 Water Team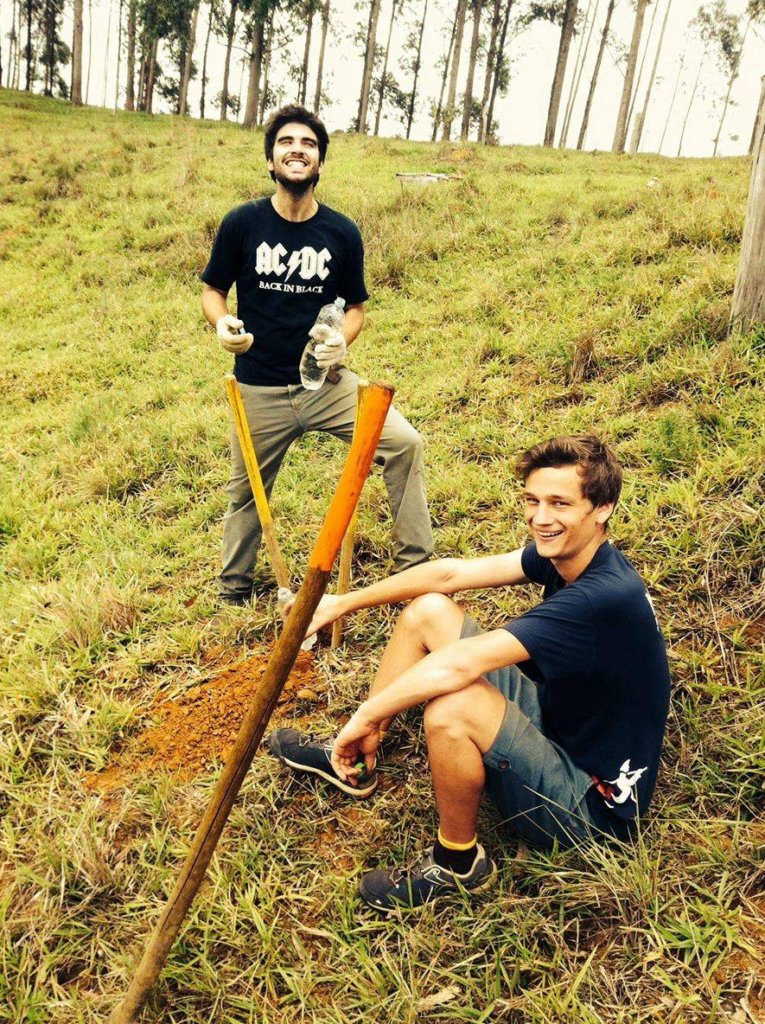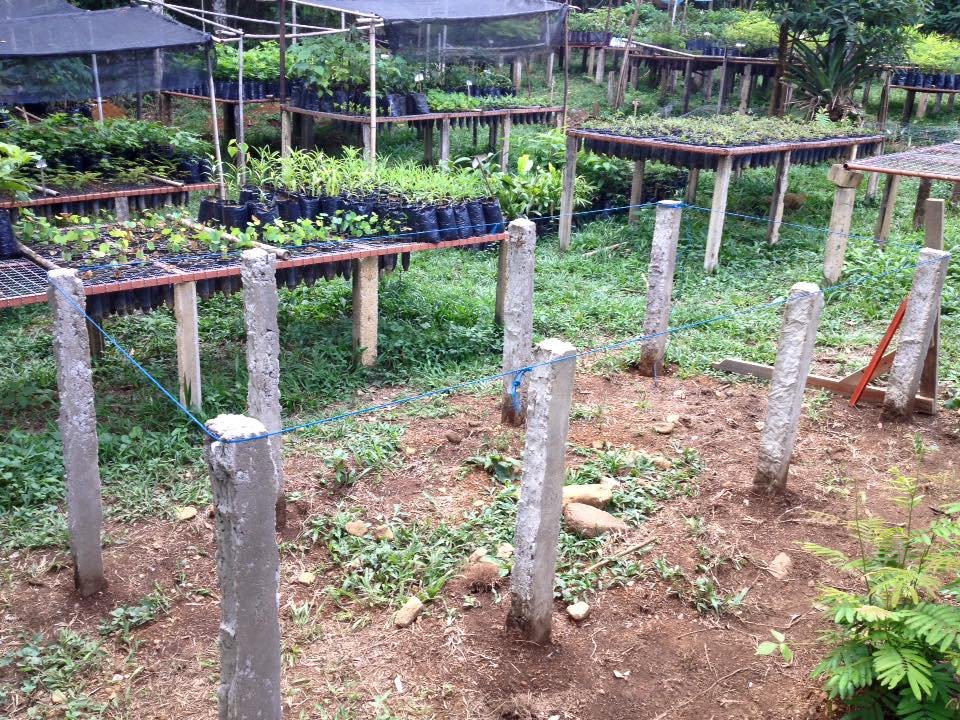 Links: