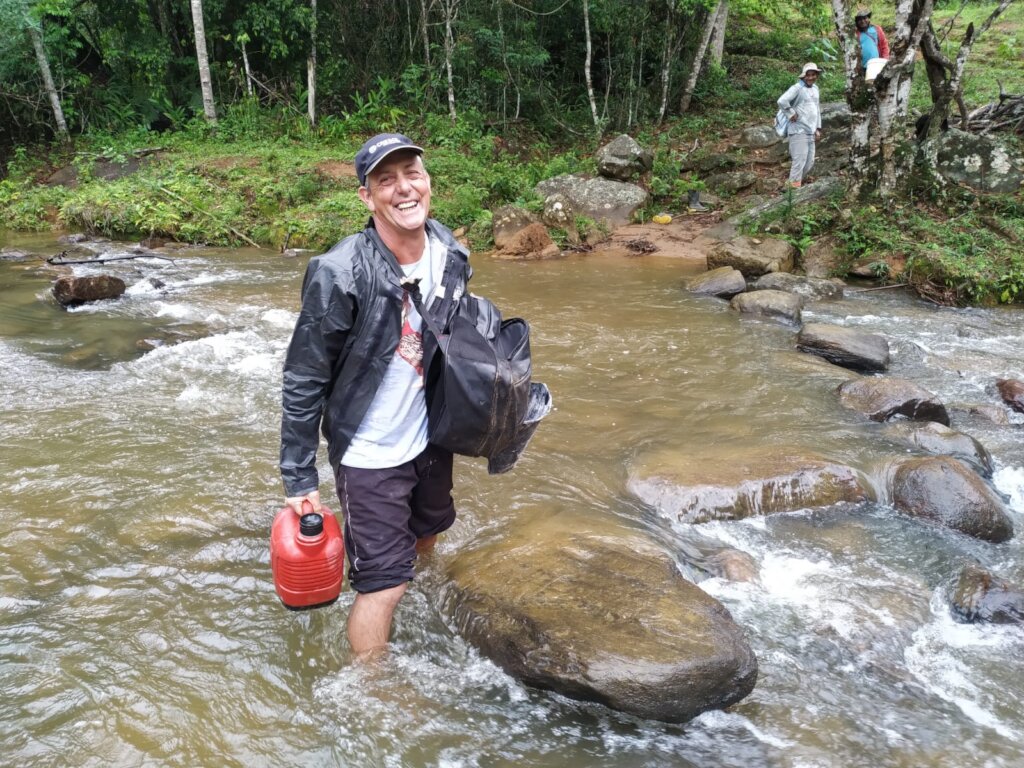 Dear wonderful donors,
Greetings from the rainy rainforest, and a big shoutout for your amazing support to our forestry program!
Check out our short video on the link below to see what is REALLY going on down in the rainforest!
And here's a headsup. Tomorrow, November 29th, is Giving Tuesday,
As we've been following events at COP 27, we've been excited, challenged and reassured to see the growing interest among people from all backgrounds and many different countries, all coming together to actually do something about the climate before it's too late.
And we're particularly happy to see the emphasis on nature based solutions, including forestry. Not only for capturing carbon, but also for protecting biodiversity, restoring soils and water and creating sustainable livelihoods into the bargain.
So, friend, we're on track, and together we're getting it done.
Please donate tomorrow, November 29th if you possibly can, and encourage your friends, family and colleagues to join you. Together we can make a healthy future for everyone, everywhere.
With kind hugs and warm hearts.
The Iracambi team.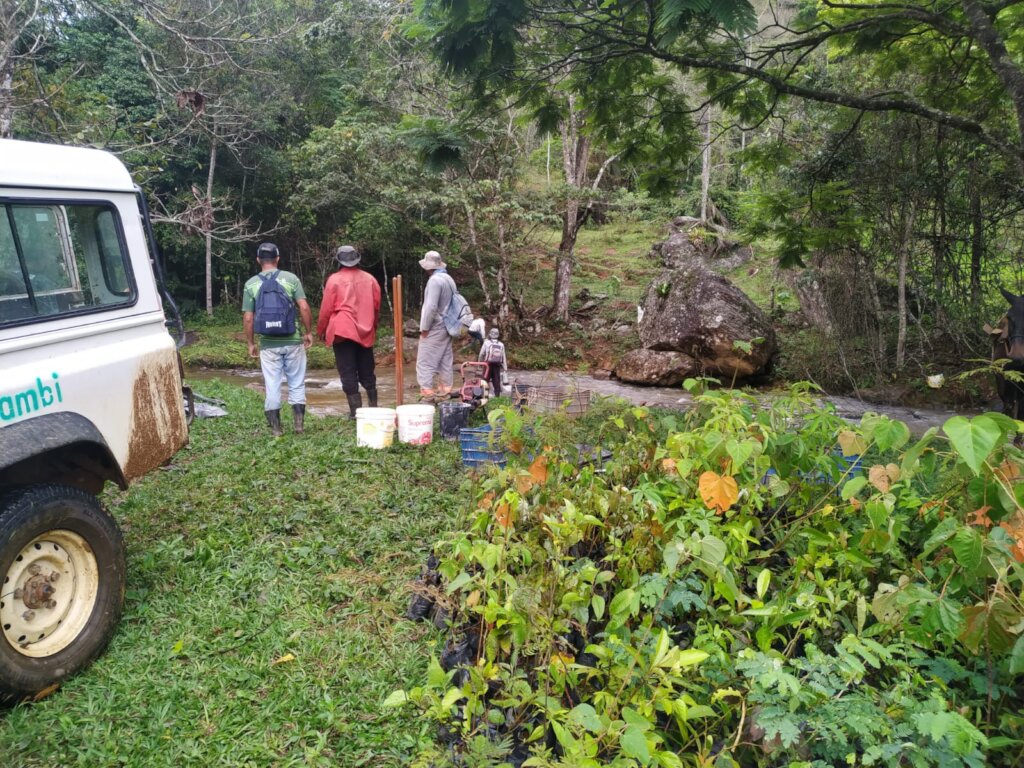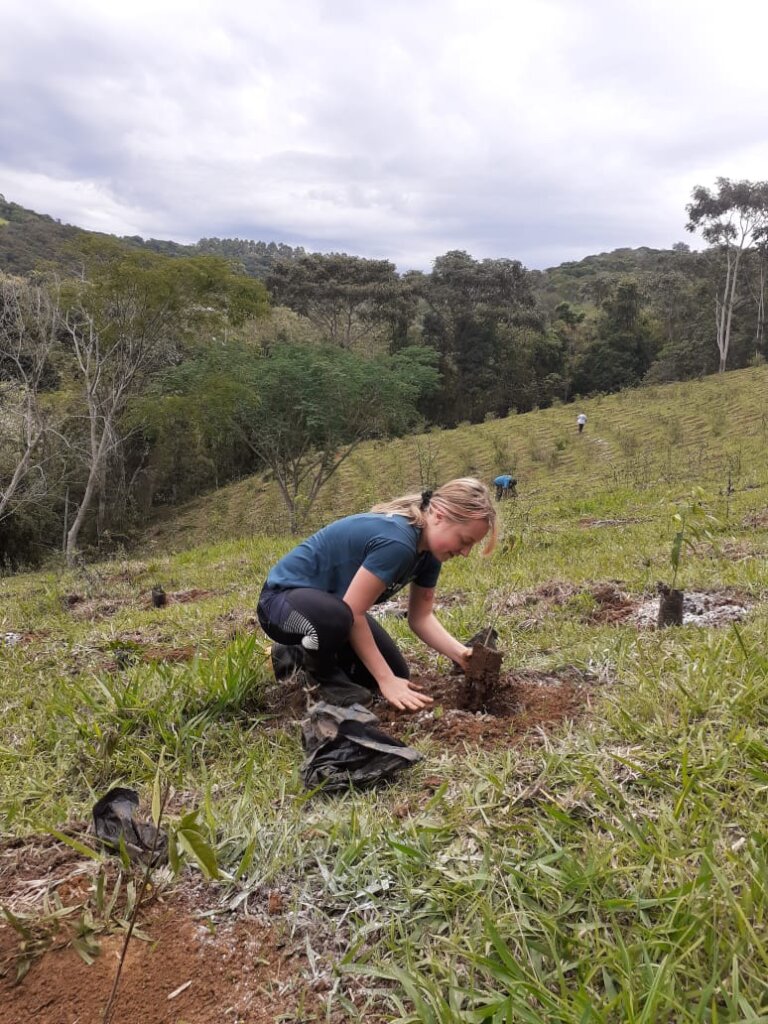 Links: