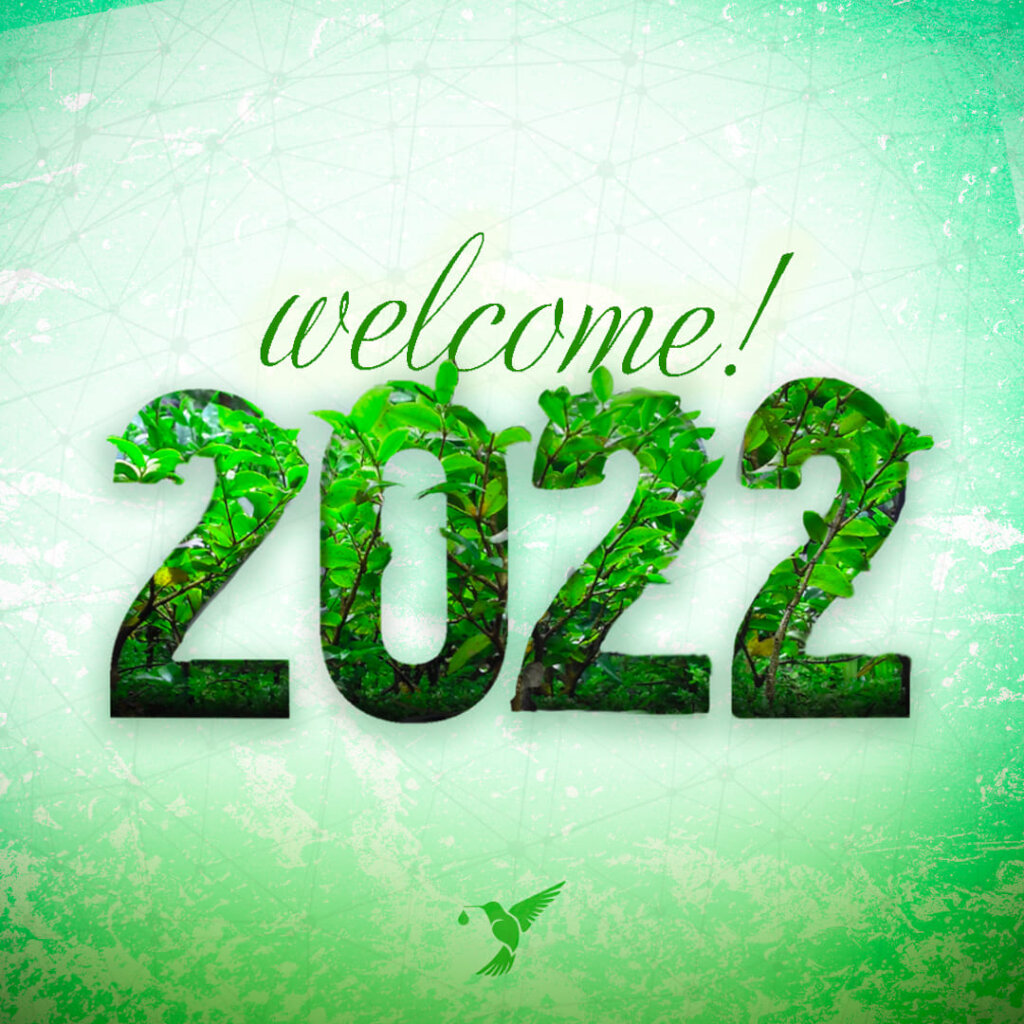 Happy New Year to all our wonderful donors and friends across the world!
And may 2022 bring us health, happiness and many new adventures!
And as we sit here in the rainy rainforest, and plan for 2022, we hope you will forgive us if we start with a few reflections and updates on where we have come together, and the amazing things that your support has enabled us to do in 2021.
We´ve expanded our forestry team, which now consists of Luiz, Alfredo, Deivid and Fran as well as eight other members of the local community who lend a hand when required - which is nearly all the time!
We're completing our 2021 goal of planting 20,000 beautiful rainforest trees.
We're expanded the capacity in our forest nursery and are already propagating seedlings for the 2022 planting season - with a goal of planting 35,000 trees.
And the backroom boys and girls have been hard at work maintaining our website, improving data collection for our Geographical Information System, working in communications and fundraising, cataloging our medicinal plants, running education courses, and coordinating our wonderful volunteers who come from far and near to help us fulfill our mission of Saving Forests and Changing Lives.
Thank you, dear donors, from the bottom of our hearts. None of this would have happened without you.
And we can't wait to see what we can do together in 2022!
Have a wonderful New Year, and please look after yourselves,
with rainforest love from
the Iracambi team