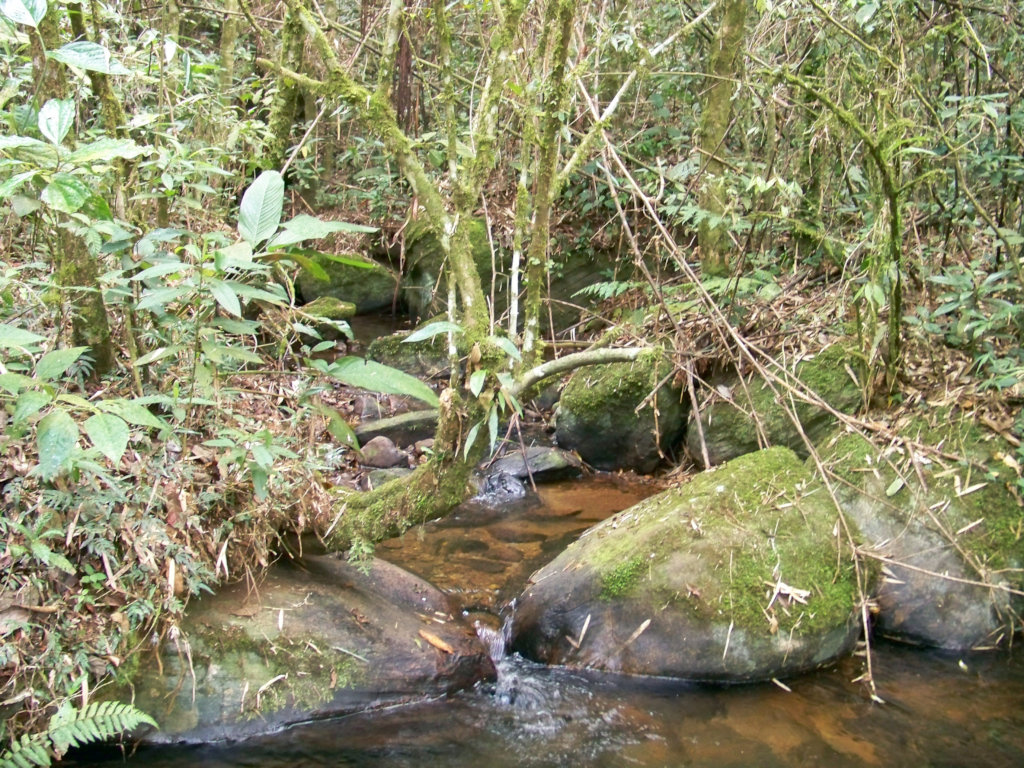 Dear wonderful donors,
Happy World Water Day and we want to give you all a big shoutout for being a part of helping restore and protect water for dozens of farm families in our neck of the woods. And for thousands of downstream water consumers.
So, to celebrate water, we want to tell you a story about how our program got started. And it was no credit to us!
It all began with Adão. He is our next door neighbor and you can see his picture below. Adão has a large extended family living on his property, and for years he could never quite make ends meet.
Now, Adão is a traditional farmer and had often been heard to remark that trees were for monkeys. In fact, he had cleared his steep mountain slope so he could plant more coffee, and, like everyone else, he cleaned the ground between the coffee bushes so that the weeds didn't compete with the coffee.
We get a lot of rain around here, and soon the bare soil around his coffee bushes started eroding. Precious soil was carried down into the creek. And then disaster struck.
His spring ran dry.
Adão had heard the folks at Iracambi talk about planting trees, but to him it made no sense. As far as he was concerned, trees were taking up valuable space that could be used for coffee.
But he couldn't figure out how to solve his water problem. He sent his wife down to the creek with a bucket. She didn't think much of that, and what was a bucket when the farm needed so much water?
So he came to us for help. Iracambi offered to plant some trees on the steep slope above his spring. We explained that they would help control erosion, and that when the rains came his spring should run again.
In the meantime he figured out a temporary solution. He planted the trees and waited.
When the rains came, his spring recovered. And every year the water flow increased.
That was the origin of our Forests4Water program. Adão became one of our most important ambassadors in the community. He started planting beans in between the coffee bushes. And now he produces some of the best coffee around.
Since then, thanks to your support, we've protected and restored springs on dozens of farms, and we've a long list of farmers wanting to join the program.
Thanks to you, and thanks to Adão, who had the courage to ask for a solution he didn't even trust to work, we were able to start our program. Attitudes to tree planting are beginning to change.
Together we're planting trees, planting ideas and planting hope.
Thank you!
Happy World Water Day!
wirth rainforest love from the Iracambi Forestry Team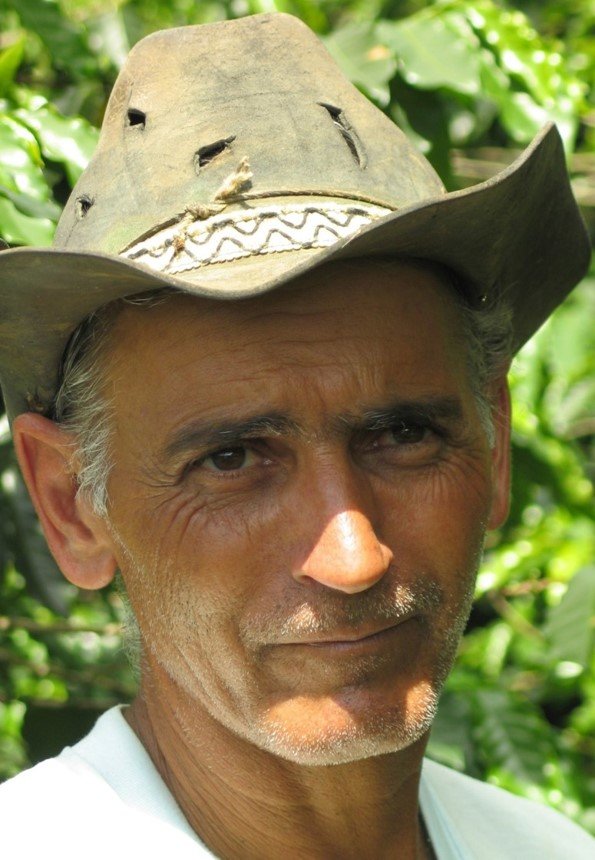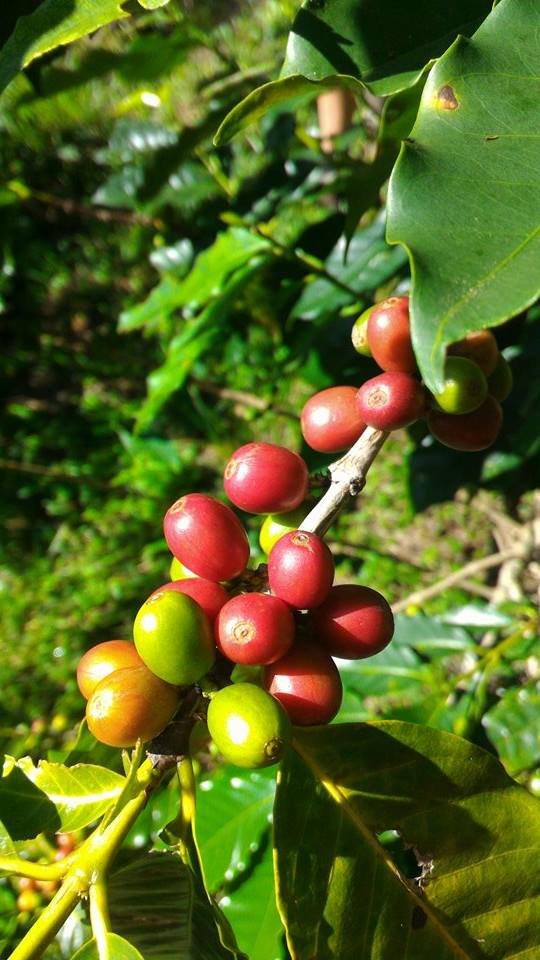 Links: