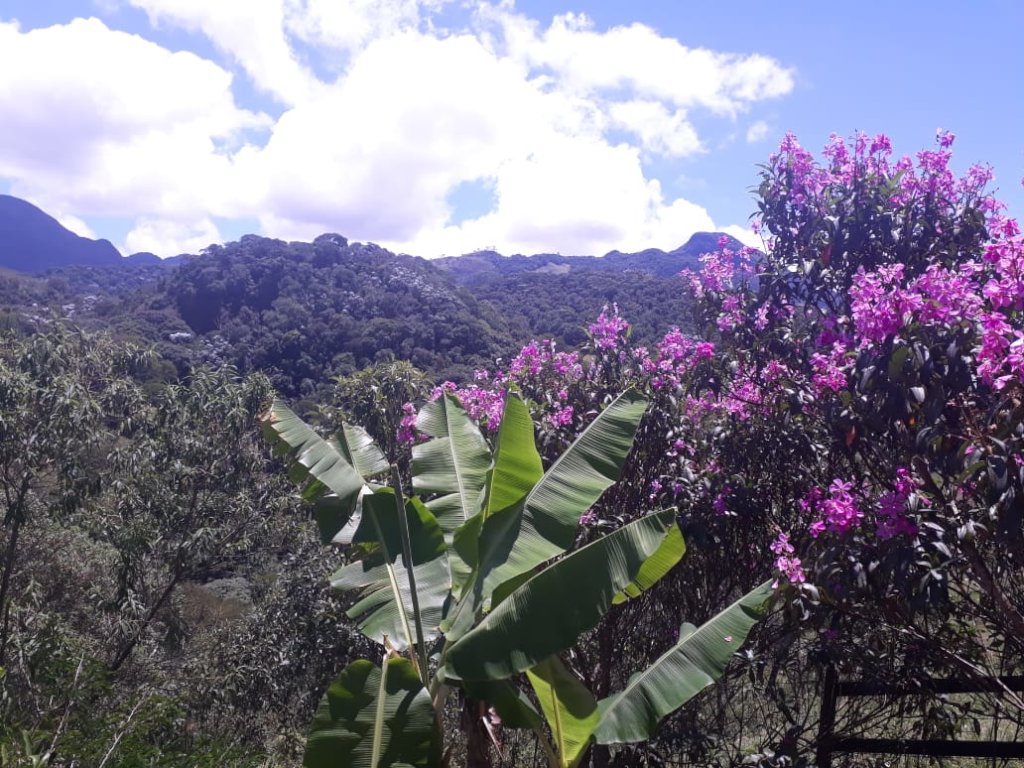 Dear wonderful donors,
Greetings from the rainy rainforest where everything is a riot of blossom in the most brilliant colors imaginable – purple, yellow and more shades of green than you can imagine!
And a big thank you for all your generous donations! They are the secret sauce that encourages us to jump out of bed and get to work – in the forest nursery, out on the planting sites, in the office, wherever we may be, as we make sure that the Forests4Water program is as good as we can possibly make it.
And while we're on the subject, we want to give a special shoutout to our regular donors who stand with us month after month, rain or shine. Iracambi visitors, students, directors, global change makers and friends old and new – thank you, you are the best!
The end of the planting season brings renewed focus on monitoring and maintenance. We told you, didn't we, that tree planting is a year round activity? So while we're checking on seedlings that were planted over the past four months, replanting where necessary, we're also collecting and uploading data to our GIS platform. You can check our maps page to learn more! Open the page. and click one one of the property icons to see what has been recorded about that particular property.
It's a work in progress, and we're determined to perfect our data collection and management, so that we can continually improve our program, and so that you, dear donors, can see the amazing impact that we are making together.
And, in the meantime, our 2021 planning is almost, almost complete. We're fine tuning the budget, getting ready to hire extra staff, and then we'll be able to get started on upgrading the nursery. This will involve clearing a new area just across from the existing nursery, building dozens more seedling tables, erecting shade, and expanding our irrigation system.
Plus we're hard at work making new seedlings to be planted during the next rainy season (November through February.) The work of the nursery team is never done. And we love it that way. (Well, most of the time we do!)
Look after yourselves, wherever you are in the world, and thank you for your amazing support.
And to those of you in colder climes, we send warm rainforest love from
Alfredo and the Iracambi team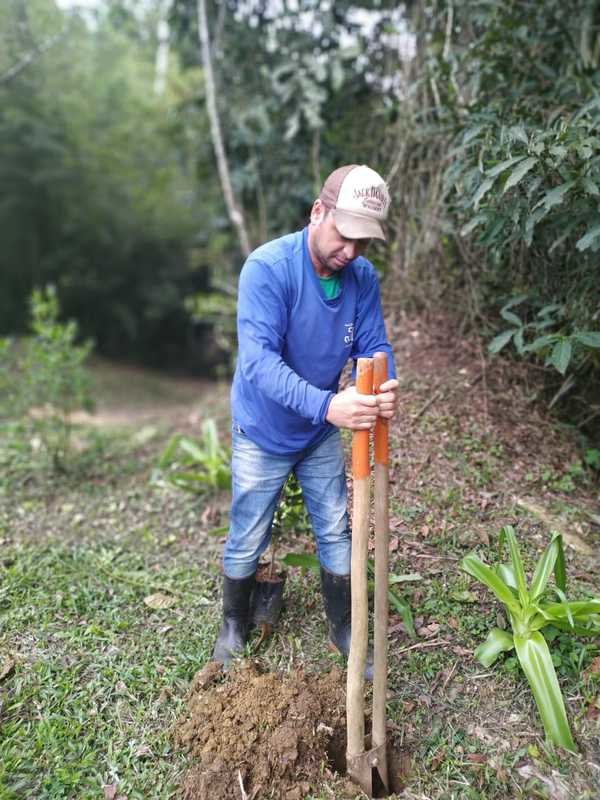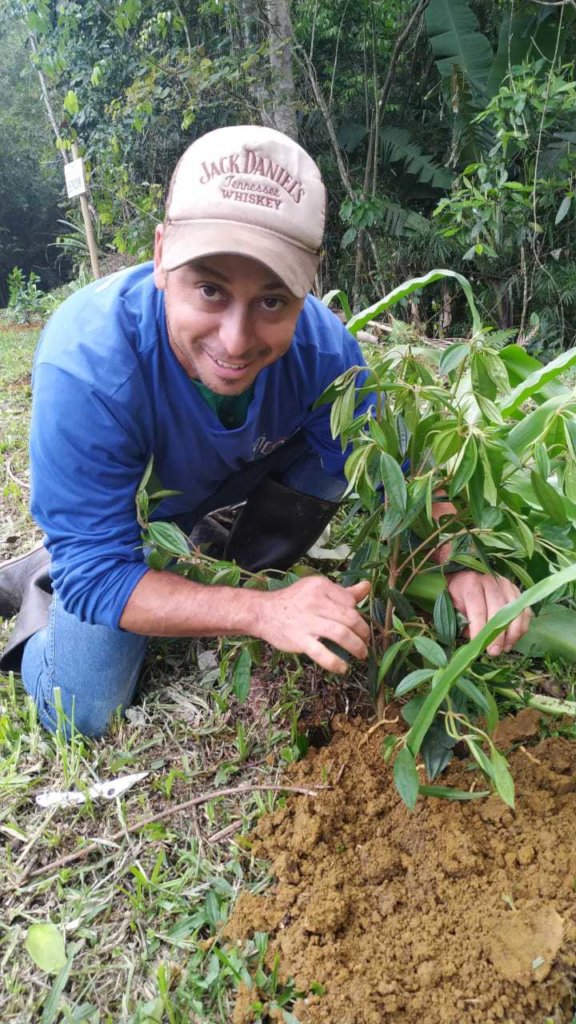 Links: