Project Report

| Feb 9, 2021
Planting report from our neck of the woods!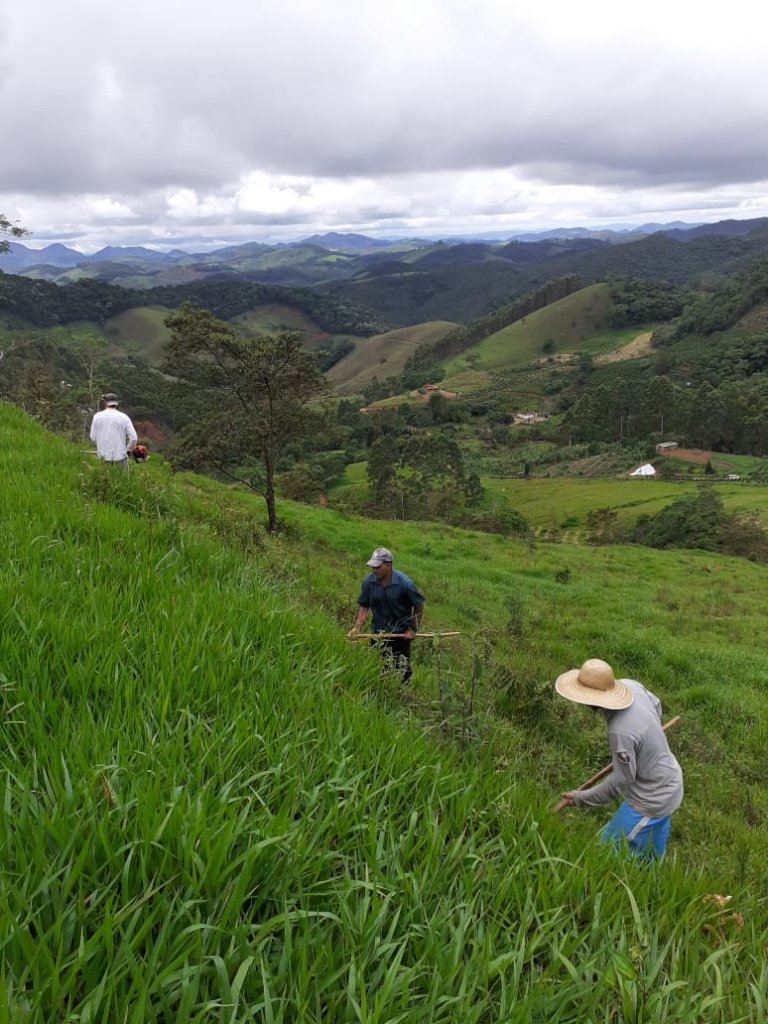 Dear donors and friends across the world,
Greetings from a thoroughly wet, muddy rainforest! Not perfect for people, perhaps, but GREAT for baby trees – more especially since the last couple of weeks were extra hot and sunny. To the point that we were beginning to worry about the trees, we planted in early January.
But it's amazing how they perk up when the rain comes back! And us? We pull on our boots and press on! We're completing this season's planting, (and delighted to have a handful of local volunteers to help out.) We're collecting planting and site data for our records, making new seedlings, and adding the final touches to our planning and budgeting for the 2021-22 planting season.
But we have to stop right there and tell you the most extraordinary and wonderful piece of news.
To give you a bit of background. January is high summer down here in Brazil. It's also right in the middle of the planting season. And after the flood of generous donations that come in towards the end of the year, it's often a time when we have to tighten our belts. A época das vacas magras - as they say in these parts. The time of thin cows.
But this year it was different. Can you believe that this year, in January alone, we received over two hundred donations from across the world? Yes, there's a lot going on what with covid 19 and economic hardship and lockdown, but, because of each one of you, dear donors, we now have a solid base to expand our forestry program in 2021-22. We can't thank you enough - we are truly humbled by your generosity, and we really can see that we go farther together.
And before I close, here are some photos from our most recent planting sites As you can see, we're working on steep mountain slopes, and it's challenging. But it keeps us super fit and at the end of the day we have no trouble sleeping!
Look after yourselves, guys. It really does look like better times are coming...
big rainforest love, and thank you for everything that you do. We'll talk soon,
Alfredo and the Iracambi Tree Planters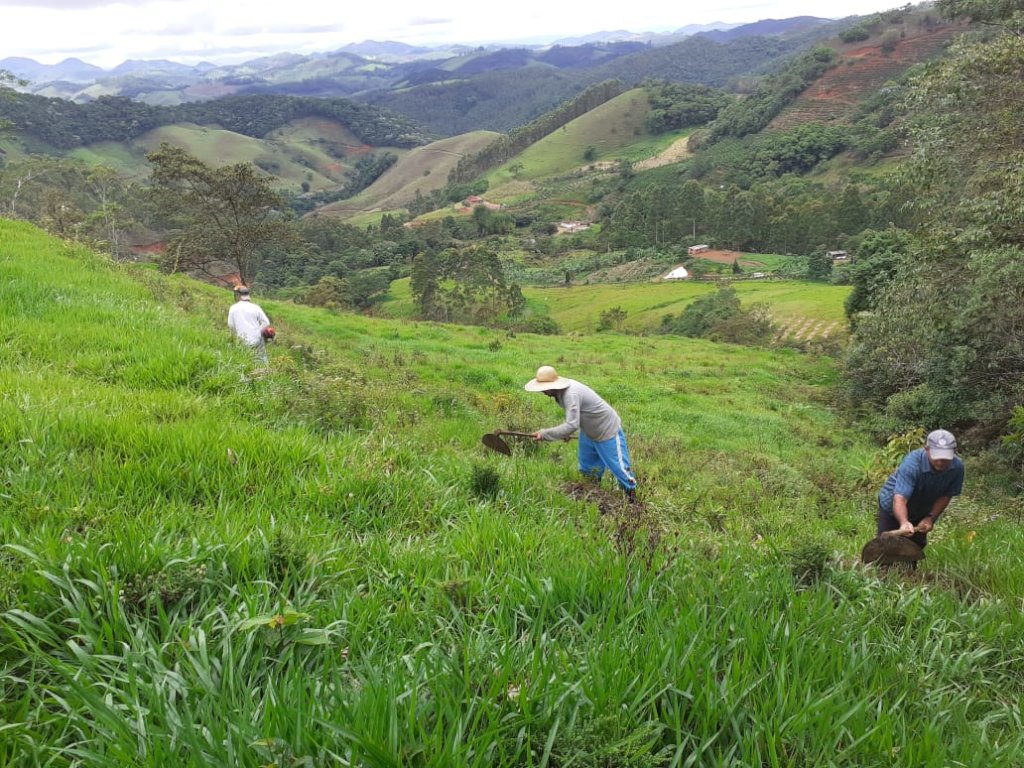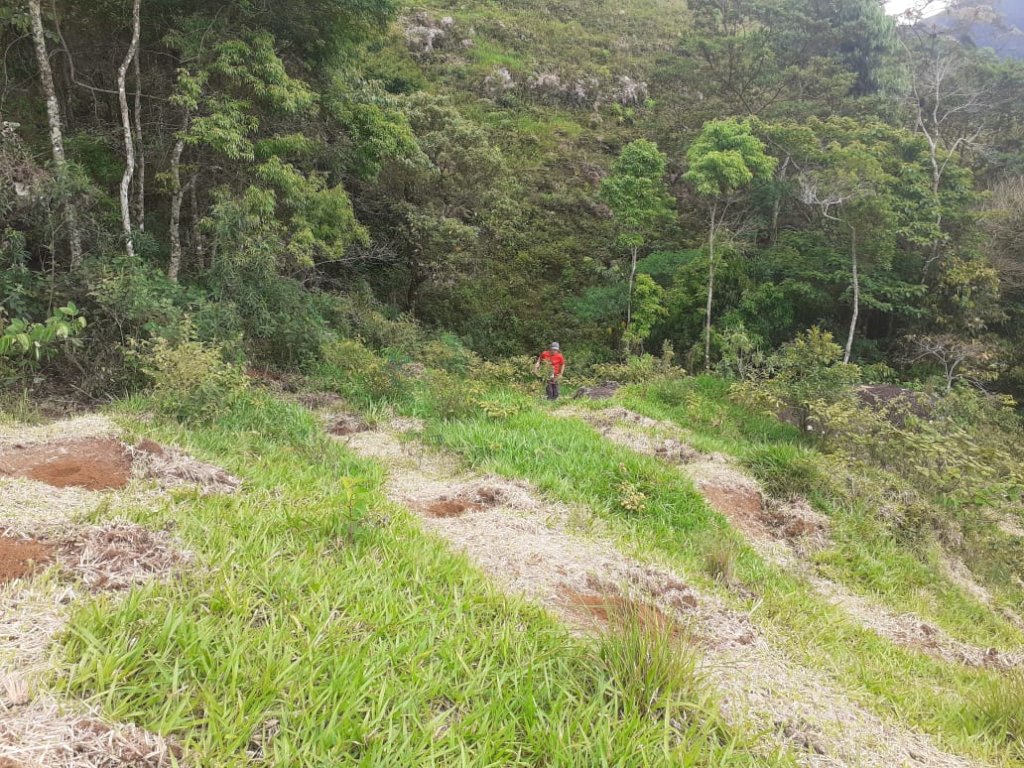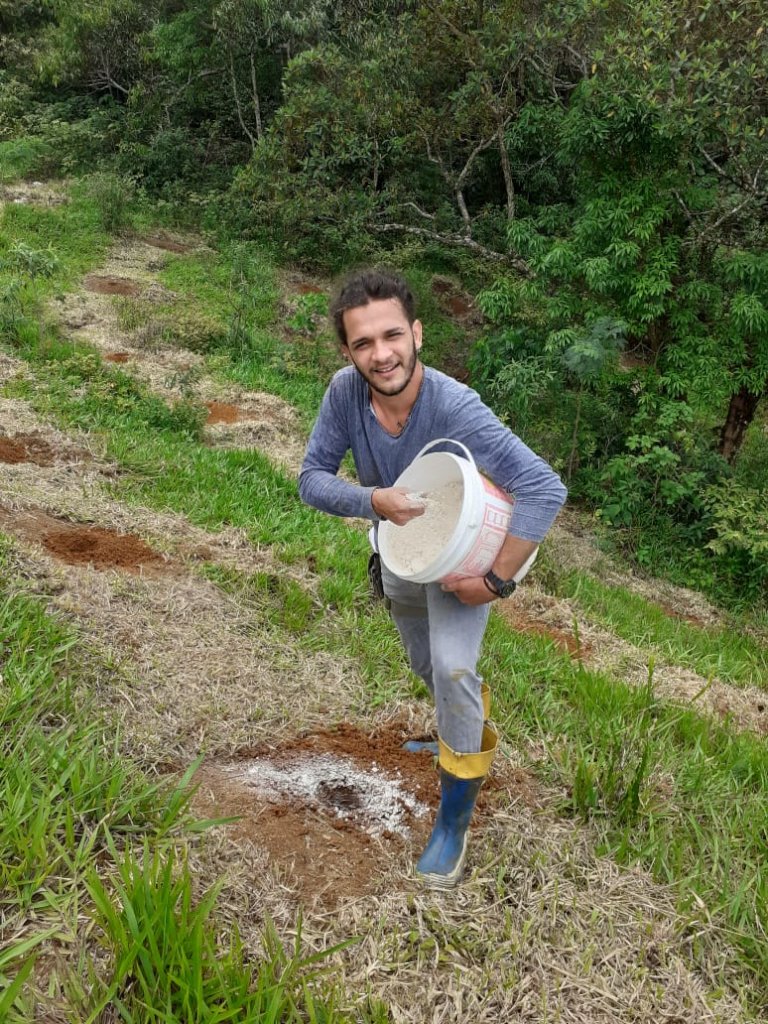 Links: