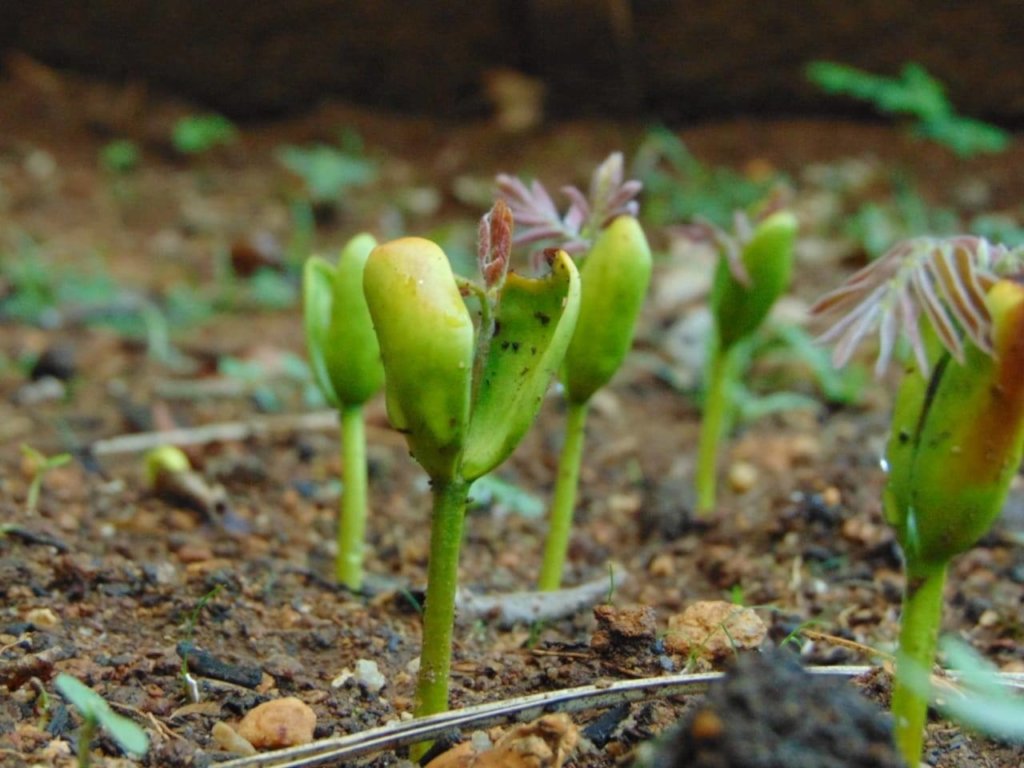 Hey there, lovely donors!
I bet you're as ready to say goodbye to 2020 as we are down here in the rainforest?
But before we go, we want to share some amazing news. Thanks to you all, we've almost made our 2021 budget, and if you're able to help us nail it, we'll be forever grateful!
And here is a tip from the taxman.
If you are a US tax payer, this year the IRS is allowing you to make non itemized tax deductible donations of up to $300 to non-profits before midnight on 12/31! You can, of course, also make larger, itemized donations.
UK tax payers can also qualify for tax relief – don't forget to check the GiftAid box on the donation page!
Europeans, Australians, Canadians, Asians, Africans and South Americans, we're sorry to say, don't appear to get any tax relief. Just a warm feeling from knowing you've done your part to save the rainforest.
And just to let you know, we rounded out the year by planting as many seedlings as we could (nearly 4000) before taking a short break, and we'll be back on the job at the beginning of January to plant a further 2000.
It's still raining hard – in fact those of us who hadn't run off to the beach spent much of Christmas without either power or internet – although, to be fair, both were restored halfway through Christmas Day. So it was a traditional candlelit Christmas, and, in the forest nursery, the seedlings are absolutely loving the rain.
And, as we look back at 2020 the first thing to say is that we are totally humbled by your generosity. Although we never completely despaired, there were times in the year when we seriously wondered how we were going to make it through. .
Like you, we learned to live with uncertainty. We learned to pivot and adapt. We learned to rely on one another. And the most important thing we discovered?
That we're all in this together, and that together we'll make it through.
Goodbye, 2020. Goodbye, dear donors. Stay safe, and we'll see you in 2021. May it bring us all new hope, new life, and renewed courage.
With much love from the whole Iracambi community.
PS We'll unveil our 2021 plans in our next letter!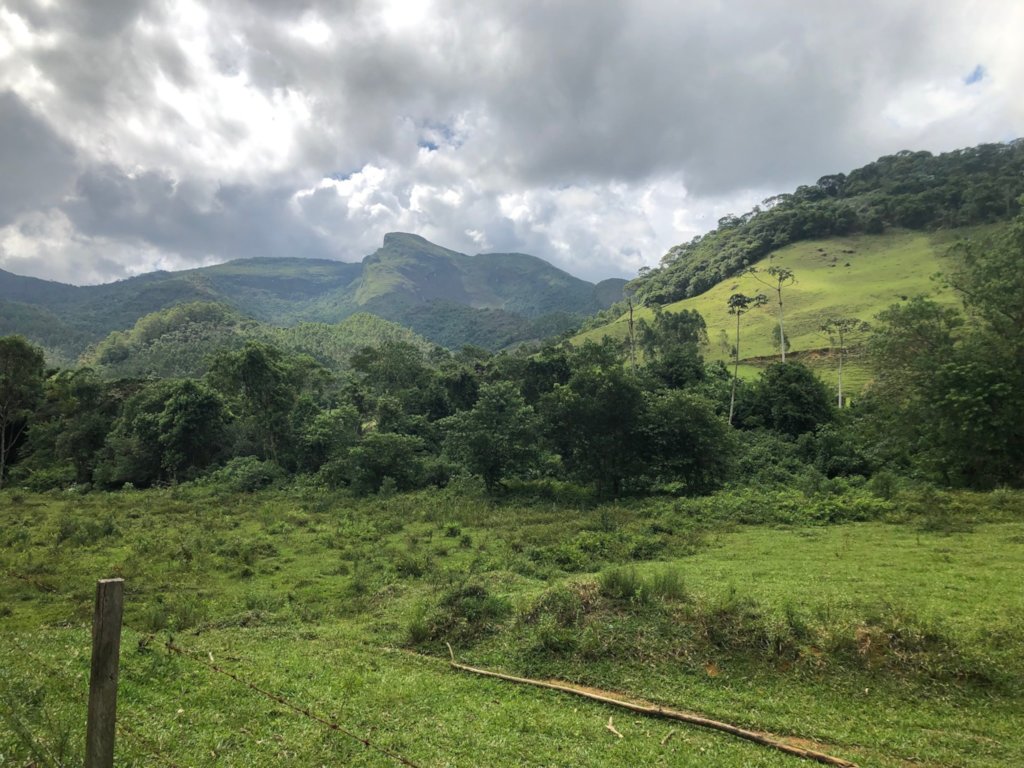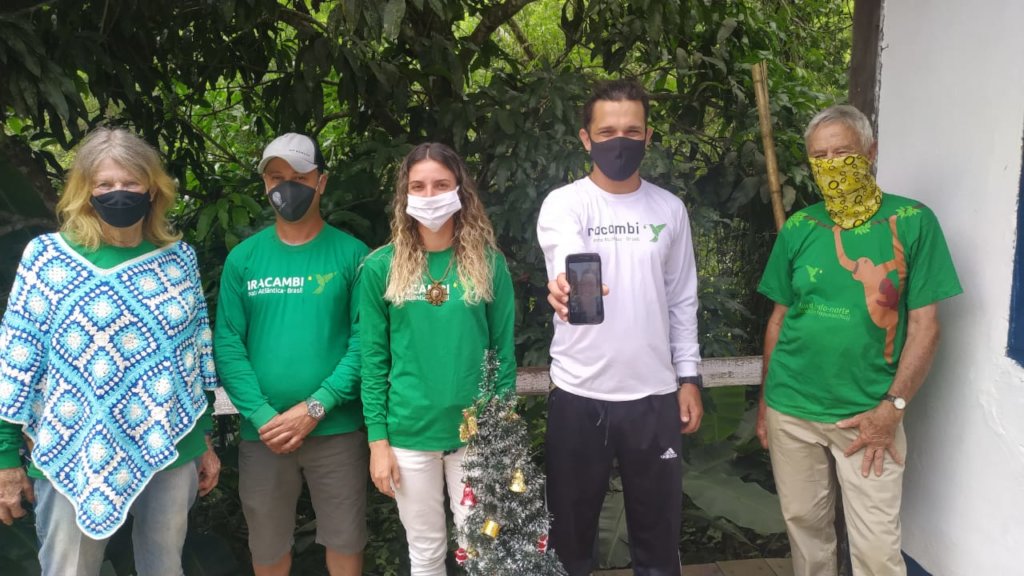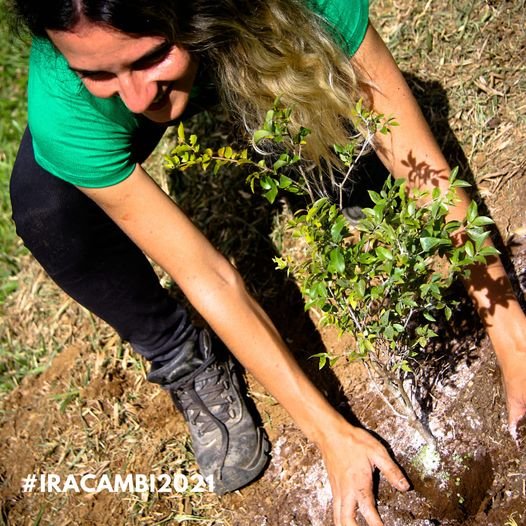 Links: