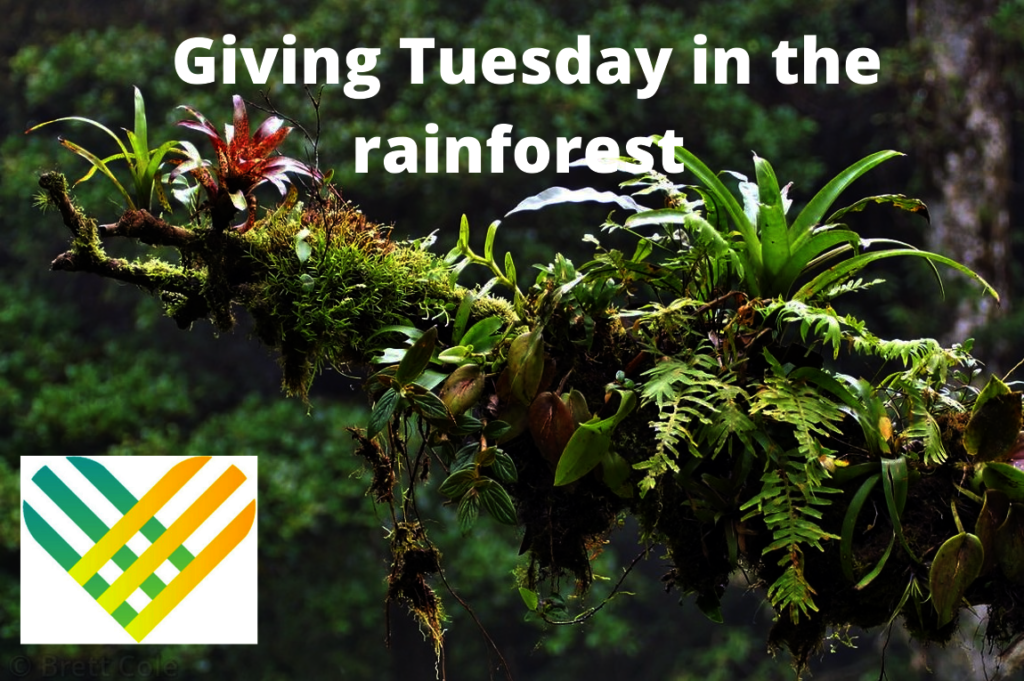 Olá, dear donors!
Today's the day! It's Giving Tuesday! How exciting is that? We all finally get the chance to give back!
Reach out to someone - even if it's virtually or on the phone. Donate supplies to someone in need. Say a big thank you to a frontline worker, give someone a surprise gift. Support a cause you believe in. Donate to your favorite non profit. Whatever you do to make the world a little brighter, today's the day!
A quick reminder that Giving Tuesday starts today, December 1st at 00.00.00 ET and runs through 23:59:59 ET on December 1st. So wherever we are in the world, we'll all be able to make our donations during daylight hours.
And here's an amazing bonus. This year, GlobalGiving has an incentive fund of ONE MILLION DOLLARS to be divided proportionately among all GlobalGiving partners, according to the amount they raise. So each organization will get a share of the pot, and the money will be allocated at the end of the day. (Which means that we don't have to worry about matching funds running out before some of us in far flung corners of the world are even out of bed.)
Last year Iracambi raised $11,617 on Giving Tuesday and this year we're aiming to do even better. So please, if you can, donate to this project and help us Save more Forests and Change more Lives! And please post on your social media and alert all colleagues, friends and family and let's see if we can make this that best Giving Tuesday ever, OK?
We can't tell you how grateful we are for your support – this has been a challenging year for us all. Here at Iracambi we had to close the Center to our students, with the result that our income was reduced by almost one third. In fact, if it hadn't been for you, our generous donors, we might have had to close our doors. So we're giving thanks for you all!
Sending lots of rainforest love and a big virtual hug from
The Iracambi team
PS It's been raining hard all week and we're over our heads in tree planting. We'll tell you more in our next update. In the meantime enjoy Giving Tuesday!
Links: