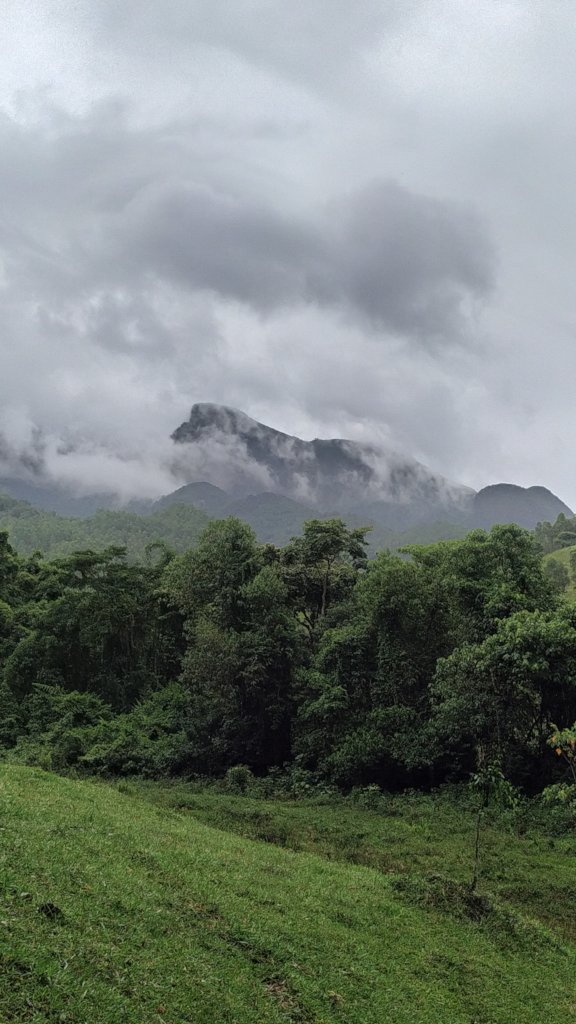 Dear Forest Guardians,
Greetings from the rainforest and we hope you are staying safe? Tough times continue, but one day they will pass, and the trees that you helped us plant will be flourishing. Thank you, dear donors, for that! And we want to send a special thank you to all our new donors this month. A big welcome to you all, and we are so happy to have you on board. You're all invited to visit us one day when you can. Your hammocks await!
Before we go any further we have an important announcement. Giving Tuesday December 1st is coming soon and we'd love to invite you to join us. This year GlobalGiving has a million dollars in matching funds, so just think how far that will stretch your donation, and how many trees that will help us to plant! Please alert all colleagues, family and friends and let's make this the best Giving Tuesday ever!
So what's new from Forests4Water? Well first and foremost, the planting season is upon us. And today a group of Iracambi foresters is off visiting some of the local farms to make sure that the ground is cleared, the holes are dug and fertilized and ready for the young trees.
It's been raining hard, and as usual that means that it's hard to follow the sort of chronogram that we'd like in a perfect world – life isn't quite that easy in the rainforest! We're at the beginning of the rainy season and the rains are heavy and frequently accompanied by lightning storms. This means that many of the roads become temporarily impassable and we have short-term interruptions to both power and the internet, making communications virtually impossible. (And did I tell you the cell phone service here is precarious at best?) So you can see that coordinating transport and manpower to coincide with a day when the weather and the roads are collaborating and the farmers are available, all requires considerable flexibility, not to mention a sense of humor!
But it's all good – the trees are all separated in the nursery, we have a record of which farmers want which trees, and we're also working with the first three farm families who are interested in setting up their own forest nurseries. Interestingly, some families that had previously moved into the local small town to have easier access to schools and health facilities, are moving back onto their farms and are happy to be able to involve their children in activities such as forest nurseries!
So we'll tell you more in our next letter, and in the meantime please take care of yourselves, and so many thanks for your support. Together we're building the forests of the future!
with rainforest love,
Alfredo and Deivid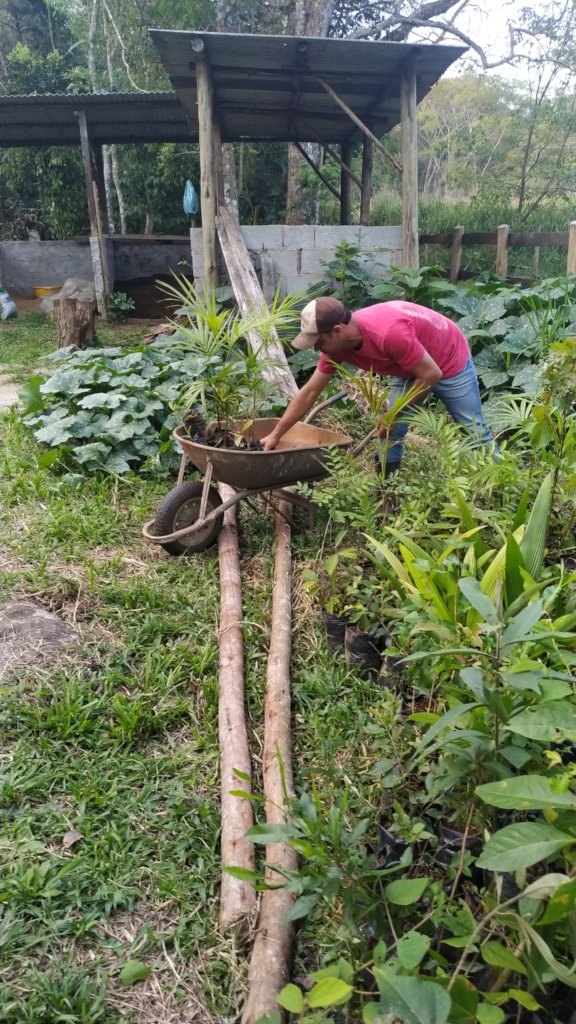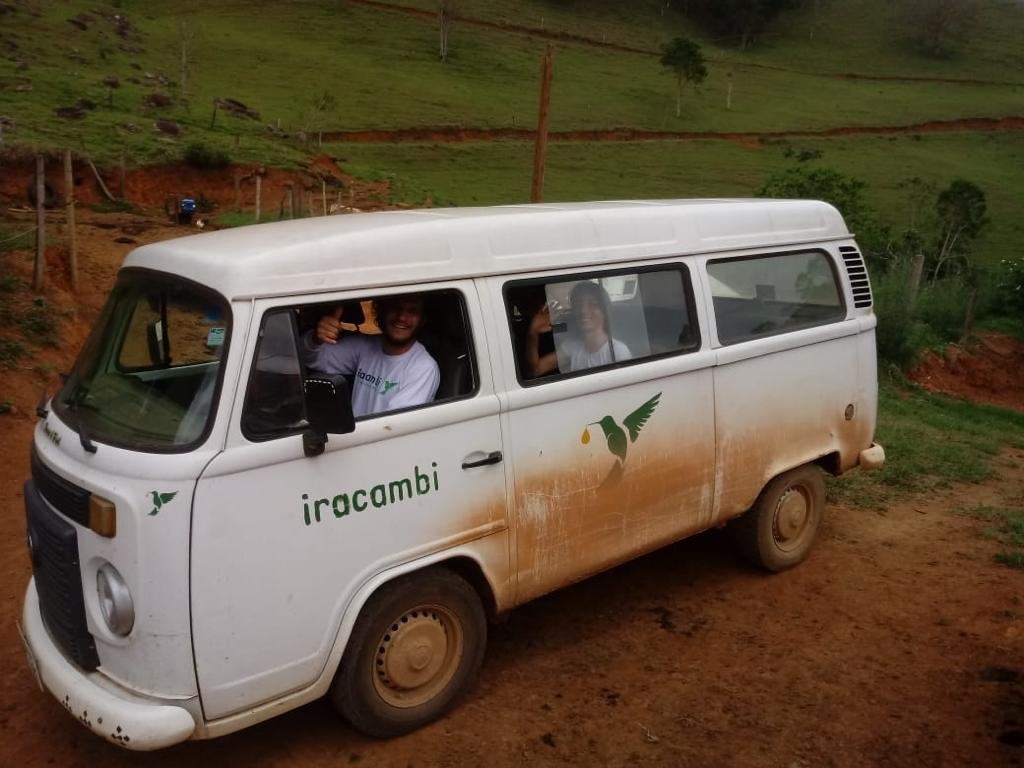 Links: