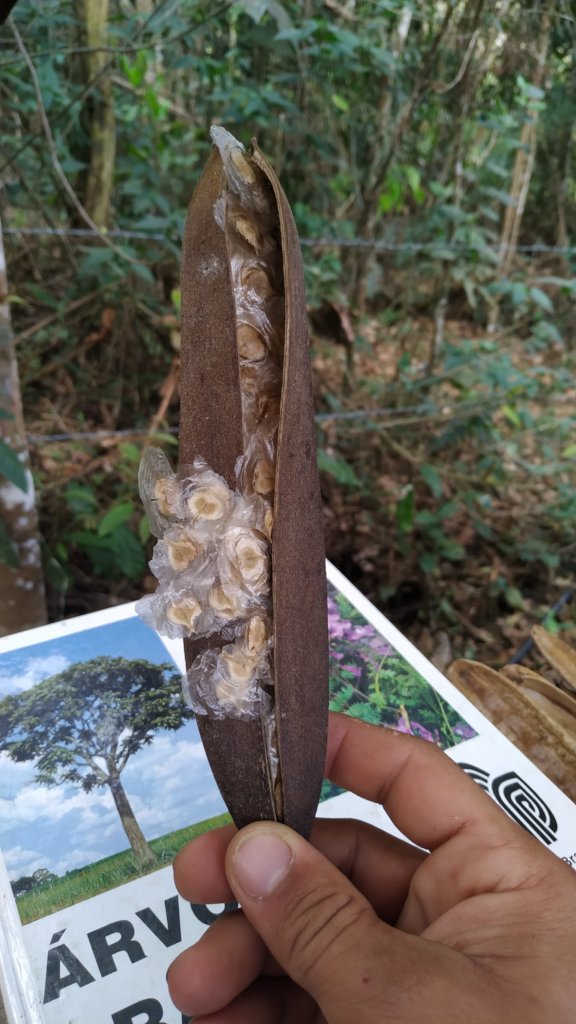 Dear Forest Guardians,
Greetings from the rainforest and we hope you are staying safe. These are tough times, but one day they will pass, and the trees that you helped us plant will be flourishing. What a comforting thought!
In our last letter, we told you that the rains have arrived and that means that our forestry work is full-on! And because the rains have just recently arrived, we're still singing and not yet grumbling!
Down in the nursery, we're collecting seeds like crazy, identifying them, germinating them, and thinking about next year's forests. At the same time, we're preparing this year's planting and separating out the seedlings that are ready to be planted out. It's always a bit of a shock for them to be thrown out into the big world, without the tender loving care to which they've become accustomed, so we're starting the process of hardening them off.
Many of them will be planted on areas of degraded pasture, so we need to select species that can better tolerate sunlight, as well as a mixture of pioneer and climax species. Others will be planted in boggy areas so they need to able to tolerate having their feet wet (as it were!).
We've already started preliminary visits to the farms where we'll be reforesting, and we're thrilled to report that in some cases we'll be working in areas contiguous to secondary forests so that we'll be creating and extending forest corridors. Great to extend the forest fragments and great to create corridors for habitat – this is exactly one of our main forest restoration goals.
And, one more thing. This year, because of covid19, we don't have our usual resident crew of overseas students and volunteers. So we're inviting local volunteers to join us for any period from a week to a month, to get involved in one of our best-loved activities. (All activities take place outdoors, and we'll be complying with local directives: being socially distanced and wearing masks.) Not only is tree planting a lot of fun, (yes, and a lot of hard work!) but it's a great learning experience and a great way to make new friends. We're just opening up volunteer opportunities, and so far we have a lot of interest.
So we'll sign off here, and in our next letter, we'll tell you how our volunteer recruitment program is going. And we'll also catch you up on our new initiative of setting up individual nurseries on individual farms.
Please take care of yourselves, and so many thanks for your support. Together we're building the forests of the future!
With rainforest love from
Deivid and Alfredo (and Arielle, who, as we told you, just can't stay away from the forestry programs!)
PS We wanted to just give you a quick heads up. One of the trees we'll be planting near the Center is in memory of one of our much loved Iracambistas. So, if you'd like us to plant a tree for a new baby, a birthday present, or in honor of someone special, please let us know!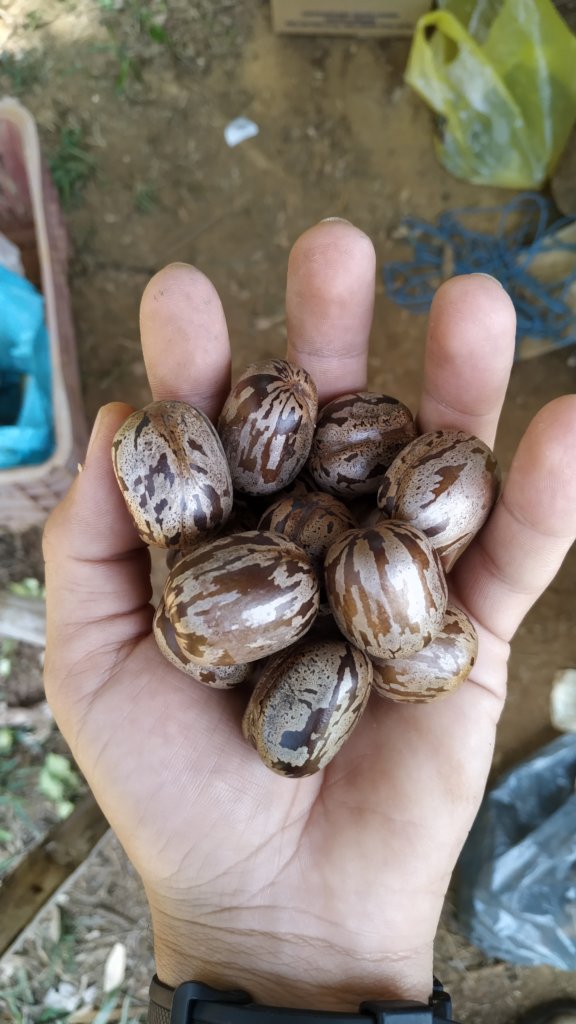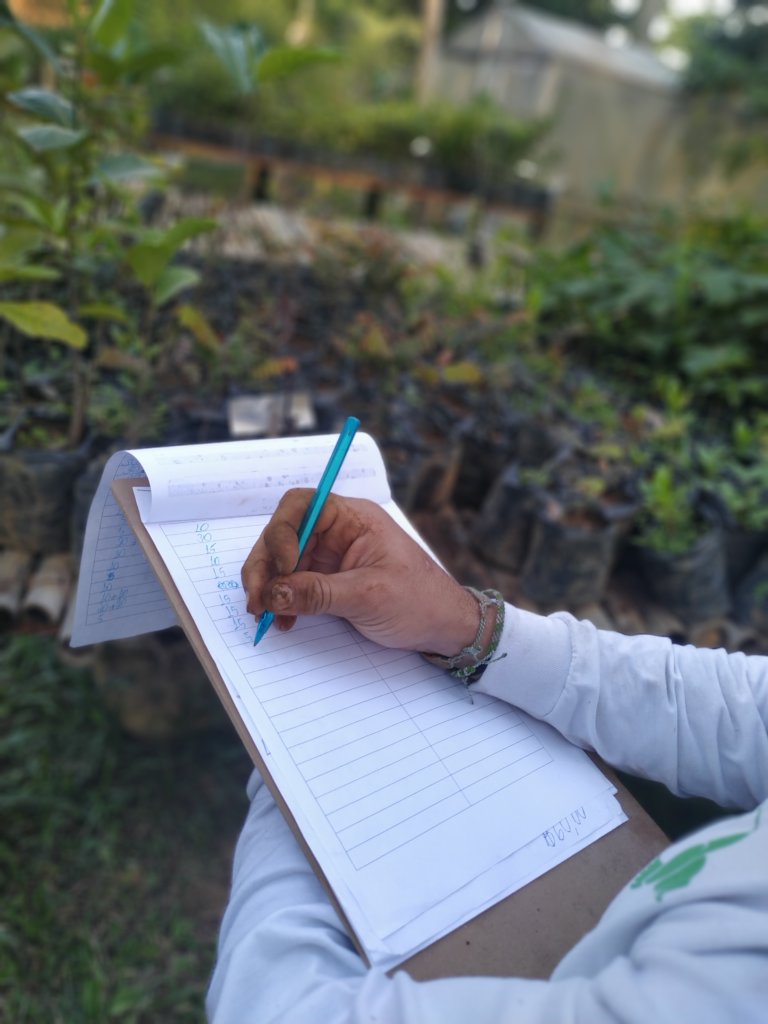 Links: