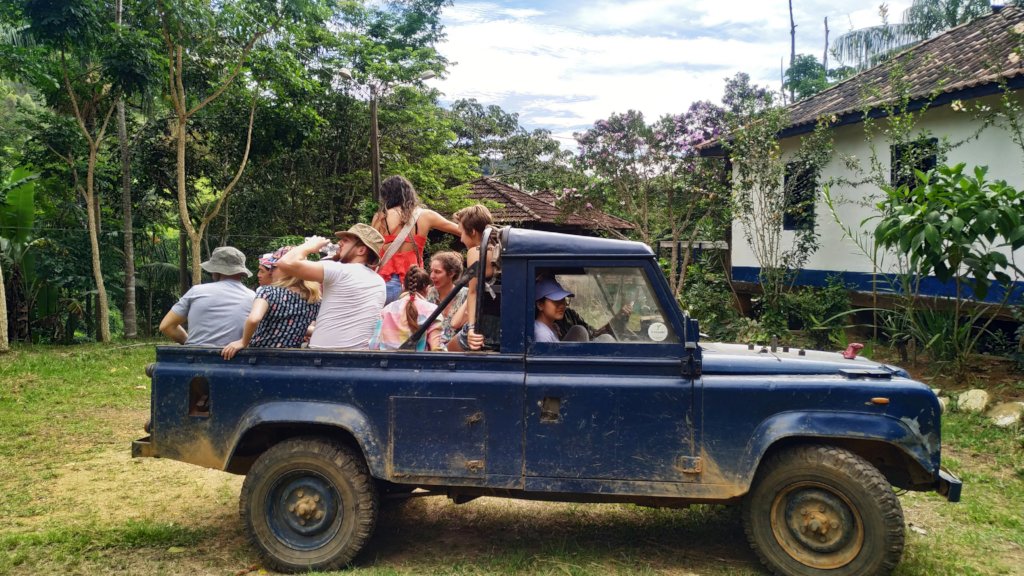 Dear Forest Guardians,
Greetings from the rainforest and we hope you are doing well?
Our big news is that the rains have come! It's spring time, everything is turning green and flowering, there's a wonderful scent of wet earth and the evening chorus of the frogs is practically deafening.
And I bet you'd like to know what's going on here at Iracambi!
Remember we told you we have a new coordinator – Alfredo? Well, he's been working hard alongside Deivid in the nursery and learning about the different varieties of seedlings. Both guys have been spending time in the forest collecting seeds, since it's the perfect time of year to do that. And they're making seedlings as fast as they can.
All that on top of the regular nursery work: making compost, weeding the seed beds, and of course the watering. (Although it's a whole lot easier now that the rains are settling in.)
And we do have an exciting new activity in the works. We're starting to talk to some of the local farmers about the possibility of setting up small forest nurseries on their farms. (To date we've been donating trees from our own nursery, but we want to show them how easy it is to do, and encourage them to think of having a small tree nursery - maybe in their vegetable garden - as part of the farm economy.) We're focusing on families with children so that we can include environmental education as part of the package. Since the kids are out of school due to the lockdown, this is a great moment for us to combine our two passions: reforestry and education.
By the time we next write, we should have some red hot news on that front and we'll be sure to let you know!
One more thing before we go. Would you be able to share the link to our project on your social media? https://www.globalgiving.org/projects/forests-4-water/ We're just starting a big funding drive and we'd love to find more monthly donors. (Sneak peek, we're calling them Humming Birds and we've got some surprises in store.)
Talk soon, take care of yourselves, and THANK YOU for your generous donations!
rainforest love,
Alfredo, Arielle and Deivid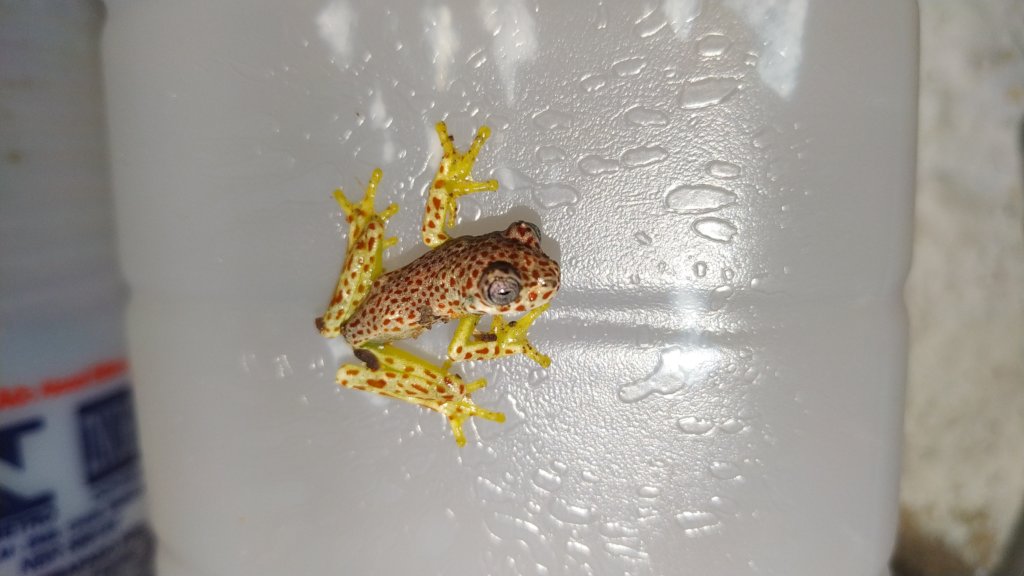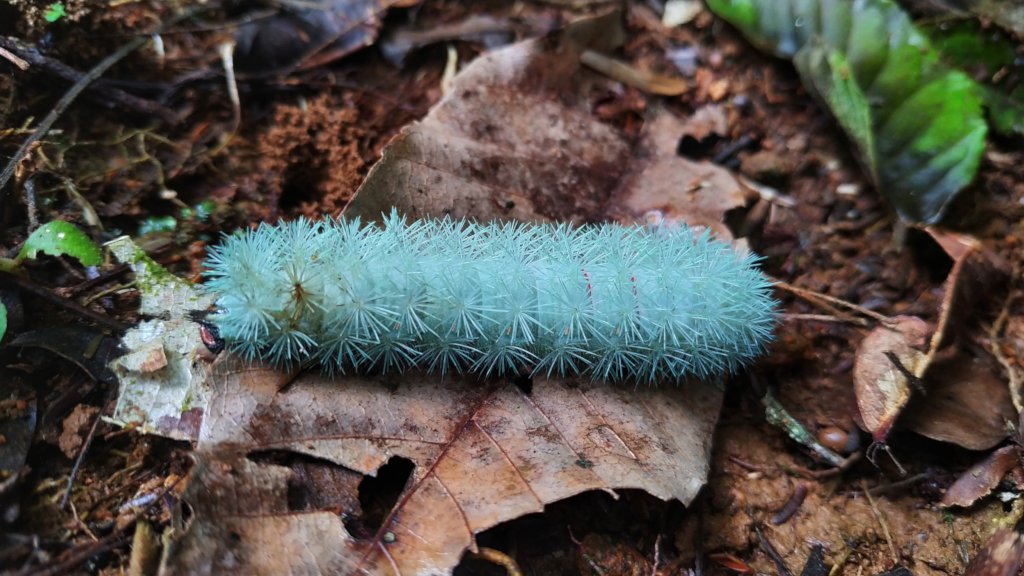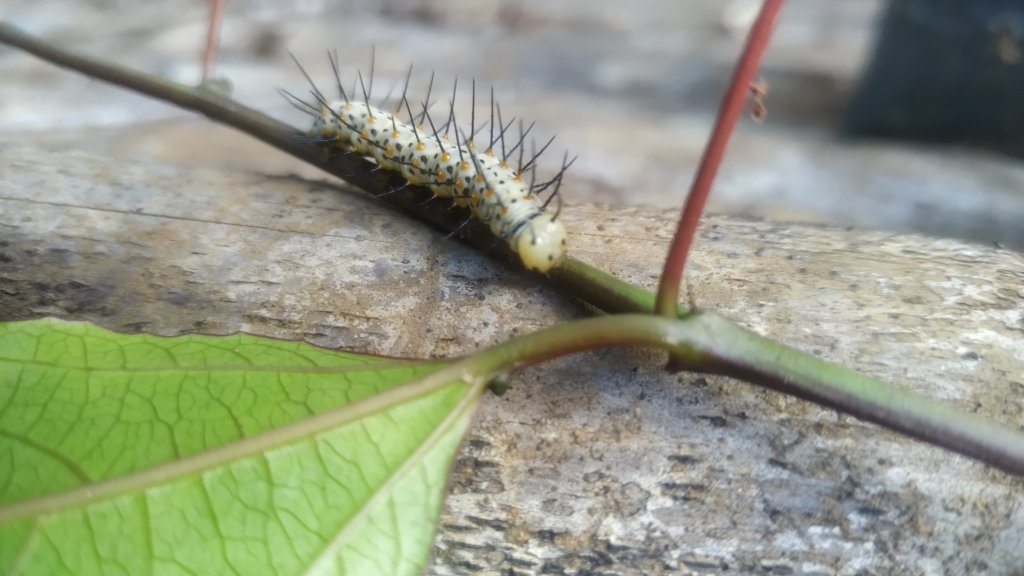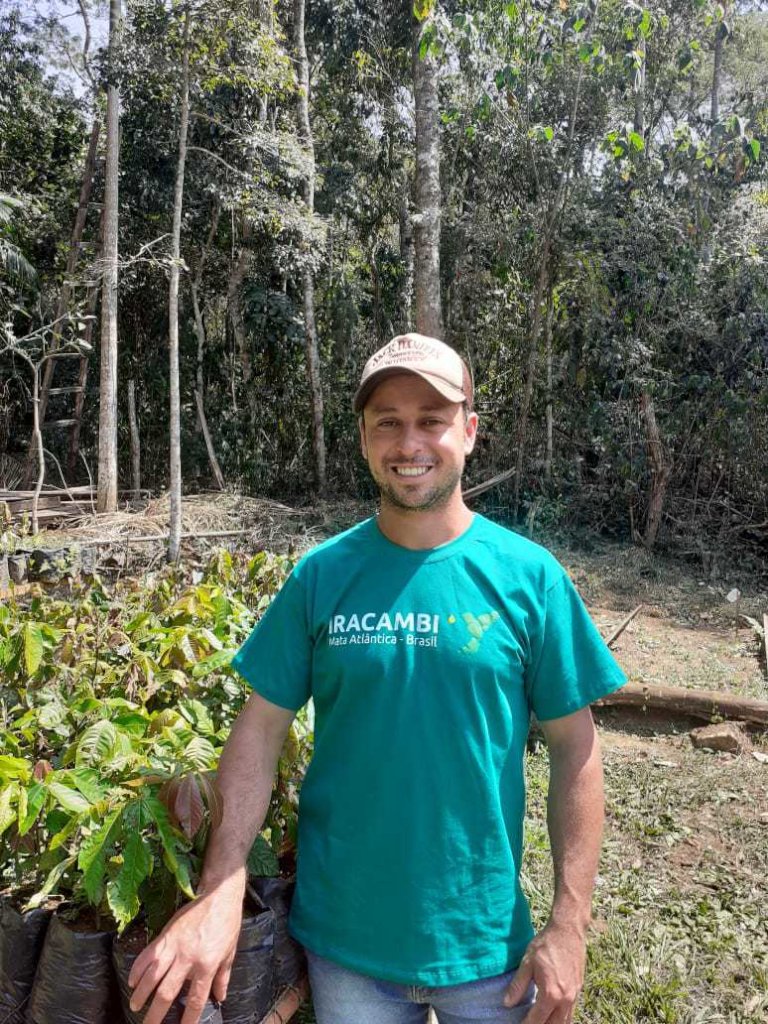 Links: